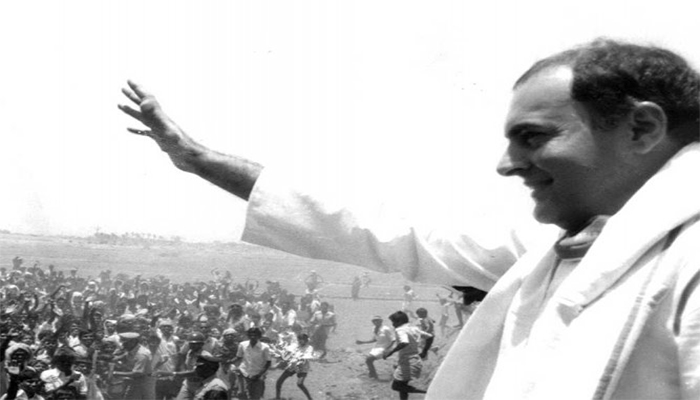 New Delhi: Today is the 29th death anniversary of former Prime Minister of India, Rajiv Gandhi. Today, on 21 May 1991, he was killed in a suicide attack. Rajiv Gandhi was assassinated in a suicide blast attack at Sriperumbudur in Tamil Nadu. Let us tell you what happened that black day of Indian history.
The preparations for Rajiv Gandhi's meeting started from 20th my and at Sriperumbudur on 21 May 1991evrything was set.  IG RK Raghavan was responsible for handling security arrangements in the entire assembly. On the confirmation of Rajiv Gandhi's meetings in Tamil Nadu on 17 May, the Intelligence and other agencies were gearing up to make security arrangements.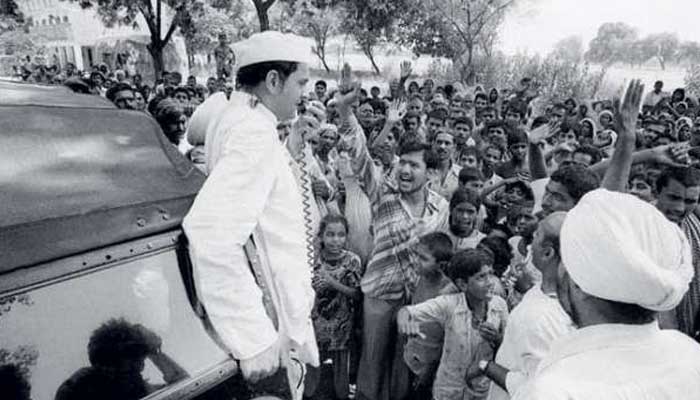 High security was arranged:
On 20 May, instructions were made to make strict arrangements regarding the crowd attending the meeting. In the gathering on the night of May 21, a team of sub-inspectors consisted of 2 security personnel equipped with metal detectors. The team also included Lady Sub Inspector Anusuya. Apart from Lady Sub Inspector Anusuya, several other women security personnel were also posted near the red carpet area of ​​the venue. Thosewere there to investigate the women who welcomed Rajiv Gandhi.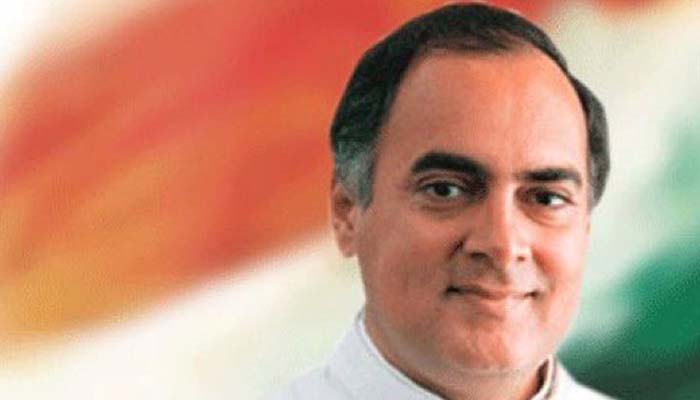 IG Raghavan was security incharge:
IG Raghavan, who was overseeing the arrangements of the meeting and the security personnel, expressed his displeasure over many things and was constantly giving directions. He had expressed his displeasure at not setting wooden barricades as instructed. Some local Congress workers were also in constant touch with police and security agencies throughout the arrangement.
To be kind to those who are unkind to you; to know that life is fair, no matter how unfair you imagine it to be; to keep walking, no matter how dark the skies or fearsome the storm; .. 1/2 pic.twitter.com/pQpwFfTqIE

— Priyanka Gandhi Vadra (@priyankagandhi) May 21, 2020
Kokila wrote a poem for Rajiv Gandhi:
Kanan's daughter Kokila wrote a poem for Rajiv Gandhi and Lata wanted her daughter to recite her poem to Rajiv. When Lata reached the Priyakumar vanu, Kanan recommended her for Kokila. Then at the behest of Priyakumar, Kokila's name was included in the list of people who met Rajiv. After this Priyakumar reached the statue of Indira Gandhi, where she was supposed to welcome Rajiv.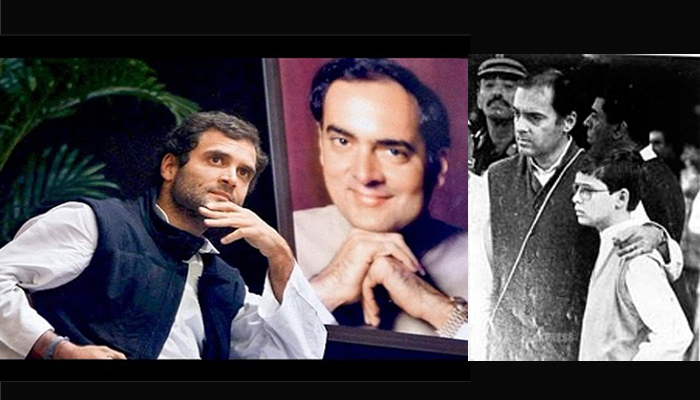 Unknown Lady was noticed in gathering:
At 10:10 pm, Rajiv Gandhi got down from the car and walked towards the stage. Coming towards the stage, Rajiv Gandhi was surrounded by a huge crowd. So if something was not being captured properly in the camera, then the photographer switched off his camera. After being greeted by male activists of Rajiv Gandhi moved towards the women's line. Some women workers of the party welcomed him.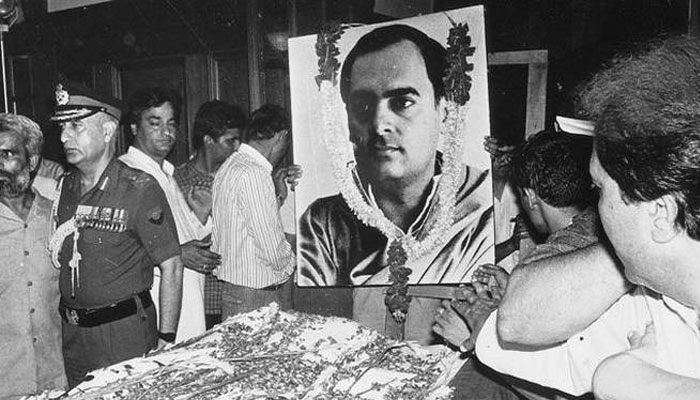 Kanan's daughter Kokila begins her poem. Right behind Kokila was the lady with glasses, who came forward towards Rajiv in the next few moments. Lady Sub Inspector Anusuya tried to stop the woman but Rajiv hinted at not stopping the woman. At this Anusuya retreated and the woman reached right in front of Rajiv. The woman put a garland, bent over to touch his feet and whatever happened after that was in front of the whole world.
At 10.20 in the night, as soon as the woman bowed down, suddenly a loud explosion occurred and the rags of everyone standing around flew. Pieces of blood, flesh and human organs were scattered in and around where Rajiv was standing. In this blast, Rajiv, Lata Kanan, Kokila, Haribabu, Rajiv's personal security officers and the woman wearing those glasses died on the spot.
ALSO READ: LIVE Lockdown4 Day4: Covid19 cases mount to 1.12 Lakh, Death toll at 3435
Stay tuned with the newstrack to get fastest updates. Click @englishnewstrack to follow us on Facebook and @newstrackmedia to follow on Twitter.