VIDEO: Poonam Pandey goes bold for a cause!
Mumbai: Bollywood actress Poonam Pandey, who is known for her steamy videos on internet, has again uploaded one, but this time for a very noble cause!!!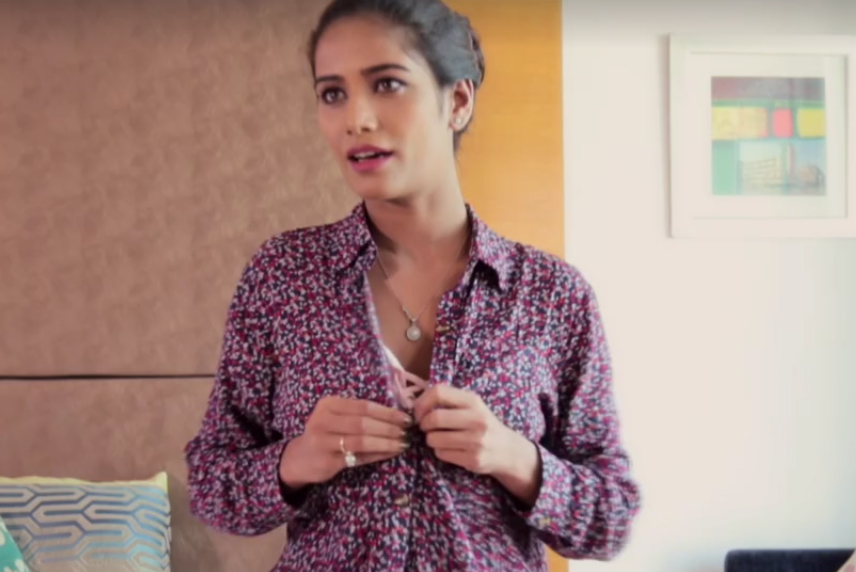 Watch video in next slide:
The Nasha actress in the latest video was seen making people aware about the fatal breast cancer and also delivered few simple tips for staying safe from the disease.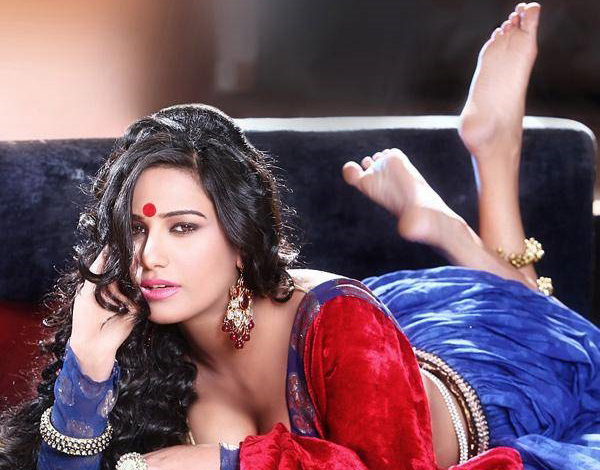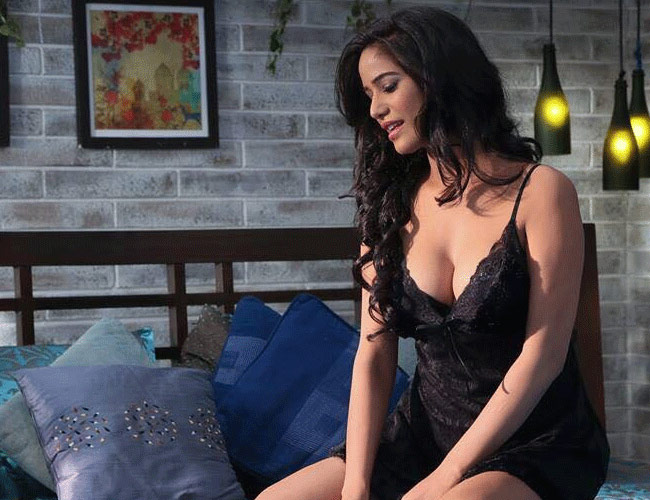 The video that has been tagged as #DetectTo Defeat, has a wonderful message - Its your body and you need to take care of it.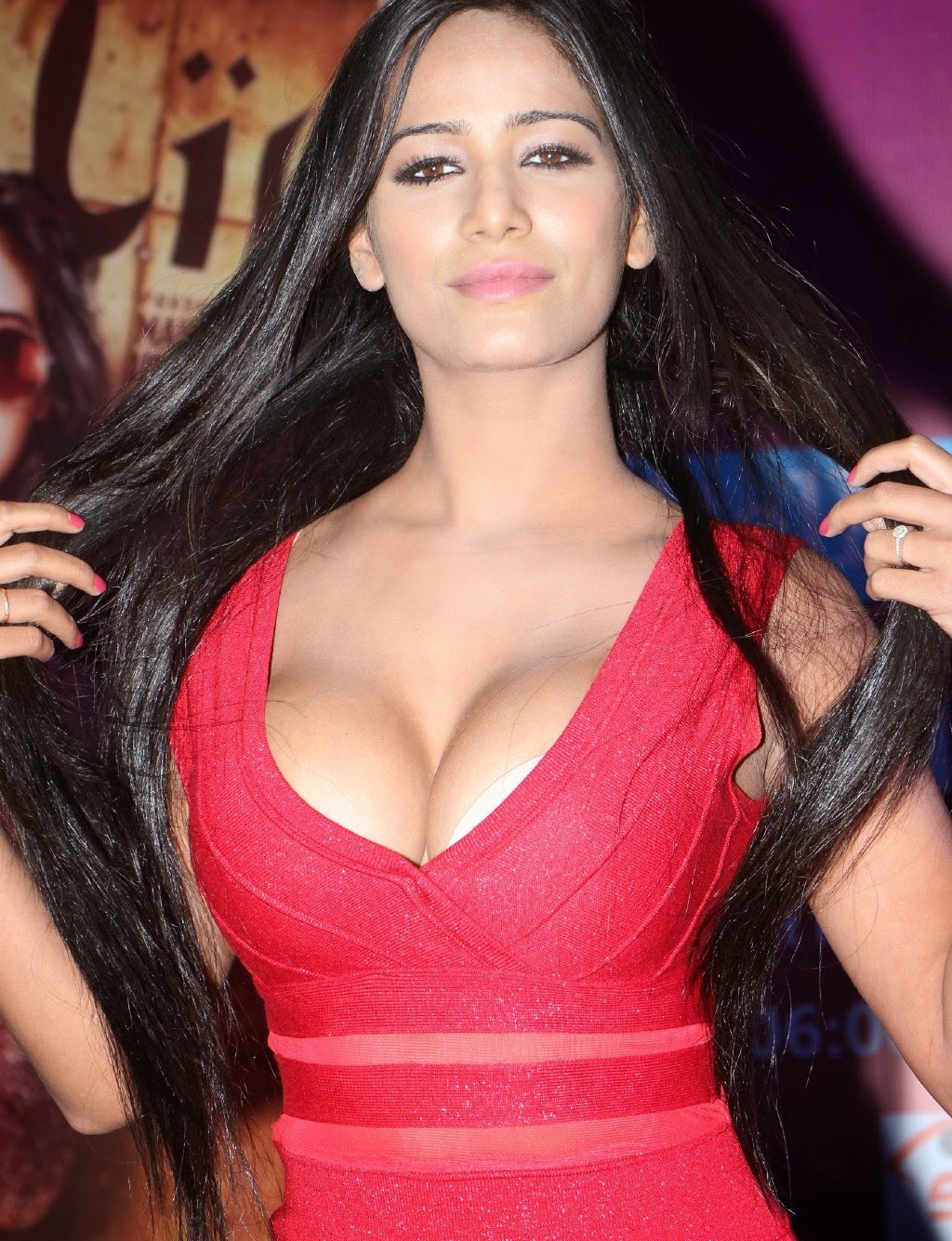 Poonam feels, "Early detection provides 98% chances of recovery. Regular two-minute self-examination will help diagnose the disease in its early stage, providing 98% chances of recovery. There is nothing to be embarrassed of or to feel shy. It's just facing a normal day with smile and bravery."
https://www.youtube.com/watch?v=v0pJfsMM5V8
VIDEO: Is the hot MMS doing rounds on social media of Maryam Nawaz?