Politician becoming Fashion Icon: Whose attire attracts you?
In a country like India where we can see diversity in every little thing. Unity in diversity is the status symbol of our nation. It starts with culture, food and attire.
In a country like India where we can see diversity in every little thing. Unity in diversity is the status symbol of our nation. It starts with culture, food and attire. As today's youth takes so much interest in Politics and the lifestyle of Politician, they also follow dressing style of their favourite leader.
Lets discuss it in detail, How every politician is entirely different from each other yet perfect.
PM NARENDRA MODI: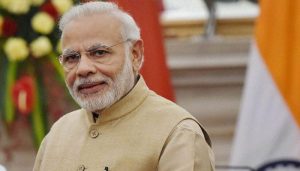 If we talk about the stylish leader of Indian politics, then the first name comes in our mind is none other then Prime Minister of the country, Narendra Modi. Modi is very famous for his dressing sense. PM Modi's dressing sense is quite different and the way he carries his clothes automatically becomes the center of attraction for every and all. At the same time, he looks adorable in his attire. If we talk about their special clothes, then churidar and khadi half sleeved kurtas are part of their identity.
He looks extremely handsome when carries a 'Khaadi' Kurta with a jacket in different shades. Also, he is famous for his suits, one of his Pant- Suit was loved by everyone with the emroidery of his name on it. According to reports, the journey of NAMO brand became popular beacuse of his good fashion and clothing sense.
SASHI THAROOR: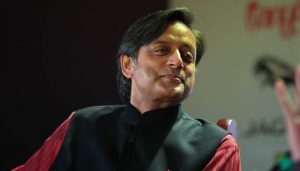 Sashi Tharoor is loved by a particular section of youth for his intellact behaviour and English. But, If I say he is one the top stylish politicians then I'm not wrong and you must notice his dressing sense. In different events and political meeting he chooses his attire and we can's deny, He is attractive enough to grab our attention.
His dressing style is unique in his own pattern. Tharoor, most of the time chooses to wear vibrant colored Kurta's with Pajama. In special events we can see him carrying stylish suits and trowsers with Kurta.
JYOTIRADITYA SINDIA: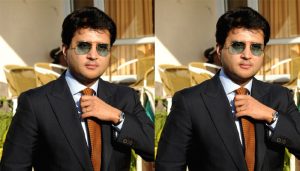 Jyodiraditya is also famous for his different dressing style. He believes in simple clothes and the way he carries even a boring shirt with a stylish coat, that makes his style antique and fashionable. Jyotiraditya Sindia belongs to a Royal Family and popular for his good looks plus unique fashion sense.
UMAR ABDULLA: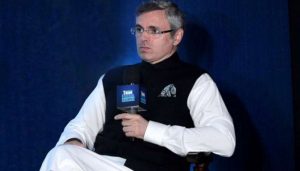 The way Umar Abdulla carries hisself, it clearly reflects his Royal background. He belongs to Kashmiri Royal family and is well known poltician from Jammu & Kashmir. We have seen Umar Abdulla carrying royal Sherwanis, Suits and Branded wrist watches. The way he follows different patters, it shows he has good knowledge of fashion at the same time.
VASUNDHARA RAJE: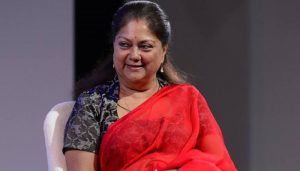 Now, if we talk about the fashion sense of female politician then Vasundhara Raje has a totally sense of fashion. Vasundhara Raje is former Chief Minister of Rajasthan and belongs to the Rajgharana of Rajasthan. We have seen her carrying very fashionale designer Sarees. She follows the royal pattern in her Sarees and No doubt looks ravishing.
SMRITI IRANI: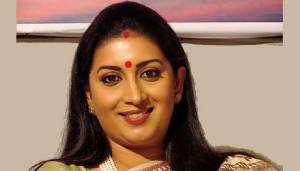 We already know, she has worked as TV actress for very long duration. Everyone loved her character as typical Indian Bahu, who loves her family and do everthing for their happiness. So this is the fact that she looks adorable in Saree. As a BJP is leader, she is popular among public. Smriti always carries Handloom Saree and chooses sober jewellery with it.
Dimple Yadav: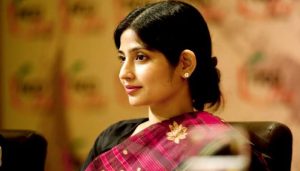 Dimple Yadav is entirely different in her dressing sense. She is famous political face of Samajwai Party and wife of UP's ex CM Akhilesh Yadav. She looks simple yet beautiful. Most of the time we have seen her carrying Sarees with simple jewellery. In every event Saree really suits her.