Lucknow gets relief from intense heat as heavy rain arrives
[nextpage title="next" ]
Lucknow: Amid the intense heat and humidity, heavy rains arrived in various parts of Uttar Pradesh to bring down the mercury and give some relief to the people of the state capital and adjoining areas.
The heavy rains continued for over two hours allowing the young girls and boys to hit the roads and get drenched in the first rains of the season.
ALSO READ:Monsoon is good but not infection! Tips to maintain hygiene
The Regional Met office said that these were pre-monsoon showers and the weather would remain the same for the next 24-hours. The skies would be overcast with intermittent rains in Lucknow and eastern Uttar Pradesh.
It predicted gusty winds along with rains in Lucknow, Barabanki, Unnao, Sitapur and Hardoi in the next 24-hours till Saturday.
There were heavy traffic snarls at many places like Hazratganj, Alambagh, Narahi, Indiranagar, Aliganj and Gomtinagar with office goers and commuters facing a tough time.
Power outages were also reported from many localities here.
ALSO READ:Tips to keep your skin clean this monsoon..!
As roads were dug up for sewer pipeline laying to improve the drainage system ahead of the monsoon, many low lying areas turned into pools and people had to wade through them.
Angry residents questioned the rationale behind the government's pre- monsoon jobs. Internet connectivity was also been hit at some places due to water logging or snapping of the optical fibre cable.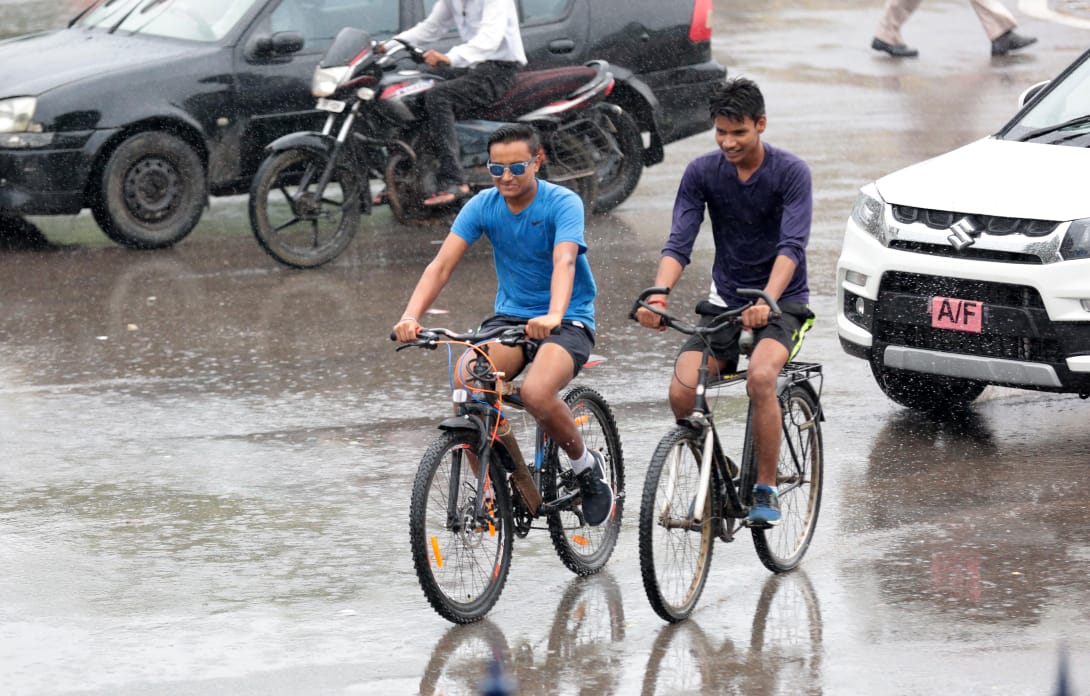 [/nextpage]
[nextpage title="next" ]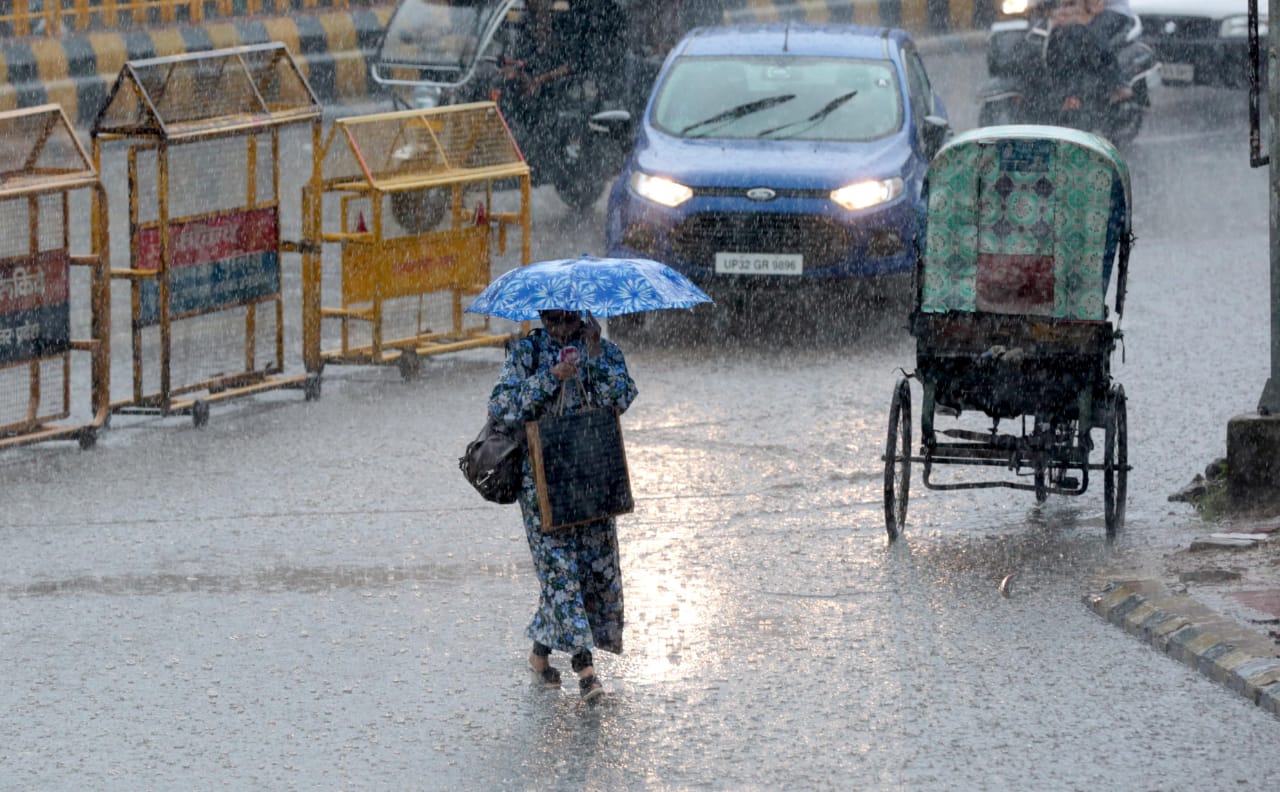 [/nextpage]
[nextpage title="next" ]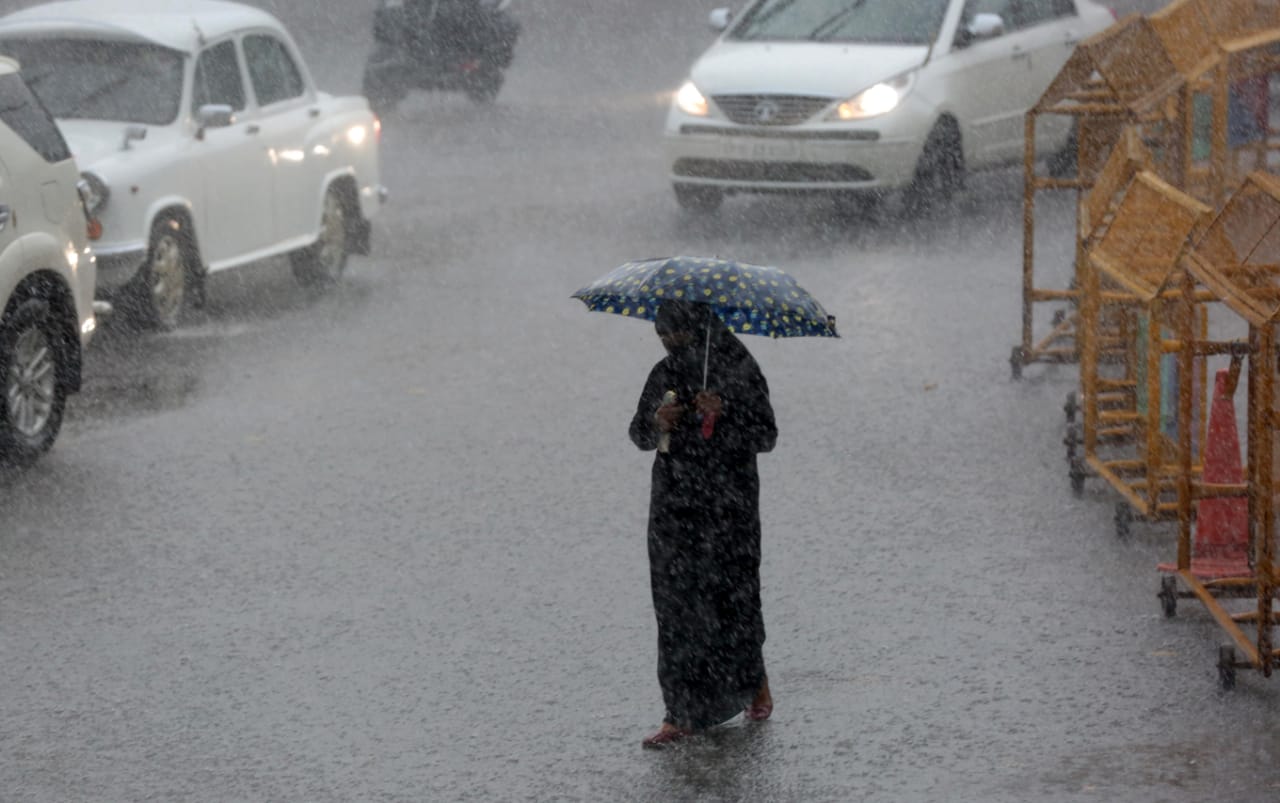 [/nextpage]
[nextpage title="next" ]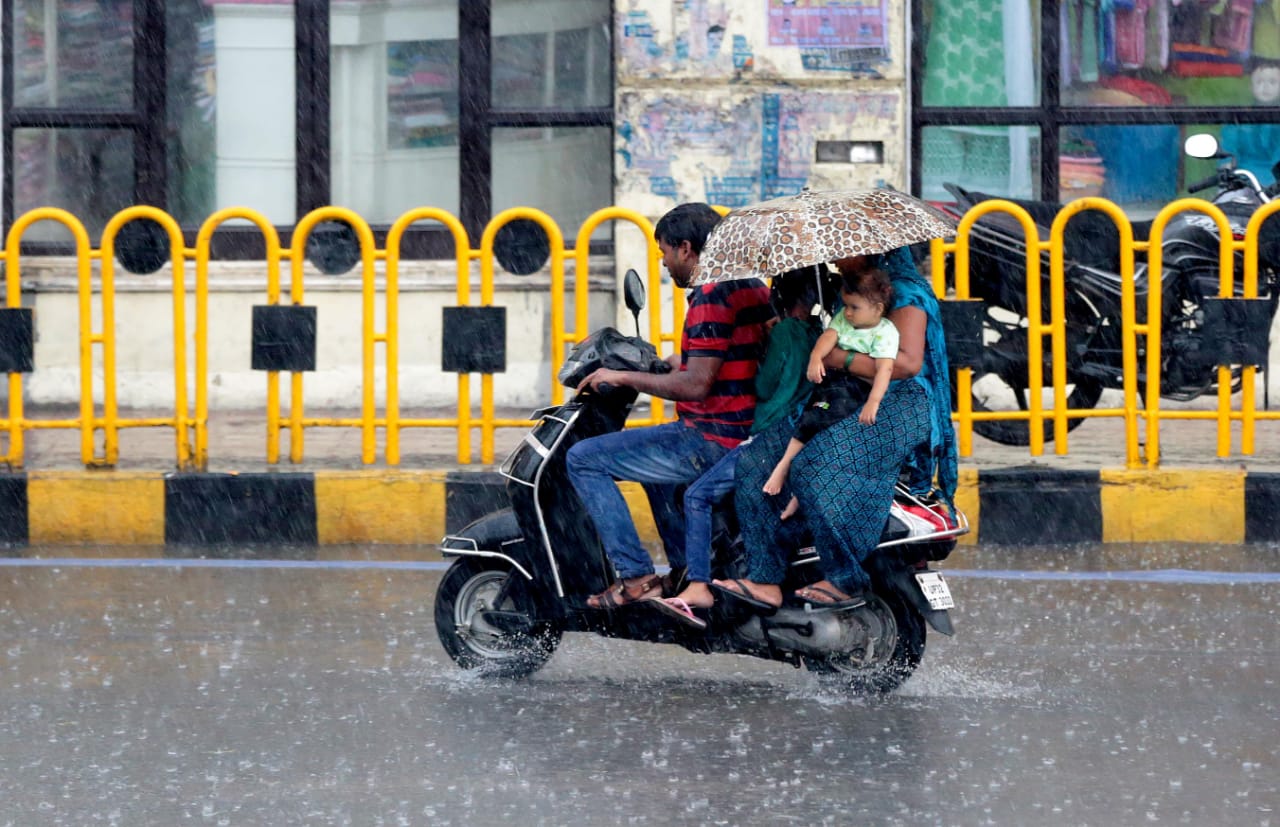 [/nextpage]
[nextpage title="next" ]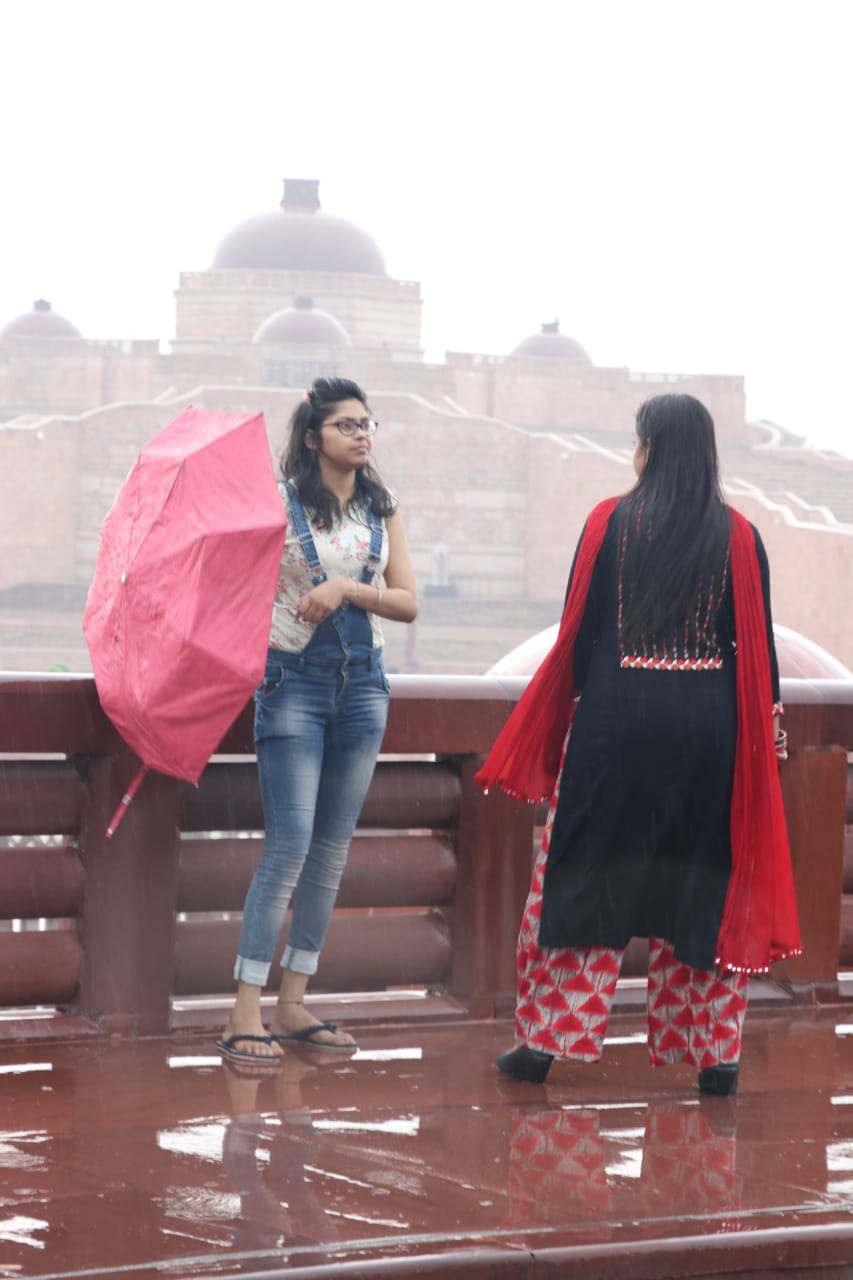 [/nextpage]
[nextpage title="next" ]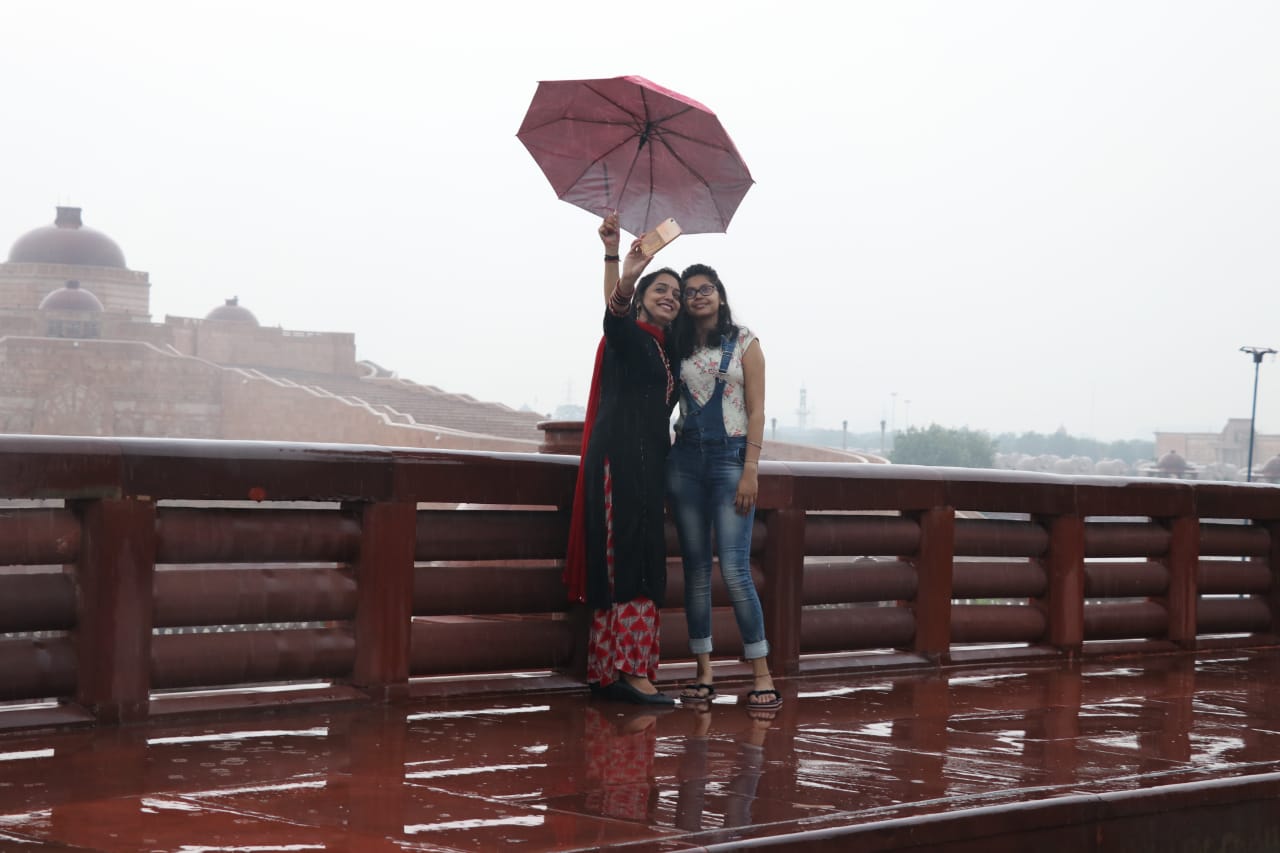 [/nextpage]
[nextpage title="next" ]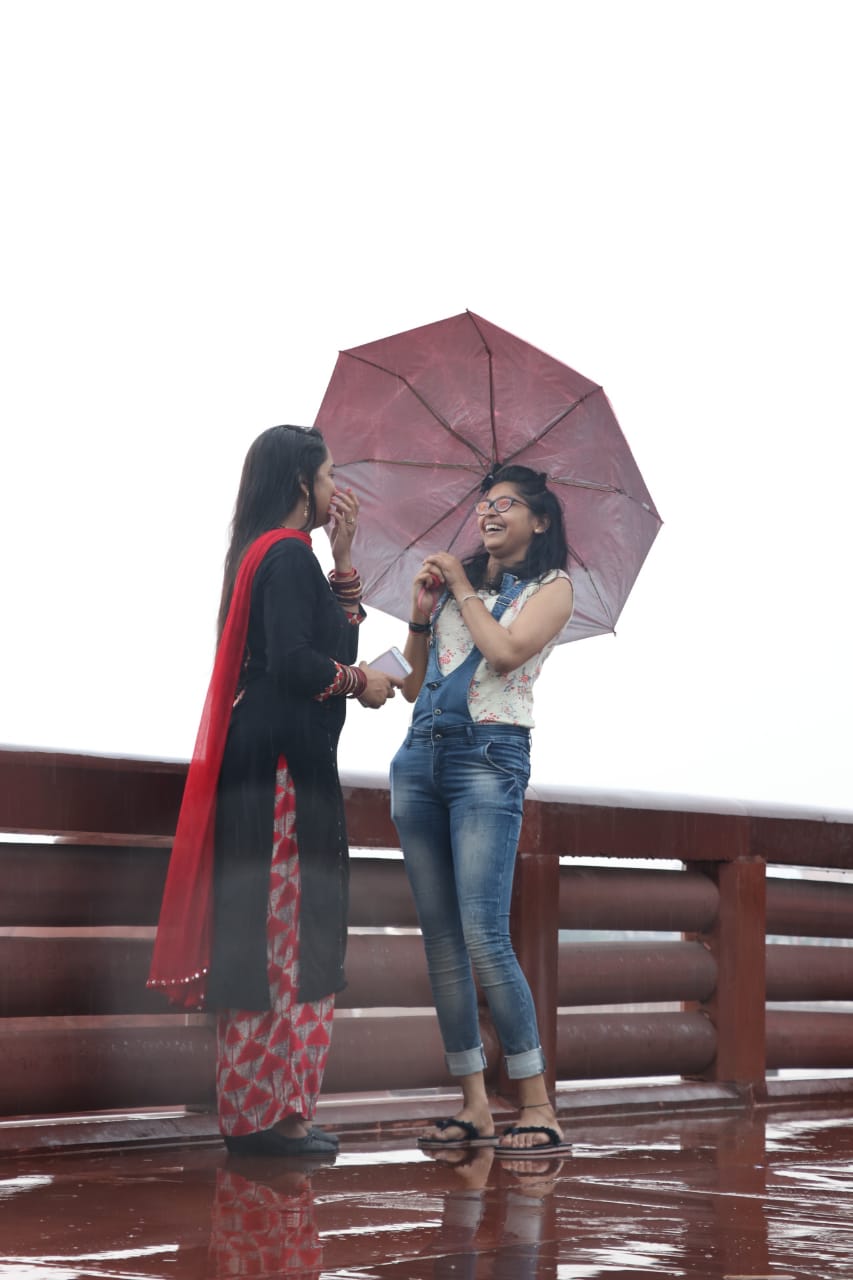 [/nextpage]
[nextpage title="next" ]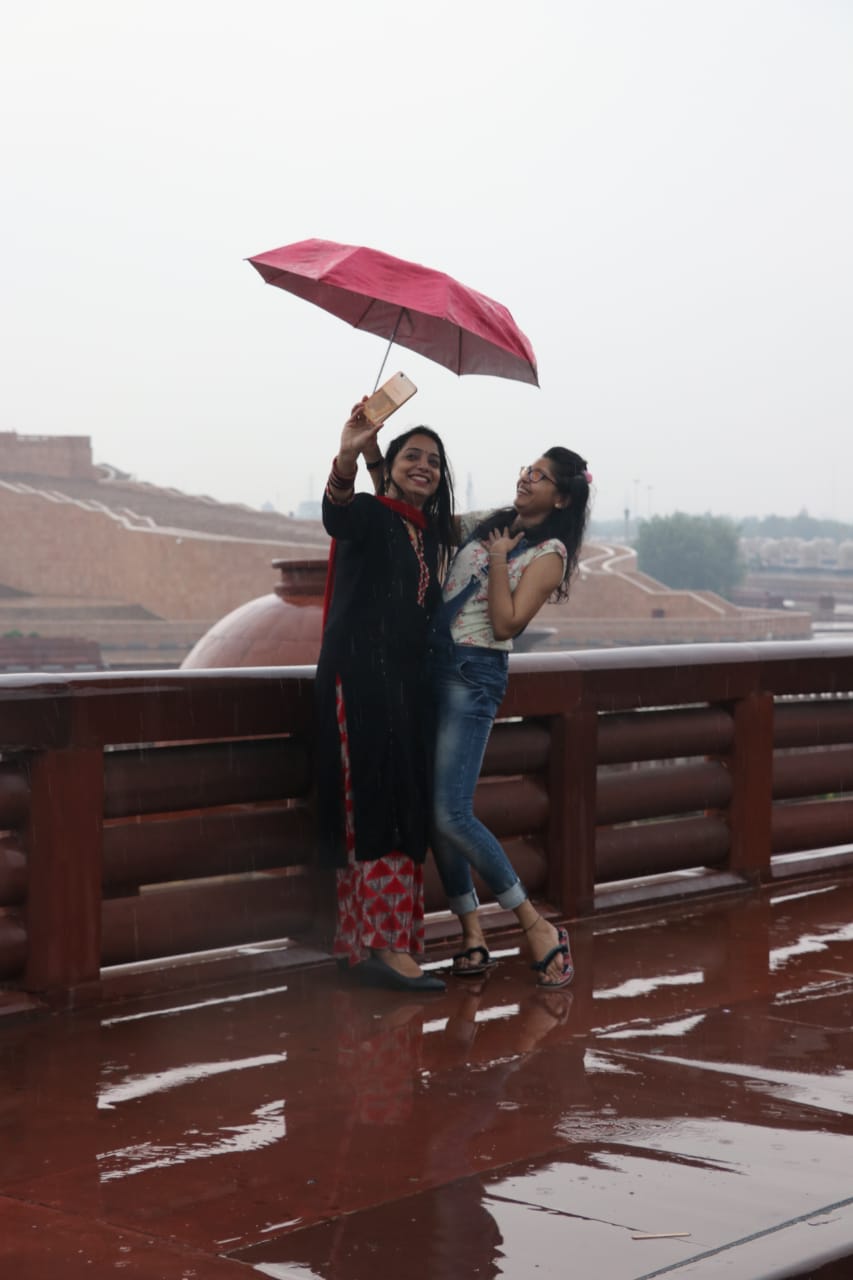 [/nextpage]
[nextpage title="next" ]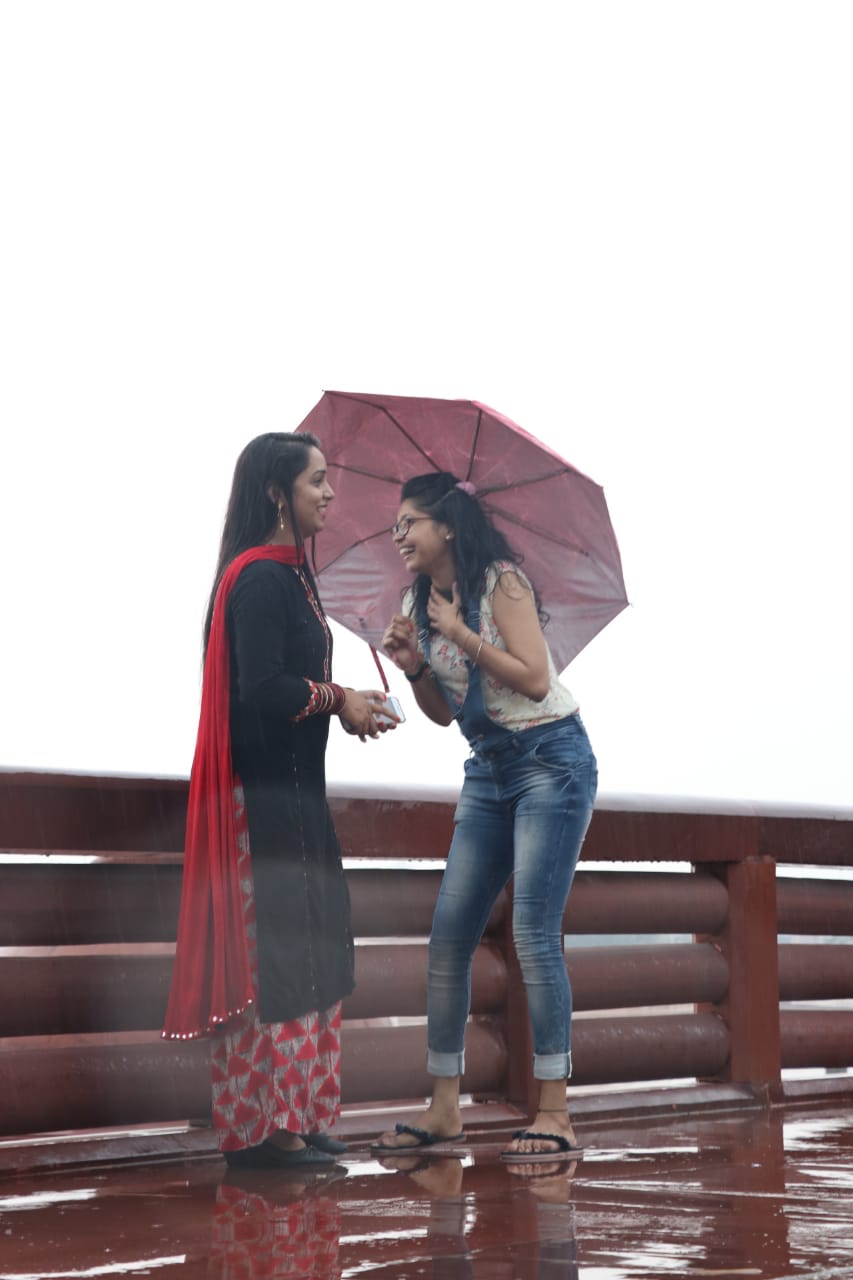 [/nextpage]
[nextpage title="next" ]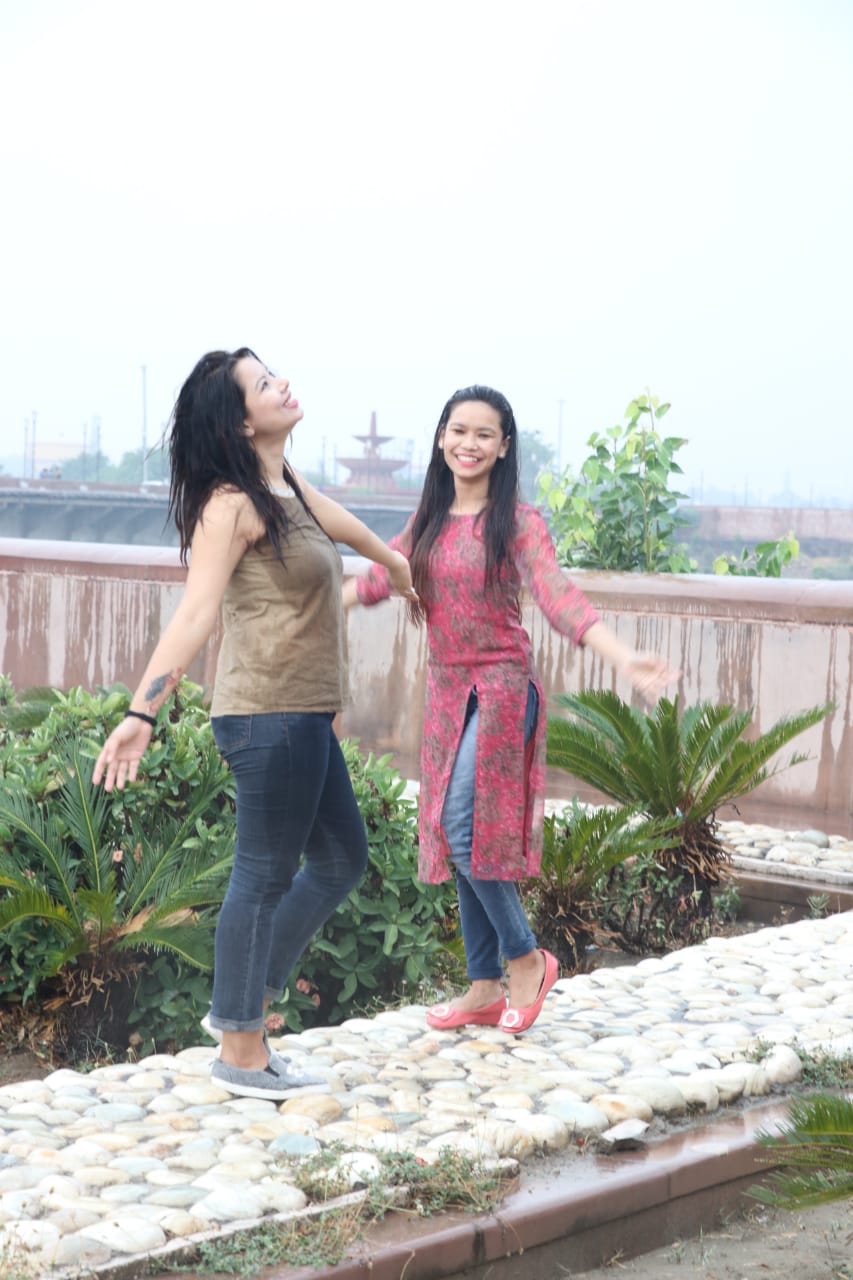 [/nextpage]
[nextpage title="next" ]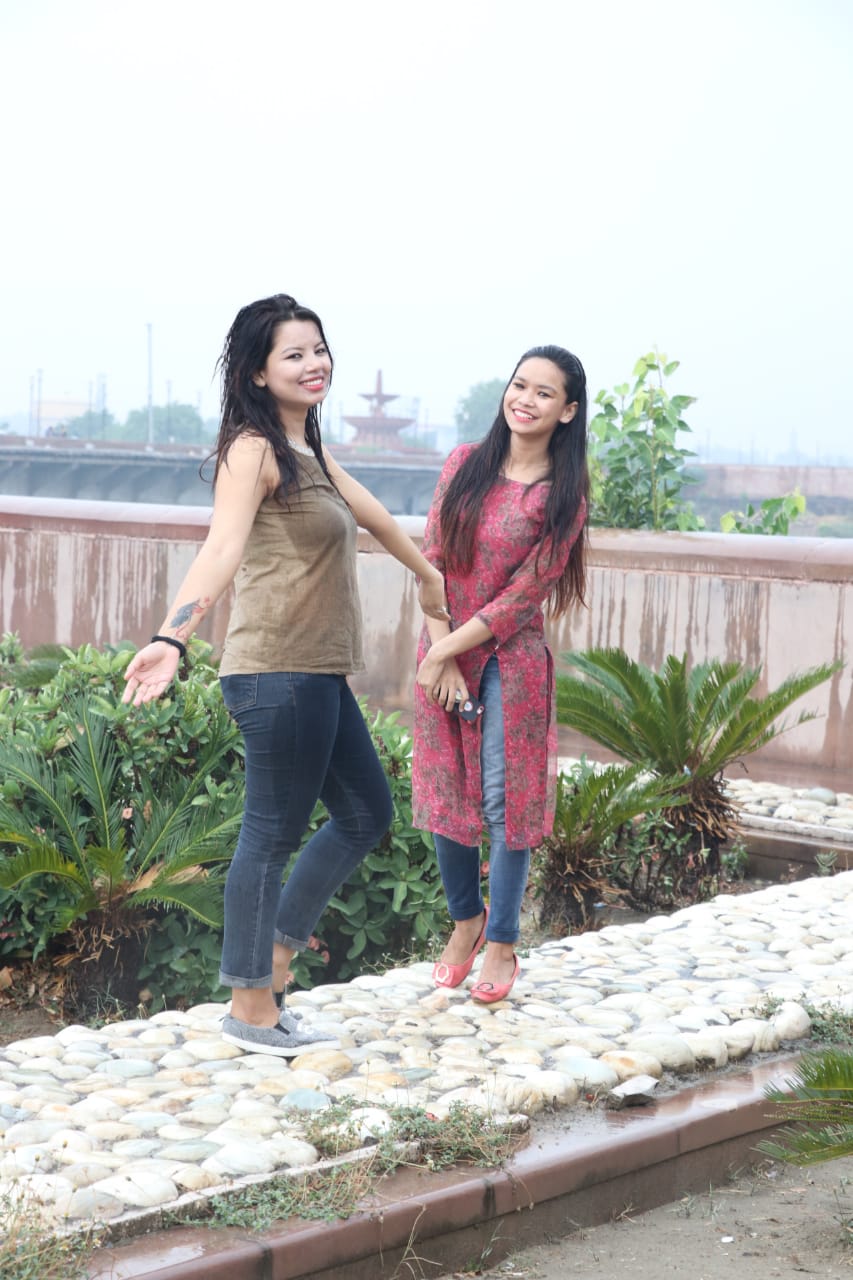 [/nextpage]