Jai Mata Di...!! This Navratri be blessed by Goddess of wealth & knowledge
Lucknow: We live in a country with a myriad of religions, festivals, traditions, cultures, customs and beliefs. This nine days festival Navratri is one of the most significant festivals of Hindus which begins today.
On this pious occasion, Hindus worship Goddess Shakti to be blessed with prosperity, health and wisdom in their life.
Goddess Shakti evinces in three forms namely Goddess Durga (the warrior Goddess), Goddess Lakshmi (the Goddess of wealth) and Goddess Saraswati (the Goddess of knowledge)
Navratri festival is arranged in a set of three days. The first three days devotees worship Maa Durga, the mid three days is dedicated to Maa Laxmi and the last three days, the worshipers offer prayers to Maa Saraswati.
IN NEXT SLIDE: Chaitra Navratri is also known as Vasanta Navratri:
'Rama Navratri' as the ninth day of the Navratri festivity and is celebrated as the birthday of Lord Rama. Hence Chaitra Navratri is also known as Rama Navratri.
IN NEXT SLIDE: Rituals :
Hindus observe fasting, chant mantras, sing hymns, recite chapters from Markandeya Purana, and organizes Jagran or Mata Ki Chawki during Navratri to be blessed with prosperity, health and wisdom in their life.

Hindus observe all nine days fast during Chaitra navratri and it is broken on tenth day after offering havan and 'prasad' to the goddess.

During fasting in Navratri, only fruits, milk, potato and other root vegetables should be eaten.

Grains are said to be avoided as it is assumed that grains absorb negative energies.

Sendha namak (rock salt) is a significant ingredient used instead of common salt.

Throughout the Navratri vrat (fasting), devotees evade non vegetarian food as Navratri is considered as a period of purity.

The devotees observe fasting for seven to eight days, and break their fast on the eighth day (Ashtami) or ninth day (Navami) of the festival, by carrying out 'Kanya Pujan'.
IN NEXT SLIDES: THE NAMES OF NINE FORM OF MAA SHAKTI:
Shailputri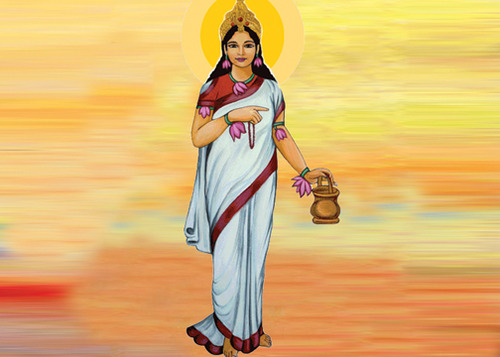 Brahmacharini
Chandraghanta
Kushmanda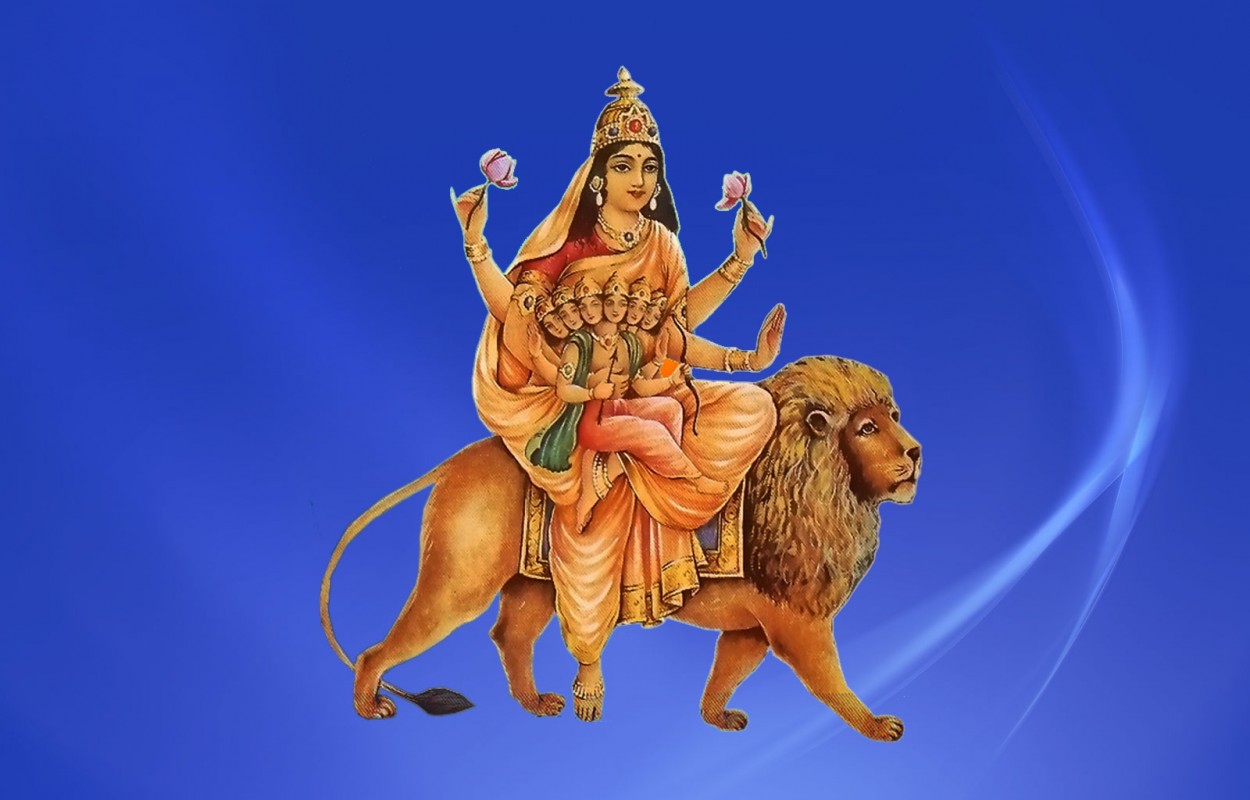 Skandamata
Katyayani
Kaalratri

Mahagauri
Siddhidatri
One these nine days, devotees worship the incarnations of Goddess to overcome negativity, colorlessness and weakness through her blessings, protection.
IN NEXT SLIDE: Nine different colours which should be worn during Chaira Navratri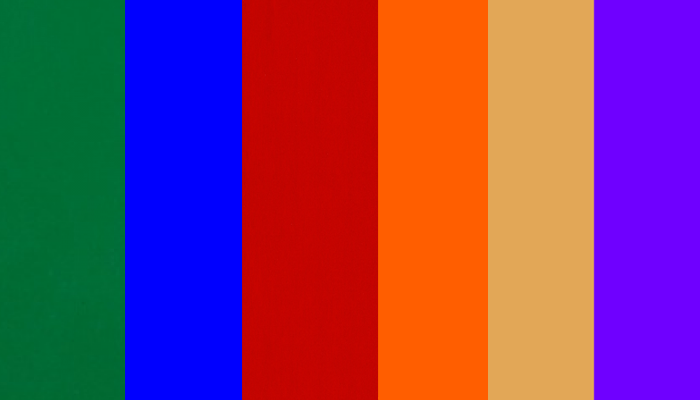 Green, Blue, Red, Orange, Yellow,Indigo, Violet, Pink, Golden Hue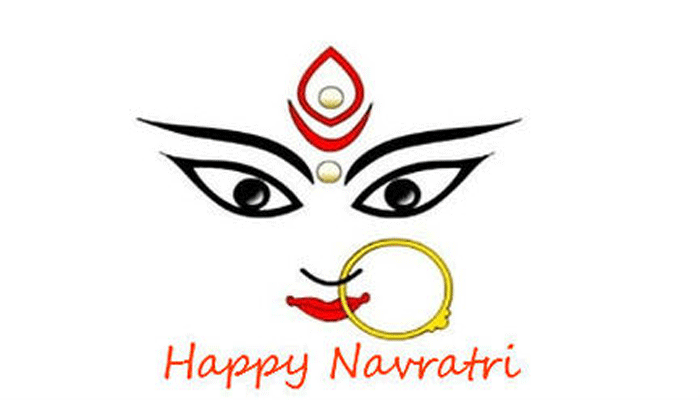 This Hindu festival is very popular in Himachal Pradesh, Haryana, Punjab, Madhya Pradesh, Uttar Pradesh and Uttarakhand to name a few.
Maharashtra it begins with 'Gudi Padwa' whereas in southern states like Andhra Pradesh, the celebrations kick start with 'Ugadi'.