You will be surprised to know how much Virat Kohli Earns from One Instagram Post?
[nextpage title="next" ]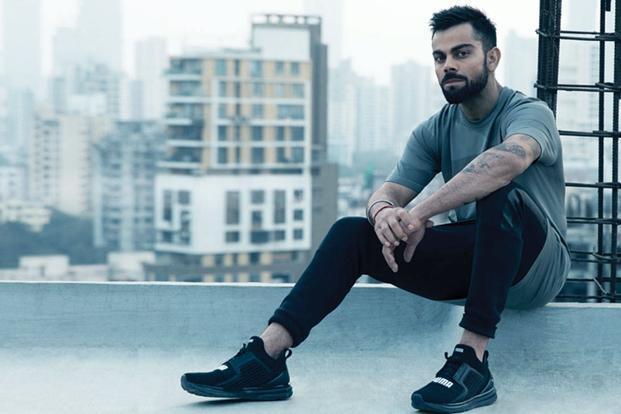 Do you Know How Much Virat Kohli Earns From One Instagram Post ? HopperHQ, the Instagram post scheduler, has come up with its 2018 rich list of Instagram in which Virat Kohli stands 17th. The Indian Cricket Team Captain earns approximately $120,000 ( Rs 82,38,600) per post and that's just one -tenth of US celebrity Kylie Jenner who makes 1.1 Million per post.
[/nextpage]
[nextpage title="next" ]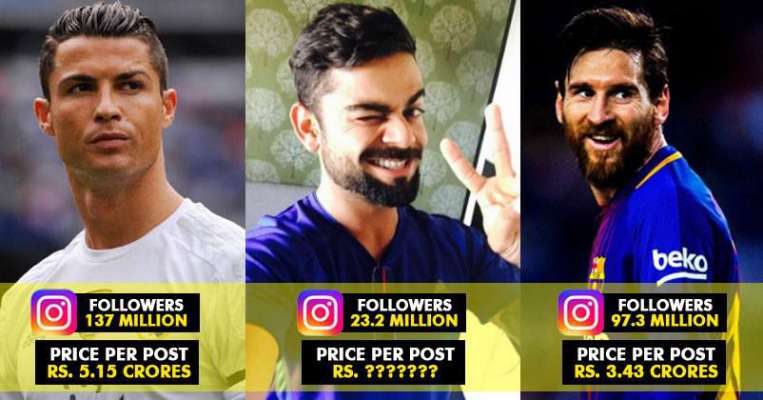 Among sports personalities, Portugal football team captain Cristiano Ronaldo leads the list with $750,000 per post followed by Brazil's Neymar and Argentina's Lionel Messi who make approximately $600,000 and $500,000 respectively. Ronaldo stands on the list behind Jenner and singer Selena Gomez, while Neymar occupies the eighth position followed by Messi on number one.
[/nextpage]
[nextpage title="next" ]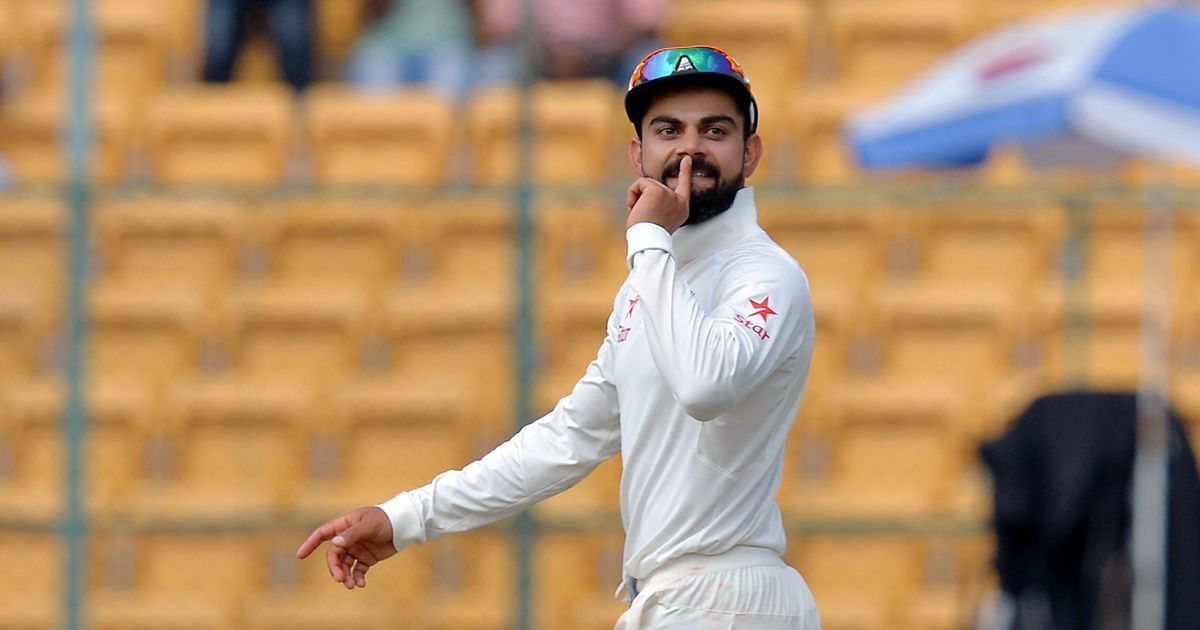 Former England football team captain David Beckham, Wales forward Gareth Bale, LA Galaxy striker Zlatan Ibrahimovic, Uruguay forward Luis Suarez, and Irish MMA star Conor McGregor are the other sportsmen ahead of Kohli on the list. Kohli is currently leading the Indian team on their tour of England. The five-Test series against the hosts will begin with the opening match on 1 August at Edgbaston.
[/nextpage]
[nextpage title="next" ]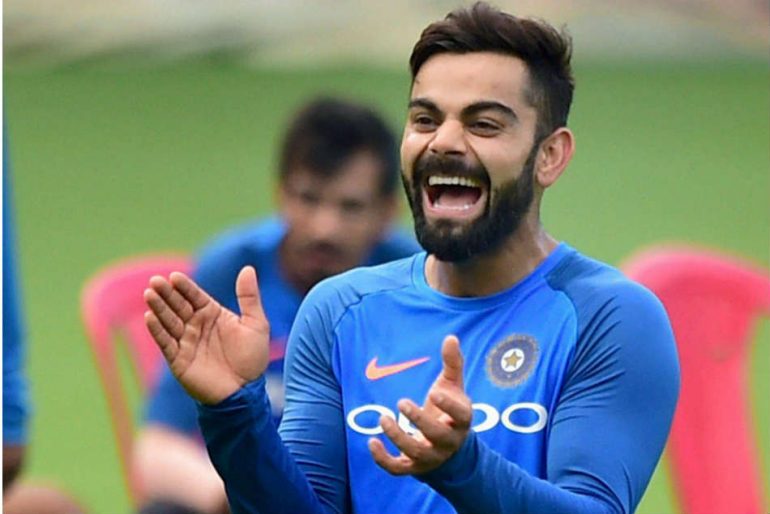 The Indian batsman, however, is ahead of Golden State Warriors superstar Stephen Curry and one of the highest earners in sport, Floyd Mayweather Jr. Curry and Mayweather Jr. are 18th and 19th on the list.
ALSO READ: Ready to improve ties with India: Imran Khan
HopperHQ takes into account the number of followers, post engagement, and posting frequency to arrive at its list.
[/nextpage]
[nextpage title="next" ]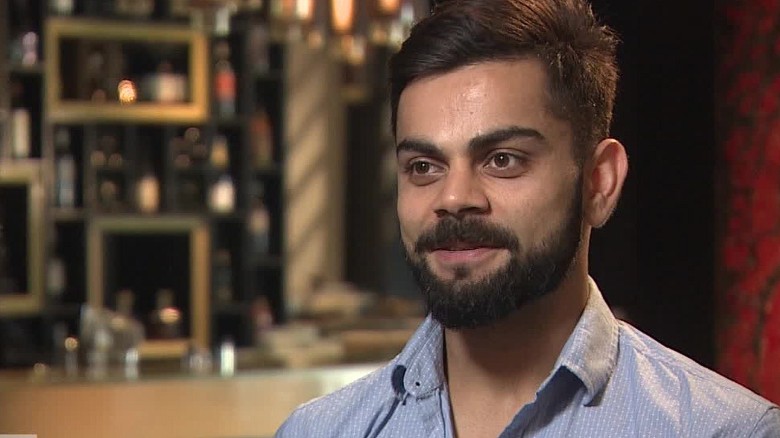 Social media has increasingly become the favoured medium for celebrities to interact with their fans. They have strong influence on their fans hence brands approach them to indorse their products on Instagram.
Instagram was acquired by Facebook in 2012 for $715 million and now has more than 1 billion users . It's the reason why Facebook's advertising machine is still growing.
[/nextpage]