PHOTOS: The growing trend of designer vaginas or labiaplasty!
Mumbai: More and more women in India are getting inclined for labiaplasty or fondly known as 'designer vaginal surgery'. Fashion or enhanced sexual arousal not being the only reasons quoted by doctors as now-a-days in maximum cases, women suffering with major vaginal diseases are opting for the treatment.
"Vaginal Rejuvenation", the common term used by the doctors, include various categories under which the vaginal surgeries are performed.
From making vaginas free of wrinkles to making it tight, women opt out the surgery for looking good not only from outside but also from inside.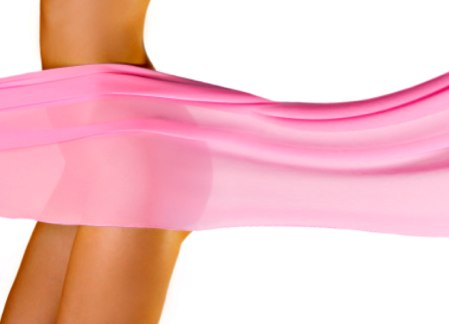 Doctor Sejal Desai of Sarla Hospital in the Mumbai suburb of Santacruz says, "Some vaginal surgeries allow women to achieve 'Barbie look', having the vagina of a newborn."
Doctors, however, say that excuse given by most of the women for going under the knife for designer vaginas is "giving more pleasure to their husbands or sex partners.
Meanwhile, the surgery is common overseas and doctors there see 80 per cent rise in vaginal surgery to reshape the labia. Women, who find it a problem in having sex and pursue several sports, also undergo the labiaplasty.
Check pics in the next slides: