DYK? Men love these qualities in women they wanna marry
Lucknow: Not always hot figure, sexy butts and seductive appearance work to make a boy fall for you.
For men, marriage material are always those girls who look beautiful more than sexy and who have the quality to carry every relation smoothly.
ALSO READ: This Diwali gift these unique cheap and best items to your loved ones
Here we bring some traits that are more important than beauty when you need to catch 'his' attention:
Organised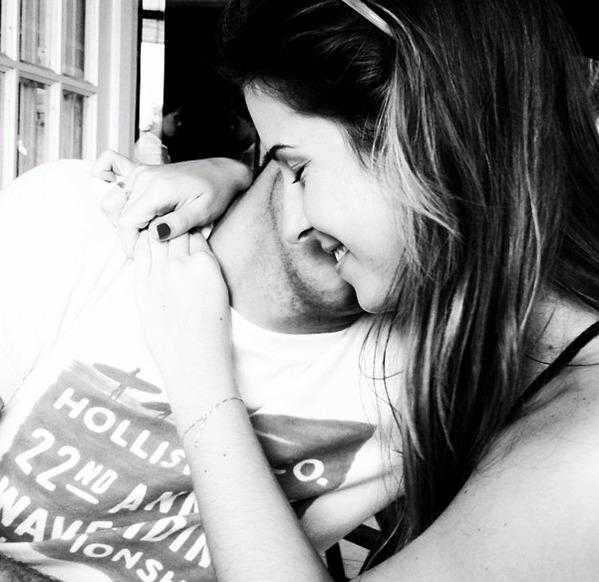 Boys are always attracted to girls who keep everything in a planned and organised way. Boys usually themselves are very bad at organising things and also relations.
Simple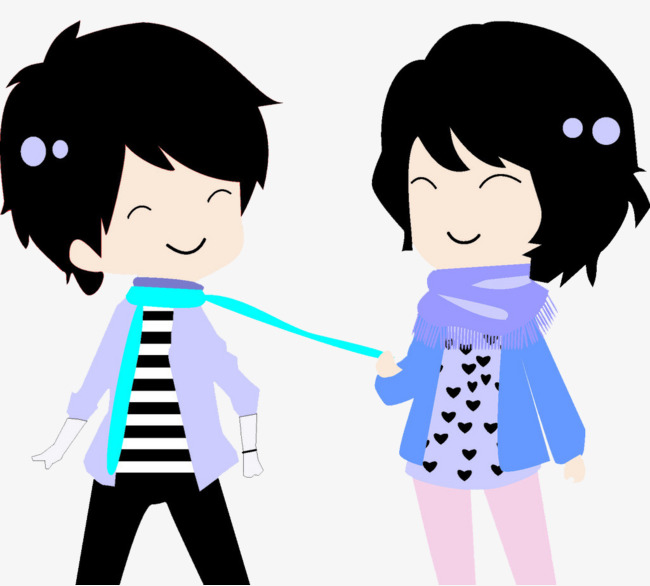 They always wanna marry girls who are very calm and can handle the situation very softly.
Real and Natural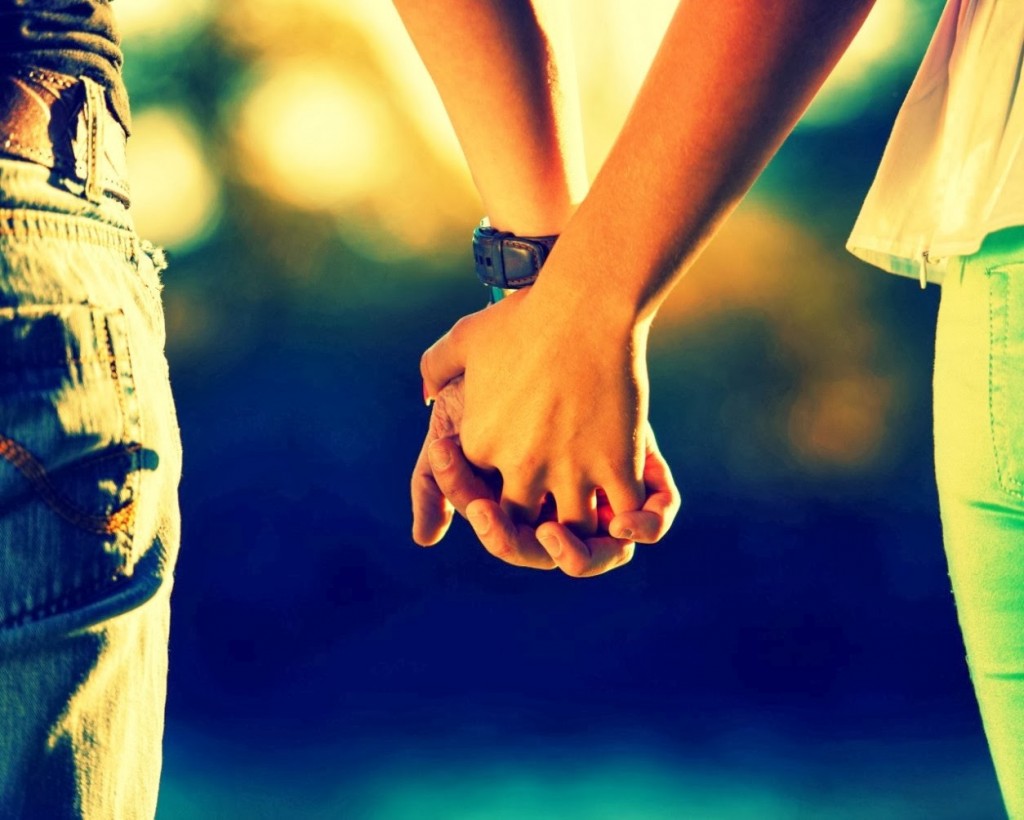 Boys never want girls who wear layers of make-up rather they feel sensations for those who look simple and soft.
Honesty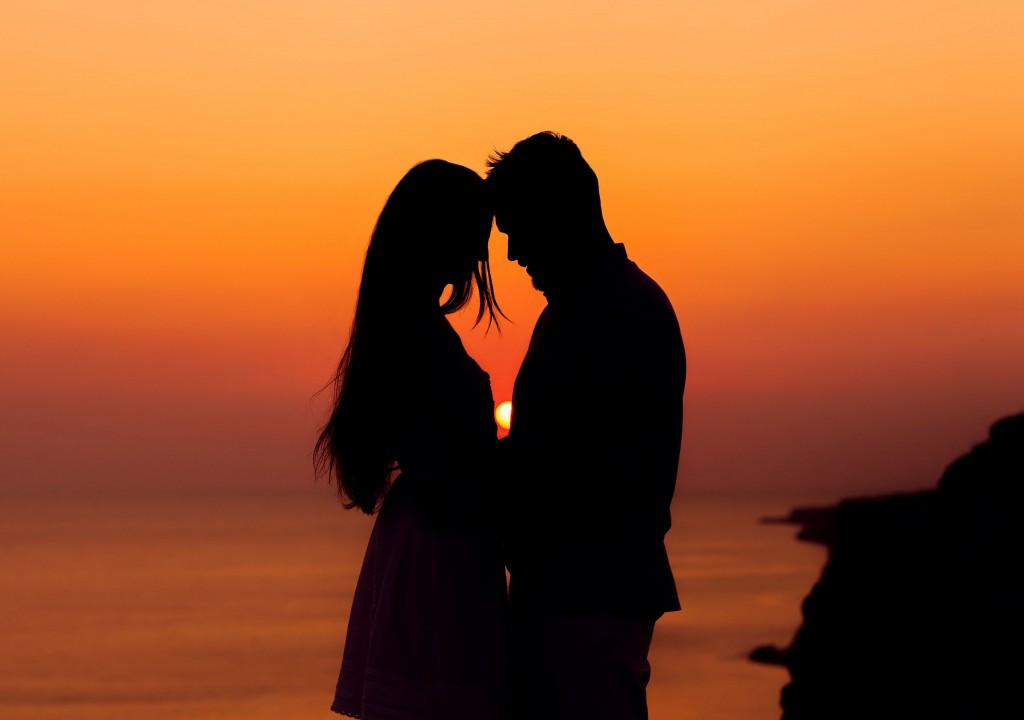 You should be always honest about your feelings and words. Boys like those girls who are honest to the conversations.
Cooking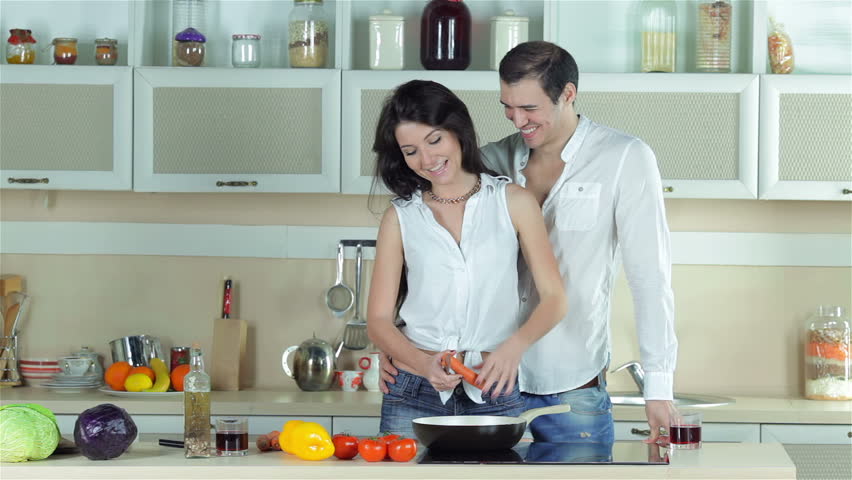 There is a famous proverb 'The way to a man's heart goes through his stomach'. Cooking also adds to the men's list of interest. It is not just about cooking but preparing something the guy loves, so that you can make him feel super special.
Leadership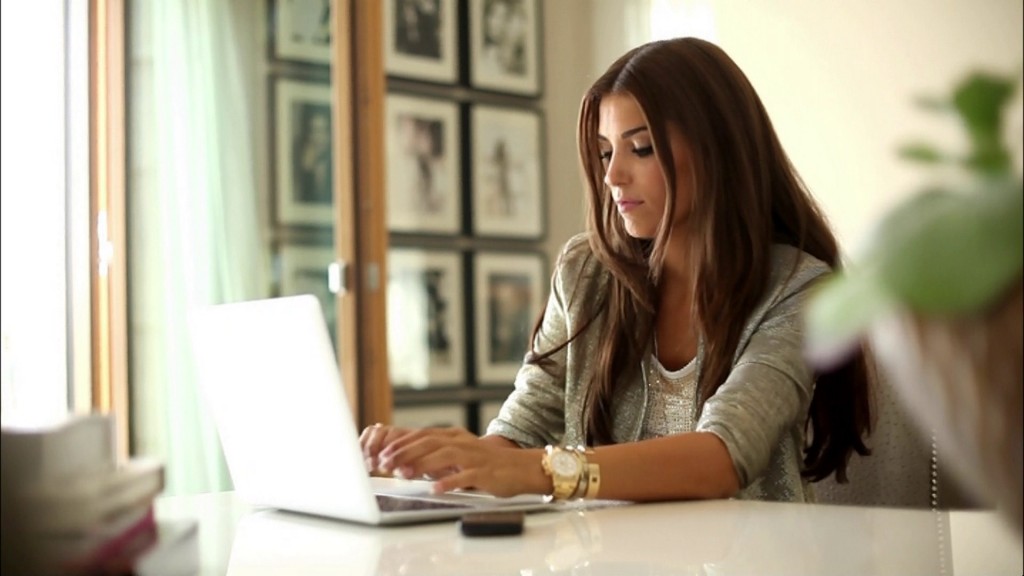 It would be weird for some, but men are really attracted to women who have the quality of leadership.
Sincere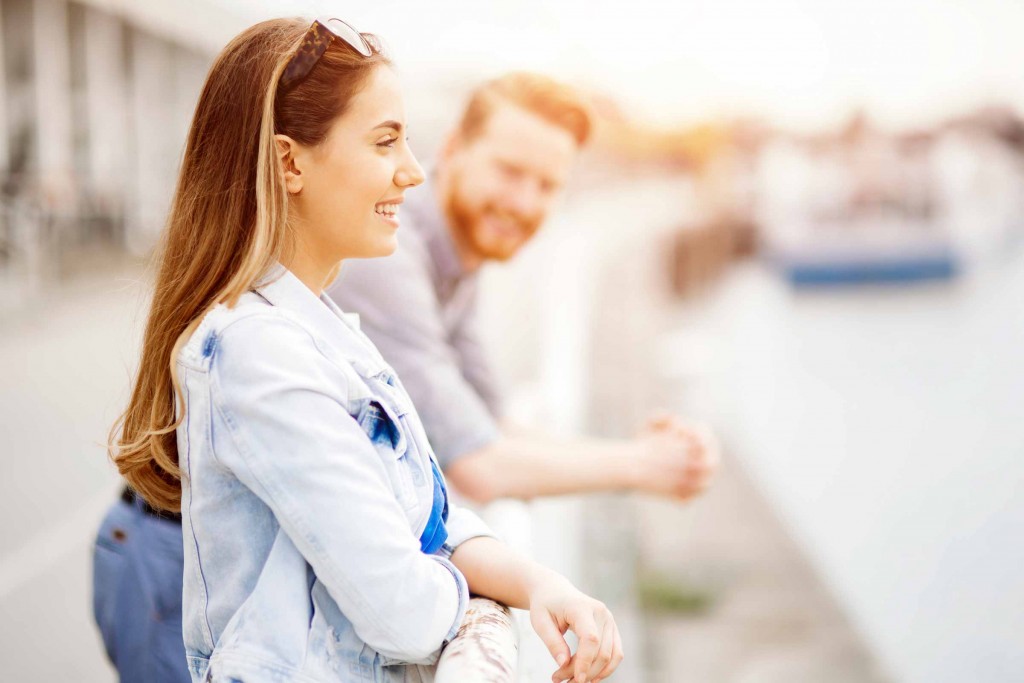 Guys often fall for those girls who have great sense of understanding the situation and acting accordingly.
Long Hair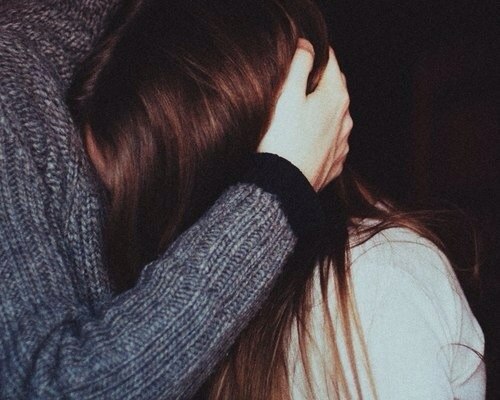 It not only increases the beauty of girls but it can also steal a man's sleep.
Understanding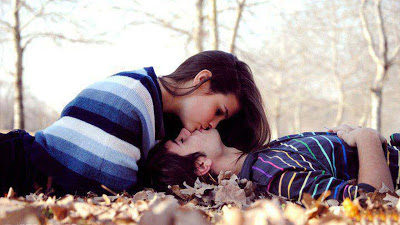 Being supportive, understanding and compassionate towards your partner is good for a healthy relationship, and it is a must when you wanna marry him.
Sense of Humour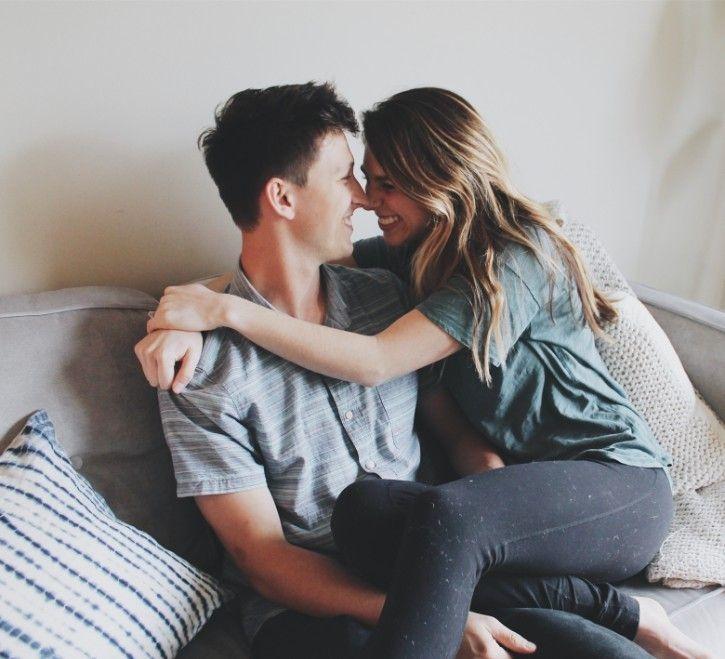 Everyone likes to marry a girl with whom they can spend some good time. And, also sense of humour is directly related to intelligence.
Financially Alert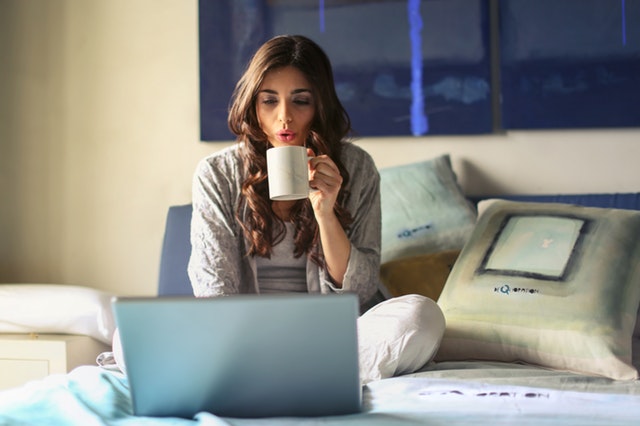 If you are alert on spending then you naturally make for a good wife.
Courage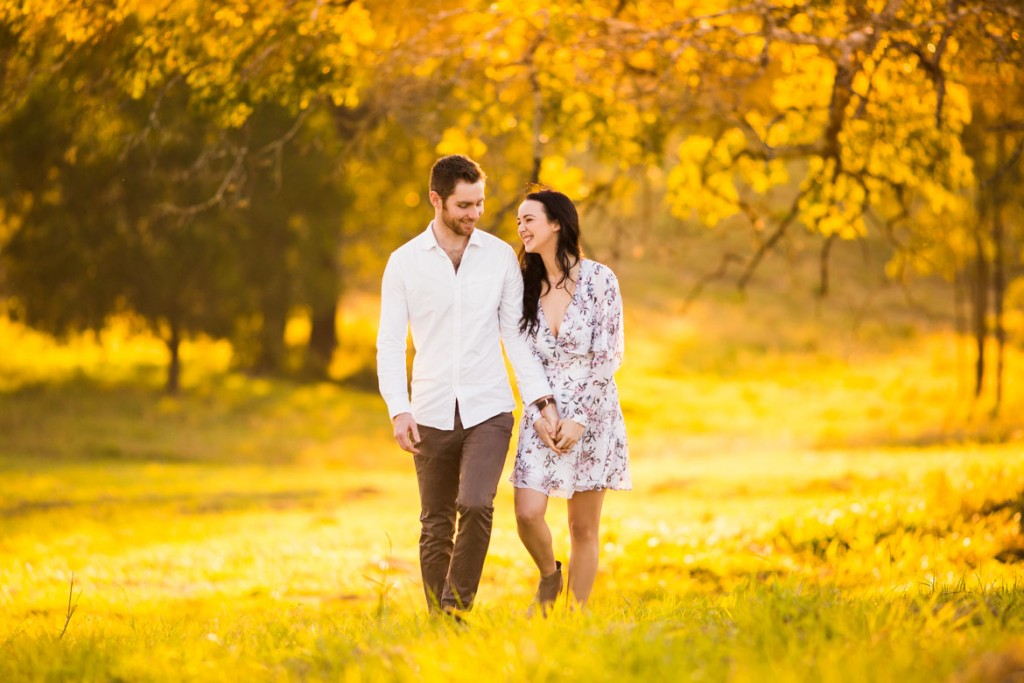 Trust me, men love women who can mirror the same qualities. Having a solid mother figure is also essential.
Clean Genitals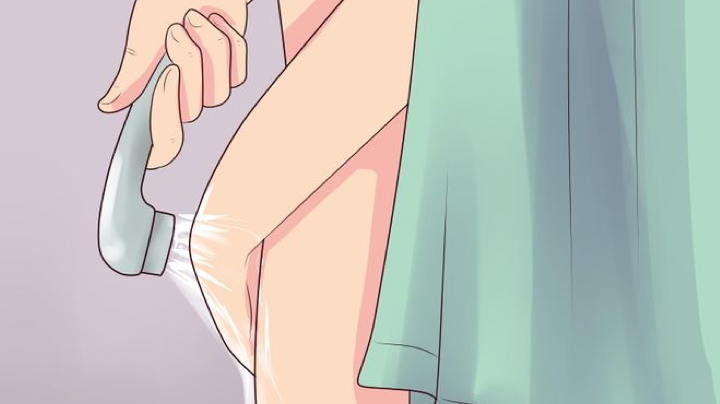 It is not only good for your health but a neat and clean body always assures a life with less worries and complications.
Carrying Yourself Perfectly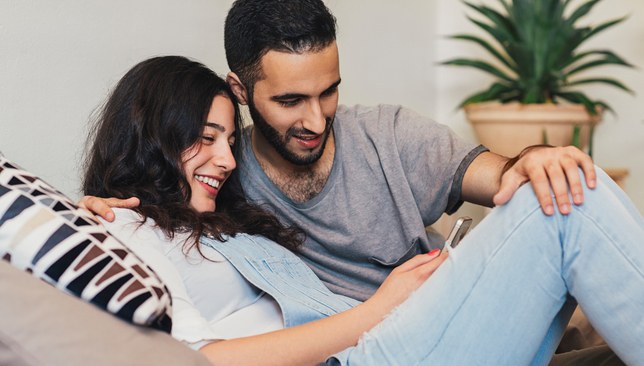 A smart woman knows well how to carry herself. A man will be definitely inclined towards you if you value yourself and have all the qualities of fitting in a high-class society.
ALSO READ: The true meaning of 'Love'!