Fed-up of dark skin..? Here is the solution...!!!
LUCKNOW: Many times we hear from people that we should not go out in sun, our skin will become dark. This is because of the element Melanin that is present in our skin. Whenever we are exposed to the sun, the melanin is being produced in large amount to keep skin safe from sun burn. When melanin is released in large amount then our skin turns dark because melanin gives dark colour generally. There can be many reasons for fairness of skin. One could also become fairer by taking simple home remedies.
PAPAYA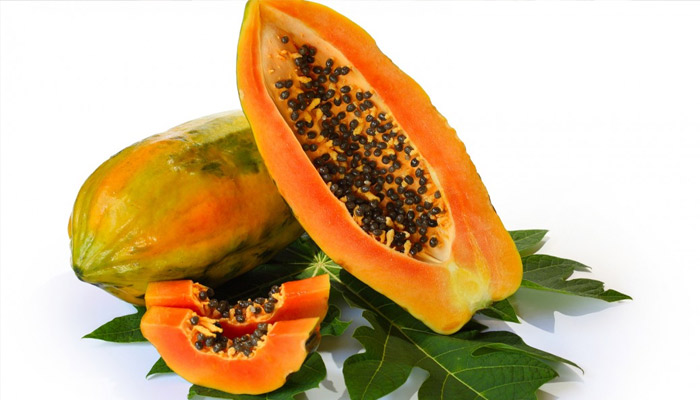 Just take a papaya.

Peel off the skin and crush the fruit so that it becomes thick paste.

Apply this paste on your face. You can even use it on your arms (as they get exposed to sun and prone to tan).

Allow the paste to be on your face at least for an hour.

If you are a person who has no time to concentrate so much, you can simply apply and do your regular work.

After an hour, you can wash off.

Do this process regularly for 3 months and you will find a difference.
TULSI (BASIL)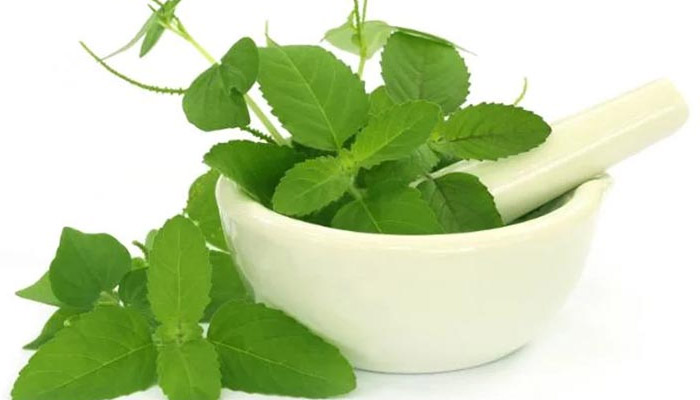 Tulsi, not only cures illness if consumed but can even work wonder for the skin.

It is said that people who use tulsi juice on their skin, they get relief from all sorts of skin diseases and even noticed that complexion becomes fair.

Tulsi juice is best remedy to get the fair skin back.

Take few Tulsi leaves.

Grind them with stones and apply them gently on your skin.

Leave it for a couple of minutes and wash it off with Luke warm water.

Do this for 3 weeks and you will realise the difference.
ROSE WATER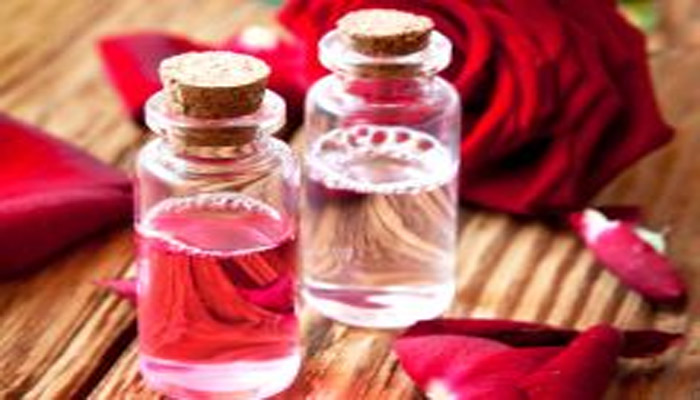 It gives fair skin in very less time.

Get few rose petals and allow them to soak in waterfor one day.

Now apply this water on the face regularly.

If possible wash your face with rose water.

Remember not to apply soap if you are washing face with rose water.
TURMERIC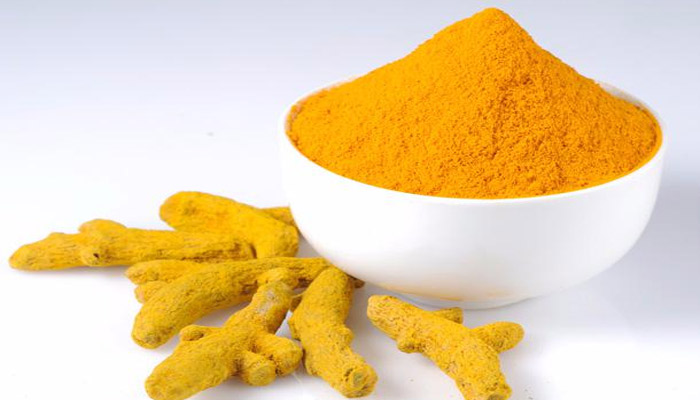 Apply turmeric on your face, hands, feet regularly .

You will see fair complexion in no time.
CURD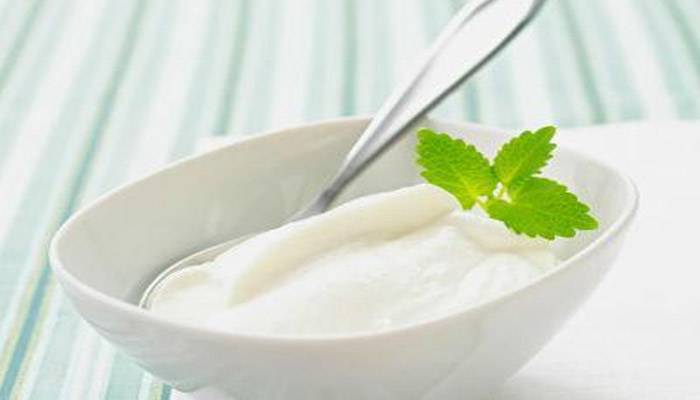 Just take a tablespoon of curd and apply the curd on your everyday.

It shall not only make your skin fair in 4 weeks but also kills acne on face.
ALOE VERA, MASOOR DAL AND TOMATO FACE PACK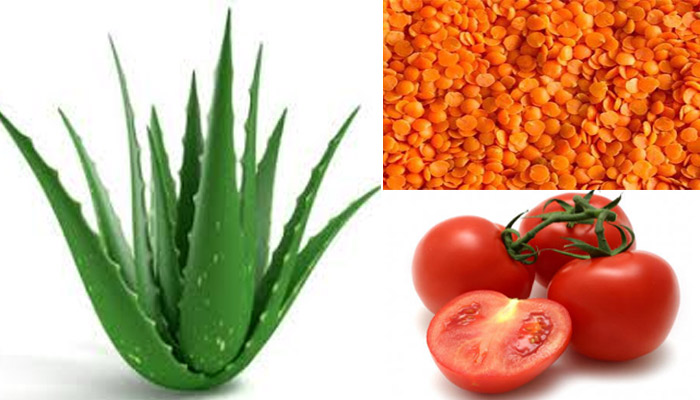 Soak a tablespoon of masoor daal in water for 20 minutes make a rough paste.
Mix this paste with fresh aloe vera gel and 1 tablespoon tomato pulp and massage on face and neck.

Keep for 20 minutes and rinse off with water.
OATMILK AND BUTTERMILK EXFOLIATING PACK
Mix 2 tablespoon of oatmeal with 3 tablespoons of buttermilk and apply on face and body.

Gently massage in circular motion.

Let it stay for 15-20 minutes and cleanse with water.