Had break-up? Move on to a greener pastures!!!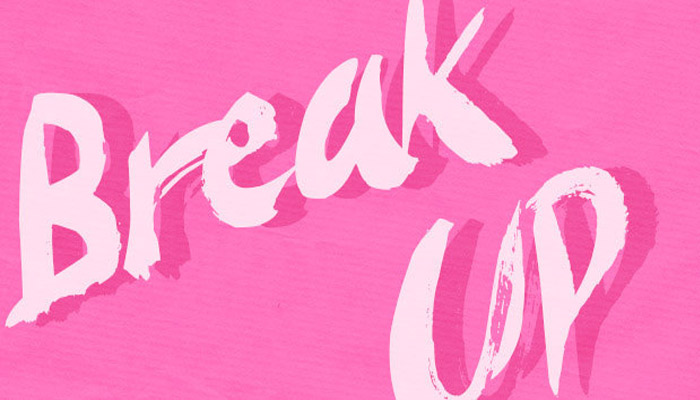 Lucknow: If you recently had a break up with the supposed love of your life and you are unable to cope up with it then this article can help you to distract yourself. Some break-ups are so bad that they make you hate the sunshine.The suffering is relentless.
Here are few ways to get over your past relationship and move on to greener pastures.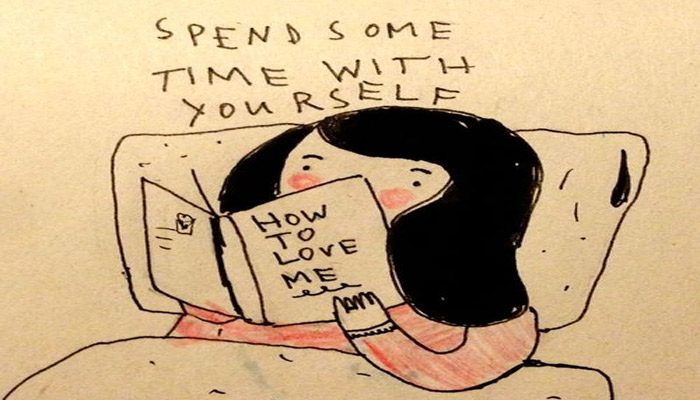 Pamper yourself also spend time with yourself as pampering and preening will keep you distracted and busy.

Keep reminding his bad behaviour this will help you to get control on yourself and you will ignore to call him.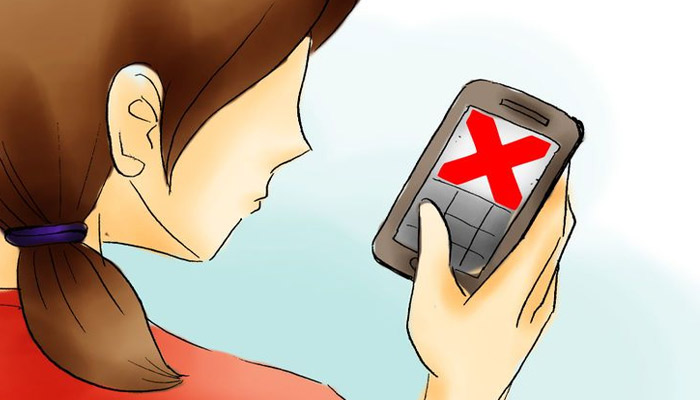 Hangout with your best friends and buddies.

Break off all the communications with your ex and people related to him/her.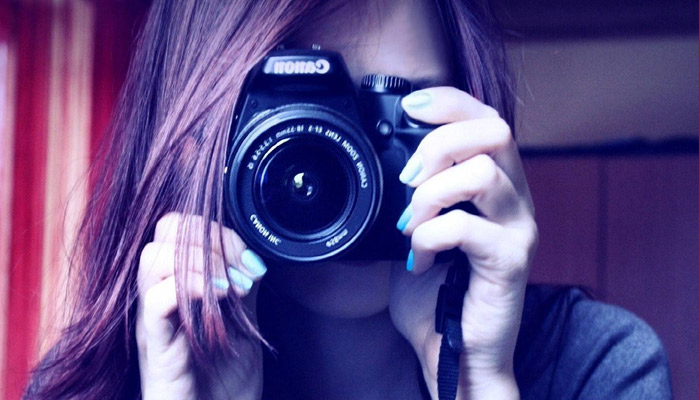 Get a new look of yourself. You can also have your hairstyle change.

To make yourself busy, clean your wardrobes and cabinets. Getting rid of your old crap and his old crap at the same time is the ultimate cleanse.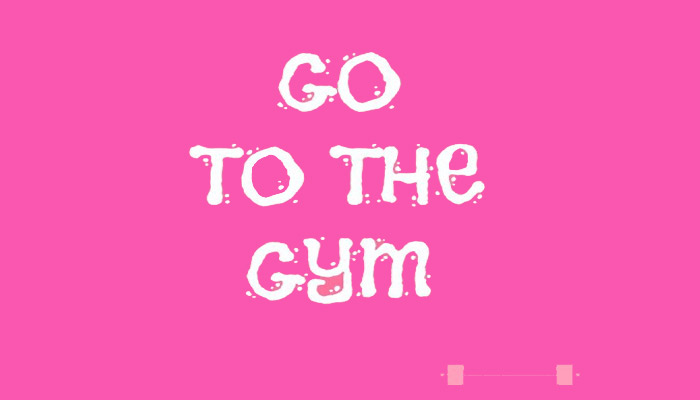 Take a break, go for a vacation. This will help you to look at a situation with new eyes.

Go to gym, it will not only make you feel better but will also help you to get rid of any relationship weight you might have gained while you and your ex were together.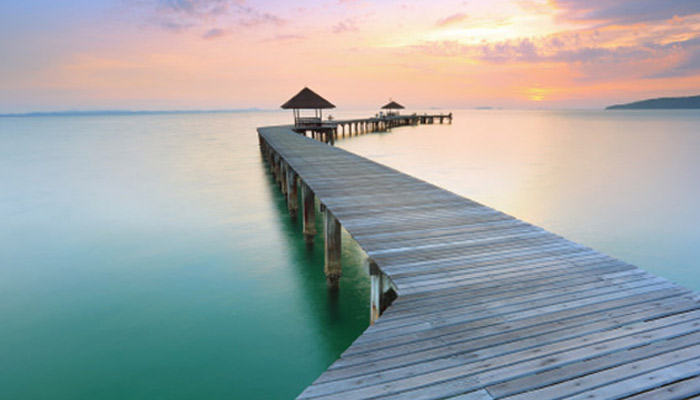 Indulge yourself in your hobbies.

Fresh surroundings will help you embrace all of the changes that are happening in your life. Decorate your rooms, cushions, accessories etc.