Are Durga pandals converting into hubs for love-birds?
Lucknow: The festive time is taking rounds across the nation. This nine-day festival 'Durga Puja' not only removes negativity from everyone's mind but also brings people closer.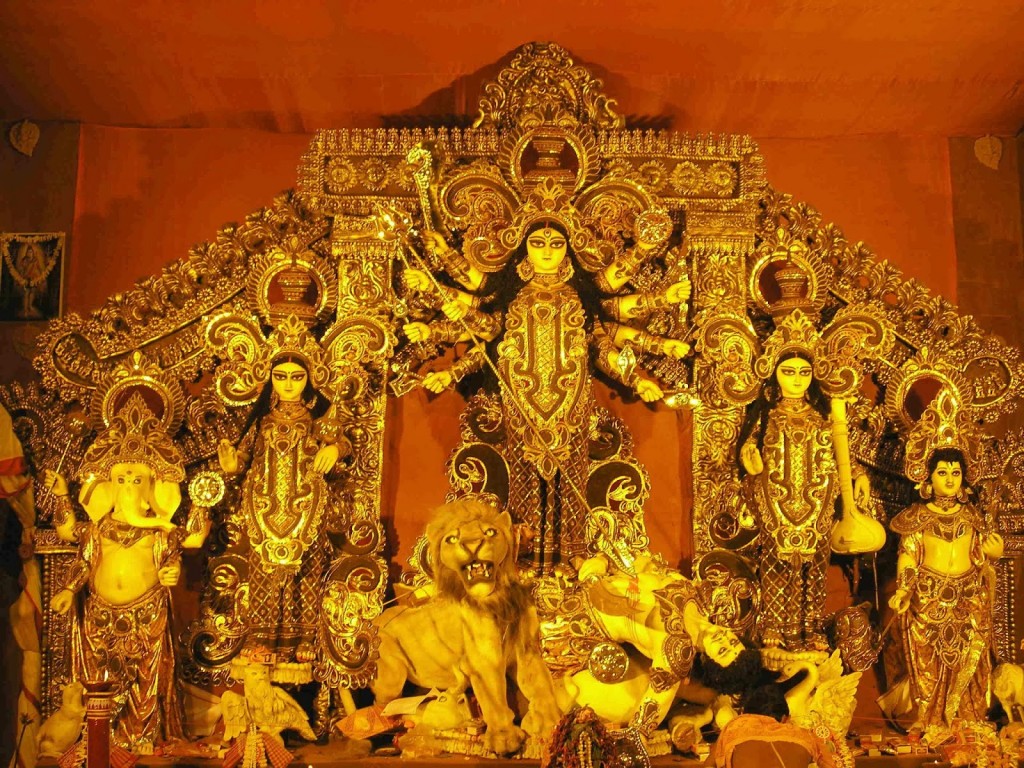 Durga-Puja spells freedom. Even the strict parents do not stop their children from doing anything in the name of 'Puja'.
For couples, these nine days come as a chance to show their love and feelings, and for singles it is a time to mingle.
Youngsters take round of the pandals and if they are single, search for the one of the opposite sex starts.
Girls, donning traditional attires with a pair of stilettos and sporting makeups, manage to increase the heartbeat and raise the temperature of the guys.
Young men dart messages from their eyes to the young ladies and if a girl smiles then it is a golden period for both to enjoy their pash.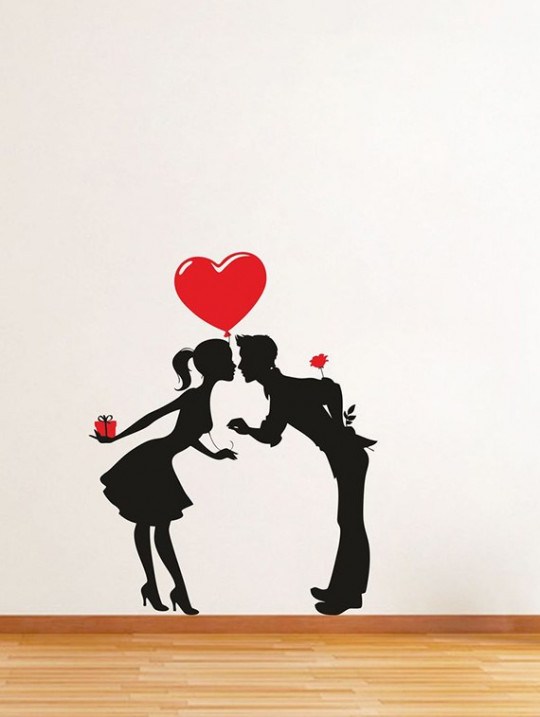 'Durga Puja' is the perfect time for the singles to talk and meet strangers and convert their 'pehli mulaqat' into friendship or more than it.
There are no restrictions and no obstructions; one can easily talk and walk down the streets, indulge into the local delicacies and spend some quality time with their partners/love interests or with someone of opposite gender.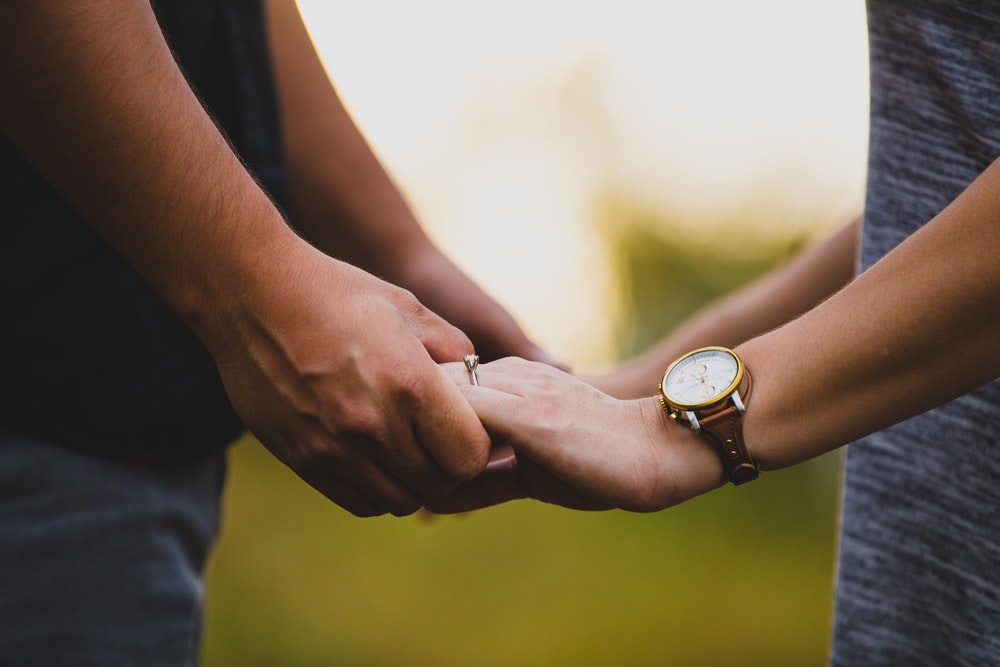 This is the perfect time to get familiar with the strangers and make some new connections. These connections either last for 9 days or 900 years.
During these days, a lots of firsts happen, the first meeting, the first emotion or the first kiss.
The cultural programmes held in pandals comes as an icing on the cake. The dancers knows well that all eyes are on them and it is the perfect chance to impress their love interest.
But the end of the festival comes with some hiccups. Many relationships also get immersed with the immersion of Goddess Durga and many lives are filled with love.
Some find their love and others only carry some beautiful moments which always stay in their heart.
Well, we pray Goddess Durga fulfil your life with lots of love, prosperity, success and positivity.