All you need to know about HIV/AIDS
[nextpage title="Next" ]
What is HIV/ AIDS
A lot has been written by HIV/ AIDS. Government across the world have been creating awareness about it with various means. But the sad fact is, HIV/AIDS is still very much prevalent across the globe.
Human immunodeficiency virus infection and acquired immune deficiency syndrome is a range of condition caused by infection with the HIV virus. A person with infection usually have influenza like symptoms at the initial stages but as the infection progresses, it attacks immune system and develops the risk of having deadly diseases like TB and tumor. With weak immune system, people can't might much and ultimately die.
[/nextpage]
[nextpage title="Next" ]
Transmission : What causes AIDS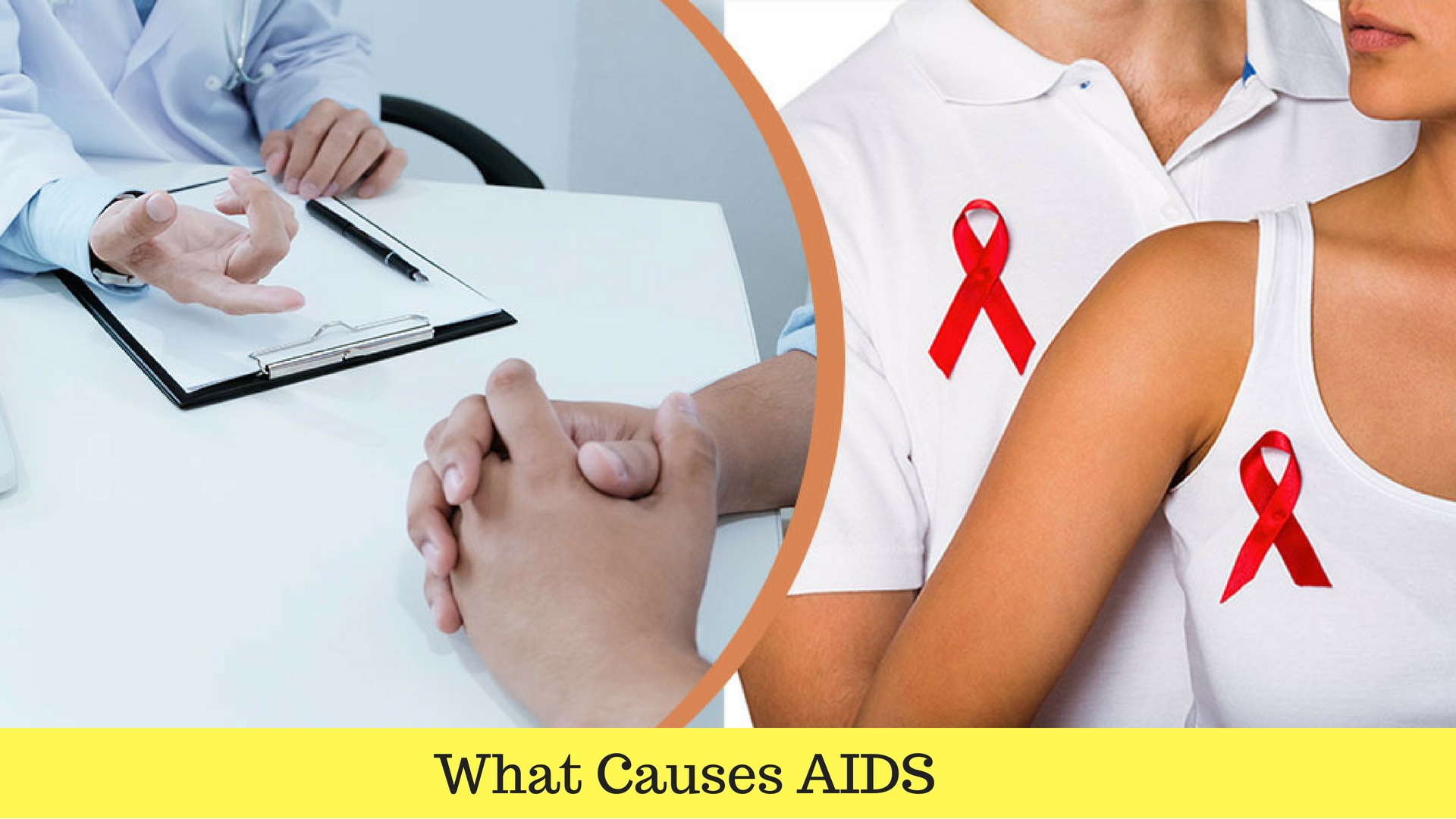 Sexual : A sexual contact with the infected person might cause AIDS. This remains the most common way of getting the HIV across the world. A person with a history of multiple sexual partners is highly at risk. Most people get the HIV from people they could least expect to have HIV. Tests at regular intervals, always advisable

Blood transfusion : Infected needle and syringe are the main culprits. This may not be the reason in the developed countries where medical practices are advanced but people living in underdeveloped countries and developing countries do get infection because of sub-standard medical practices. Some also get infection via tattoo needle. Mosquitoes can't carry HIV virus.

Mother to child : A mother can transfer HIV infection during birth or through breast milk. This remains the most common reason for HIV among-st children. Since there is no cure for AIDS, mothers pass the HIV infection to their newborns.
[/nextpage]
[nextpage title="Next" ]

First stage : Acute HIV infection
People don't see the symptoms immediately after they get the HIV. But after 2-6 weeks the virus starts attacking the immune system and they might have viral like symptoms such as fever, headache, nausea, sore throat etc. There's no gender specific symptoms of HIV ie Men and women have same kind of HIV symptoms but one unique HIV symptom in men is the ulcer in the penis
But the good news is, now you can prevent HIV if you get a drug called PEP within the 72 hours of the contact.
Second stage : Chronic HIV infection
After the immune system loses the fight with HIV, the viral like symptoms go away. The next stage is killing of CD4-T cells. However, with healthy habits, this can be protected.
Third stage : AIDS
This is the final stage and happens when CDT-4 cells drop below 200 in numbers. People at third stage get deadly diseases like skin and Lung cancer.
[/nextpage]