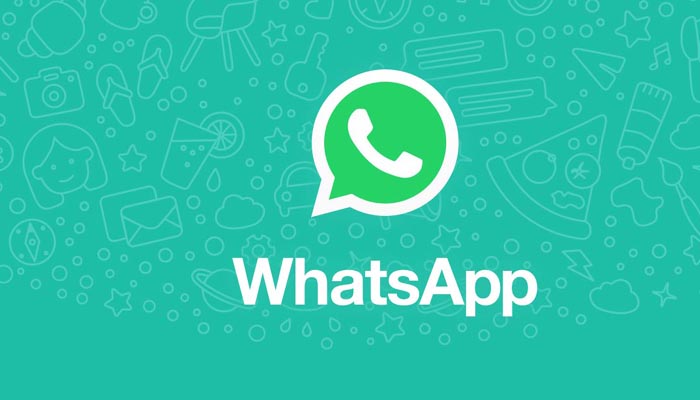 WhatsApp
Lucknow: WhatsApp keeps launching many new features for its users on the coming day. But many times it happens that we do not know about many useful features on WhatsApp. WhatsApp brought the Disappearing Message feature to its platform earlier this month.
With this feature, the message is deleted from your WhatsApp. With this help, the user can delete the message sent in a given time.
Disappear Message Feature:
If you do not open the message for 7 days, then the message itself will disappear. But in a way you can check your message. If you have not cleared the notification panel, then you will be able to check the message from there. If you reply by quoting a Disappearing message, then it will appear in your chat even after 7 days. Also, if you have forwarded a Disappearing Message to such a user, then that message will not disappear from them. This can only happen if that user's Disappearing message is off.
How to read deleted messages
But sometimes we have to read the deleted message. For which we can adopt this trick. By the way, there is no such feature in WhatsApp so that you can read the deleted message. But with the help of this trick, you can read the deleted message-
First of all, download the third party application WhatsRemoved +.
Open once the app is installed on the phone. Please agree to the given conditions.
After which you will have to give access to the notification of the phone.
After clicking yes option, select the app whose notifications you want to protect from.
To read deleted messages, just enable WhatsApp message, then click Continue.
Apart from this, other options will also be available which include Facebook, Instagram, etc ..
Select the file you want to save.
After that, a page will appear on the deleted message.
You have to click on the WhatsApp option next to the Detected option at the top of the screen.
After enabling these settings, you will be able to read deleted messages.
Stay tuned with the newstrack to get fastest updates. Click @englishnewstrack to follow us on Facebook and @newstrackmedia to follow on twitter.
Keep yourself updated with latest news through Newstrack App. To download App from Google Playstore visit here - Newstrack App