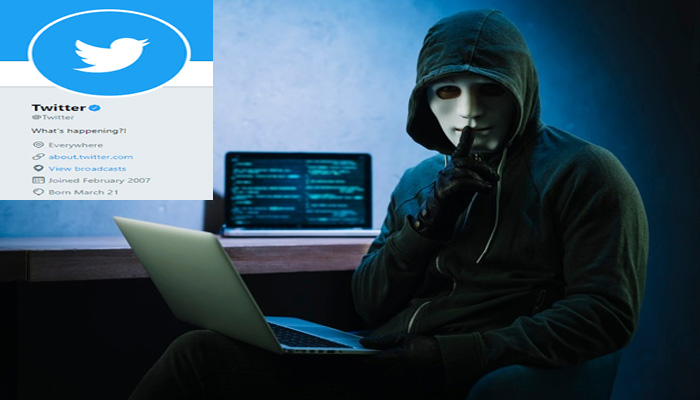 Protect your account from Hackers; Tips and Tricks for safe Tweeting
Lucknow: There are many apps on the Internet today and on which almost all the people of the world have made their account.  These apps are not as safe as they appear. Today we are going to tell you about Twitter, the most used social media app on the Internet. On which we saw biggest cyber attack these days. Hackers hacked the accounts of the world celebrities and companies.
Celebs Twitter account hacked
Including former US President Barack Obama, software giant Microsoft founder Bill Gates, Amazon co-founder Jeff Bezoz, Apple, businessman Elon Musk, US leader Joe Biden. At the same time after posting the Twitter handle of all these, messages related to the promotion of bitcoin were posted on it. The hacker messaged it and put a link from which bitcoin can be traded. However, shortly after, these messages were also deleted.
ALSO READ: Kerala Gold Smuggling: Main accused is under NIA custody
Tips and tricks for safety:
Turn on the two factor authentication – although this feature will not save your account from being hacked, but it will act like a second layer to keep your account safe. If it means anything, then you will definitely get a link or code attached to it. So that you can be alert immediately.
If you are facing any kind of problems on Twitter, then you can directly report to that account. Here you can also give your reason during the report.
Unfollow and block – If a user is harassing you or keeping a close watch on your tweets, then you unfollow or block them immediately. He will not be able to do this from the front.
Advance Block – If you and your friend want to block the same account, you can use the Advanced Block feature. You can do this from the Settings menu.
ALSO READ: B'day Special: Bhumi Pednekar Celebrates Her 31st birthday At Home
Keep yourself updated with latest news through Newstrack App. To download App from Google Playstore visit here - Newstrack App