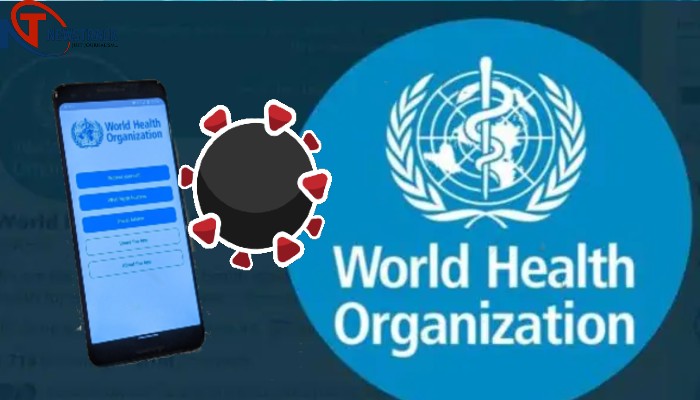 COVID19 App by WHO, Know its amazing features!
New Delhi: There is big fear in the whole world about Corona. Meanwhile, the World Health Organization (WHO) has also started preparing to launch an app related to Covid-19. The name of this app is 'WHO MyHealth'. According to sources, the WHO may launch this on Monday.
WHO to launch Covid-19 related app:
The World Health Organization (WHO) can launch this app with information related to Covid-19 on Monday. The company has named it 'WHO MyHealth'.
ALSO READ: Airtel launched new tool to detect 'Corona', Know how it works!!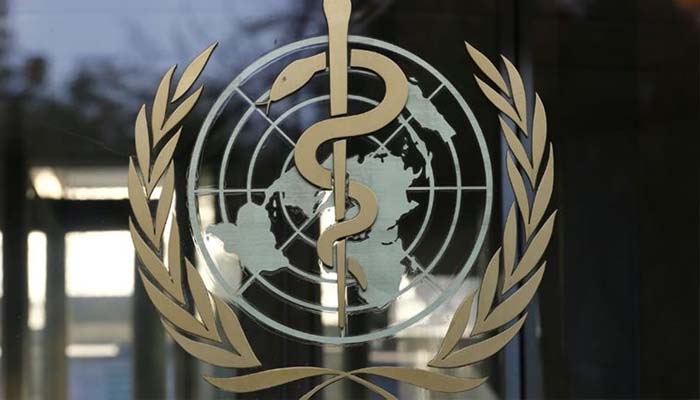 Features of this App:
-This app is specially made for Corona related information.
-It will also have the option of the latest chat bot of WHO. Through which the user will be able to get answers to their questions.
-This application will work on the basis of location. This app will send notification alert too.
-Apart from this, there is also the option of Self triage tool. Through this tool, the user will be able to detect the symptoms of COVID-19 by entering details.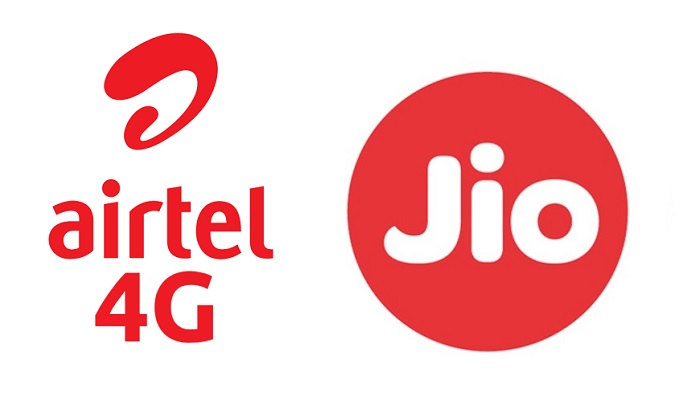 JIO AND AIRTEL ALREADY LAUNCHED COVID19 APPS:
Indian telecom company Airtel has launched a tool to detect symptoms of corona virus. It is a self diagnostic tool and it will take information from the user and tell them whether they have symptoms of Covid-19 i.e. Corona virus or not.
To inform you that recently Reliance Jio has launched a similar tool which can be used by going to MyJio app. This tool of Airtel will be found in the Airtel Thanks app. According to a report, this app has been produced under the guidelines of WHO and Ministry of Health Affair.
This risk scanner app of Airtel asks the user for answers to many questions. Through this, you can find out the level of infection. Similar questions are also asked in Jio's app, which you will be told based on it.
ALSO READ: Govt released guidelines on corona virus, keep these 10 things in mind
Stay tuned with the newstrack to get fastest updates. Click @englishnewstrack to follow us on Facebook and @newstrackmedia to follow on Twitter.