Remembering MS Dhoni's swansong as captain in all formats
New Delhi: The sudden exit of MS Dhoni from ODI and T20 captaincy has left Cricket lovers sinked in nostalgia after having seen the golden period of Indian Cricket.
The cool and composed Mahi did wonders for the tricolor in all three formats of the Cricket, be it Tests, ODIs or T20s.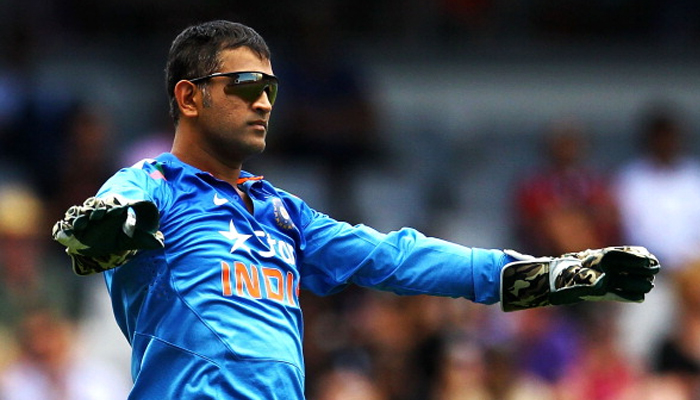 Newstrack.com will bring you his glorious swansong as Captain Cool who scored winning runs hitting Nuwan Kulsekara's delivery out of the park and making India's 28-yr long dream of winning World Cup come true.
Also read: How Indian Cricket changed since helicopter landed in Tests?
Read about MS Dhoni's last matches as a skipper in the next slider: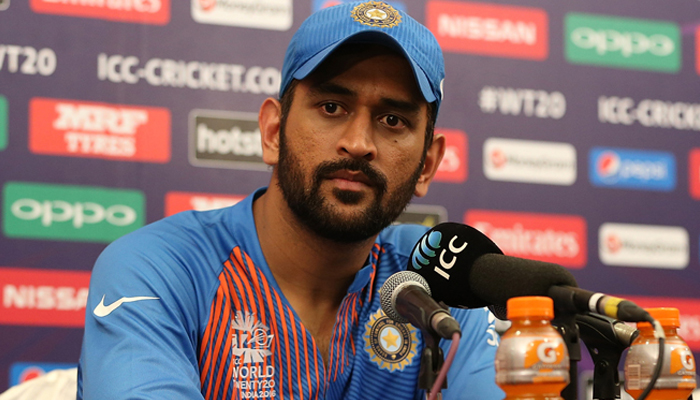 ODI: Neither was MS Dhoni nor Cricket devotees were aware that the final ODI against New Zealand would be the final 50-over game of his career as a skipper. India, however, had won the five match series 3-2.

T20: United States, for the very first time, had hosted any International Cricket series. The first of US became last for MS. India lost 0-1 to Windies.

Test: This was the biggest shocker to the World Cricket. The most successful Indian skipper took a shocking retirement from the Red Ball Cricket. It was the third Test of the Gavaskar-Border trophy at Melbourne Cricket ground when MSD, minutes after the end of Day 5, said goodbye to the longest format of the game.
Also read: Dhoni's decision right if he retires before World Cup: Dravid
See the record-book of 'Captain' MS Dhoni in the next slider: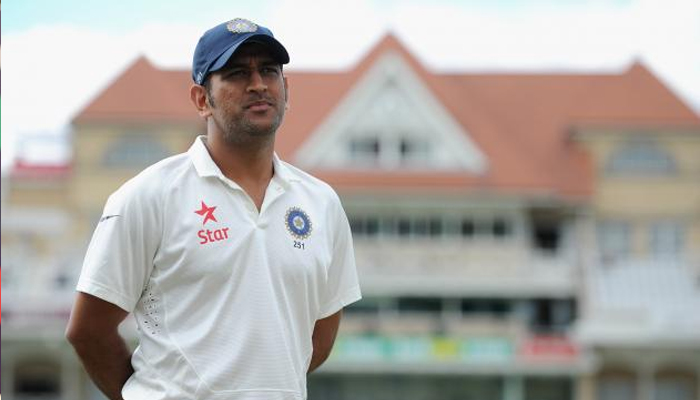 MSD is the only skipper to win all three major ICC tournaments

Dhoni scored 6,633 runs as a captain in ODIs, which is the second most by any captain

Mahi has an average of 53.92 in ODIs, which is second highest for any captain.

Dhoni is the second most successful skipper in the World Cricket, winning 110 ODIs off 165 ODIs.

In 72 T20s, he guided Indians to win 41 T20s, most by any captain both in terms of wins and matches.

One of the best finishers has hit 126 sixes which is most by any skipper in ODIs.

In terms of bagging Man of the Match awards, Mahi is at the second spot as a captain.

In the regime of captaincy, he remained unbeaten for 26 times, most by any skipper.

MSD is the second fastest to hit 3,000 runs in ODIs as a skipper.
Also read: The style and tactics stamped by one and only MS Dhoni
Also read: Leading India in World Cup would be my biggest achievement: Virat