Many-Many Happy Returns of the day Lionel Messi!!!!
Lucknow: Though this birthday may not bring much happiness to Lionel Messi, but his fans have left no stone unturned to show their love to the footballer from Argentina.
As Messi celebrates his 29th birthday, newztrack.com brings some unknown exciting facts about the Argentina national football team captain.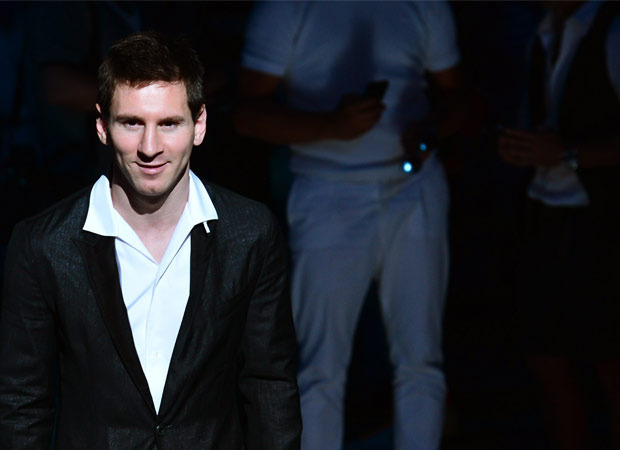 Messi was not very healthy and nutritious child like the other boys around. He was diagnosed with a growth hormone deficiency which was stopping his normal growth rate at a tender age of 11 and his parents could not afford his treatment.
FC Barcelona sporting director, Carles Rexach was so impressed with Messi's skills that he wanted to make a contract immediately and there was no paper available at that time, so, his first contract with Barcelona was detailed out on a paper napkin.
Barcelona was so impressed with Messi's footskills that they offered to pay his medical bills and move the family to Spain just to sign him when he was 13.
Messi was the first paid team member of FC Barcelona.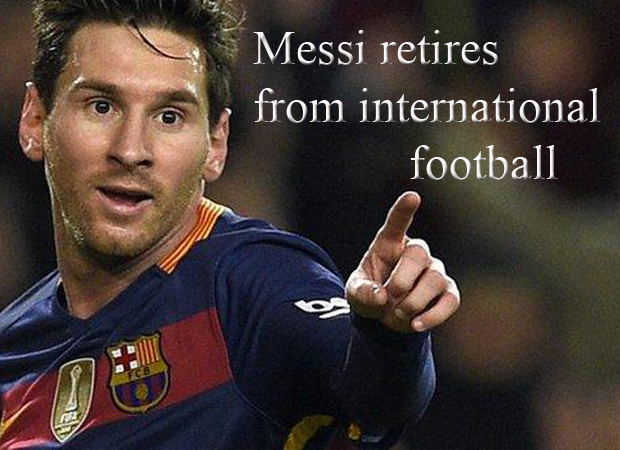 Messi holds two passports - Argentina's and Spain's. He became a Spanish citizen in September 2005.
He inherited the No. 10 Barca jersey from another great footballer Ronaldinho in the summer of 2008.
Messi is the sixth youngest soccer player to score a goal in a World Cup games.
Lionel was given the nicknames "The Flea" due to his speed and agility.
The Argentina skipper is the second richest soccer player in the world with a net worth of $180 million. The wealthiest is Cristiano Ronaldo who is worth $230 million. He makes about $128,000 per day.
Between his contract and endorsements, He also works for people suffering from Fragile X Syndrome (a disease related to autism).
For more photos...click ahead
[nextpage title="next" ]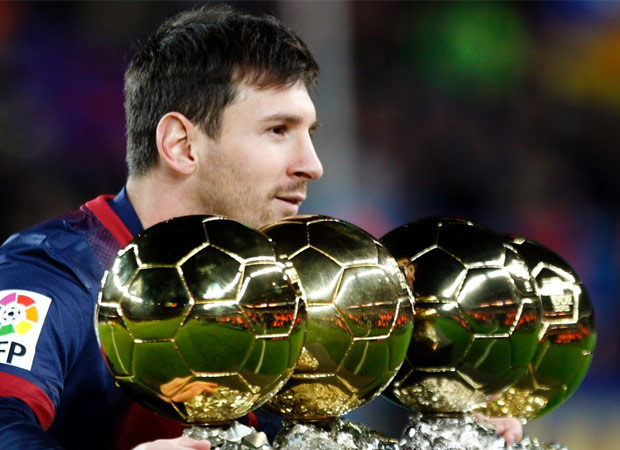 [/nextpage]
[nextpage title="next" ]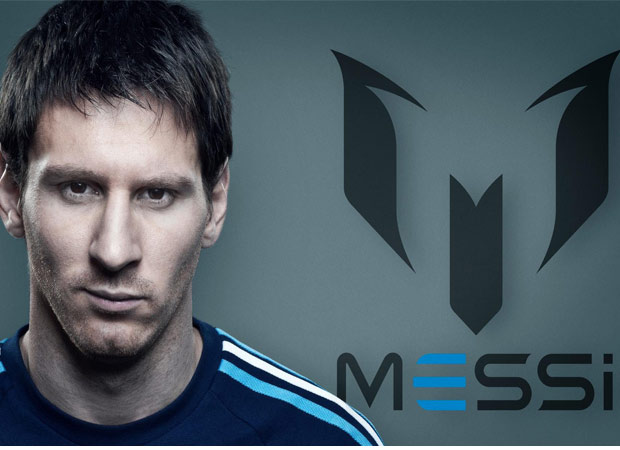 [/nextpage]
[nextpage title="next" ]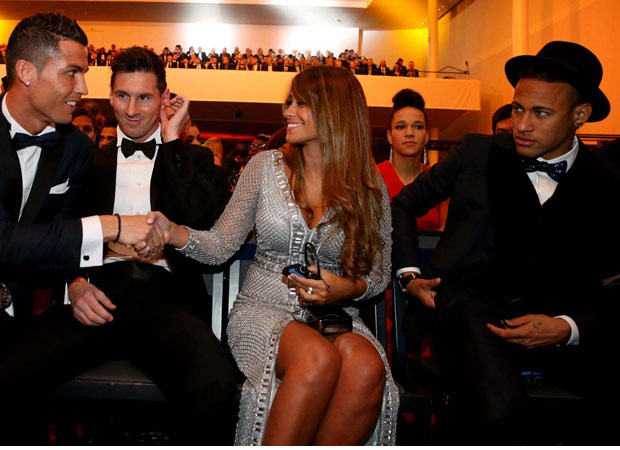 [/nextpage]
[nextpage title="next" ]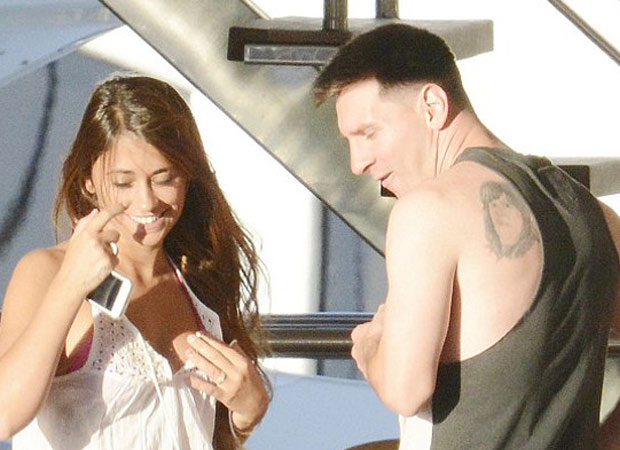 [/nextpage]
[nextpage title="next" ]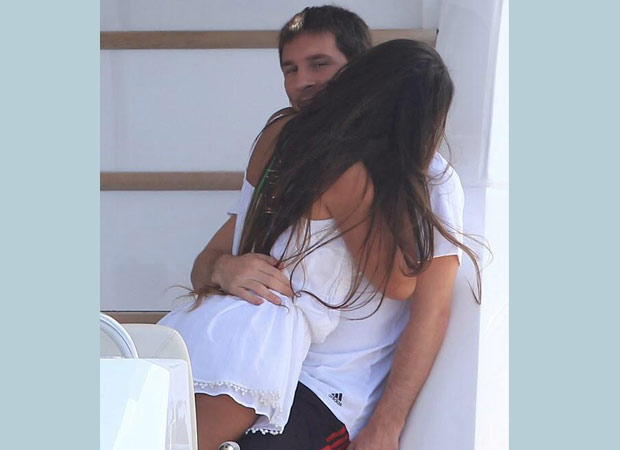 [/nextpage]
[nextpage title="next" ]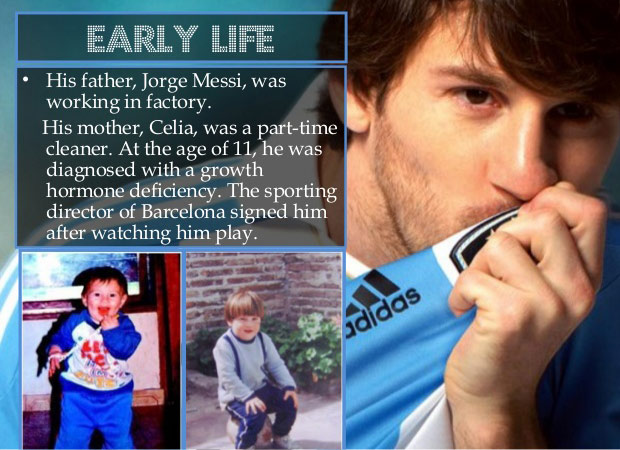 [/nextpage]
[nextpage title="next" ]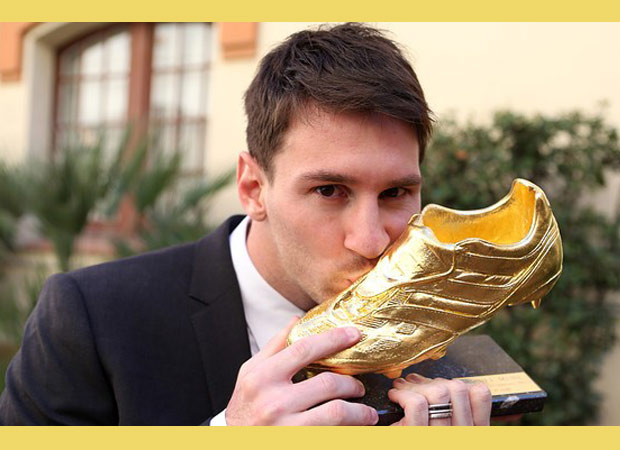 [/nextpage]
[nextpage title="next" ]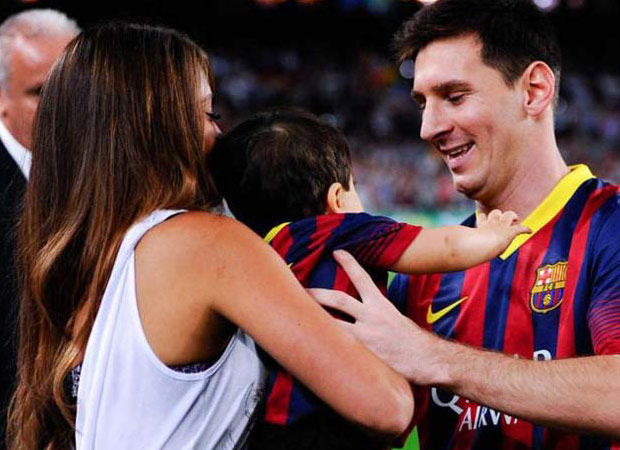 [/nextpage]