Indian cricketers who have wives not less than Bollywood divas
Mumbai: In this article, we are going to share a list of Indian cricketers who are married to non-glamorous career background but their life partners are not less than bollywood divas.
Let us have a look to these Indian cricketers and their beautiful 'memsahib'
MS Dhoni and Sakshi Dhoni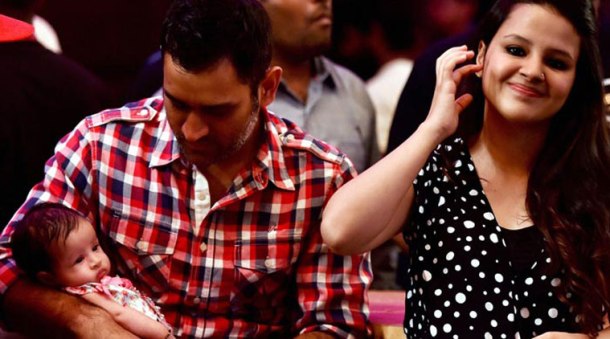 They tied knot in 2015 and we are very aware of their love story from his biopic 'MS Dhoni: The Untold Story'. They couple is blessed with a baby girl 'Ziva'.
Suresh Raina and Priyanka Raina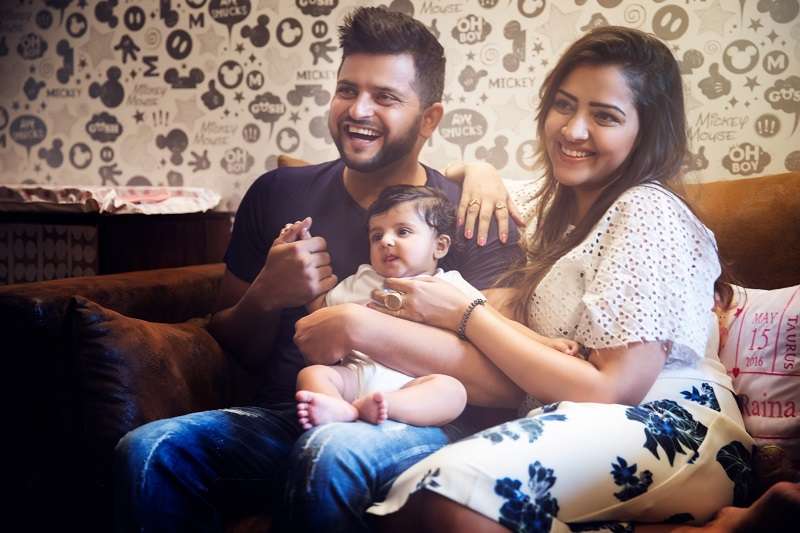 Suresh married to Priyanka on April 3 , 2015. She handles her collaboration with various NGO's and foundation. They are also blessed with a baby girl 'Gracia'. She also introduced the 'Gracia Raina Foundation' GRF.
Gautam Gambhir and Natasha Gambhir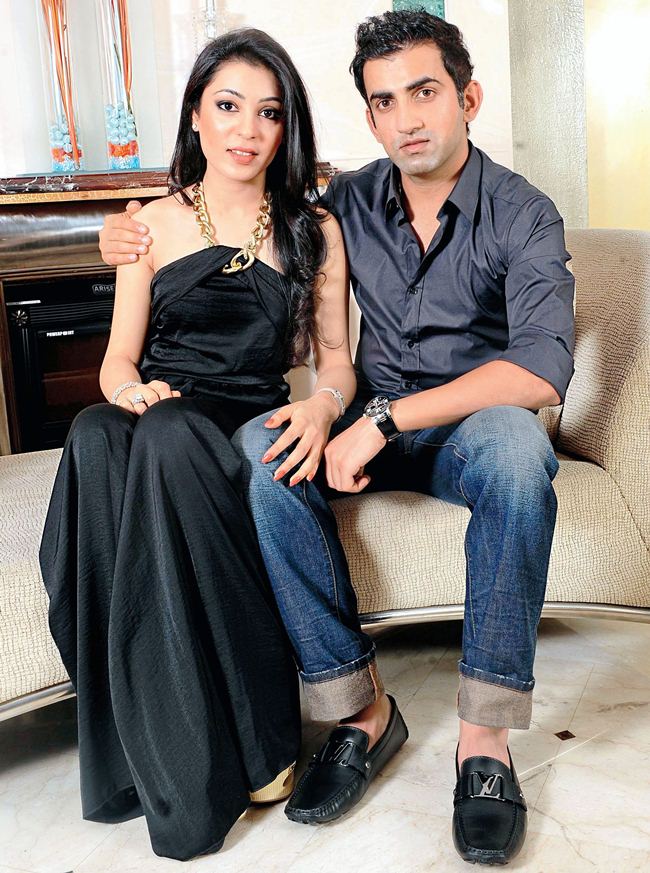 This cricketer married to his childhood love natasha in 2011. She completed her education from G D Goenka. She also did short course in Gemology.
Manoj Tiwari and Sushmita Tiwari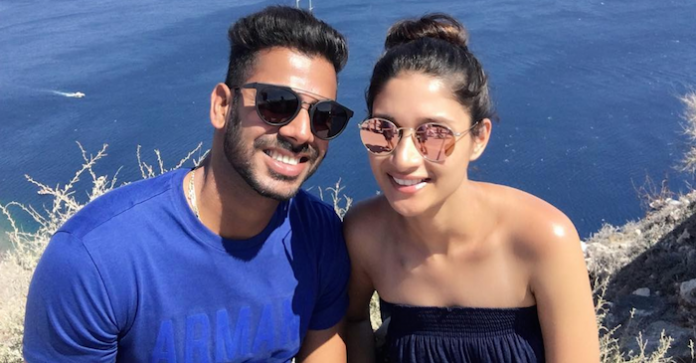 They became life partners in 2013 after being in a relationship for few months. It is said that the couple met through a common friend.
Umesh Yadav and Tanya Yadav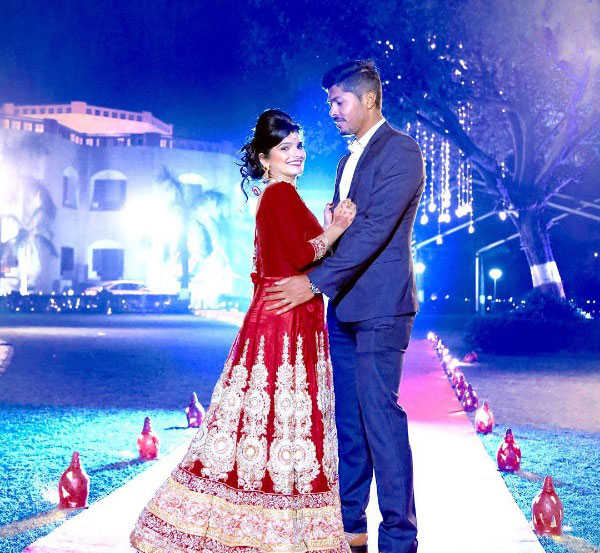 They got married in 2013. They dated each other for almost 4 years.
Ravichandran Ashwin and Prithi Narayanan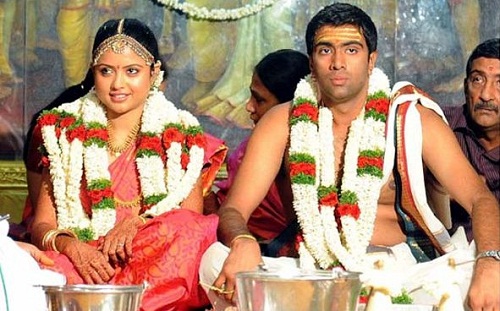 He married to his childhood friend prithi, who hails from Chennai. They tied knot in 2011 and presently they are blessed with two daughters named Akhira and Adhya.
Ajinkya Rahane and Radhika Rahane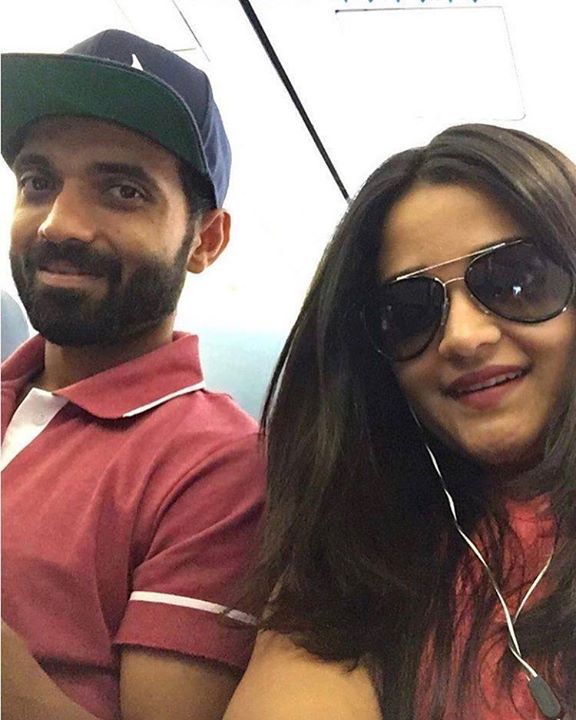 Ajinkya Rahane married to his childhood friend Radhika. They tied knot in
Murali Vijay and Nikita Vanjara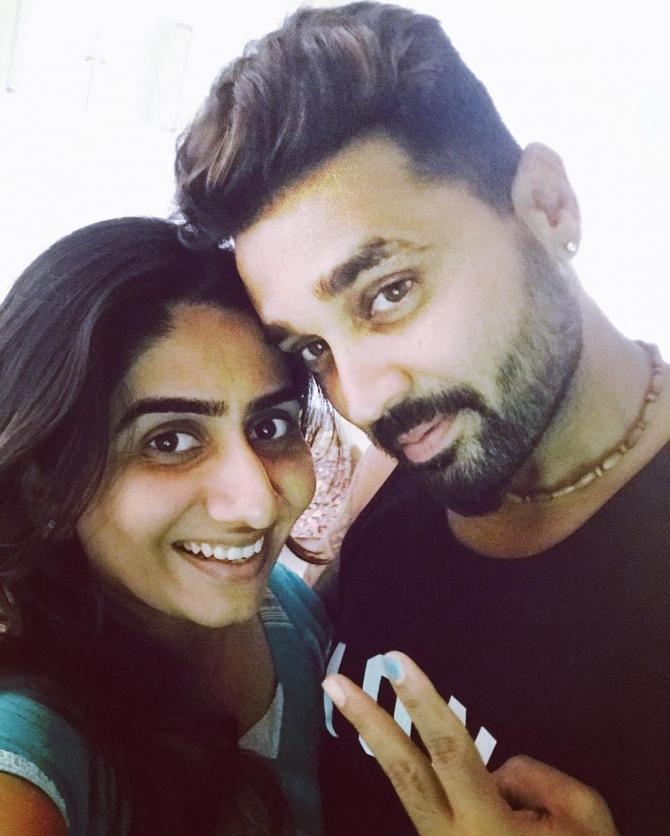 Murali Vijay married to Nikita Vanjara, who was, earlier, the wife of Indian wicket-keeper batsman Dinesh Karthik. They couple got married in 2012.