Rahul triggers 'wordwar' following corruption allegation against Modi
New Delhi: While the social media platforms have already been saturated on the issue, the Congress Vice President Rahul Gandhi's allegation of corruption against Prime Minister Narendra Modi has triggered-off a fresh bout of verbal war in the political arena involving players from Congress, BJP and AAP.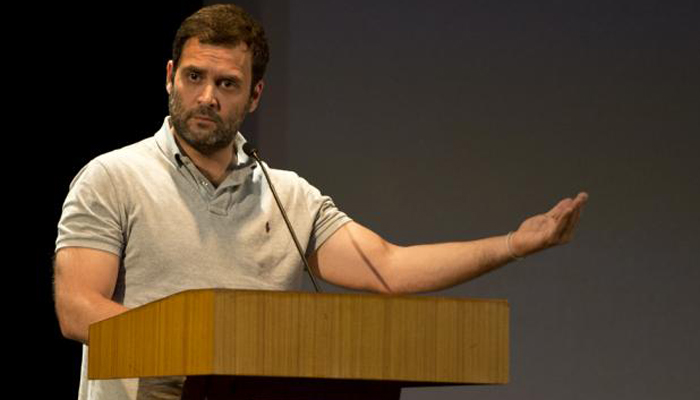 In agreement to what Delhi Chief Minister Arvind Kejriwal had said that Modi had taken bribe from Sahara, Birla and other industrialists when he was CM of Gujarat, Rahul fast forwarded the issue by vetting the charges from his side during a public rally in Mehsana in Gujarat
on Wednesday
. Kejriwal has sought a Supreme Court-monitored probe into the allegations and asked the PM to step down till the time probe undergoes.
What Rahul Gandhi said?
- Congress Vice President Rahul Gandhi said that Modi had taken bribe of Rs 65 crore from corporate houses when he was the chief minister of Gujarat.
- Gandhi said that Modi received Rs 5 crore seven times and Rs 2.5 crore twice from Sahara Group
in six months
during 2013-14. Income Tax department has complete records of the transactions made.
- Rahul dared PM Modi to order an independent probe into the allegations and come out clean.
- Modi also took money from Birla group and Income Tax Department also has a record of it.
Read ahead:
What Arvind Kejriwal had said: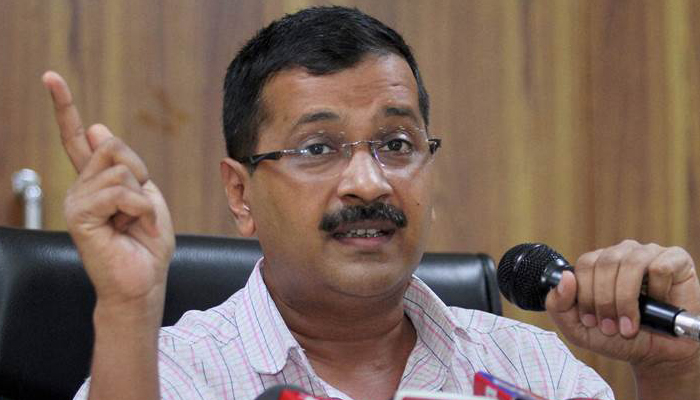 What Arvind Kejriwal said?
- A probe monitored by the Supreme Court should be ordered into the allegations against the PM.
- Modi must step down from his position until he is cleared of the charges.
- LK Advani too did the same thing in 1996 when he was linked to Hawala Scandal.
- Supreme Court should take suo moto cognizance of the matter and set up a "fully independent" Special Investigation Team (SIT) with all powers to probe the charges against Modi.
- Modi was paid Rs 40 crore in instalments by one of the corporate houses.
- Documents seized in the premises of another corporate house showed that a part of a Rs 25 crore bribe was given to Modi.
In next slide:
What BJP has to clarify on these allegations?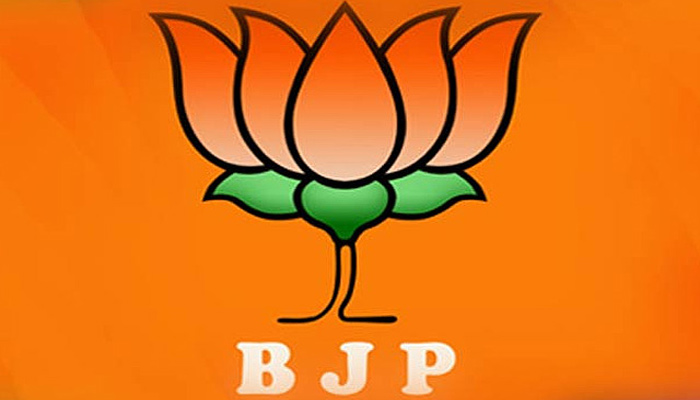 What the BJP said?
- All allegations are baseless and it has been raised just to deviate attention from the AgustaWestland probe in which names of Congres leaders have been surfaced.
- Union Minister Ravi Shankar Prasad said the Congress leader was "frustrated" by repeated electoral losses.
- He dubbed Modi as clean as holy river of Ganga.
- Prasad said, "I condemn the shameful, baseless allegations of Rahul Gandhi. People will never believe it."