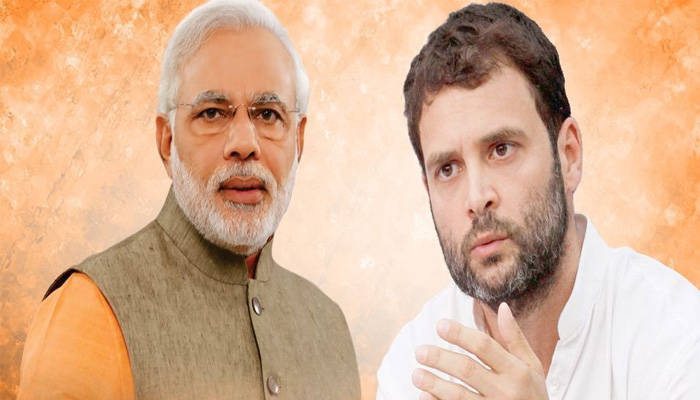 PM is 100% focused on building his own image: Rahul Gandhi
New Delhi: Former Congress President Rahul Gandhi is continuously releasing videos these days. Rahul Gandhi is putting the country's challenges in front of the citiens through his video series 'Journey of Truth: With Rahul Gandhi'. Rahul Gandhi has released the third episode of this series today in which he has targeted Prime Minister Narendra Modi.
PM is 100% focused on building his own image. India's captured institutions are all busy doing this task.

One man's image is not a substitute for a national vision. pic.twitter.com/8L1KSzXpiJ

— Rahul Gandhi (@RahulGandhi) July 23, 2020
If you are strong then deal with it: Rahul
Rahul Gandhi has said in his video about China that if you are in a strong position to deal with them, then only you will be able to work. He said that he will be able to get what you need from him and it can be done really, but if he (China) has caught weakness, then it is a mess.
ALSO READ: PM Modi launches Water project, says 'North East is symbol of cultural strength'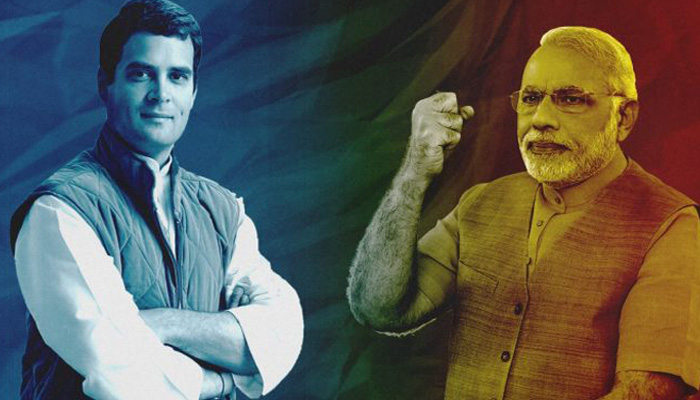 Rahul Gandhi says that you cannot deal with China without any point of view. He said that I am not talking only from the national point of view, I mean from the international point of view. Belt and Road, it is an attempt to change the nature of the earth. India must adopt a global outlook. India will now have to form an idea, which is a global idea.
Earlier, the Congress leader had said that the Prime Minister coined the image of a fake strongman to come to power. This was his biggest strength and now it is India's biggest weakness. The Congress MP from Wayanad had said that it is not just a border issue.
ALSO READ: IGNOU Final Semester TEE Exam To Be Held In September As Per UGC Guidelines
Amid the ongoing power struggle in Rajasthan, former Congress president Rahul Gandhi has targeted the Modi government. Rahul Gandhi has accused the central government that during the Corona period, the Modi government has been continuously dropping the Congress governments.
ALSO READ: Supreme Court To Hear Applications Over BCCI Matter in August
Stay tuned with the newstrack to get fastest updates. Click @englishnewstrack to follow us on Facebook. and @newstrackmedia to follow on Twitter.
Keep yourself updated with latest news through Newstrack App. To download App from Google Playstore visit here - Newstrack App