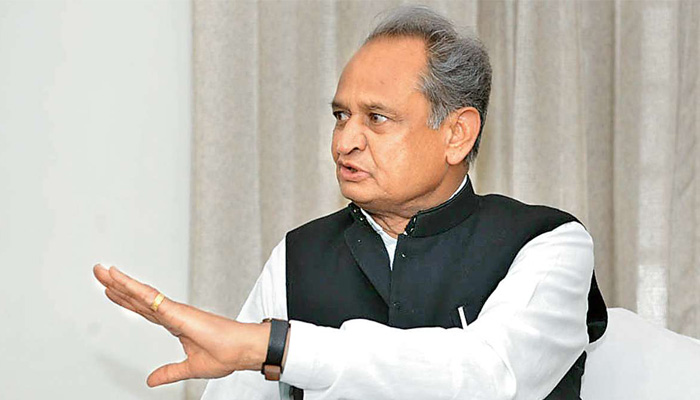 Assembly session: Gehlot phones to PM Modi to complain about Governor
Jaipur: The political crisis in Rajasthan is not stopping for now. The upheaval in the state's politics still continues. Now the fight has passed from the hands of CM Ashok Gehlot and Sachin Pilot, to the Speaker, the Governor and the court. At the same time, tussle between CM Ashok Gehlot and Governor Kalraj Mishra is increasing. The direct confrontation of the Chief Minister is now with the Governor.
Governor calls for assembly session:
While on the one hand CM Ashok Gehlot wants to call the assembly session on 31 July, on the other hand, the Governor has rejected his proposal. The Governor says that so far the questions asked by him have not been answered. It is being told that first the state government will have to provide the information sought by the Raj Bhavan. Only then will the process of calling the assembly session be able to proceed.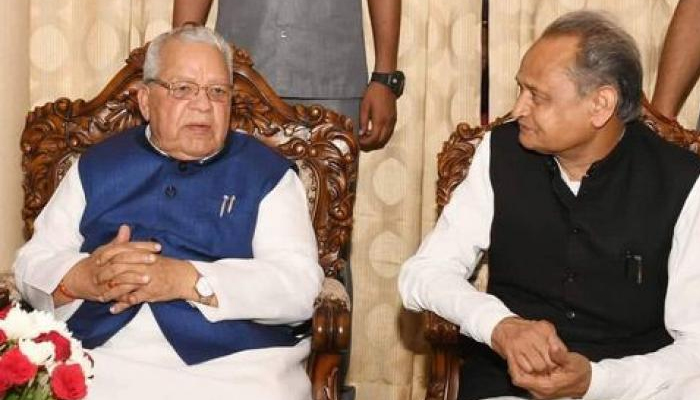 ALSO READ: Confirmed coronavirus cases surpass 100,000 in Indonesia
The session was proposed by the Gehlot government on the pretext of important discussion on the corona virus. In such a situation, the question now is, why is it necessary to call an assembly session in the midst of this power struggle? After all, why has this whole politics come to the stand on the assembly session at this time? What is the benefit to the Gehlot government from this session. Why are the governors not allowing the session?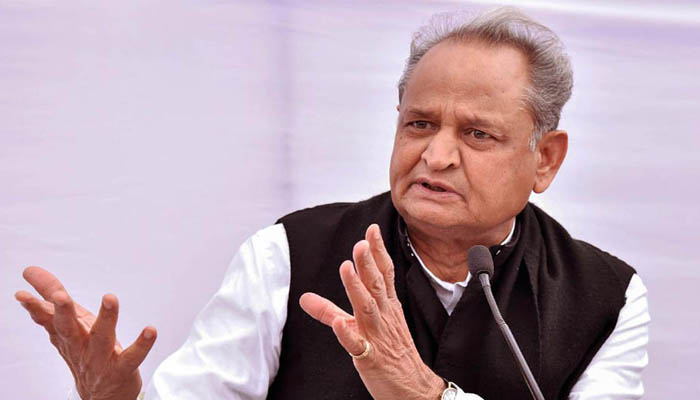 ALSO READ: Mathematics Guru Studied in Difficulties But Now His Students Are IITians
After this order Ashok Gehlot is not in good mood. He did a phone call to PM Modi for discussing this matter. 'I spoke with the Prime Minister yesterday and told him about the behaviour of the Governor. I spoke with him regarding the letter I had written to him seven days back,' said Gehlot.
ALSO READ: Rupee pares initial gains, settles unchanged at 74.83 against USD
Stay tuned with the newstrack to get fastest updates. Click @englishnewstrack to follow us on Facebook. and @newstrackmedia to follow on Twitter.
Keep yourself updated with latest news through Newstrack App. To download App from Google Playstore visit here - Newstrack App