Challenge Accepted : Hackers crack bank account details of Trai chief, deposit Rs 1, says report
[nextpage title="Next" ]
Accepting the challenge thrown by Trai chairman R S Sharma on Saturday, some ethical hackers have claimed to have cracked his bank account details and posted it on Twitter, The Times of India said in a report. Some users also shared screenshots of sending Rs 1 to Sharma through payments apps like BHIM, Paytm, which uses Aadhaar-Enabled Payment Service (AEPS) and posted transaction IDs on Twitter, the daily further said.
The Trai chief had shared his Aadhaar number on Twitter challenging Aadhaar critics to do whatever harm if they could. Ethical hacker Elliot Alderson has claimed to have cracked bank account, PAN and other personal details of RS Sharma. He has posted screenshots of the same on Twitter with a message to Sharma which reads as "I stop here, I hope you will understand why make your #Aadhaar number public is not a good idea."
[/nextpage]
[nextpage title="Next" ]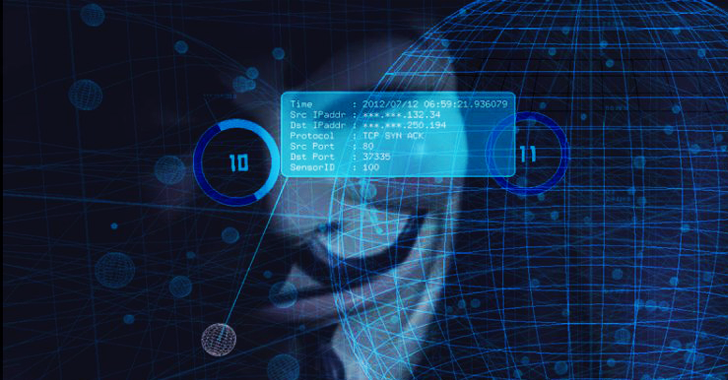 other ethical hackers like Pushpendra Singh, Kanishk Sajnani, Anivar Arvind, and Karan Saini have also got Mr Sharma's personal details including his mobile numbers, residential address, date of birth, PAN number, voter ID number, telecom operator, phone model, and Air India frequent flyer ID, which are linked to his Aadhaar.
They also claimed to have his bank account number and IFSC code for five other accounts — in PNB, Bank of India, SBI (joint account), Kotak Mahindra and ICICI Bank. Not only this, Anivar Aravind and a few others have also sent Re 1 to his Bank of India account via AEPS. Twitter users cautioned the Trai chief that the ability to send money to him without his consent could expose him to blackmail, laundering and other dangers.
[/nextpage]
[nextpage title="Next" ]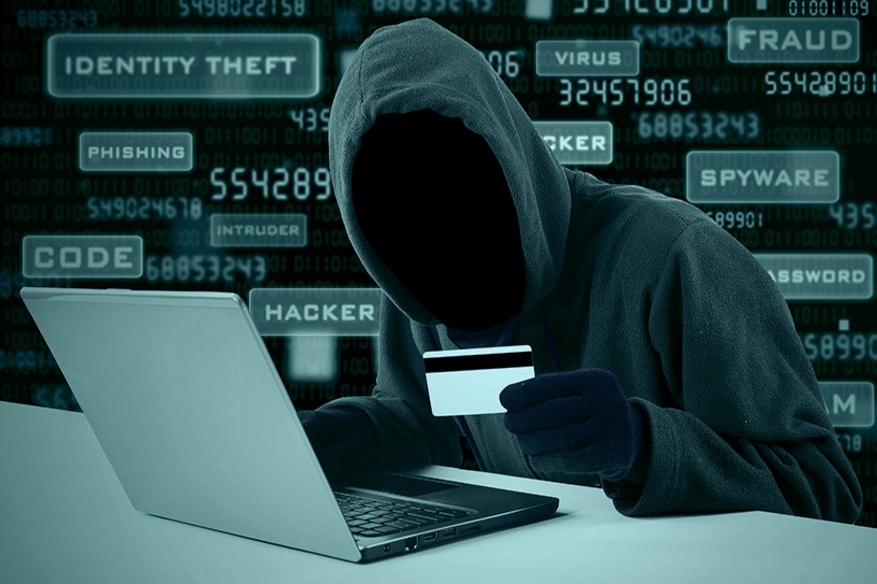 Meanwhile, the Unique Identification Authority of India (UIDAI) on Sunday said, Sharma's personal details shared on Twitter were not accessed from the Aadhaar database, a day after hackers took on his challenge to access his private information by using his Aadhaar ID
[/nextpage]