Sushant Singh Rajput impressed by this Hollywood actor!
Mumbai: Actor Sushant Singh Rajput, who has started an online book club, has praised American author Steven Kotler's work.
"I just want to say that you are doing some excellent work Steven Kotler and contributing a lot by sharing your ideas about 'Flow'. I always wait for your updates. Thank you," Sushant tweeted on Tuesday.
ALSO READ: Period drama Padmaavat goes past Rs 200 crore mark in India
Flow Genome Project is a interdisciplinary, global organisation committed to mapping the genome of Flow by 2020 and open sourcing it to everyone.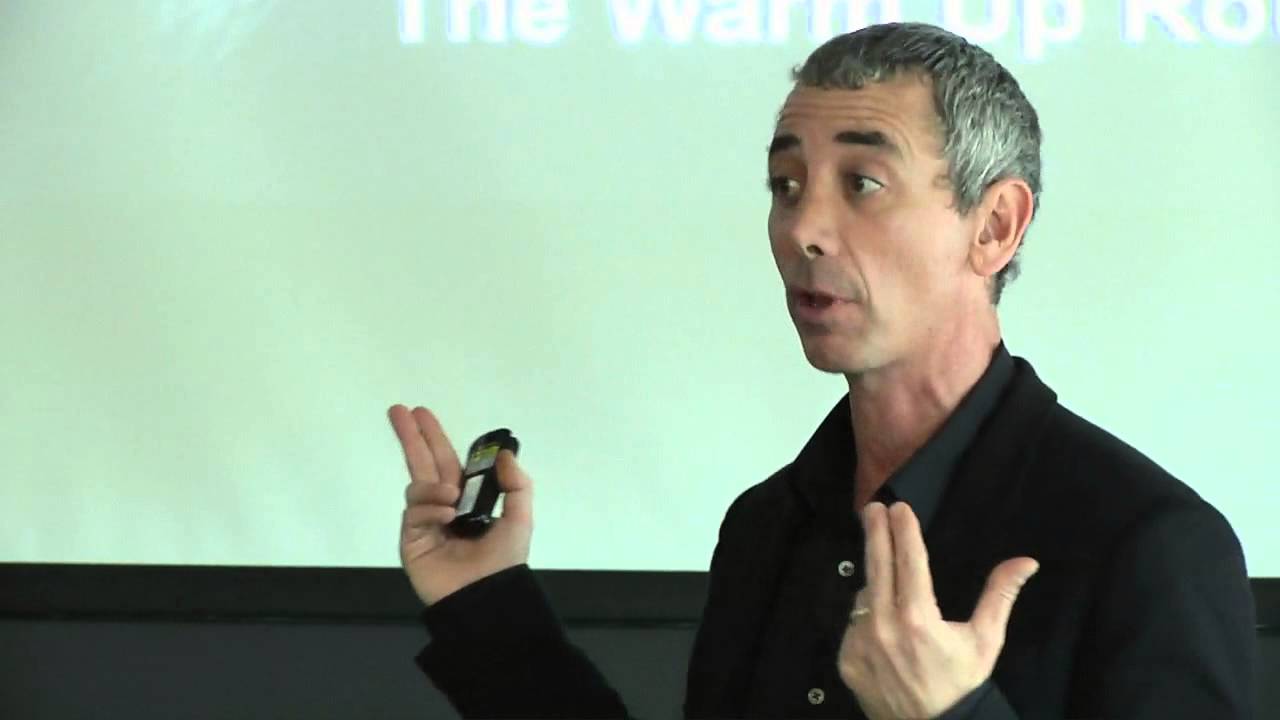 Kotler thanked Sushant, who has a keen interest in science.
"Thank you so much...I appreciate it....nice to know the work might be helping folks," Kotler added.
To which, Sushant replied, "It surely is, more power to you."