Mails received by PMO may be just a tip of the iceberg
New Delhi : Prime Minister Narendra Modi's call to people to pass on all secret and not-so-secret messages related to demonetisation directly to his office has opened a flood-gate. The Prime Minister's Office (PMO) has become the busiest place in the light of the call given in the middle of the month.
The kinds of information reaching his office include tip-offs on heavy deposits and withdrawal and dubious deals . The mails also carry information about persons involved in money-laundering and hoarding. This has helped income tax, enforcement directorate and other authorities concerned, to a great extent.
While messages regarding heavy withdrawals of new notes have been received from Gujarat, Maharashtra, Karnataka and Delhi, from relatively not-so-prosperous states such as Bihar and Uttar Pradesh, information of huge deposits in Jan Dhan accounts have reached the PMO.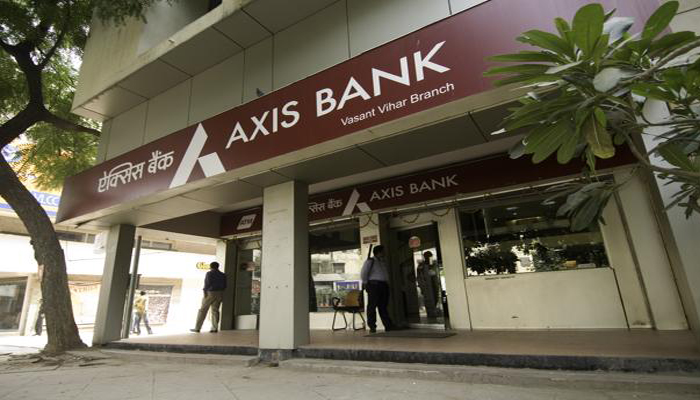 In addition to a few deposits below rupees ten crores, two cases of deposits to the tune of Rs 100 crores have been reported to the office from Uttar Pradesh, taking the staff members by surprise.
The first mail of deposit of this order was received a few days. A police constable posted in the western part of the state informed the PMO that some unknown persons have transferred Rs 100 crores to her account. Her banker has been asked to make an inquiry and identify the persons.
The second case was reported on last Saturday. A resident of Meerut, also in the western part, has informed the PMO that on an inquiry she has found that Rs 100 crores have been deposited in her Jan Dhan account. She had opened her account last year and the balance in her account had never crossed Rs 50,000 let alone a lakh.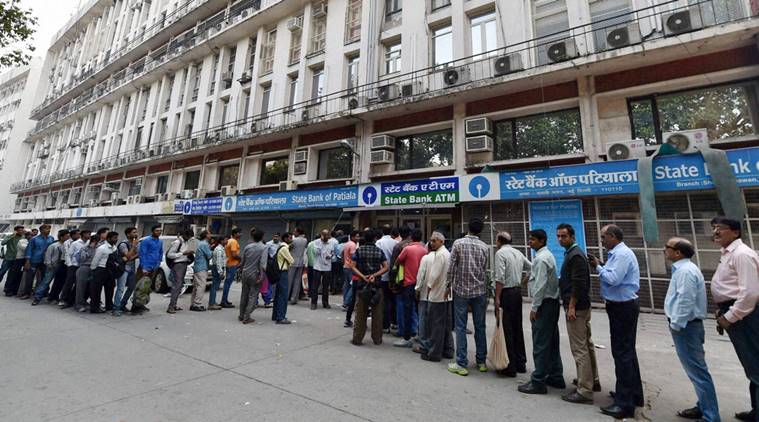 Soon after the balance inquiry made to an Automatic Teller Machine ,she approached the State Bank of India , where she has account and informed officials about it . As they too were clueless, she wrote to the PMO to look into the matter and do the needful.

While the issue is yet to be settled, the PMO has received many other messages dealing with note ban. All these messages are being sent to tax and other officials concerned to give them top priorities and complete the inquiries as soon as possible.
All these may be just a tip of the iceberg.
Also read: I am happy, BJP took the decision of demonetisation: Mayawati
Also read:

Demonetisation: Kerala police seize Rs 39.98 lakh in new currency