Uttar Pradesh government transfers 28 IAS and 8 PCS officers
Lucknow: Yogi Adityanath-led Bharatiya Janata Party government in Uttar Pradesh on Thursday evening transferred 28 IAS and eight PCS officers, confirmed the officials.
The transfers were bound to happen as most of the officers have been promoted to upper ranks.
Most of the promoted IAS officers have been transferred but their departments have not been changed. They have been promoted to the Secretary rank from their respective Special Secretary and Director ranks.
Also Read: SHOCKING! The much hyped Yogi government fails RSS test
Here is the list of 28 IAS officers who have been transferred: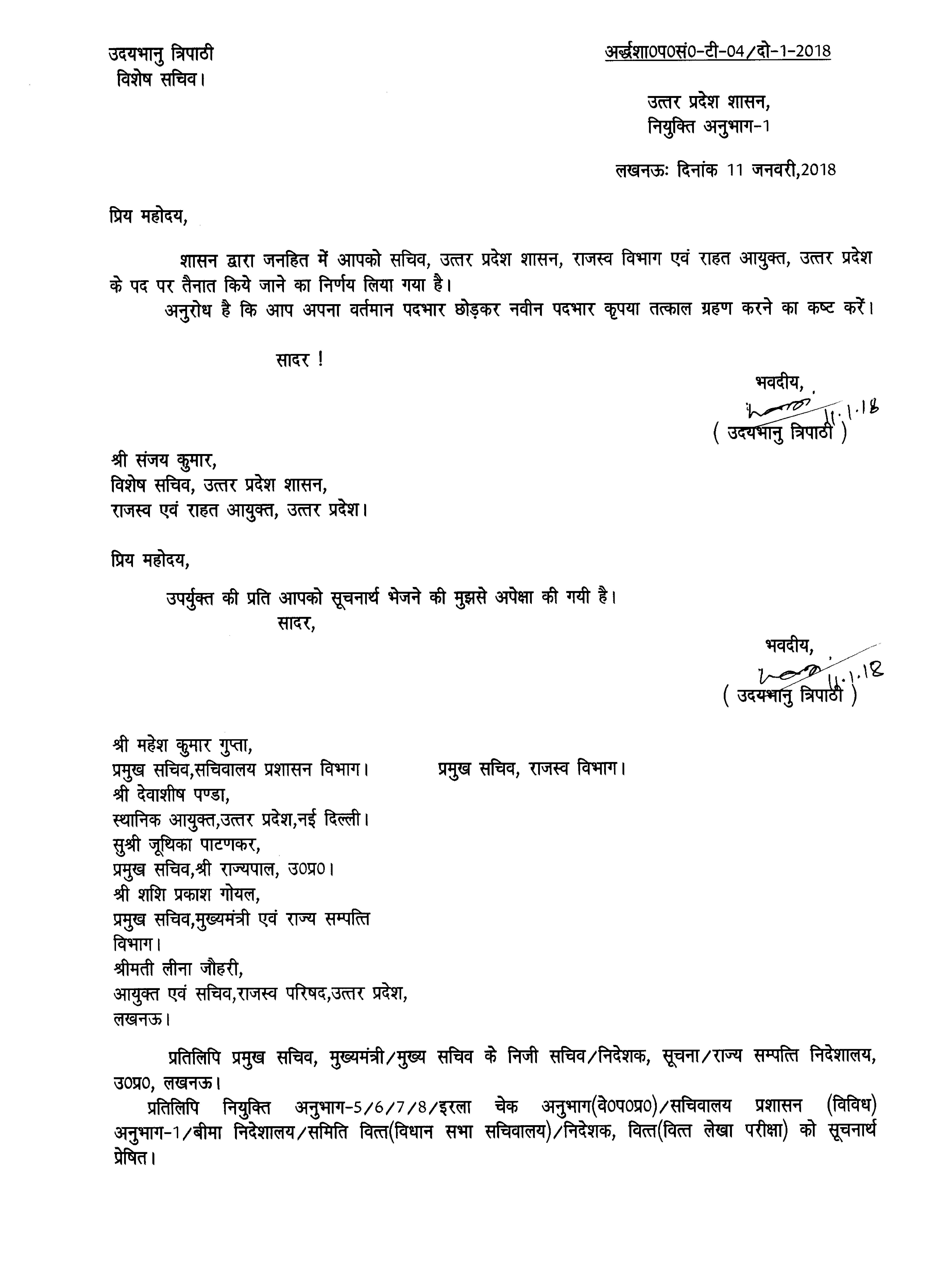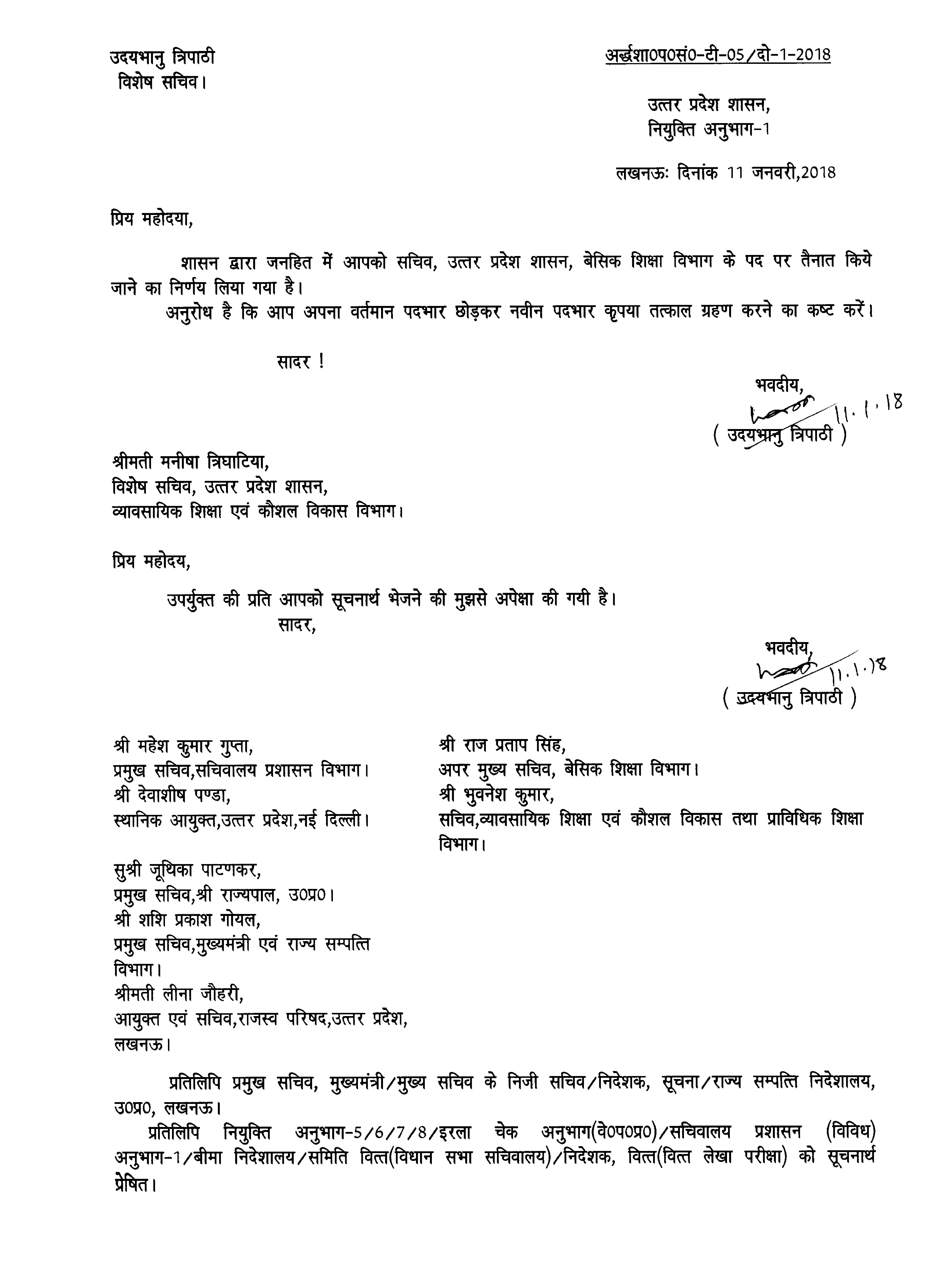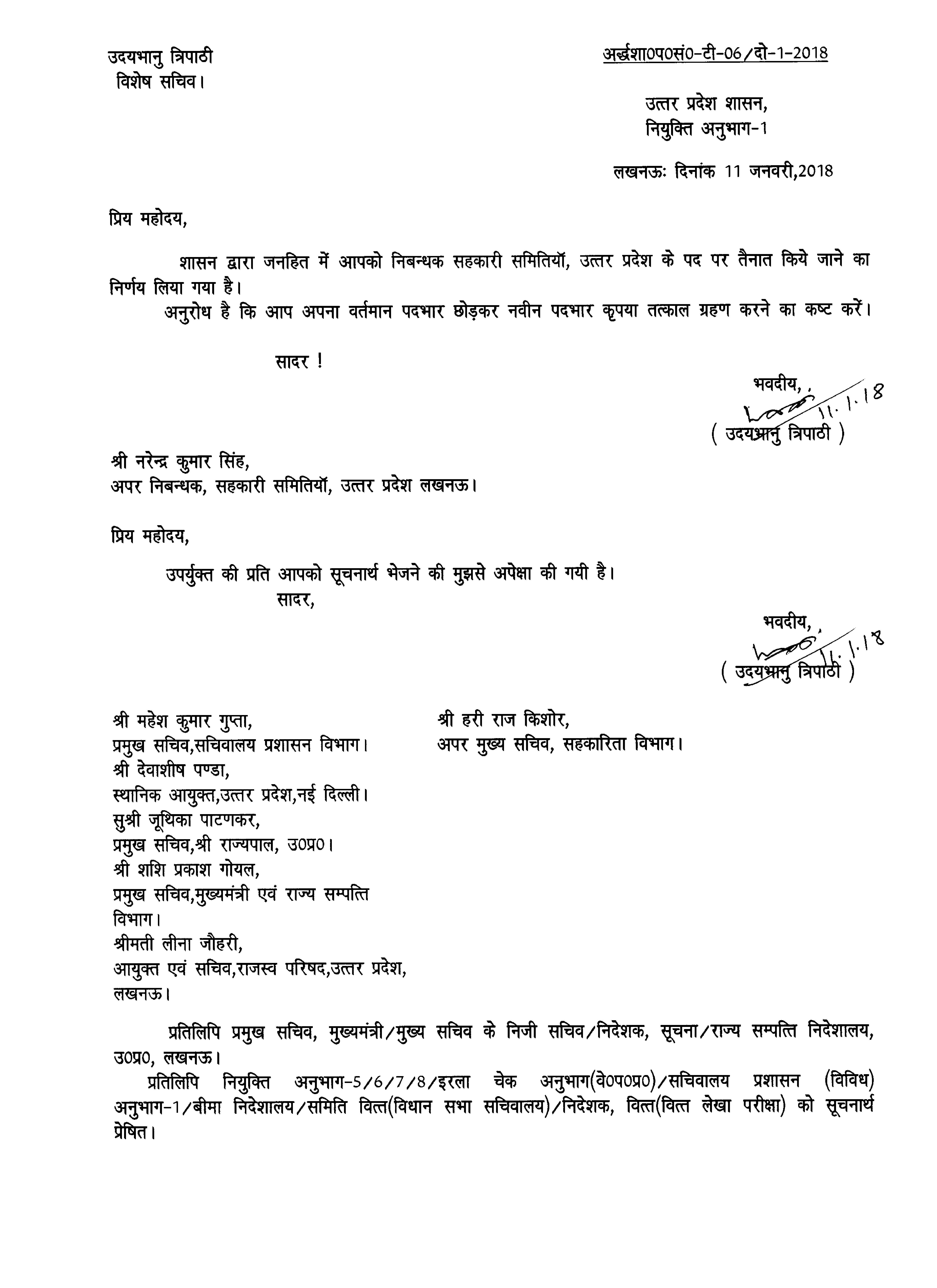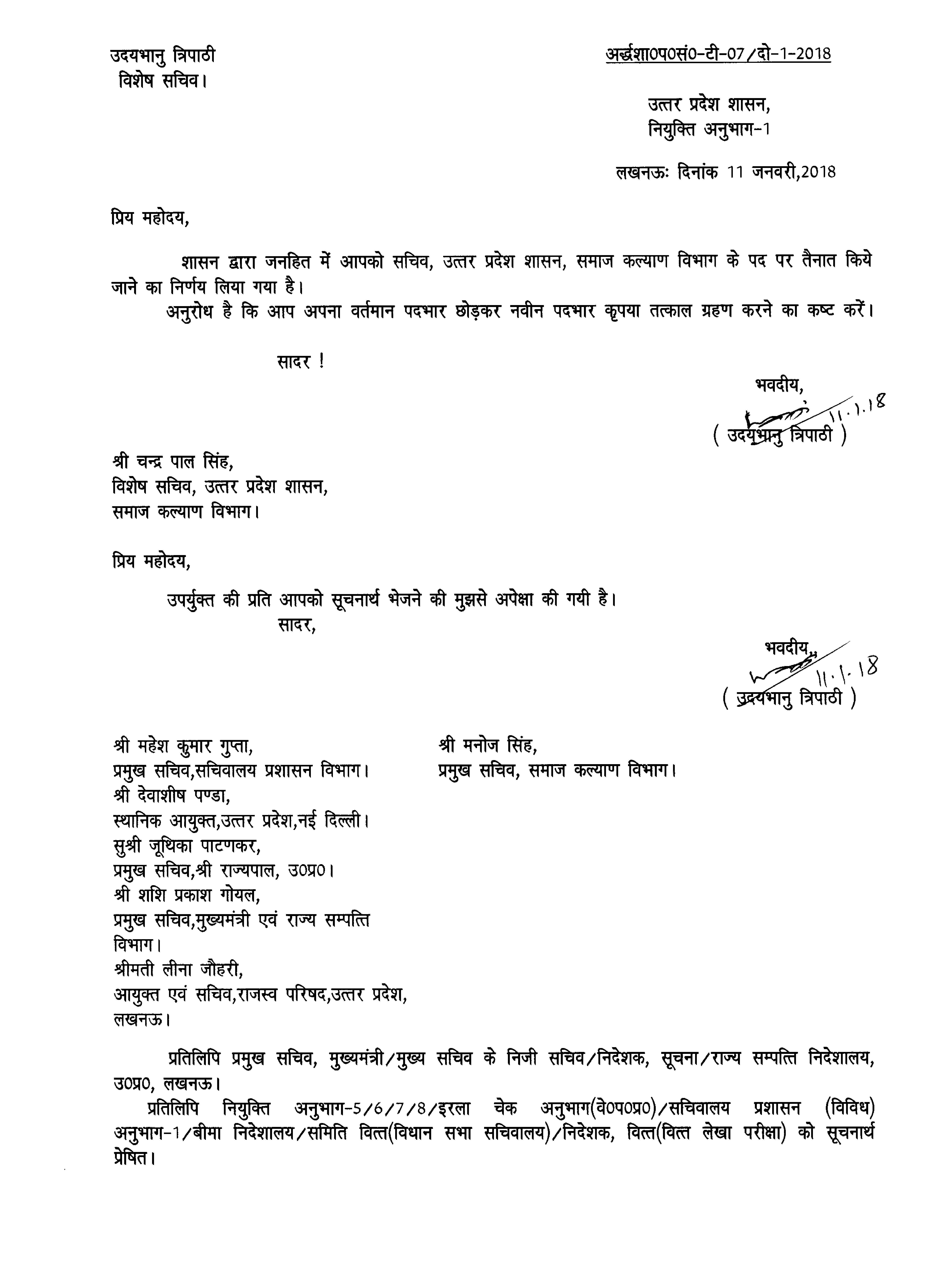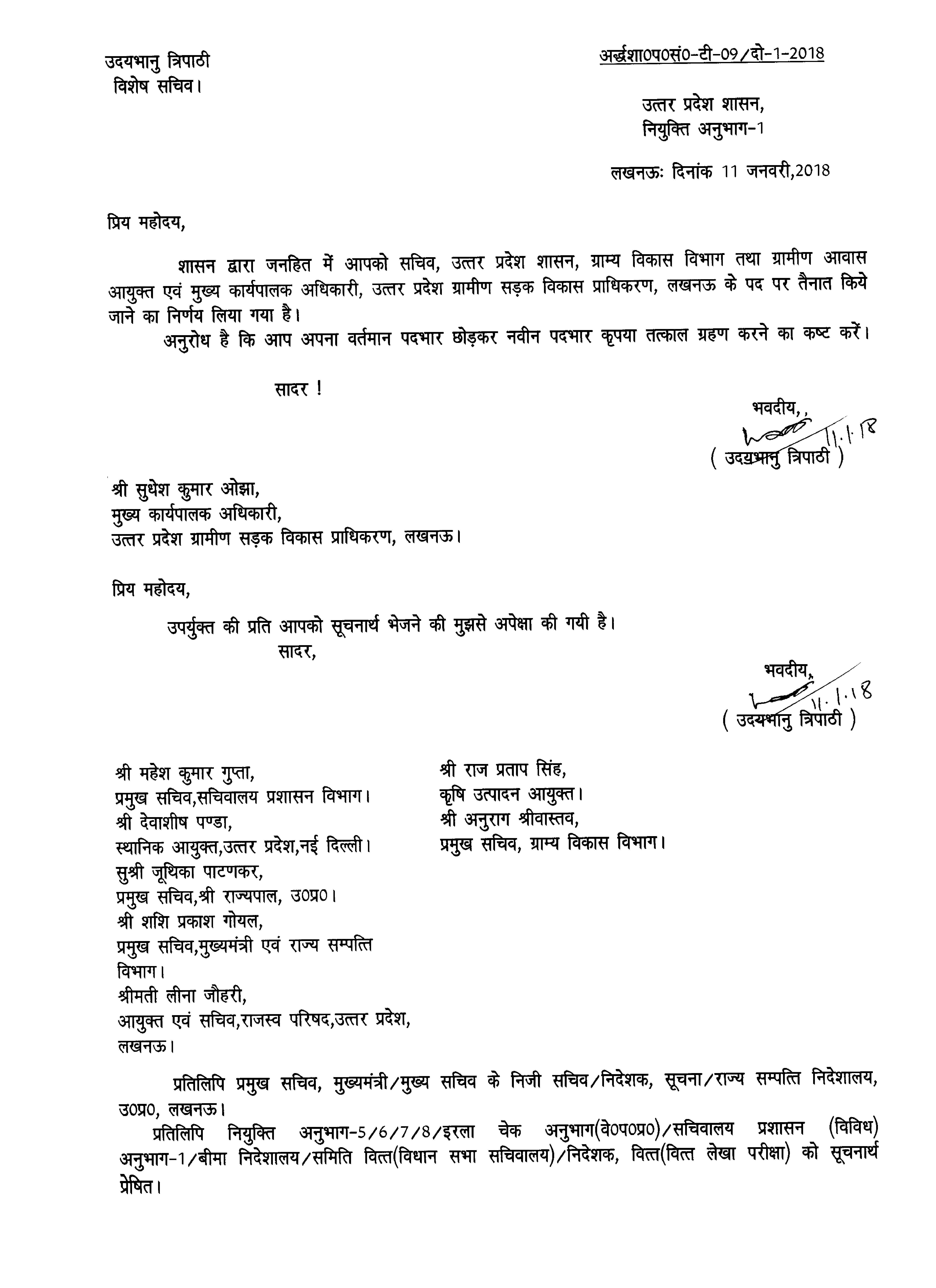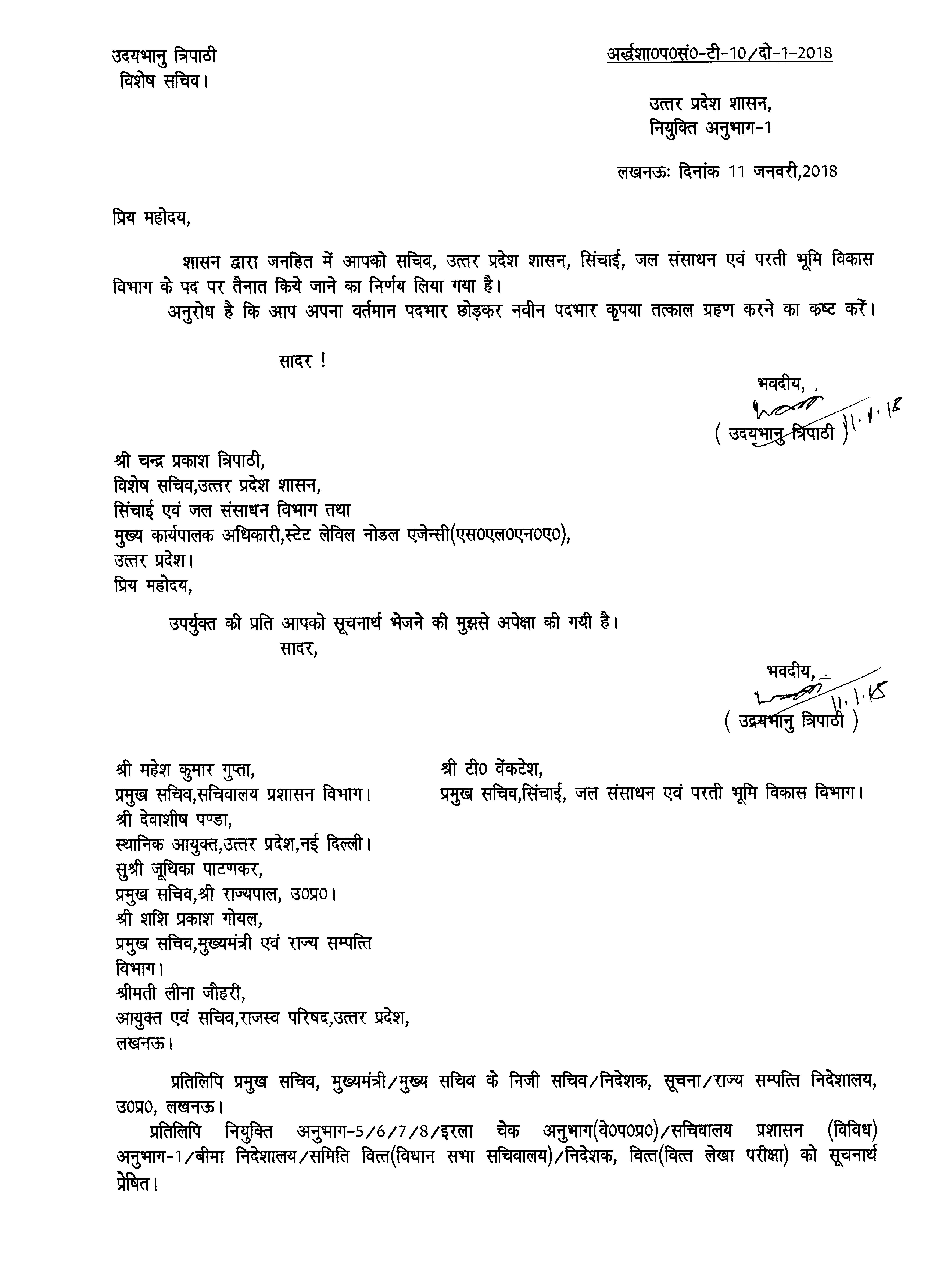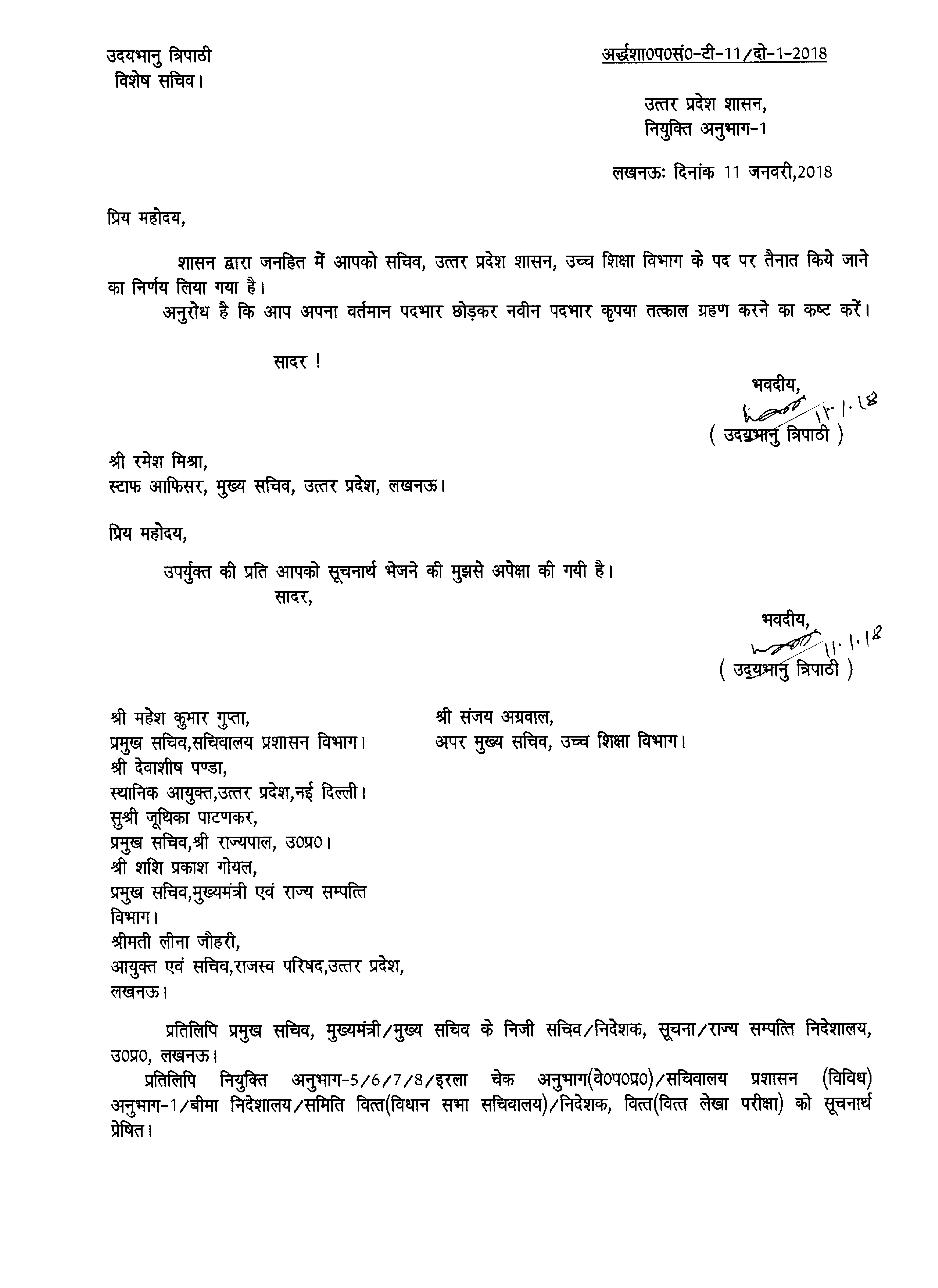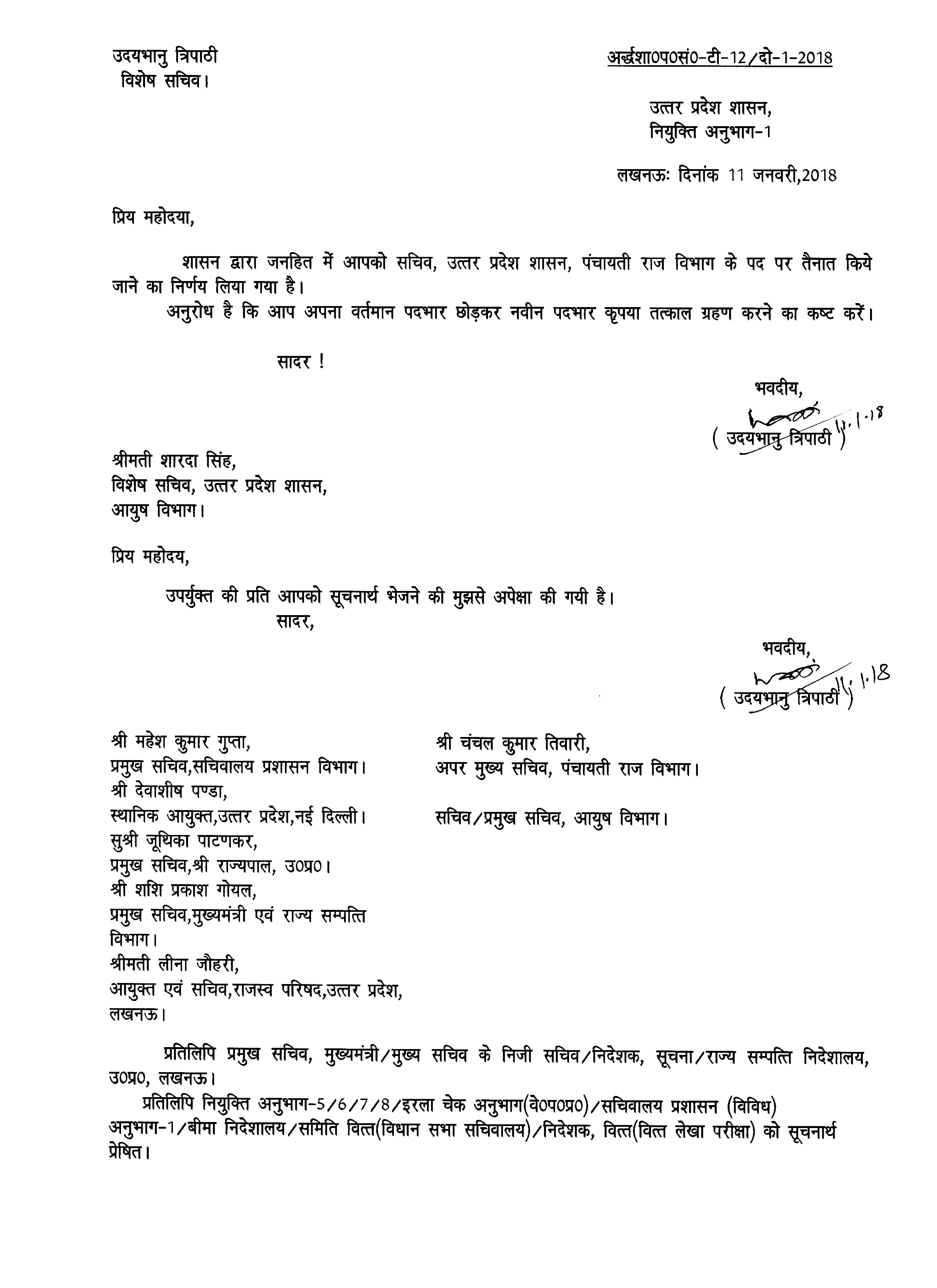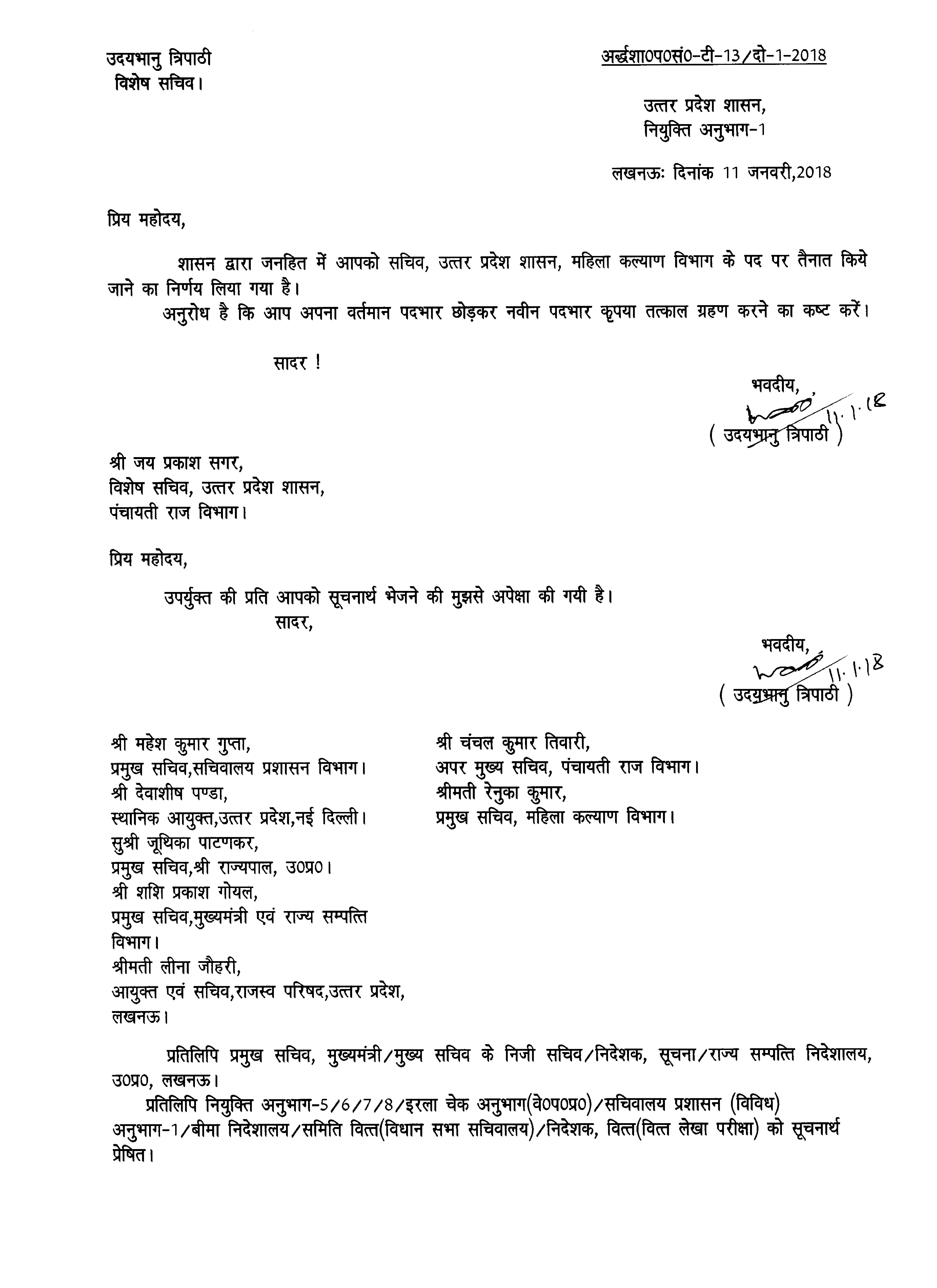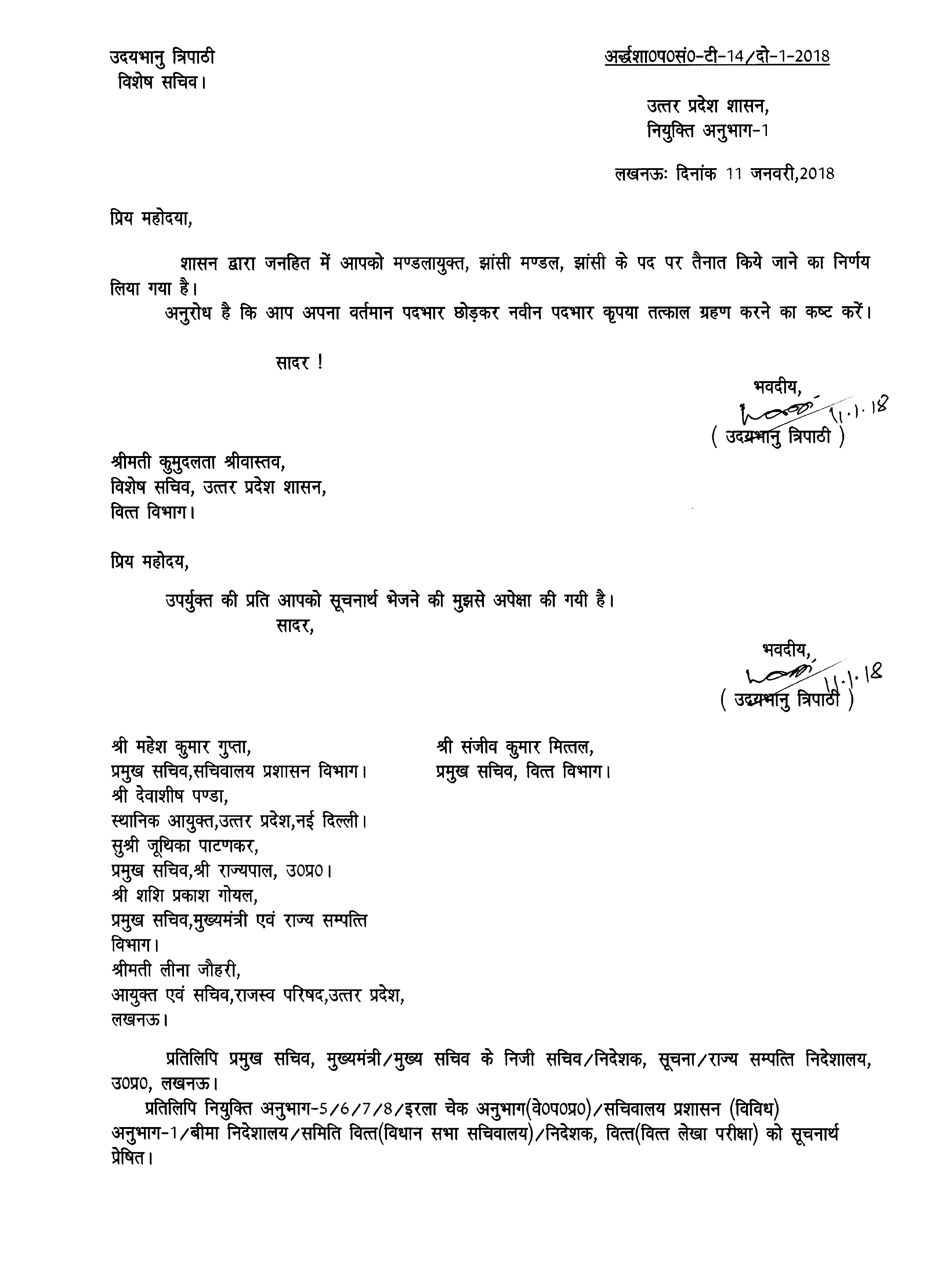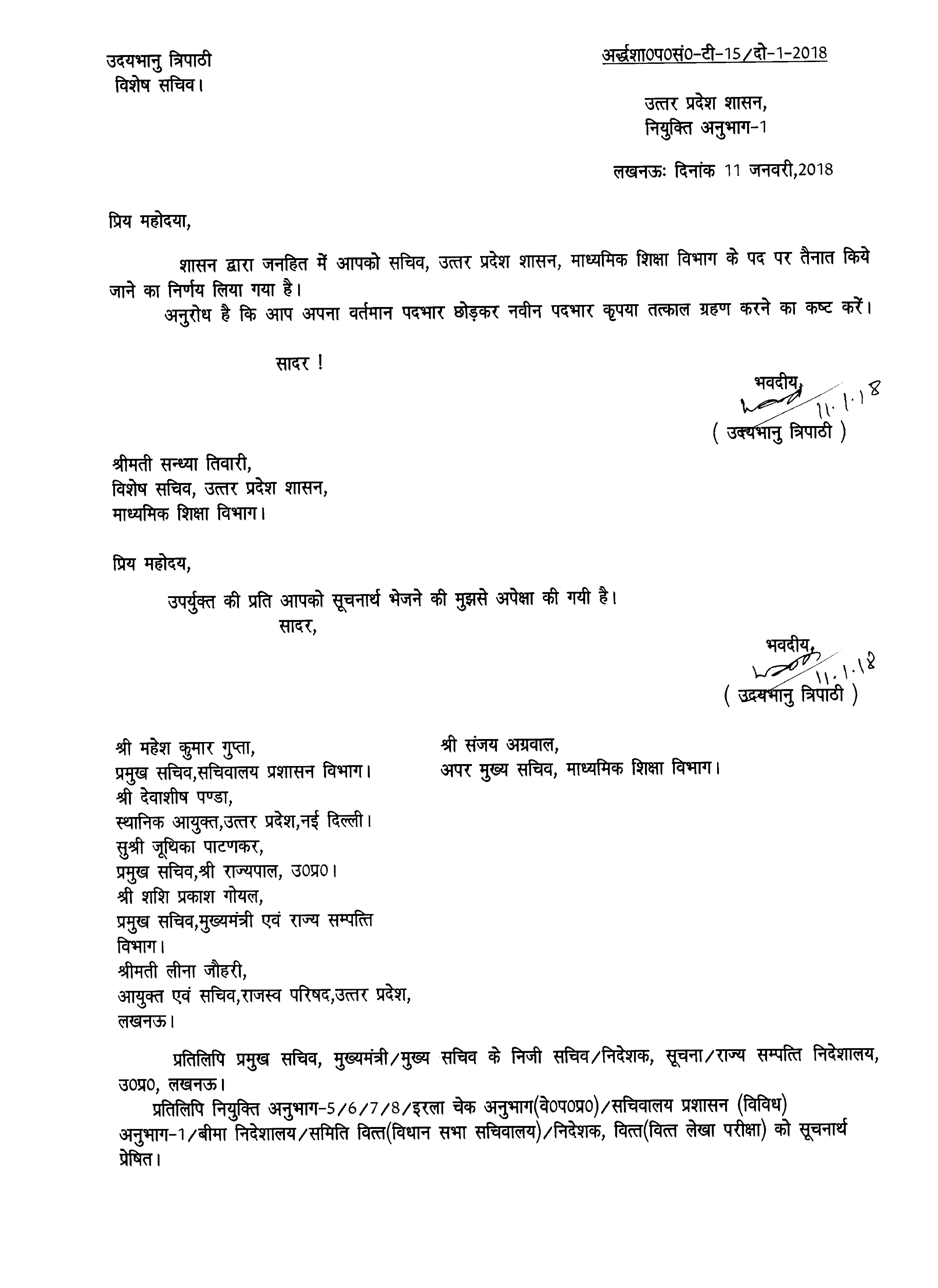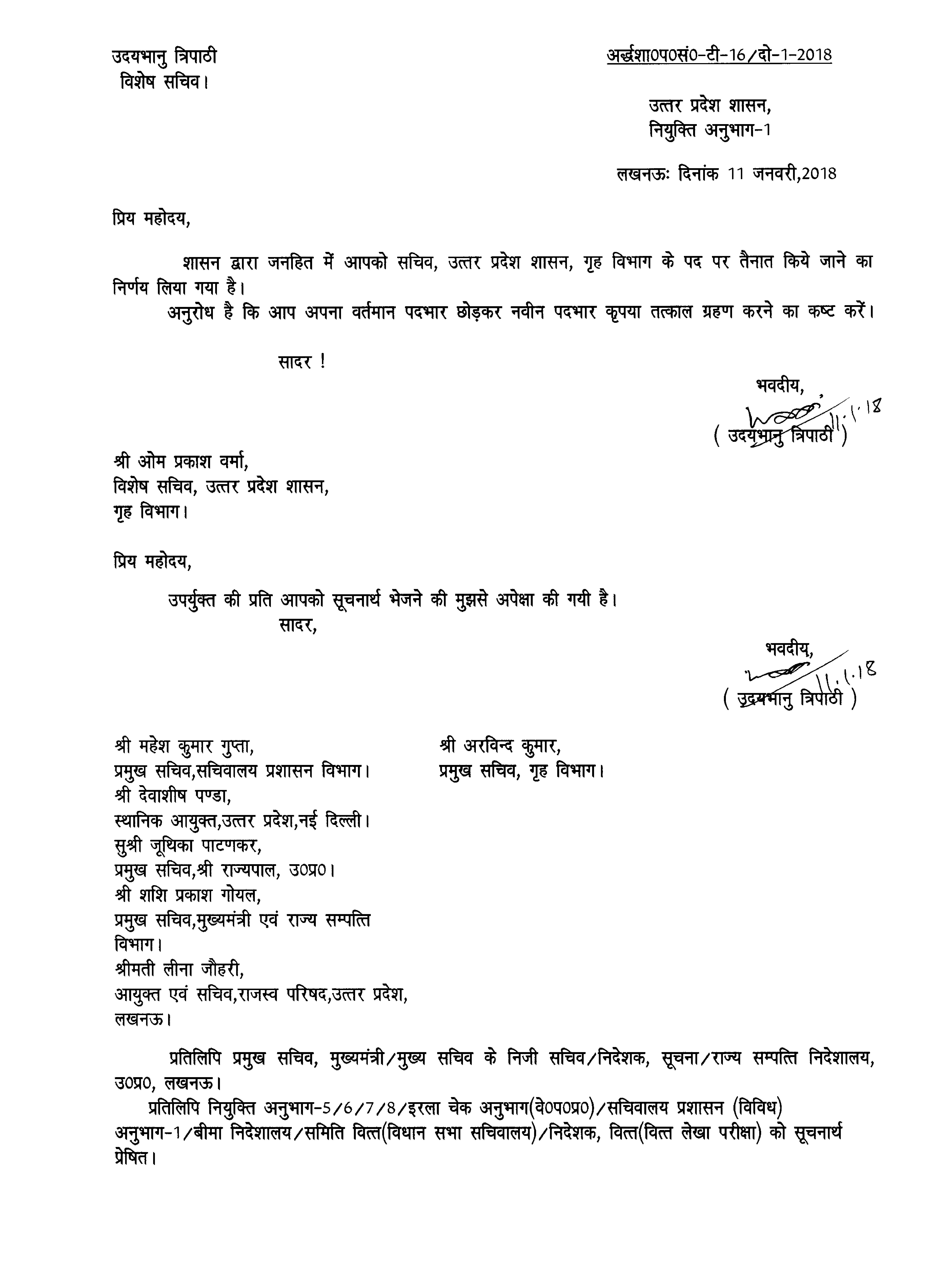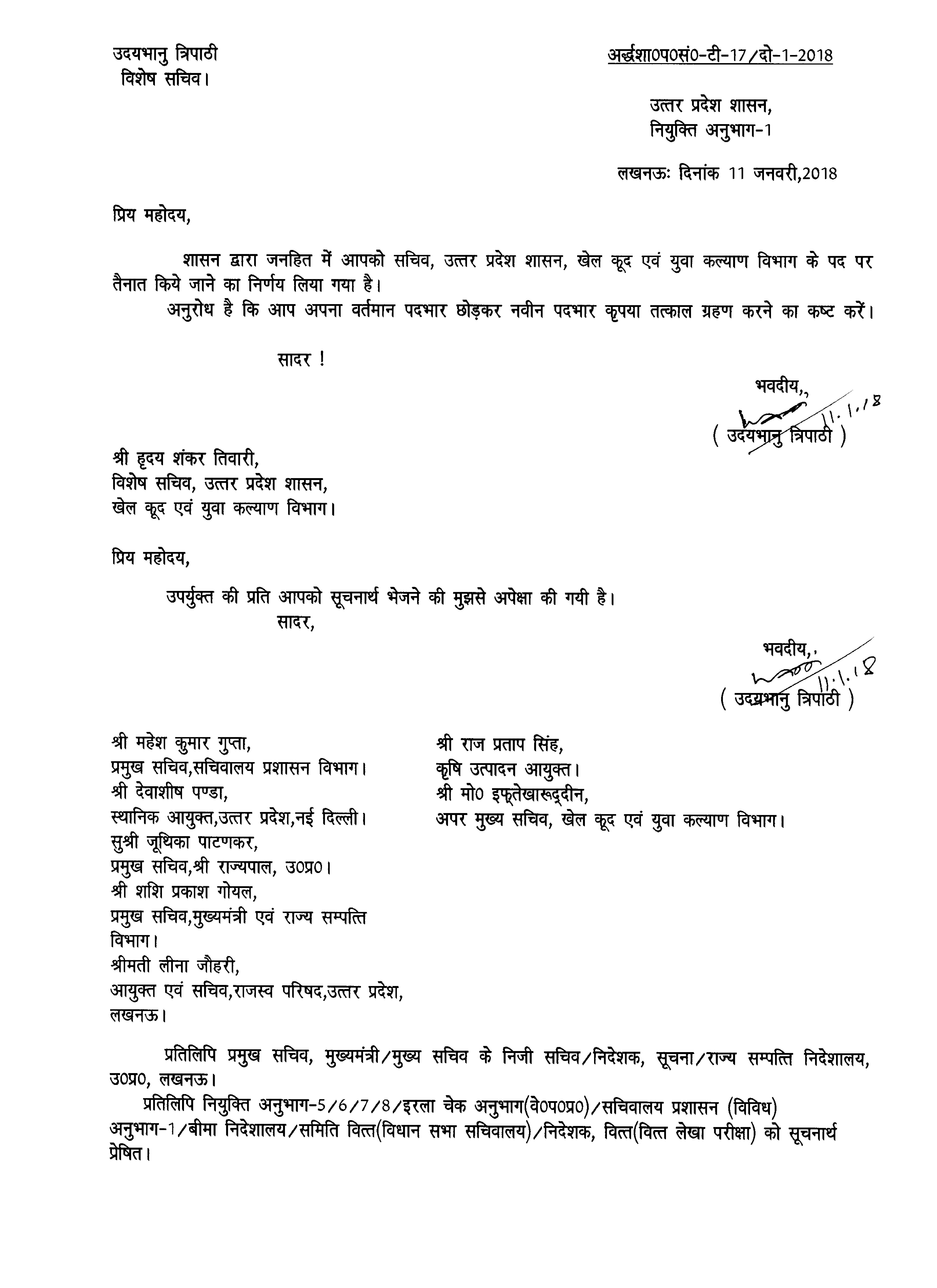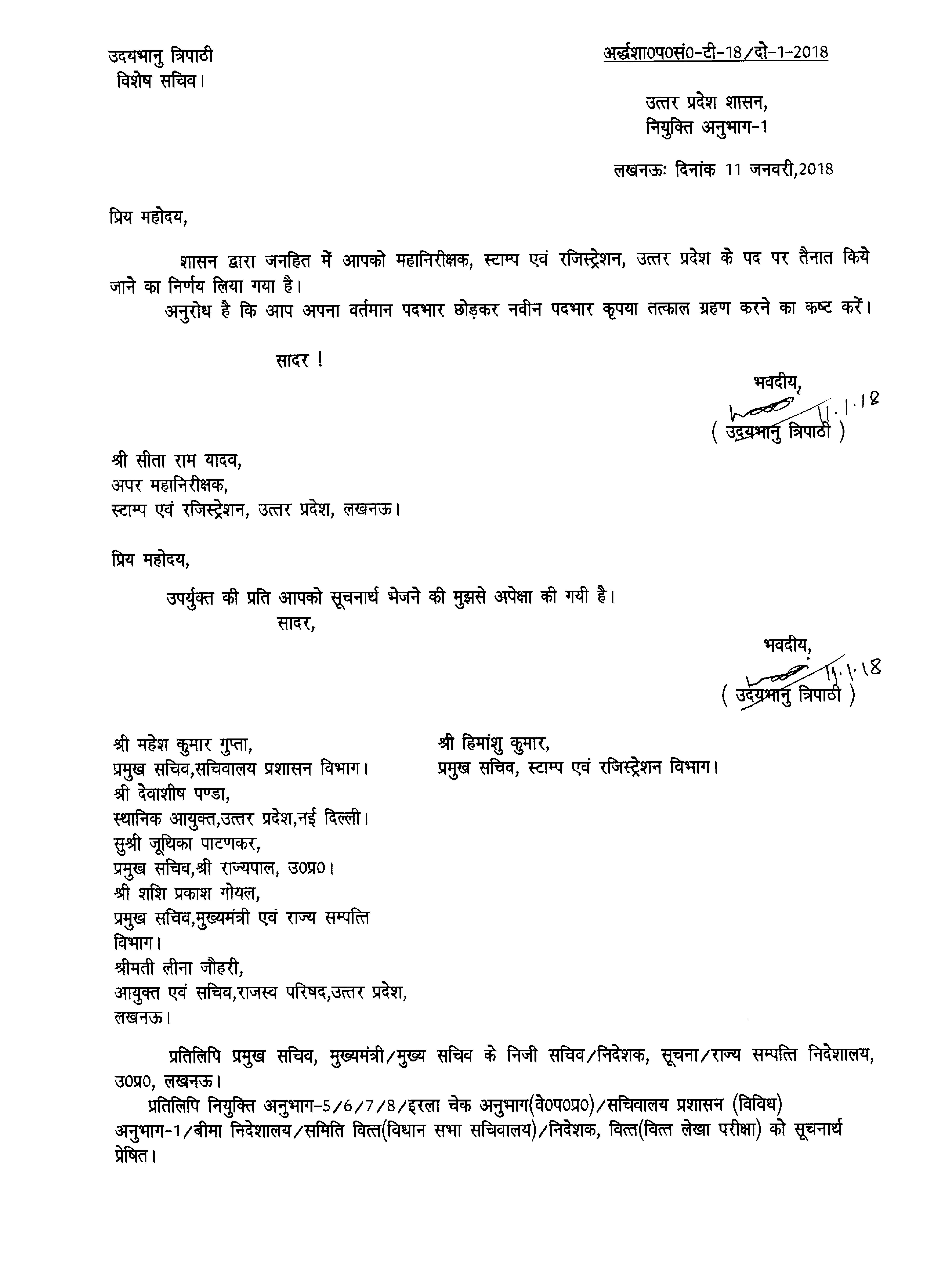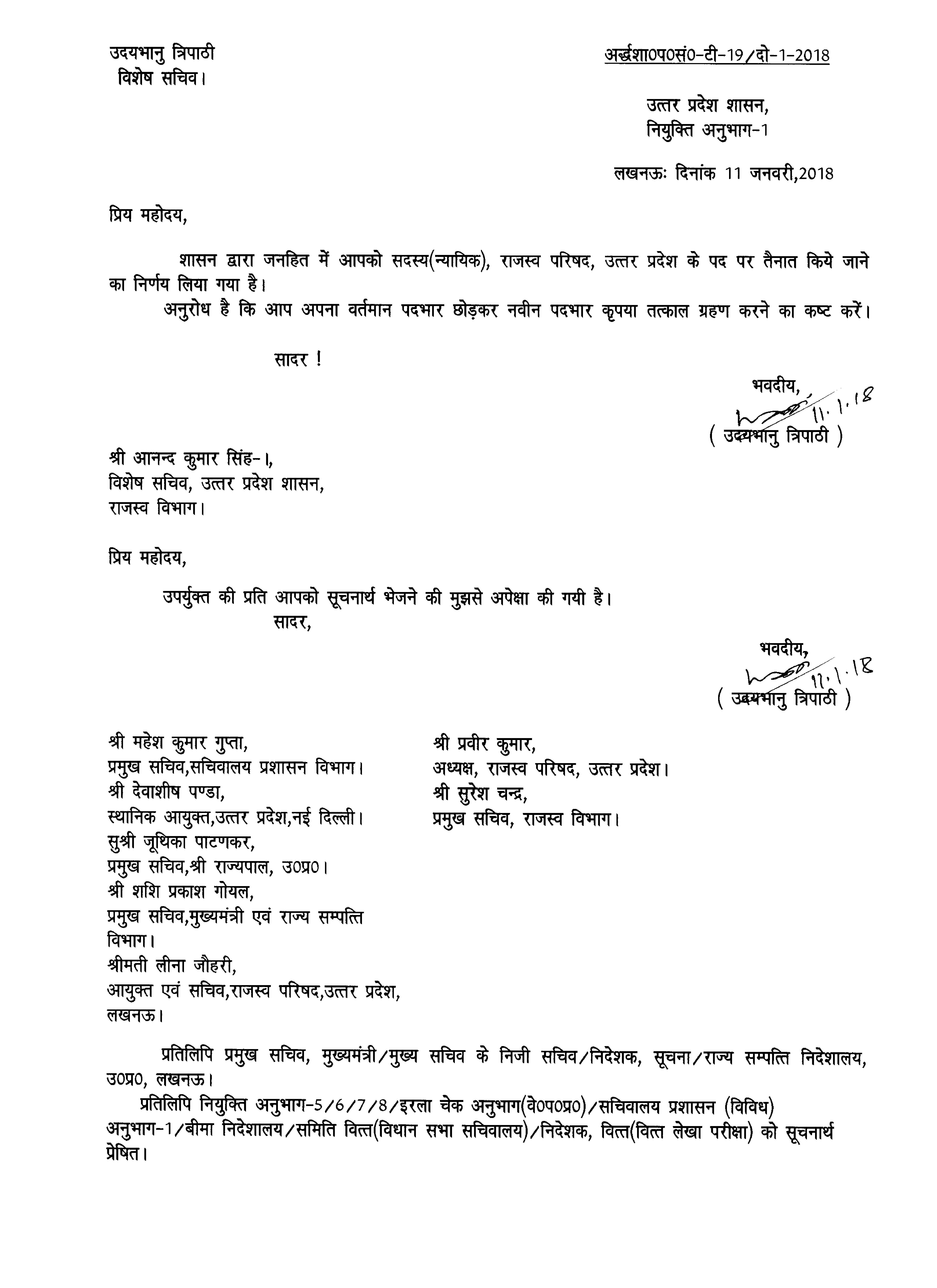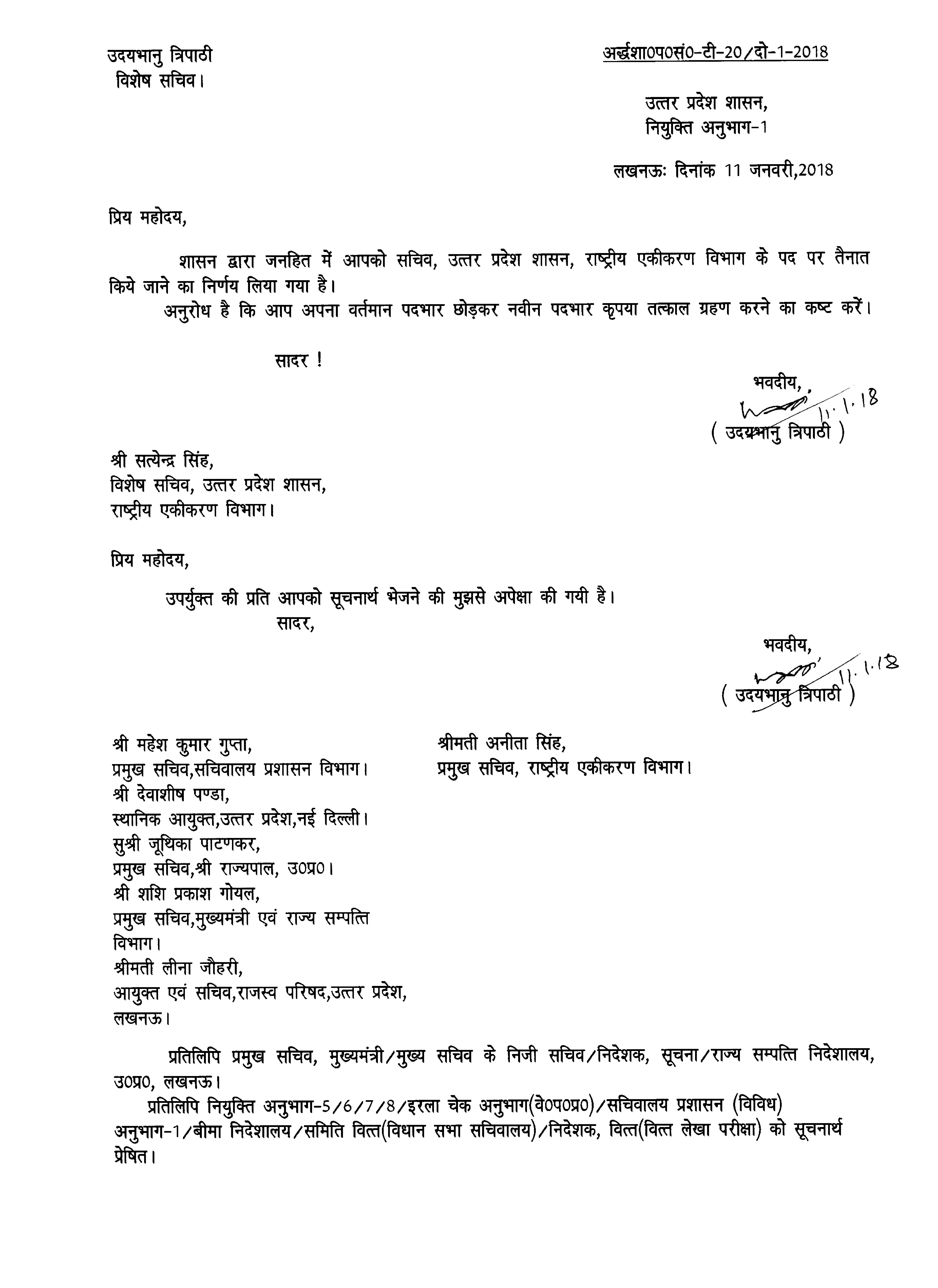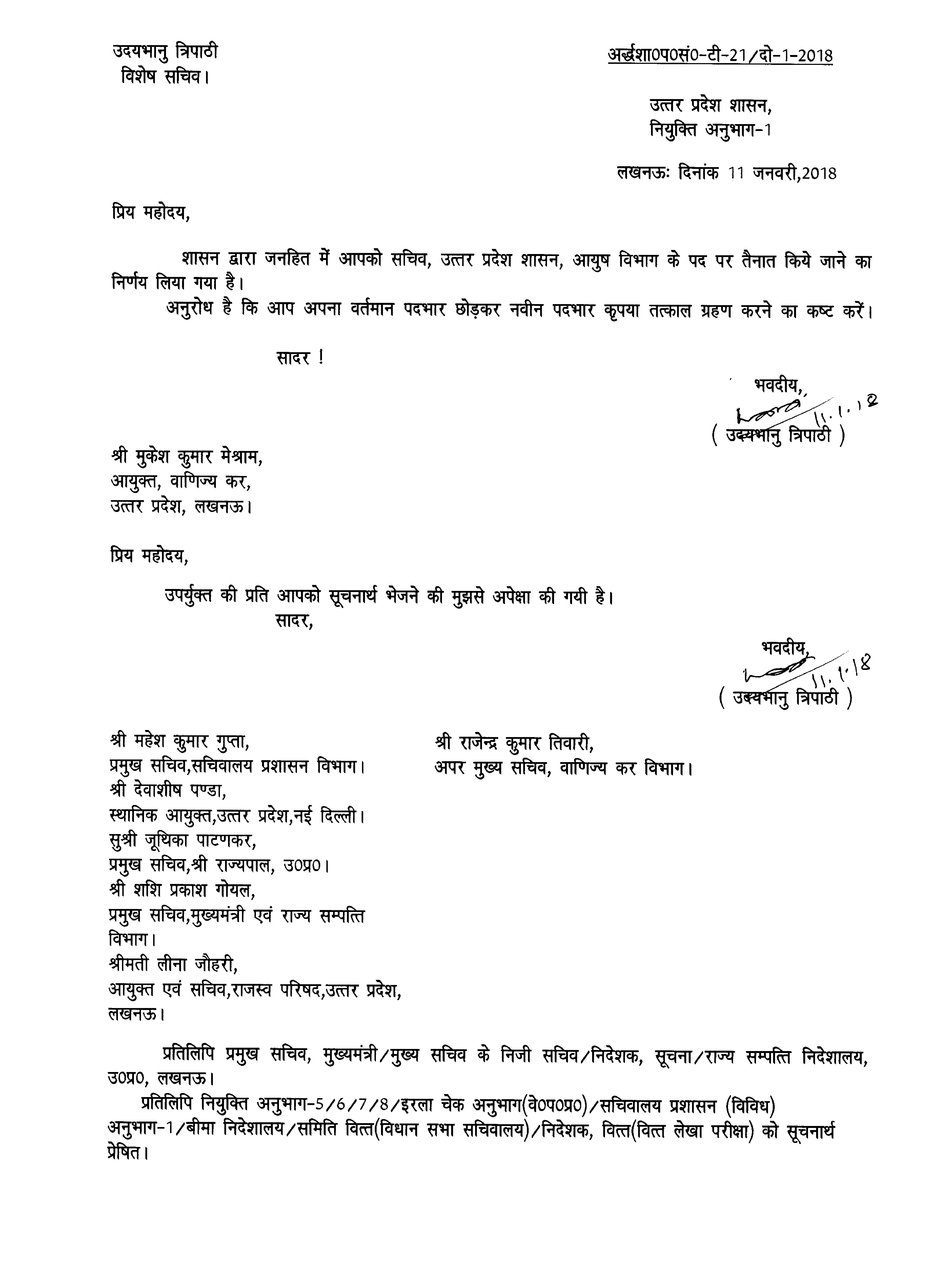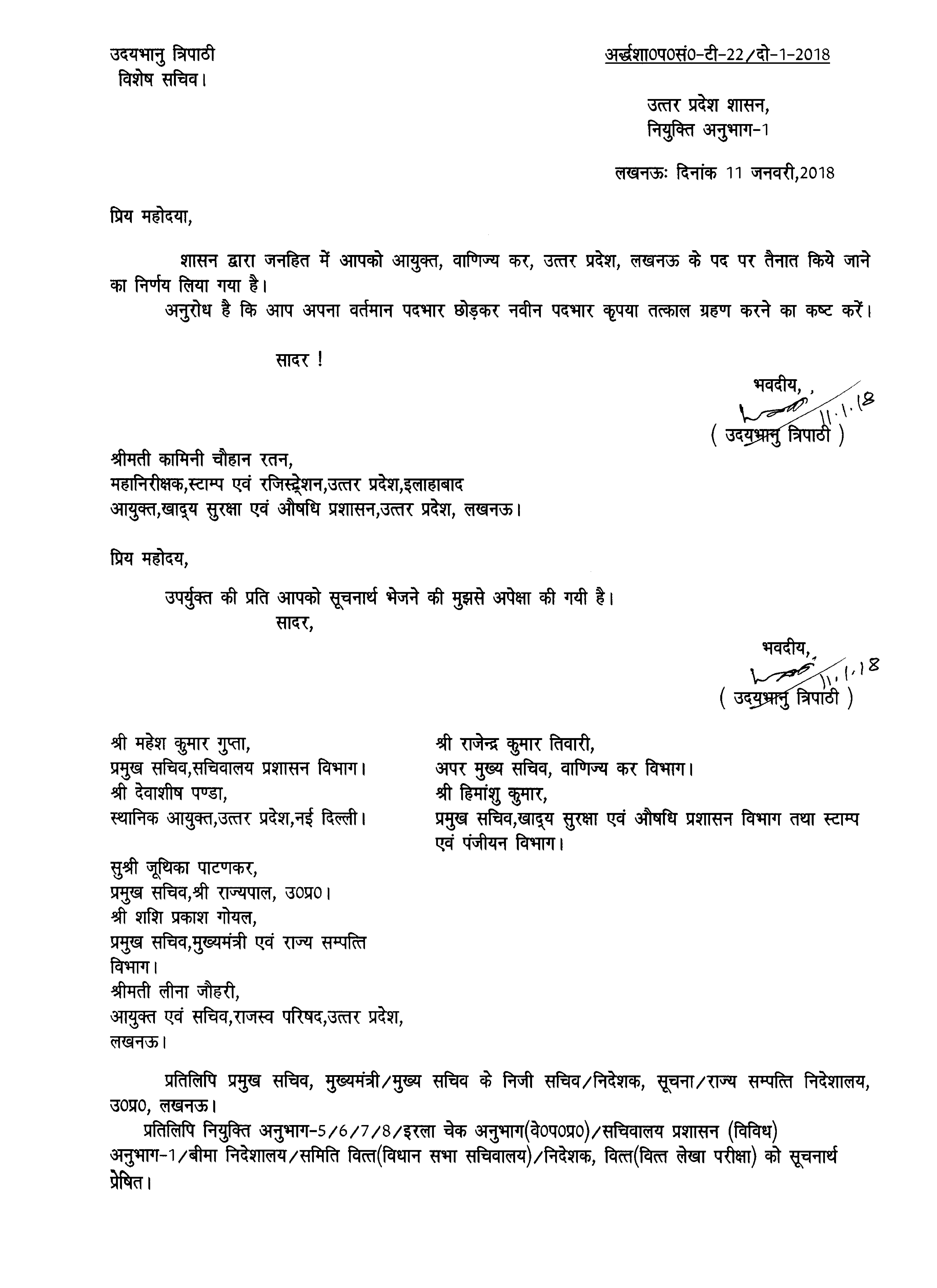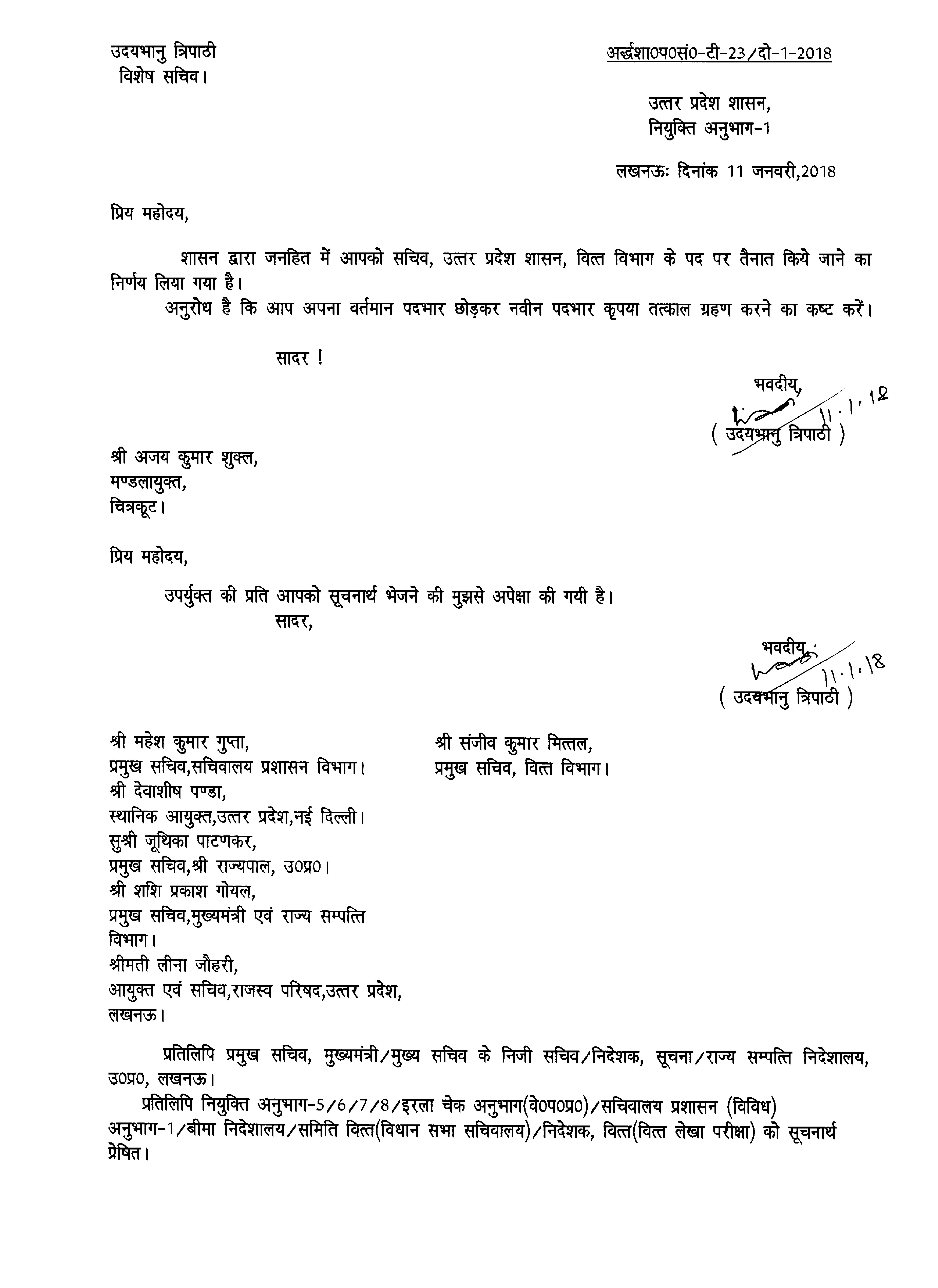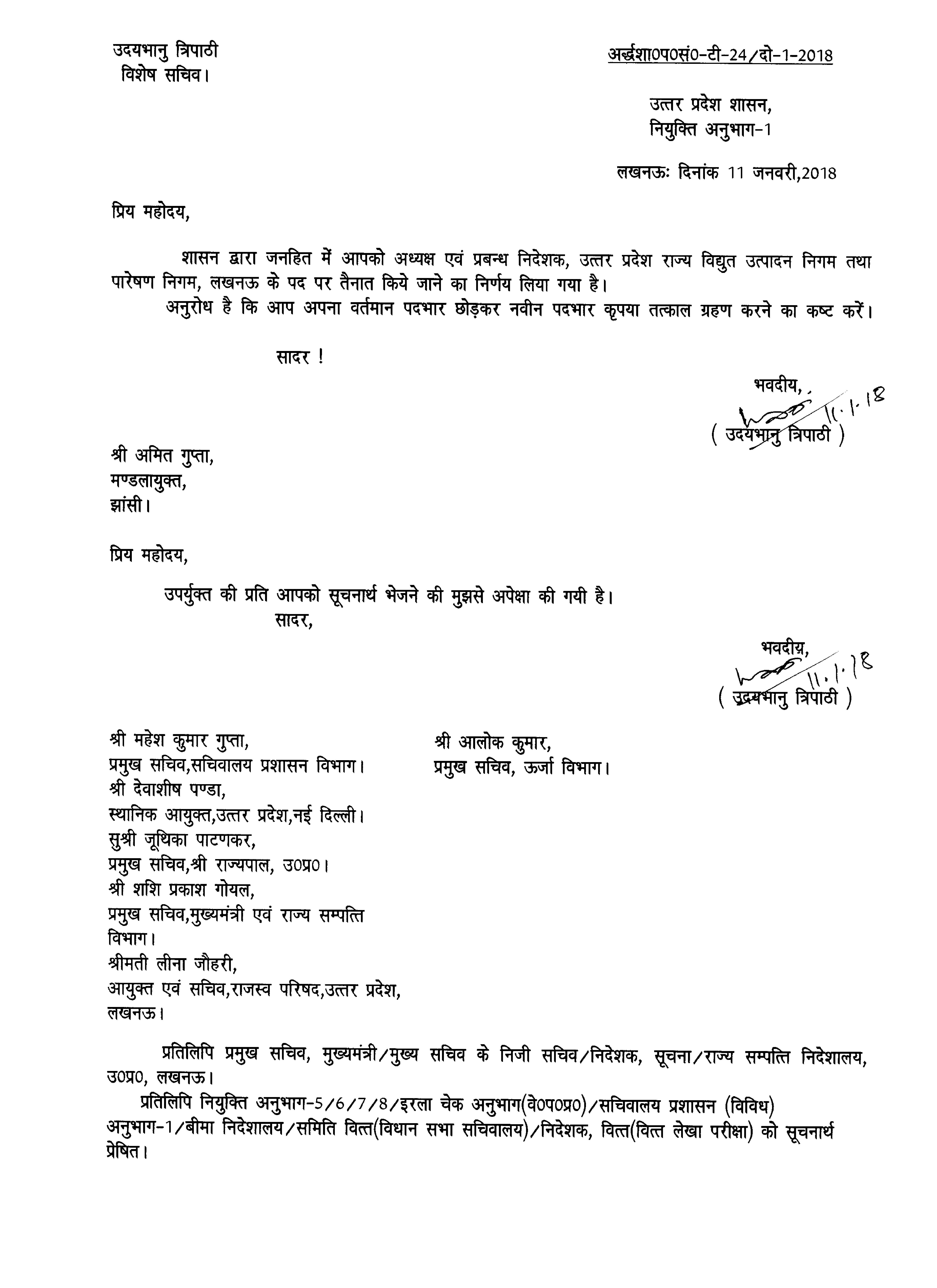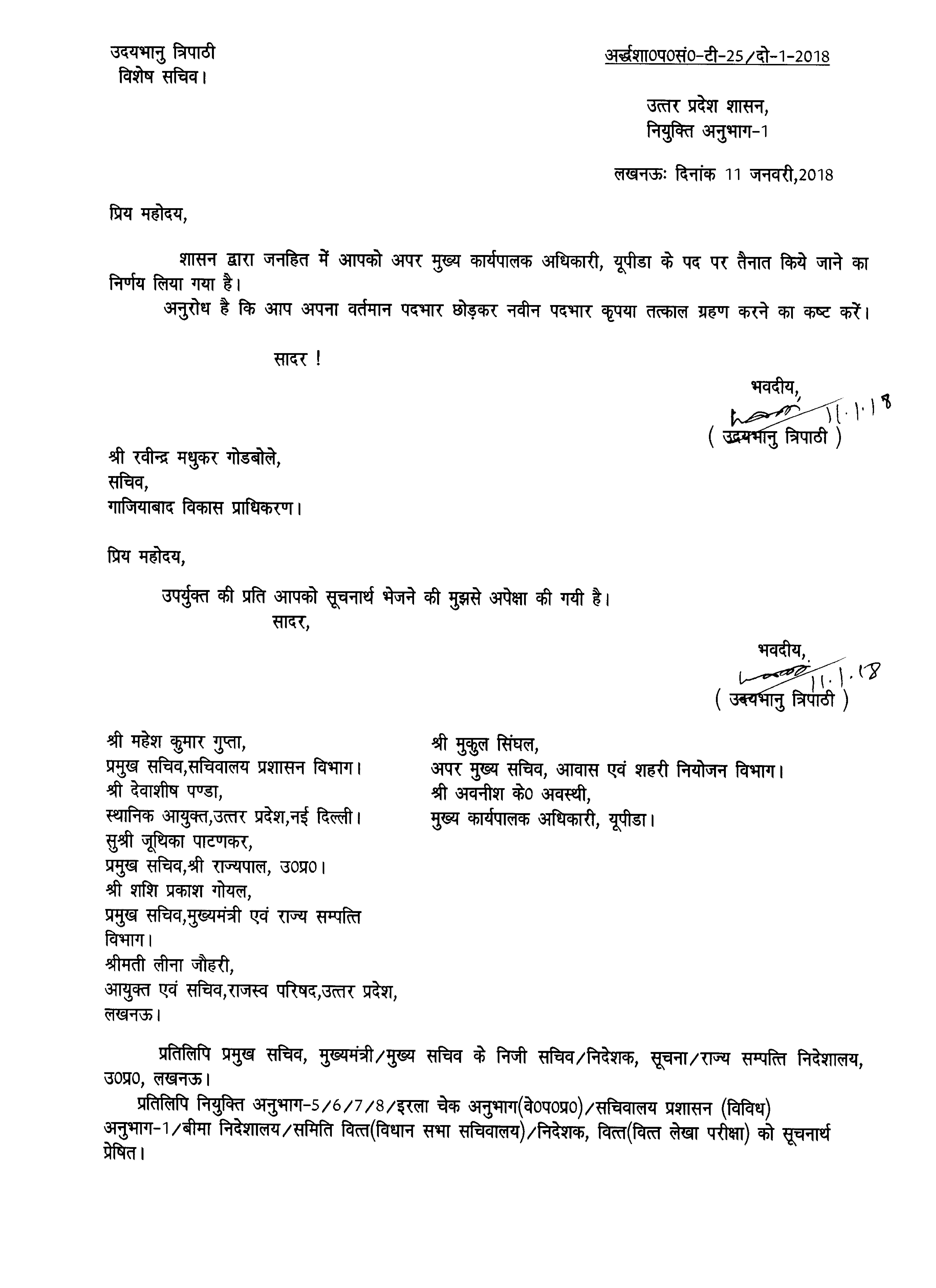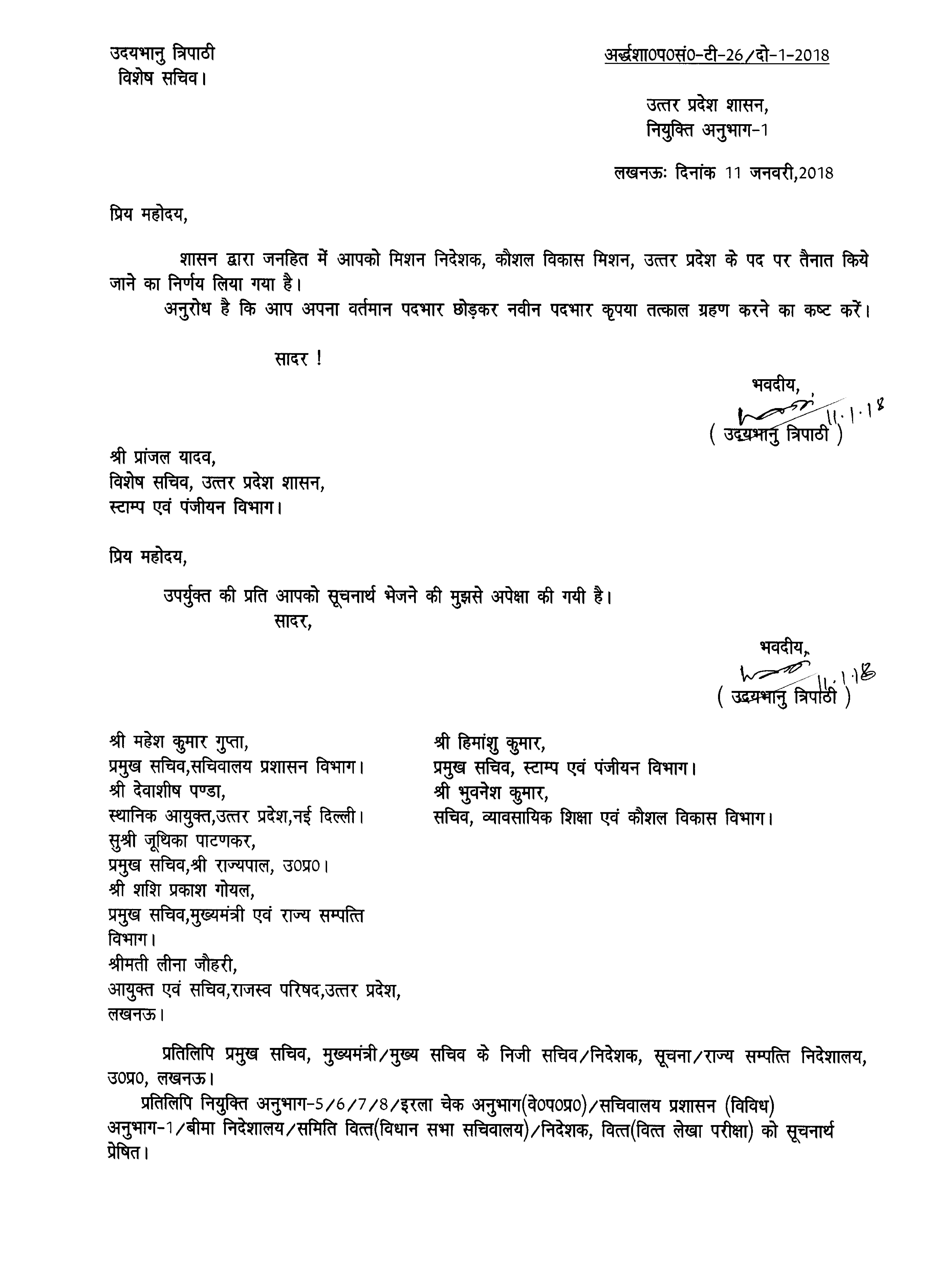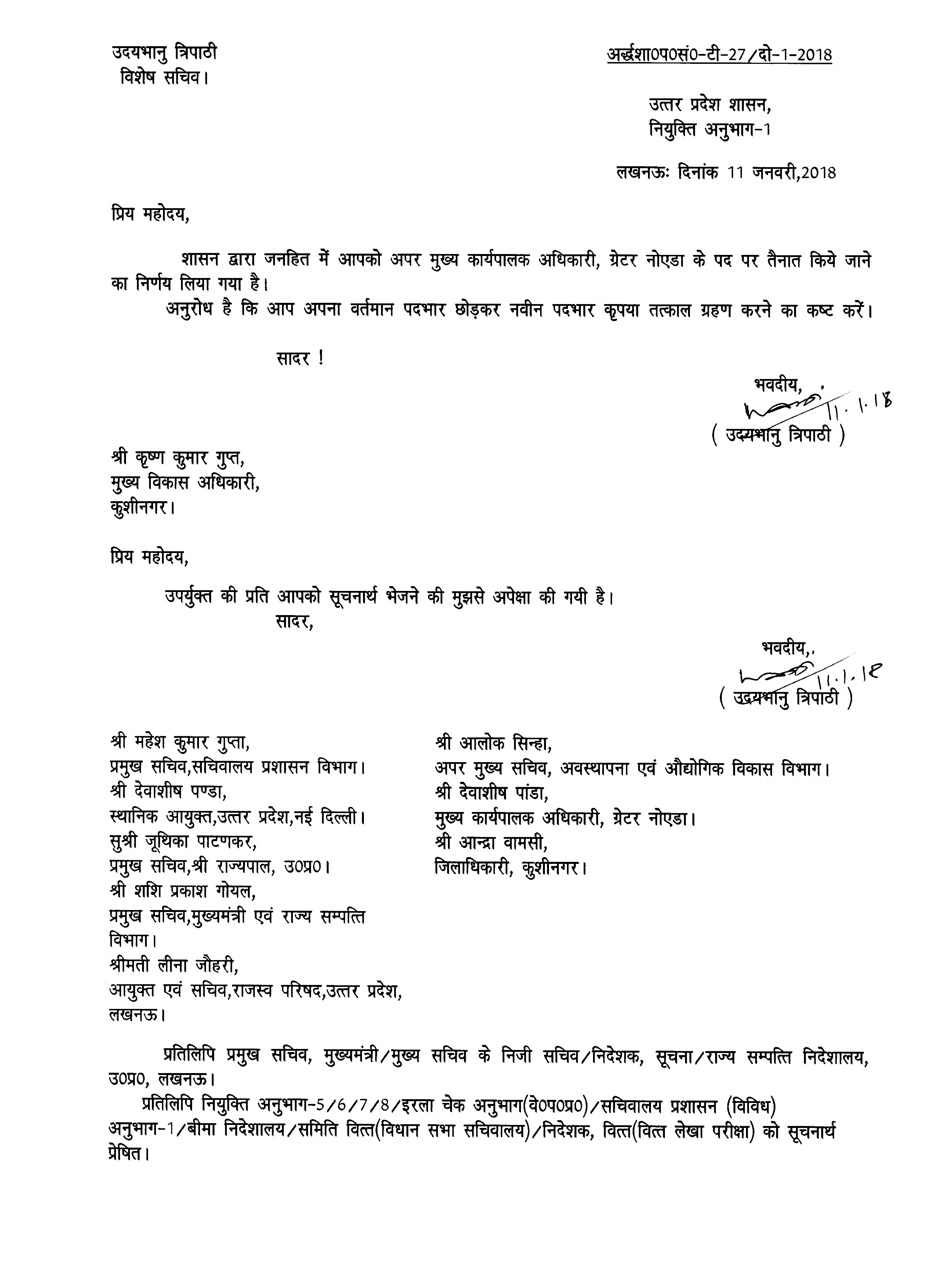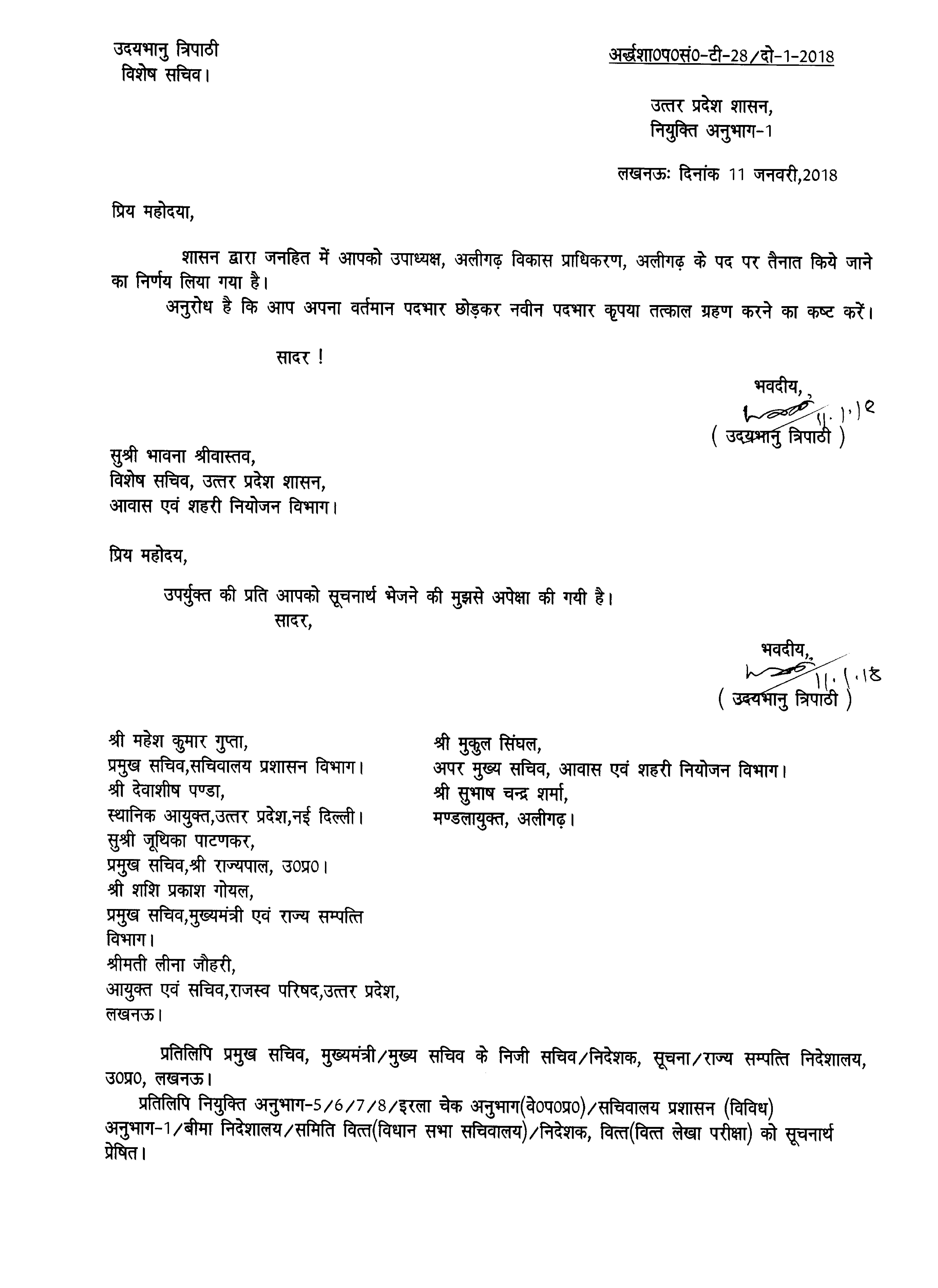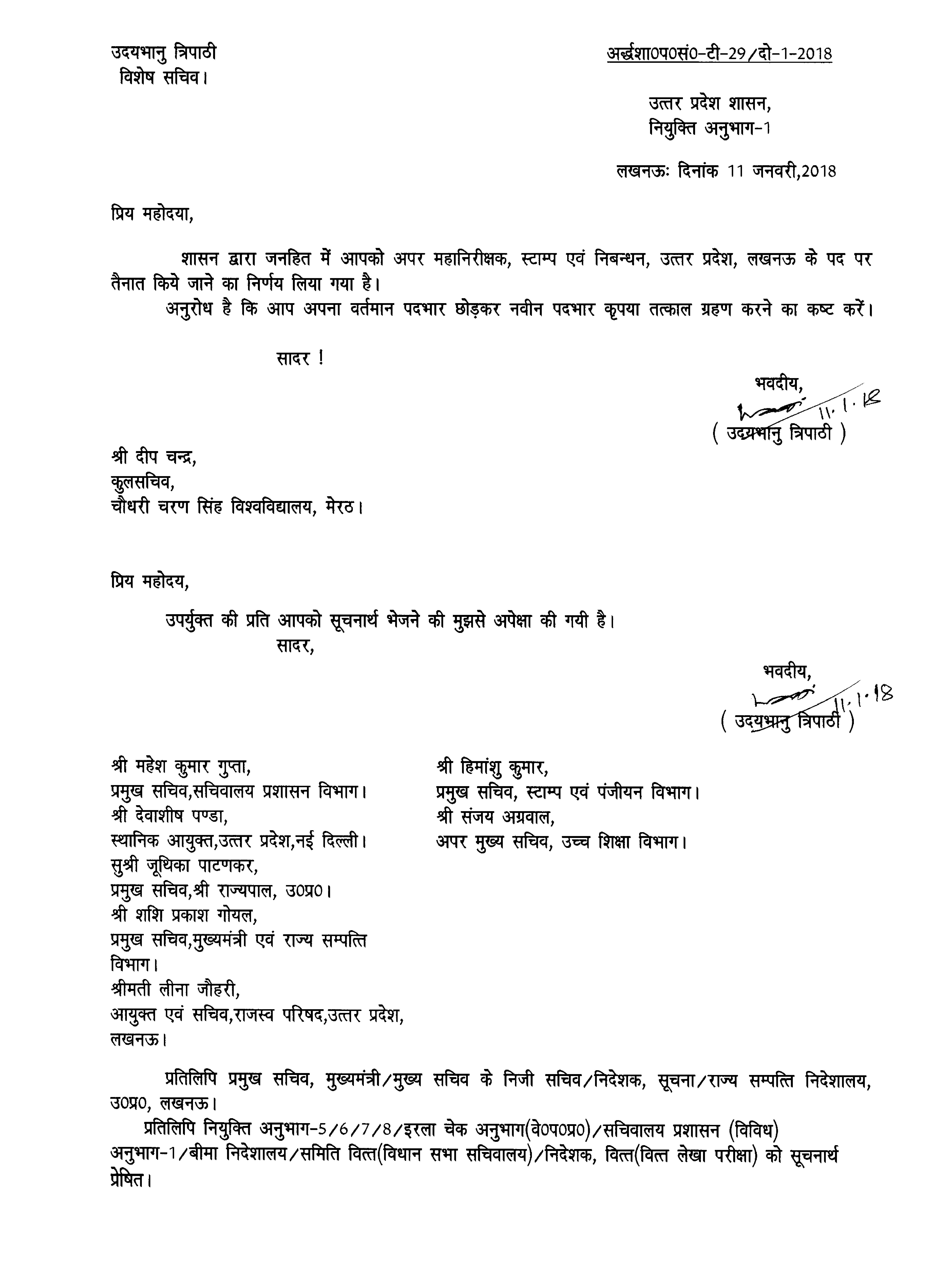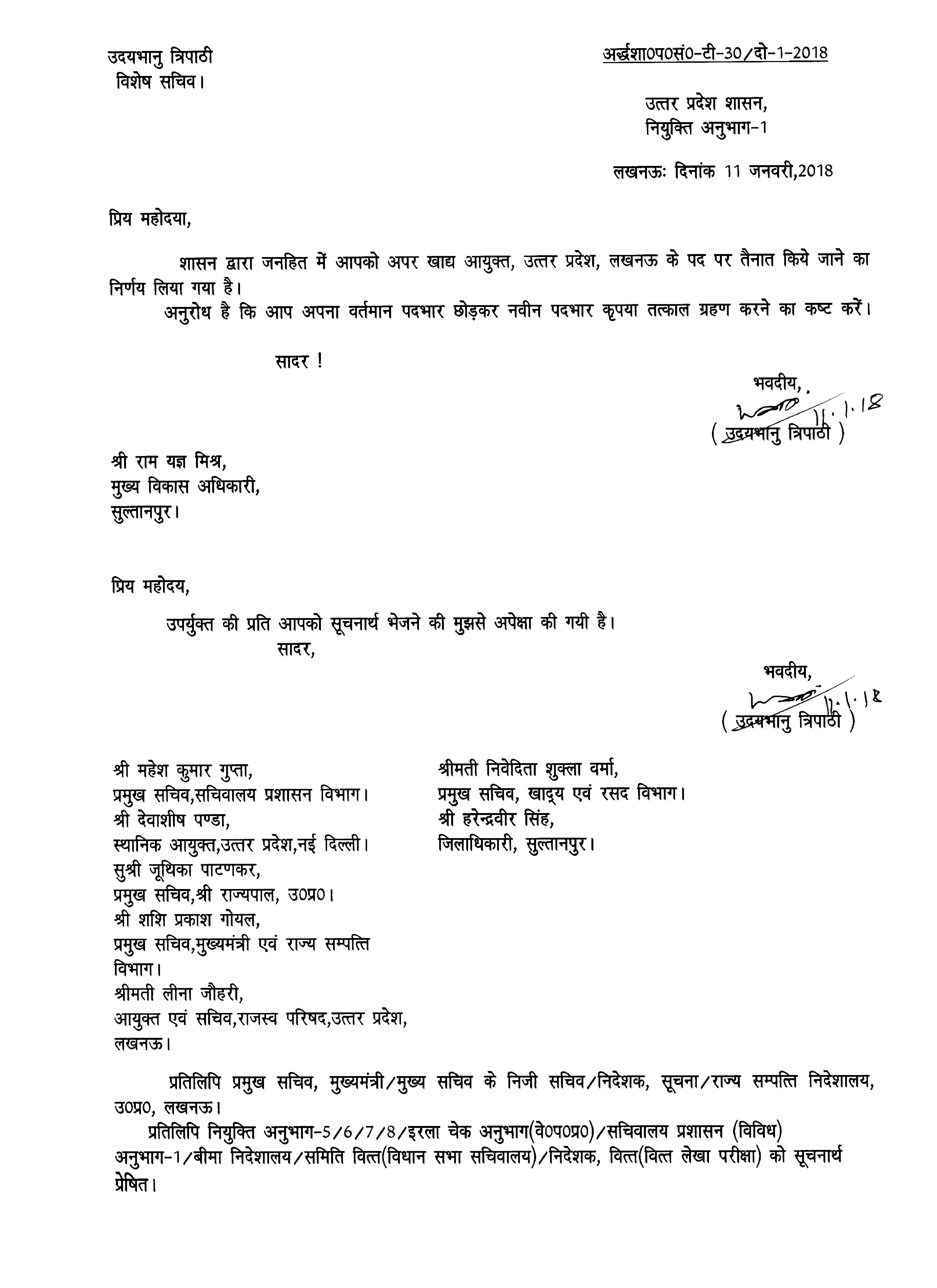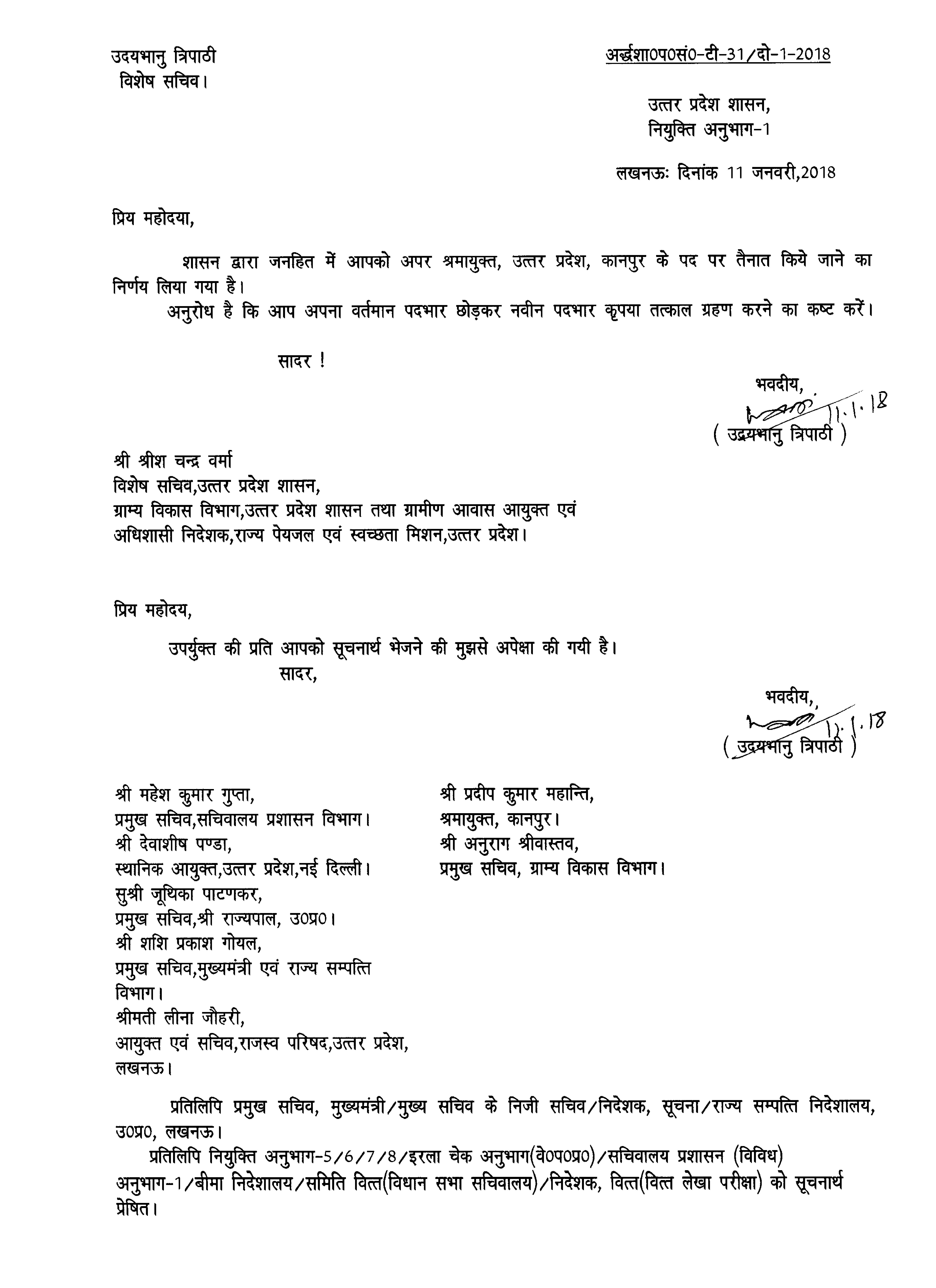 Here is the list of 8 PCS officers: