This Diwali gift these unique cheap and best items to your loved ones
Lucknow: Diwali, a festival of lights and happiness removes negativities and darkness from one's life and lights up our soul with new beginning.
On this day, people exchange gifts, sweets to their beloved and bring smile on their face.
ALSO READ: Happy Karva Chauth! Rates of Mehndi in different areas of Lucknow | Check
People also get confused to what to gift their friends and near and dear ones. Here we have the solution for your confusion.
You can opt for Diyas/Lamps, to light up their house with these beautiful decorative diyas and welcome Goddess Lakshmi to their houses or you can go for perfumes/ bath set to add pleasant fragrance in their house.
ALSO READ: This Diwali try these ways to decorate the corners of your home
Choose one of the gifts given below and bring more celebration and happiness in their lives.
Diyas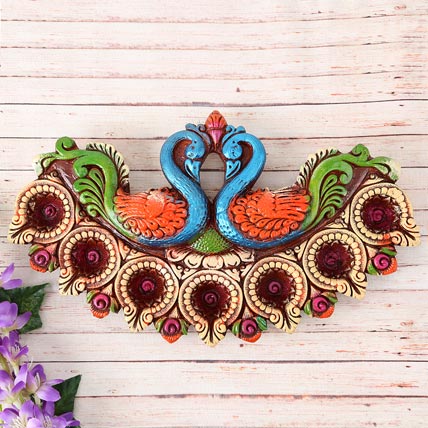 Decorative lamps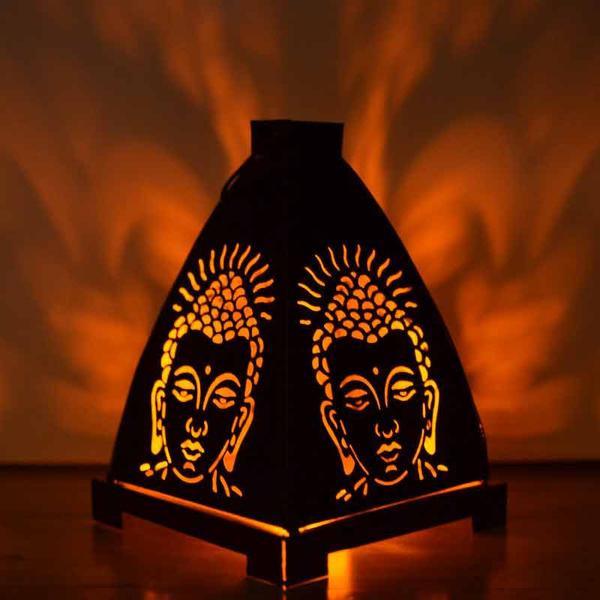 Chocolates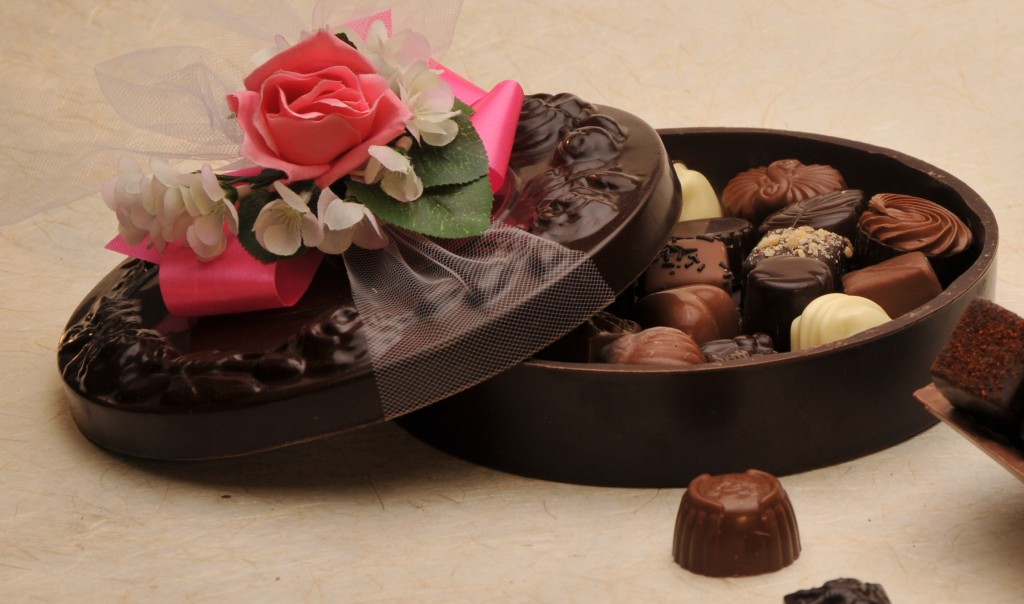 Candles and fragrances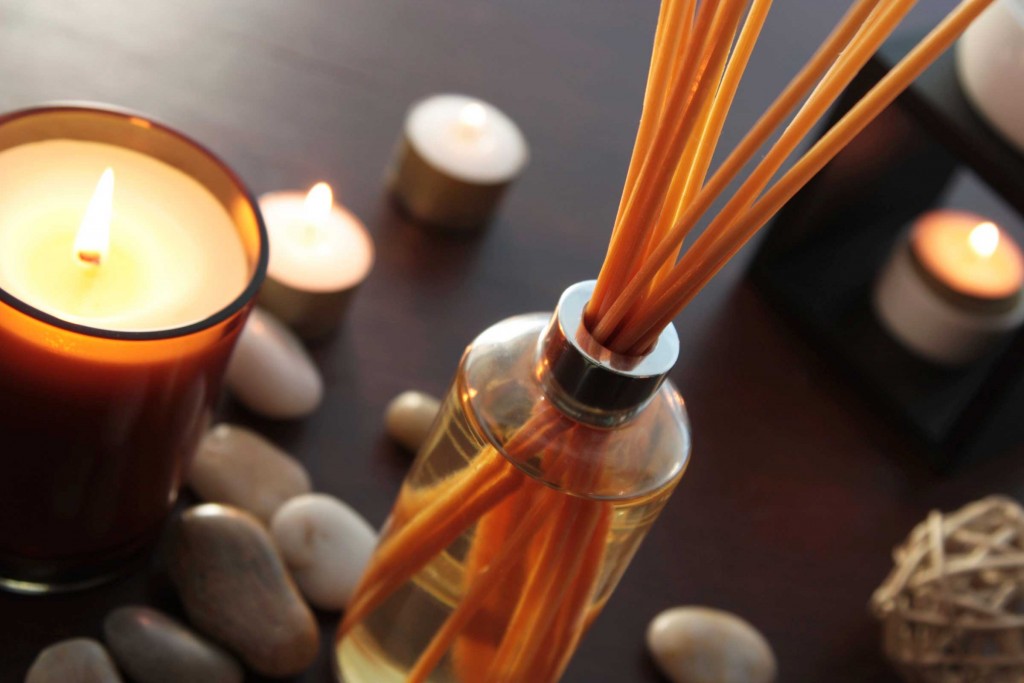 Religious Idols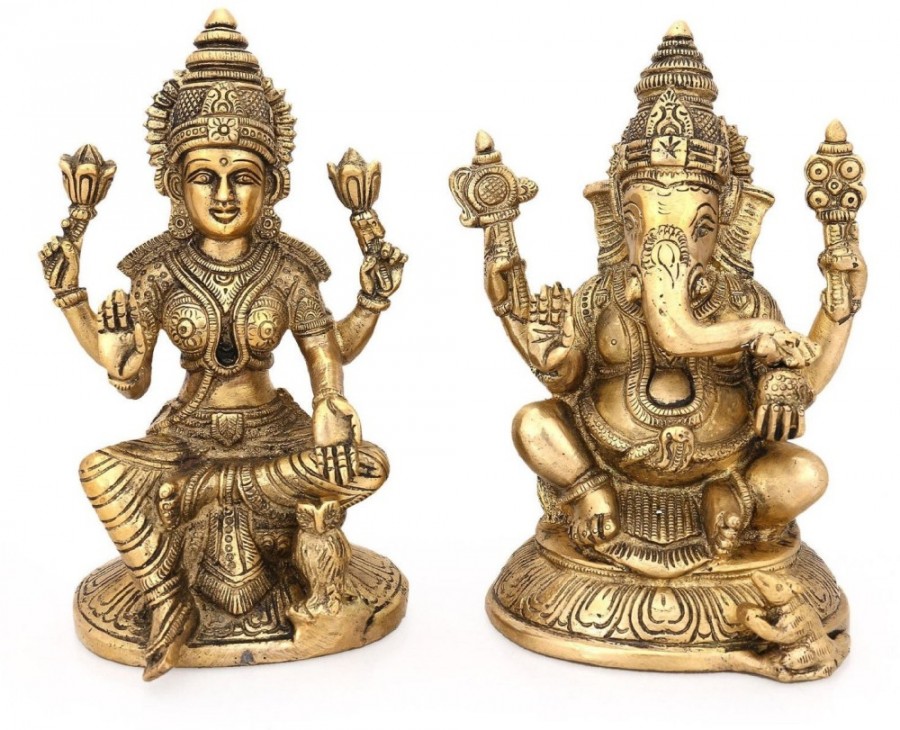 Cookware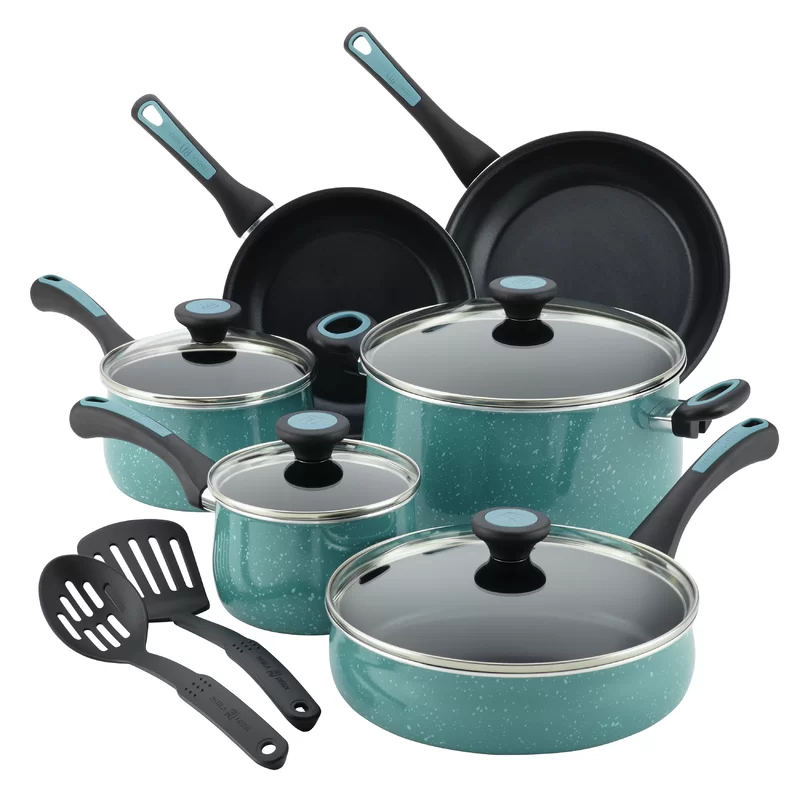 Dresses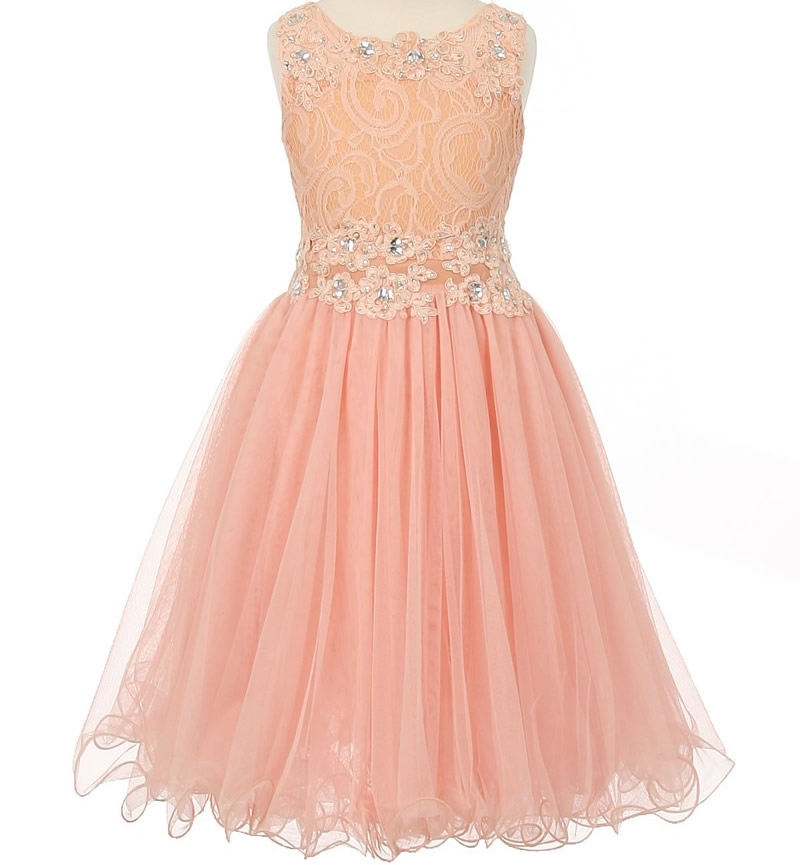 Bath set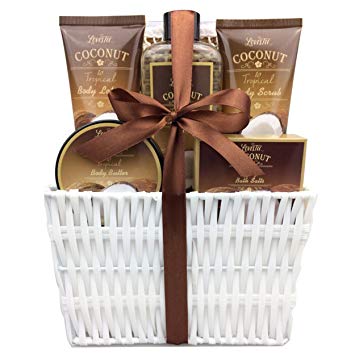 Junk Jewelleries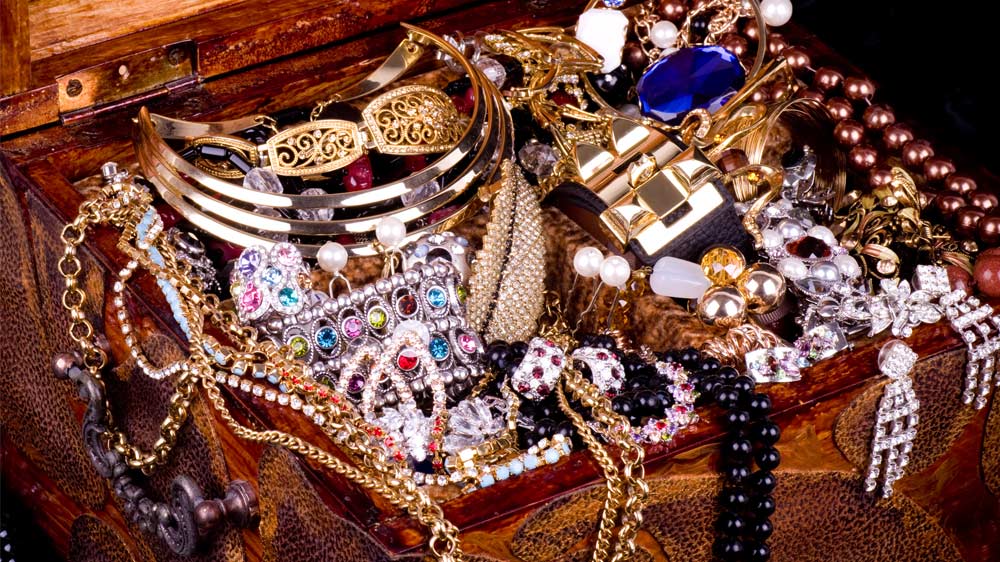 Perfume set