The Moon has been sighted in India for Ramdan2021; Fasting begins from 14 April
Ramadan starts on April 14, Wednesday, and ends on May 12 or 13, this year.
New Delhi: Ramadan, also known as Ramazan or Ramzan, is the ninth month of the Islamic calendar, which is observed by Muslims all over the world. Devotees fast and pray during this holy month, as well as do good deeds for the poor.
Ramzan begins in India: Ramadan starts on April 14, Wednesday, and ends on May 12 or 13, this year. It is observed as one of Islam's five Pillars. It lasts between one crescent moon sighting to the next. Ramadan is said to be the anniversary of Prophet Muhammad's first revelation.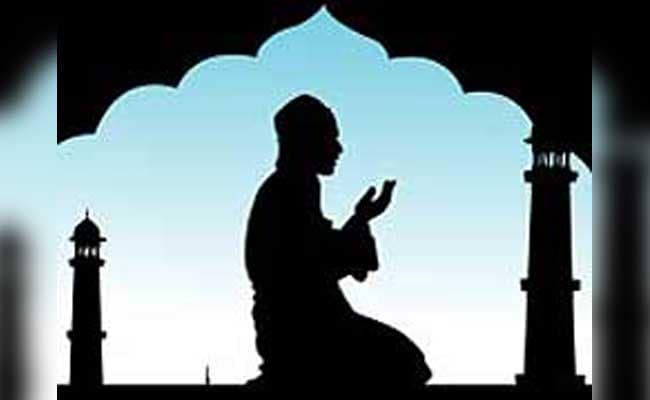 The pre-dawn meal is referred to as' SUHUR 'or' SEHRI ', and the feast that occurs after a fast is broken at night is referred to as' IFTAR'. On 'Laylat al-Qadr', one of five odd-numbered nights that falls during the last ten days of Ramadan, it is believed that on this day, Prophet Muhammed received his first Quranic revelation.
What are the rules for fasting?
• From dawn to dusk, don't eat or drink anything. Muslims normally eat breakfast before the sun rises (known as Sehri), so that they will not feel hungry during the day.
• Naturally, not every Muslim can fast during Ramadan, so don't be surprised if you see a friend eating during the day.
• Fasting is mandatory for all adult Muslims unless they are sick, travelling, on their menstrual period, pregnant, diabetic, or old.
• Children are not expected to fast, but they are encouraged to participate and learn by doing so, such as by fasting before lunchtime.
• If you are unable to fast due to health reasons, you should either donate food or money to the needy.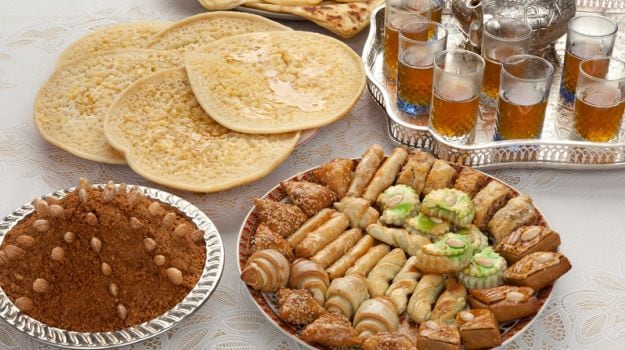 Things that can break the fast:
• Taken medications through the nose or ears.
• Intentionally vomit.
• When gargling, water unintentionally falls down the throat.
• Items ingested
• Smoking cigarettes.
• Continuing to eat or drink after the Sehri/Suhur/Azaan.
• Having the Iftaar at the wrong time, assuming that it would be after sunset.
The month of Ramadan comes to an end with the celebration of Eid-ul-Fitr. The new moon's appearance determines the date. The festival starts once the sighting is registered. Ramadan is a month dedicated to self-control and self-discipline. It is practised as a means of gaining closer to Allah, as well as a physical and spiritual detoxification by removing vices and urges.