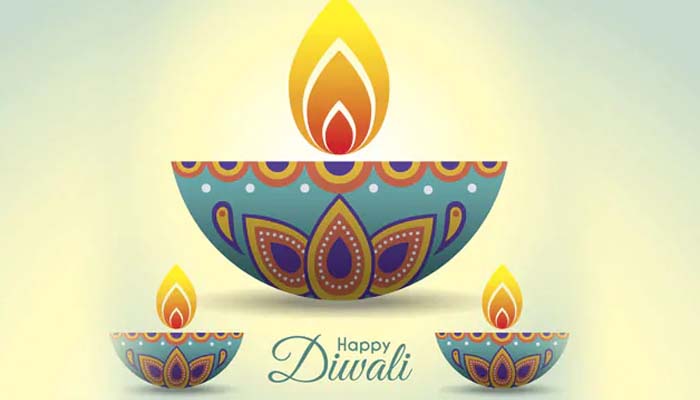 Save your time by making these simple yet exotic Rangoli designs
Lucknow: Diwali is the festival of love and light. This year it will be celebrated on Sunday. The festival is celebrated to mark the return of Lord Ram, Goddess Sita and Lord Lakshman from the 14-year exile.
ALSO READ:Eagerly waiting to attend Kali puja at Mamata's residence: Guv
As per Hindu belief, a total of 13 diyas are kept at different places, and signify something. Hindus regard it as a celebration of life and use the occasion to strengthen relationships. In some parts of India, it marks the beginning of a new year. The Hindus worship the Lord Ganesha and Goddess Lakshmi during Deepawali. People clean and decorate their house before the festival.
During Diwali, Hindus draw bright Rangoli patterns on the floor by the front door to encourage the goddess Lakshmi to enter their homes. They are traditionally drawn using rice grains, flour, sand or chalk.
Here are some of the best rangoli patterns that are easy to make and are also beautiful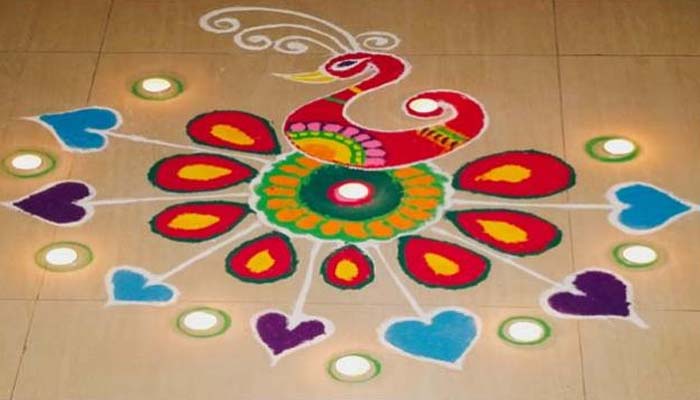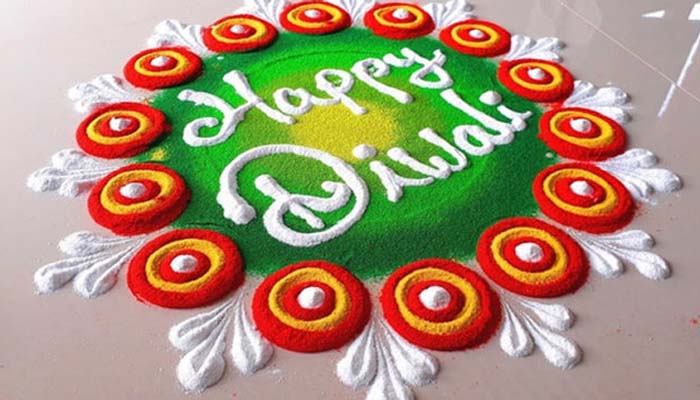 ALSO READ:Naina Chautala's name being discussed for deputy CM's post: JJP sources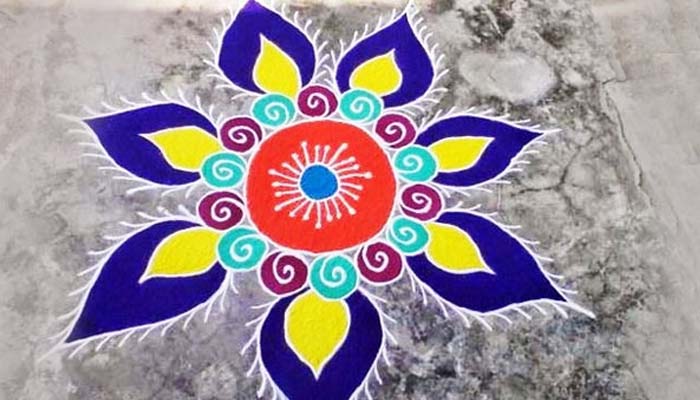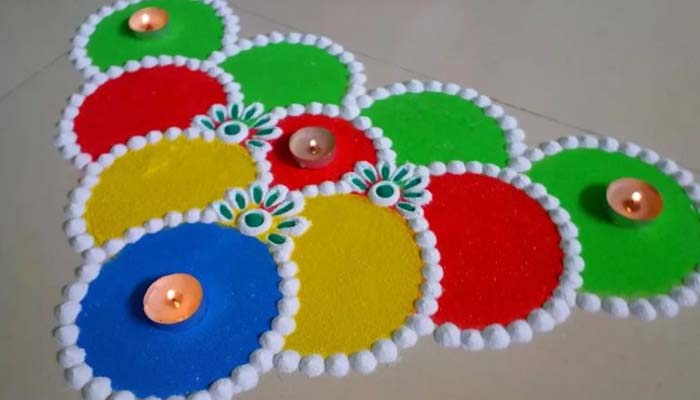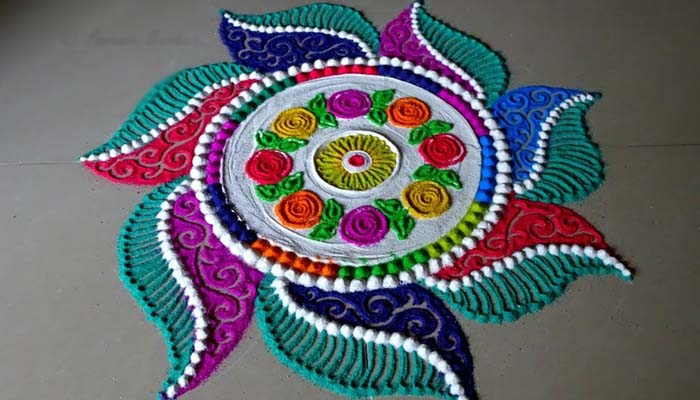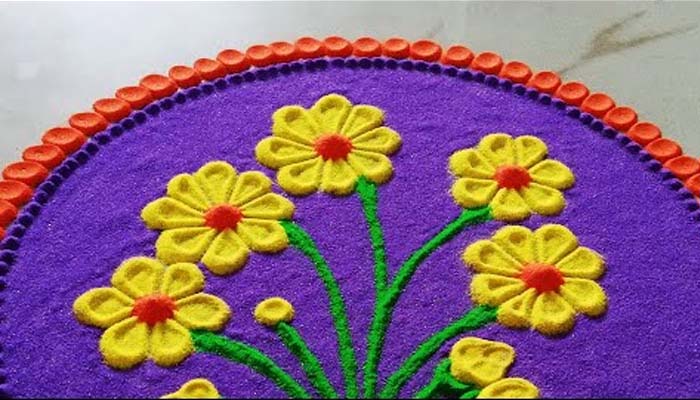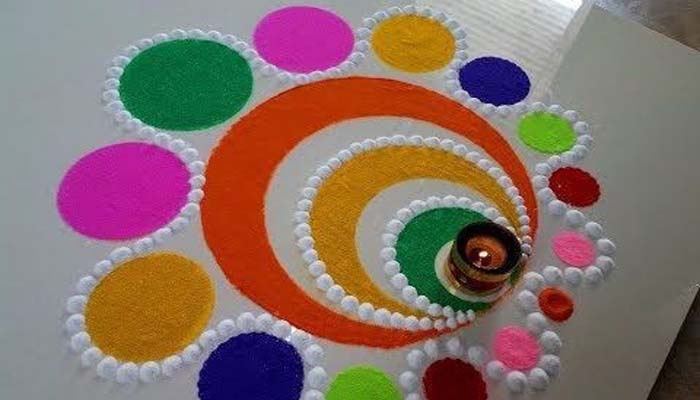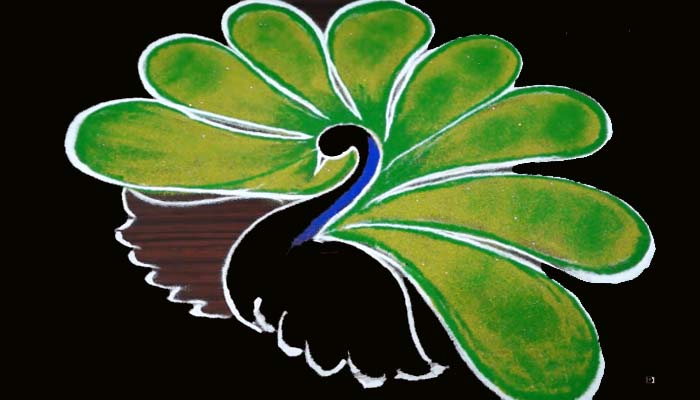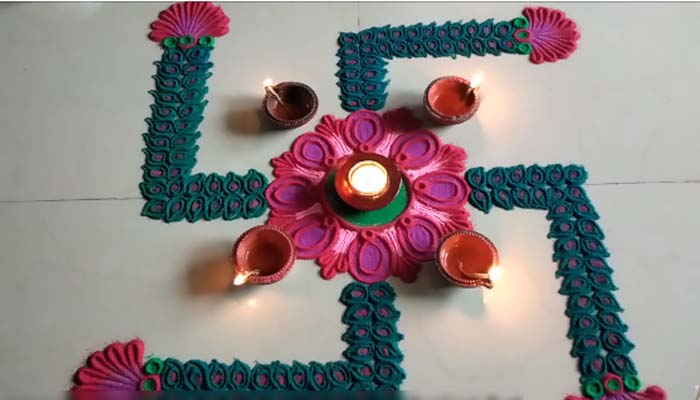 We hope you have a prosperous Diwali and enjoy making these Rangolis.
ALSO READ:Naidu discusses issues of mutual interest with Venezuelan President
Keep yourself updated with latest news through Newstrack App. To download App from Google Playstore visit here - Newstrack App