Kerala Travel Special: Know about These beautiful Hill Stations in 'God's own Country'
Kerala is famous for its beautiful beaches, backwaters, tea gardens, lakes etc. But the hill stations here are no less than wonder.
New Delhi: After the second wave of pandemic, people are planning to explore many places. After Corona pandemic many things changed massively. If we talk about work style then most of the jobs are designed in the way where someone can work from anywhere. In this time, remote locations and work-ation is new style of living. If you are also planning to work from remote locations and want to enjoy your life at the same time then here are some suggestions for you. Today we are going to tell you about Kerala.
Kerala is famous for its beautiful beaches, backwaters, tea gardens, lakes etc. But the hill stations here are no less than wonder. Whether it is a family vacation or a romantic trip with a couple, the beautiful hill stations of Kerala provide ample opportunities to everyone for an exciting and unforgettable trip. Let us know some of the famous ones here. hill station
Lakkidi Hill Station:
Lakkidi Hill Station is such a place where you can explore the whole place on foot. Lakkidi also has many hill resorts and lakes which add to its charm. The beauty of this place is completely different from the rest of the hill station. Here you can visit Pukode Lake, The Chain Tree, Lakkidi View Point.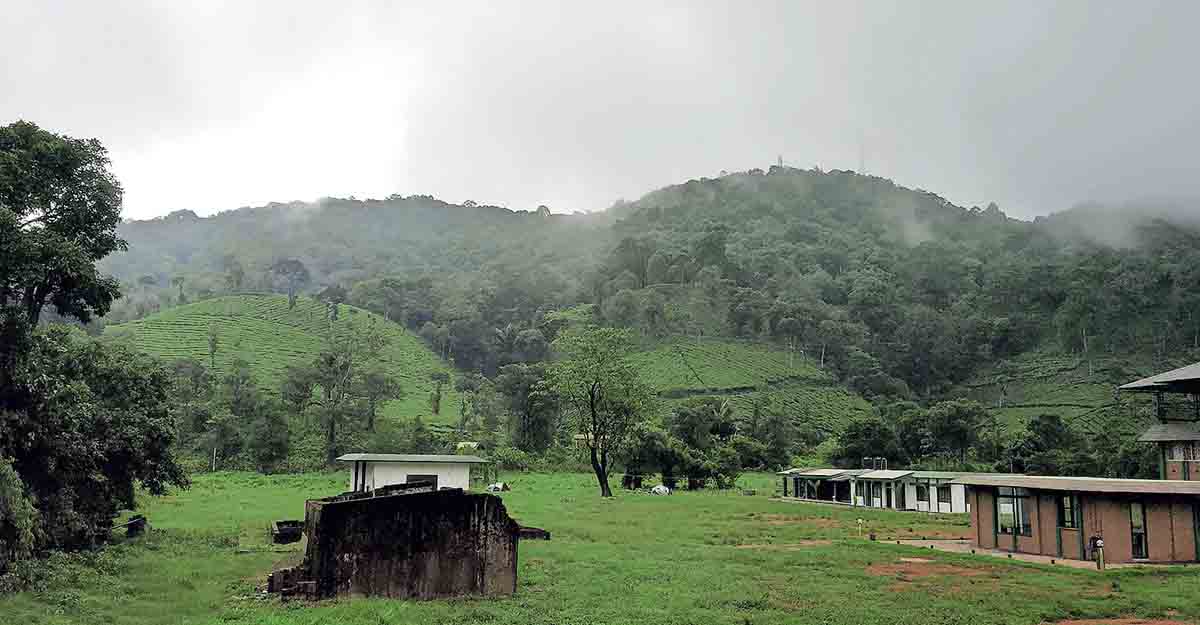 Vegamon:
Vagamon is another very beautiful hill station in Kerala. This is the best place for couples to visit. If you want to spend private time peacefully with someone, then definitely go here once. Amazing views like the spectacular sunrise or sunset will make you go crazy here.
Idukki:
Idukki is situated at the top of the Western Ghats surrounded by mountains. Idukki is popularly known for wildlife sanctuaries, beautiful bungalows, tea factories, rubber plantations and forests. This is a small but beautiful place.
Wayanad:
Wayanad is one such hill station included in the list of famous hill stations of Kerala. Wayanad is called the life of Kerala. Tourists like to see the waterfalls, historical caves, scenic temples here. Here you can also spend a good time with family. Here you can visit Thirunelli Temple, Valliorkovu Bhagavathy Temple, Puliyarmala Jain Temple, 3 Theme Park.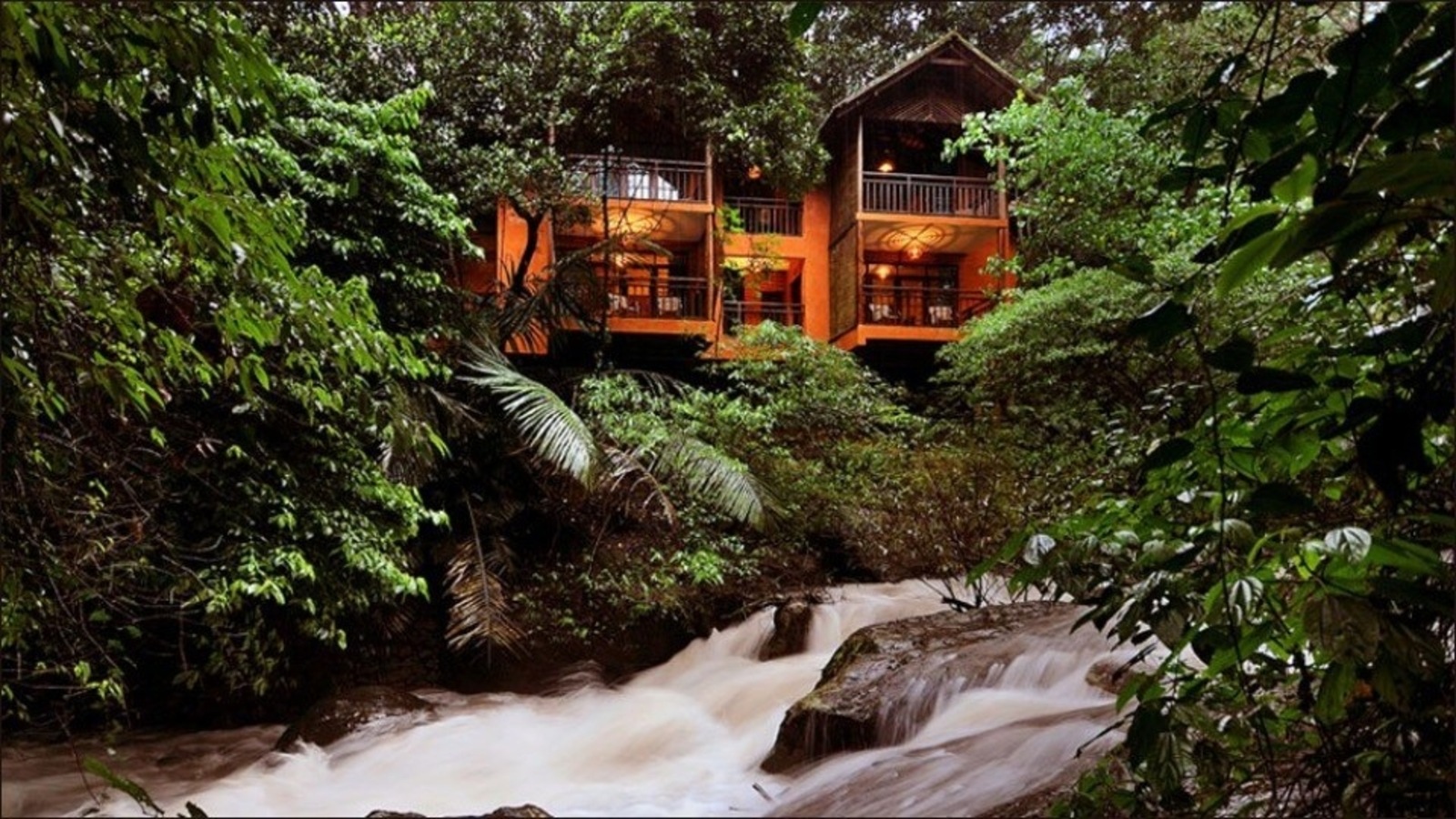 Munnar:
Located in the South Indian state of Kerala, Munnar is one of the most beautiful and visited hill stations of South India. Munnar is a small hill station famous for tea gardens.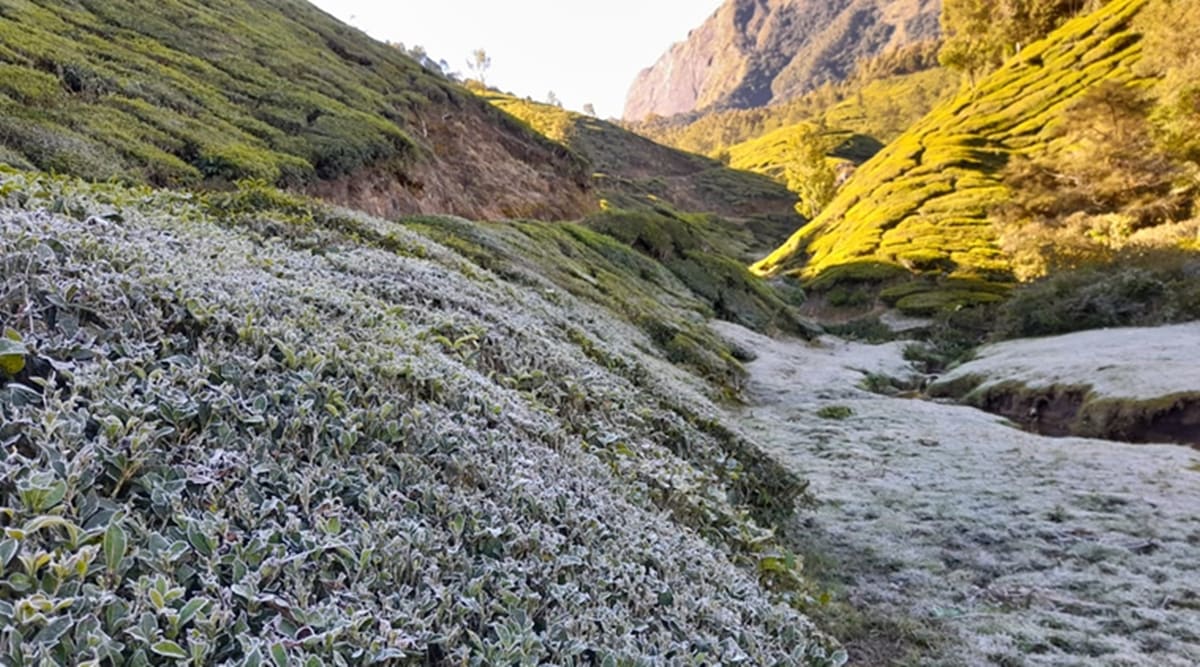 The Nannar Hills station is an ideal place for family vacation, hanging out with friends and honeymoon, which is crowded with tourists throughout the year.
Stay tuned with the newstrack to get fastest updates. Click @englishnewstrack to follow us on Facebook and @newstrackmedia to follow on Twitter.