Delhi's youth Icon Anmol Gugnani is very helpful and cool personality
Anmol Gugnani is Delhi's youth Icon very helpful by nature and cool and calm personality. Anmol comes from a business family well known for its good will . But when you see him, you won't feel like he comes from a wealthy and renowned family he is that much down to earth by nature.
Such is Anmol Gugnani life
Anmol Gugnani is a very sober and visionary person. He hates unnecessary showoff in life. Always busy in helping people, His way of living is a perfect example to young ones who belong to a family-like Anmol .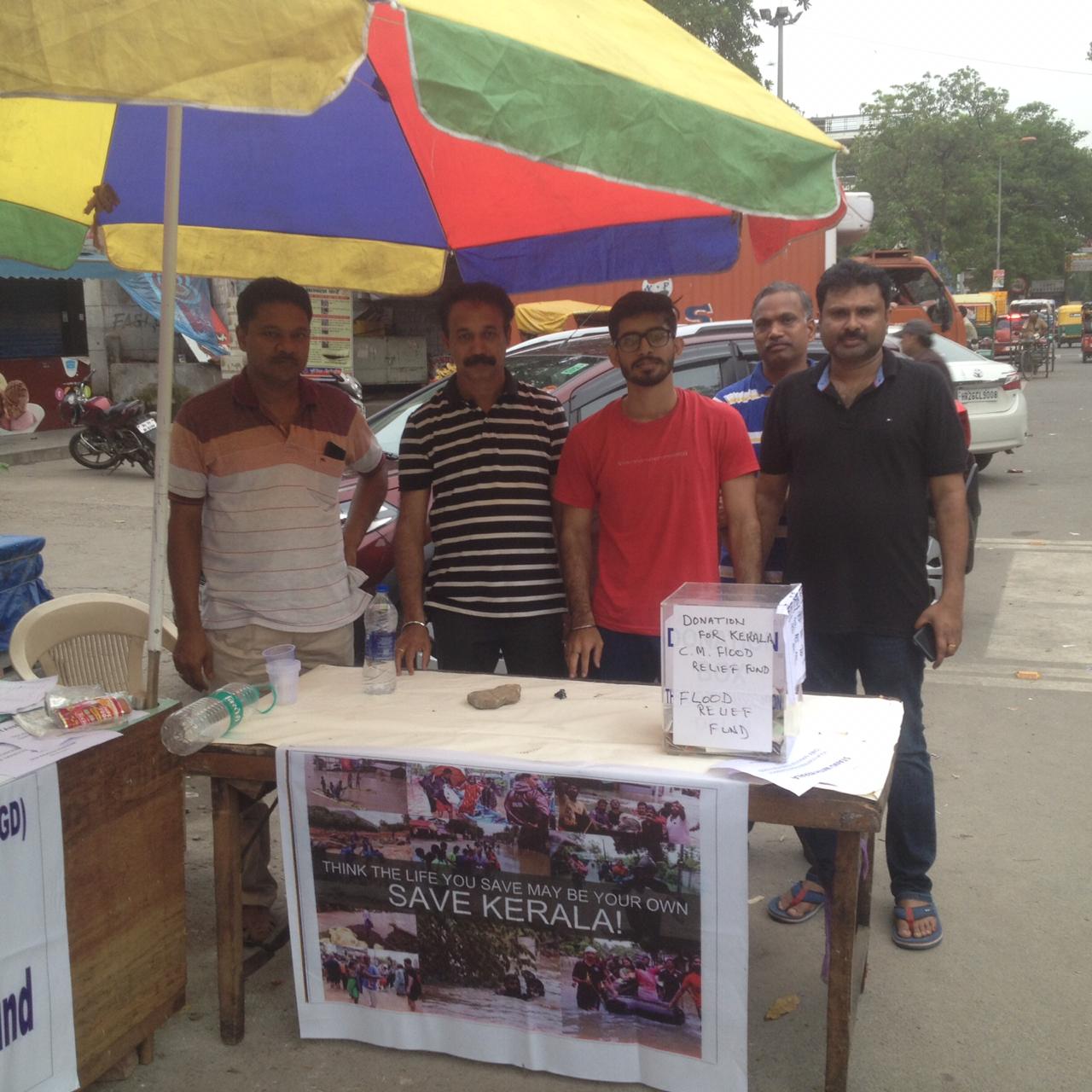 ALSO READ: Chartered flight carrying 174 migrants reaches Ranchi from Mumbai
Anmol is a big fitness freak and loves to spend his time in gym with weights and machines . He himself transformed his body and showed a remarkable determination and interest in the field of fitness. Anmol living style and healthy eating habits made people to follow him .
Anmol Gugnani believes life is once live it big with whole heart never be afraid of doing the right things in life. Anmol loves to travel and learn new things in life.
He loves to meet intelligent people as he feels communicating with different people teaches you many something in life. Anmol even does lots of social work like his father and grand father .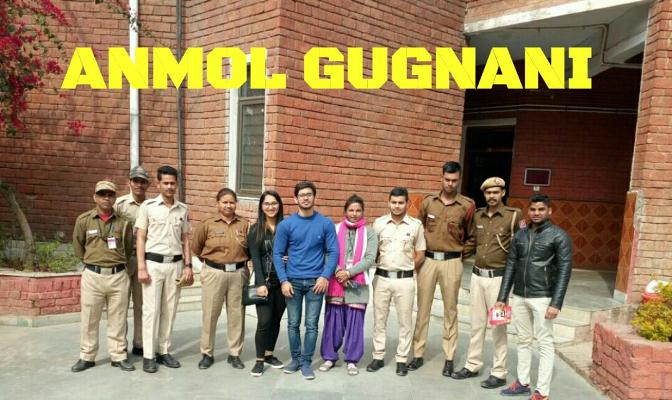 ALSO READ: LIVE Lockdown4 Day11: India reports 6,566 new cases; Death toll at 4,531
Anmol Gugnani is a fitness freak
He is there to promote education for girls, promoting self defence training for girls from rural sector, finding ways to promote activities for making poor sections of the society self reliant. He says that whatever the conditions prevail, education and health are on top of all priorities.
Many social activities done my him such as helping flood victims in kerela .He donoted free food , clothes to the victims , and donoted in the Kerela relief Fund .
Tree plantation drive , cleaniness drive and rallies in delhi , distribution of hand santizers mask to poor people free of cost and worked on many social issues of the society . A great student activists since college days .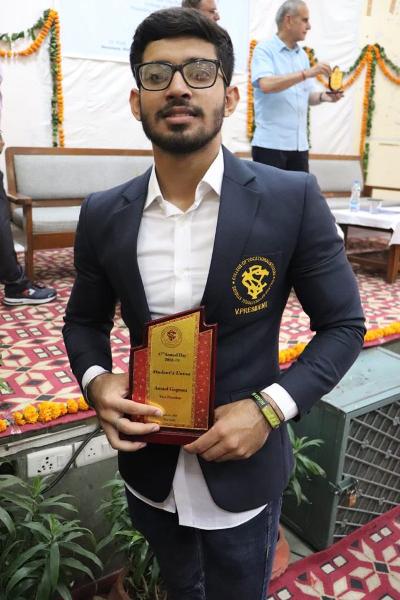 All such initiatives on his part helped him to develop a versatile personality and giving him confidence and motivation to others. A personality that inspires all. All such traits were and will always be beneficial to him and will bring him a successful future.
Anmol Gugnani fitness schedules
The good thing about Anmol Gugnani is that he never do things to take sympathy or for fame, as he doesn't need such things in his life. He does because he wants to give people's love back by doing some good things in life.

"Fitness can change the means of life" This can seen through his Journey.
He is also Delhi University sports president for the year 2016-2017. He is also looking forward to launch his fitness programs in his own brand. His varied qualities has fetched him large number of followers on social media, be it instagram, facebook or other social networking platforms .
ALSO READ: Trying to elevate people during tough times: Madhuri Dixit Nene on debut song
Stay tuned with the newstrack to get fastest updates. Click @englishnewstrack to follow us on Facebook and @newstrackmedia to follow on Twitter.