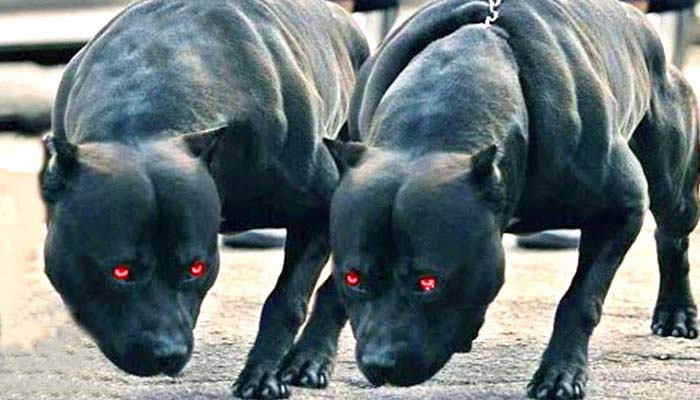 Dangerous Dog breeds that are enlisted as the 'Most ferocious Dogs'
Lucknow: Dogs are known to be human's best friends. These doe-eyed quadruped animals are very loyal and loving to their masters. Their playfulness and emotional touch with human make them one of the most desirable animals.
These domesticated, most pampered animals were once very fierce and were more like their ancestors "skilled hunters" and "ferocious predators. With time, though human succeeded to pet them and keep them close, these bloodthirsty wild creatures still haunts many. There are several dogs in the world that are listed under most dangerous dog breeds. So, lets categories your friendly pet on the bases of their inherently dangerous nature, killing rate and strength:
ALSO READ: Don't call yourself a dog lover if these species are unknown to you!
 American Pit Bull Terrier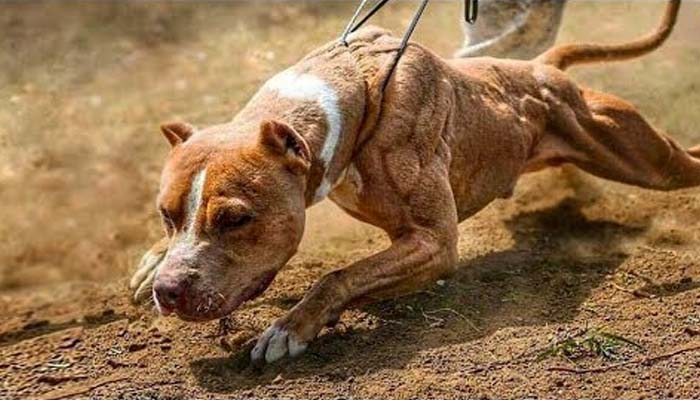 This combative breed is being bred to chase due to its high prey drive. Its muscular body and fast speed makes him a deadly attacker. Pit Bull are capable to kill almost any enemy and with flawed upbringing, this dog can be suicidal both for passers-by and owners themselves.
Rottweiler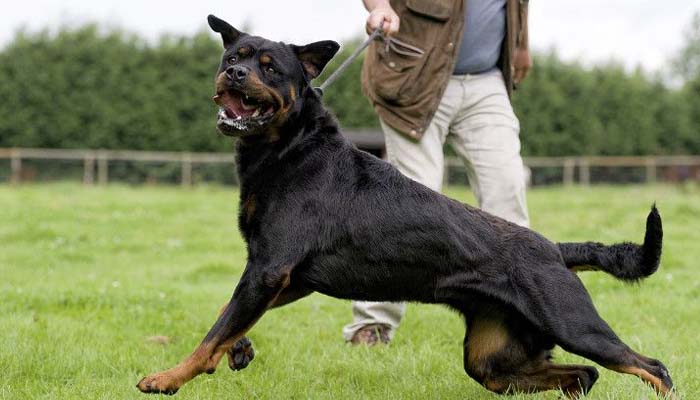 Rottweilers are considered to be one of the most ferocious dog breeds and are responsible for many deaths. In 1997, there were reports that over the past years, the Rottweiler was responsible for 29 deaths. As per reports this was the second highest fatality count for any dog breed. If you ever encounter this beasty buddy just be passive to survive the attack.
German Shepard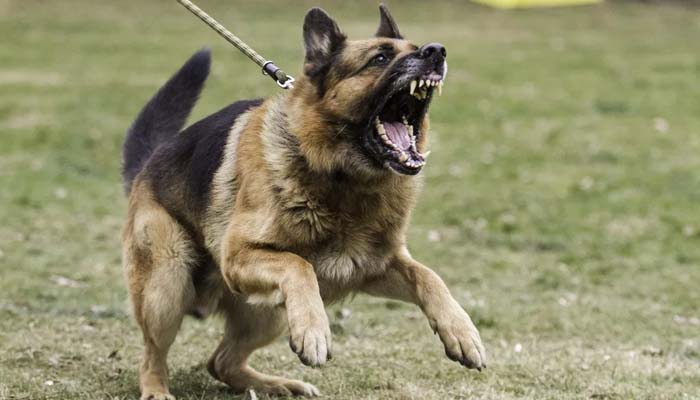 German Shepherds are listed as a dangerous dog breed and as per Ukrainian laws are forbid to own due to their large size and aggressive/protective nature. They are also used for illegal dog fighting. However, this breed is very intelligent and trained to search and catch criminals.
Deutscher Boxer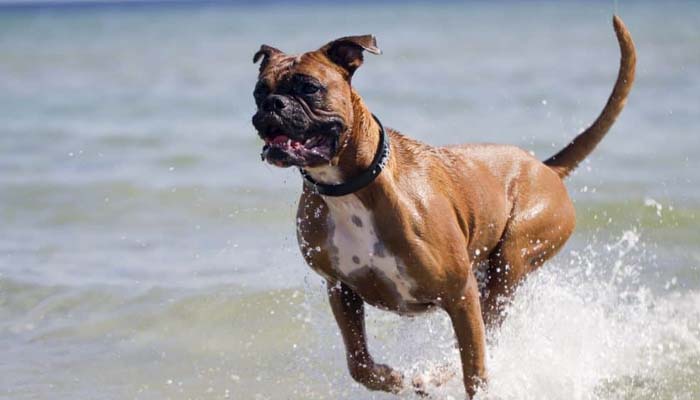 Dogs attacks can be fatal too and every year multiple deaths are reported as a result of vicious dog attacks. Boxers are often listed in "Top 10 Most Dangerous Dogs" due to their desire to hunt.
Doberman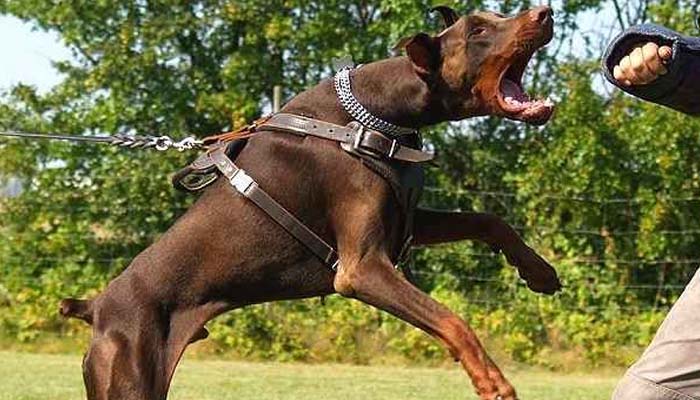 Highly protective Doberman can take down anyone who they assume a threat to their master. This  energetic dogs need lots of exercise and if they are not exercised, they are more likely to become irritable or even aggressive.
ALSO READ: Top 10 majestic animals to go extinct in earth's sixth mass extinction
Alaskan Malamute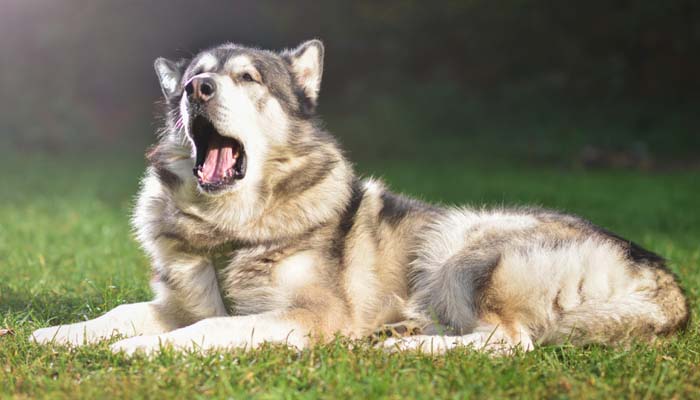 Weighing upto almost fifty kilos, Malamutes are huge. If a Malamute get nervous or angry it becomes difficult to calm them down. Malamutes can practically loose control if they weren't trained properly.
Chow-Chow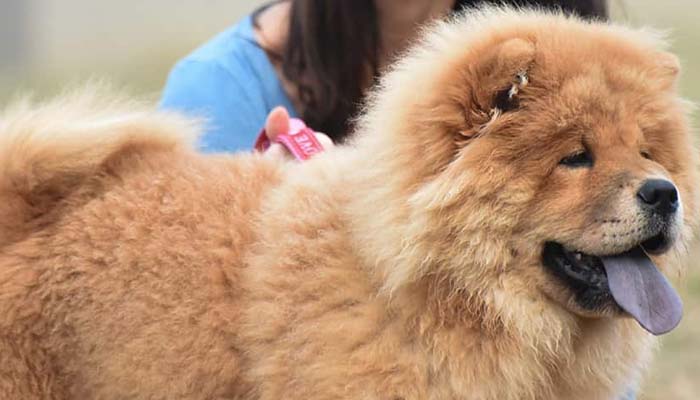 Don't go on looks these fluffies are so big in size that they without any difficulty will pin on two shoulders any human. Chow-Chow are friendly yet very deadly attackers, they could scare you to death just by their stature.
Perro de Presa Canario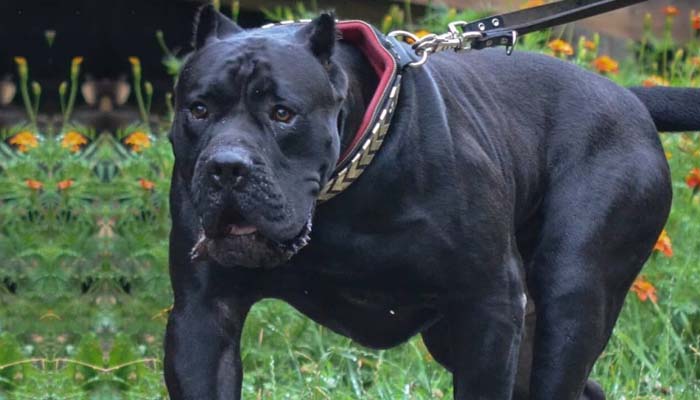 These muscular perfect for hunting dogs are used in dogfights, smothering victims with ease. Earlier, they were kept on a chain and butchers were the only ones allowed to keep this breed. Make friends with a Dogo Canario is not easy as these animals are incorruptible.
ALSO READ: How to take care of pets & strays in this scorching heat? Check