Daily Horoscope 2018: June 08, Friday
[nextpage title="Next" ]
Aries (March 21 to April 20)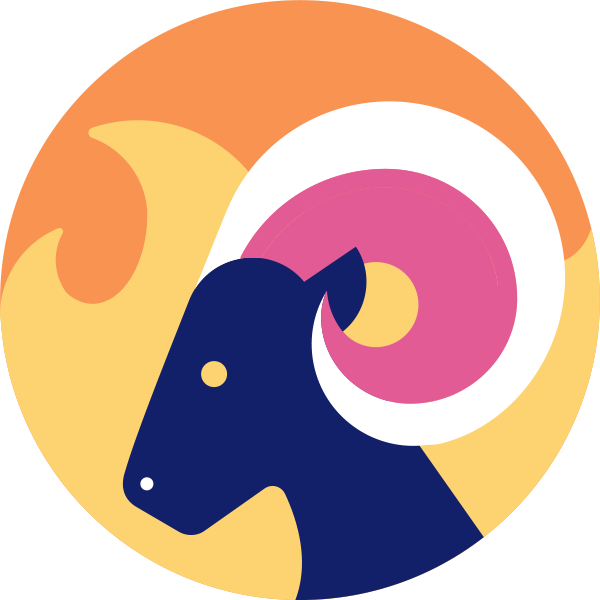 Today you will be in a loving mood and likely to plan something special for your beloved. Your expenditure may increase as you may buy an expensive household item. Someone from your past may contact you and you will spend some good time with him/her. At work, your continuous efforts will give you expected results. You will get support of your seniors and receive praises for your hard work. You are likely to attend a social or a religious function today.
[/nextpage]
[nextpage title="Next" ]
Taurus (April 21 to May 21)
Do not neglect your health today especially keep a check on your eating habits. Your positive attitude will impress people around you. At work, donat disappoint your boss today as it will leave you repent later. Good day for natives in business. Partnership in business will be highly beneficial. Your life partner might get irritated because of your erratic behavior. Do not force your opinions on others and try to be a good listener. If we talk about your love life, your lover might put extra efforts to make you feel happy and special.
[/nextpage]
[nextpage title="Next" ]
Gemini (May 22 to June 21)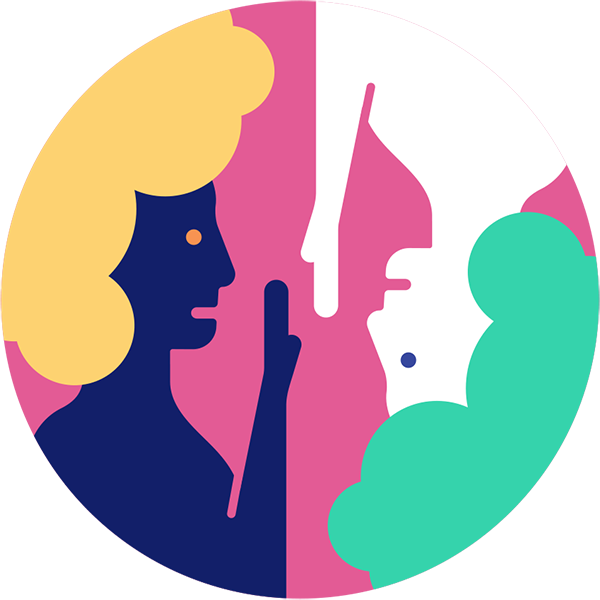 Hard work is the key to success, so give your best and focus on your goal. Financial problems might keep you stressed today. So, keep a check on your budget. Your spouse might get too busy with his/her work which might spoil your mood. Pay to your fatheras health as it may decline. Avoid rich and high cholesterol diet. Chances are high of travelling today which might be very tiring and expensive.
[/nextpage]
[nextpage title="Next" ]
Cancer (June 22 to July 22)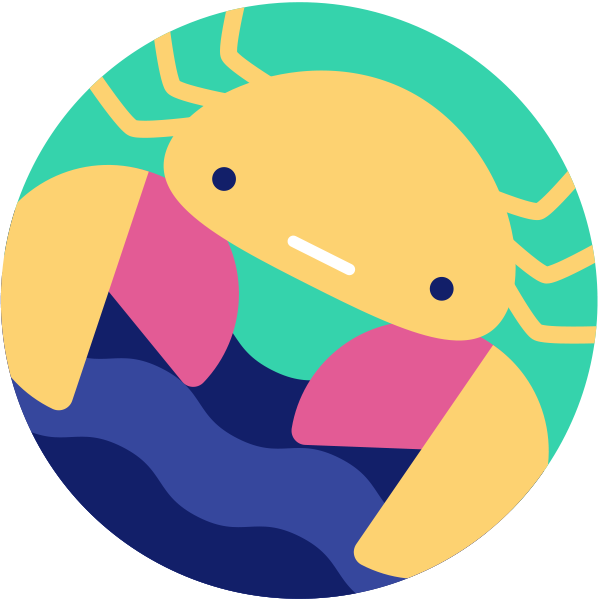 Avoid controversies and disputes at your workplace. Too much worry may disturb your mental peace. So, try to maintain your mental health because your mind is the gateway of life. Your financial position will improve as your past investment is likely to fetch you good returns. But you are advised to control your spending because if your expenditure will increase, it will create hindrance in executing your projects. On health front, day looks normal.
[/nextpage]
[nextpage title="Next" ]
Leo (July 22 to August 22)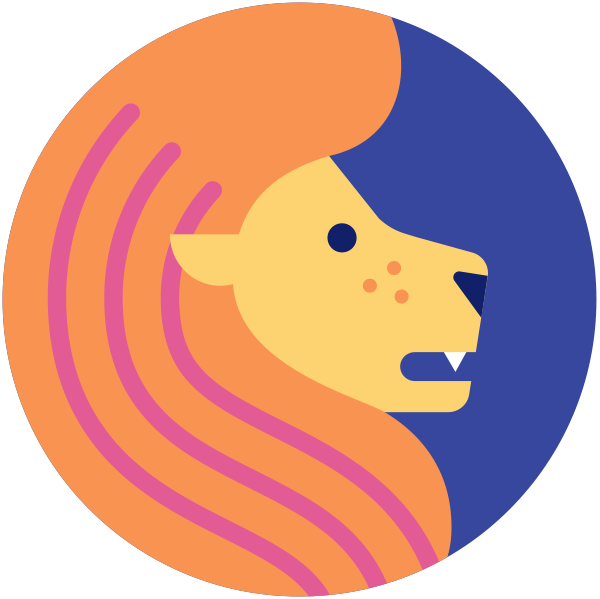 Avoid being workaholic otherwise you may fall ill. If you want to regain your energy then take sufficient rest along with your work. Financial problems may occur due to debt. Today, you will forget all the hardships of life with the love of your life partner. Stay away from negative thoughts and trust your instincts. Rash driving and risk should not be taken while on the road.
[/nextpage]
[nextpage title="Next" ]
Virgo (August 22 to September 23)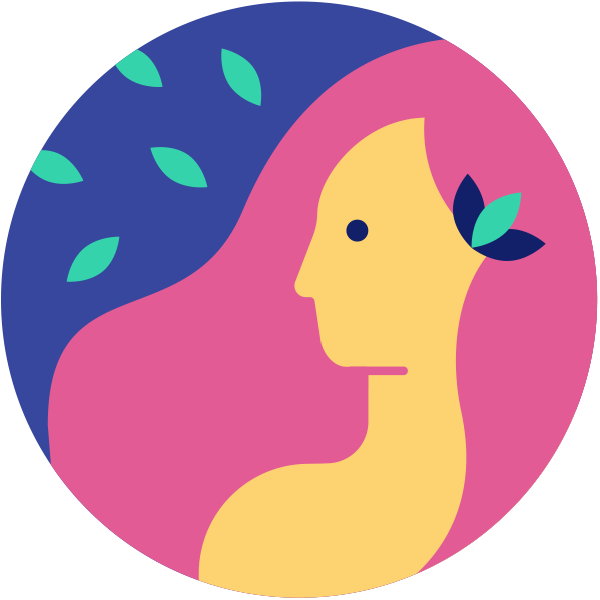 You are likely to overspend on others. But you are suggested not to share any information about your secret investments with anyone.If we talk about your professional life, you will work very hard and impress your seniors. Today, your hidden enemies will try to trouble you which might affect your day adversely. If possible try to spend some time with your family otherwise they may feel neglected. Regular exercise will surely help you to improve your health.
[/nextpage]
[nextpage title="Next" ]
Libra (September 24 to October 23)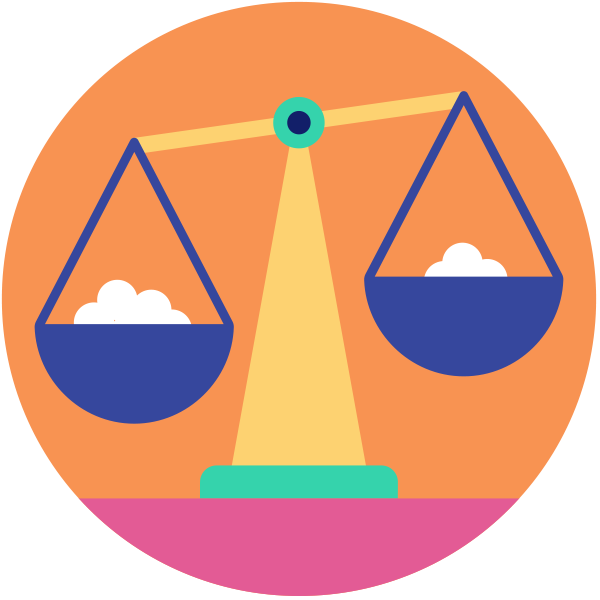 Day looks fabulous in terms of finance. Sudden monetary gains are expected which might improve your financial position. There will be happiness in your married life and today you will know what true love is. You may take a break from your busy schedule and refresh your mood by spending time with your close friends. Avoid postponing your important work for tomorrow otherwise you may feel that you wasted your entire day. If we talk about your love life, your love partner is expected to surprise you with something beautiful today. Stay away from people who make a habit of being gloomy.
[/nextpage]
[nextpage title="Next" ]
Scorpio (October 24 to November 22)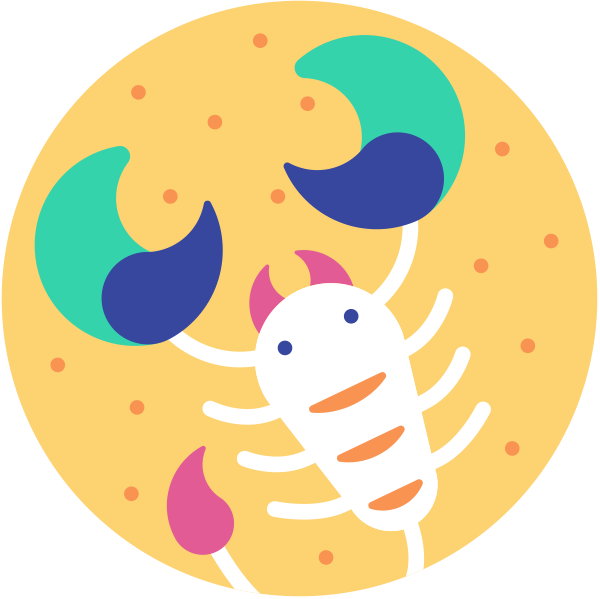 Stay calm and tension free and donat allow negative thoughts to occupy your mind because it will obstruct your progress. In terms of finance, day looks good. You are likely to spend a lot on shopping today. If we talk about your personal life, tiffs are possible with your siblings. Control your words and try to sort out all your problems with maturity. Good day for students as they are likely to get the reward of their hard work. At work, your boss might come up with a bad mood today. So, be careful.
[/nextpage]
[nextpage title="Next" ]
Sagittarius (November 23 to December 22)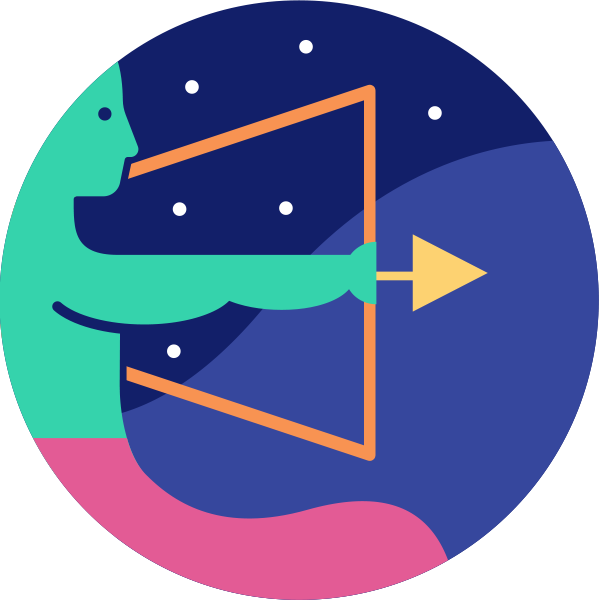 Donat waste your money unnecessarily otherwise you may have to repent later. Today you will feel energetic and your efficiency to work will also increase. You are likely to spend some happy moments with your family. Your life partner will be very supportive and you both will plan to complete all the pending household jobs together. Today your anxiety will disappear and you will have control on situations. The day seems promising for love matters. Unexpected travel will be tiring.
[/nextpage]
[nextpage title="Next" ]
Capricorn (December 23 to January 20)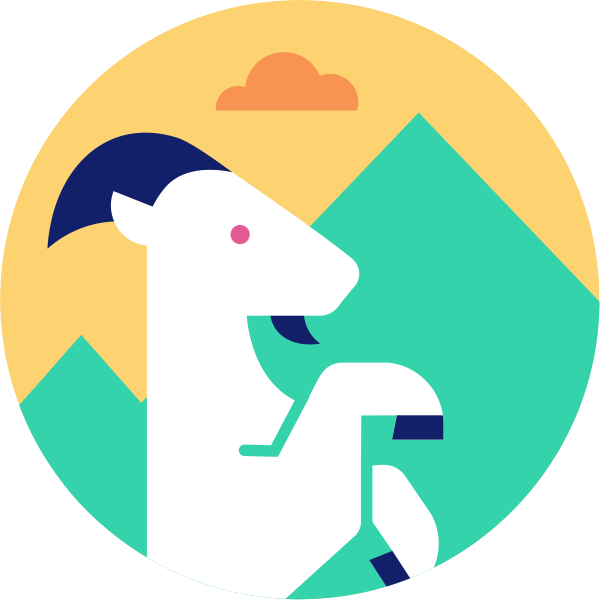 Health demands special attention. So, donat be careless. Good fortune is heading your way. There will be an important development on your professional front. Donat waste your time on unnecessary things and try to complete your pending work so that you get extra time on your weekends to spend with your family. Avoid trusting people blindly because someone around you may create problems between you and your spouse. Increase in income is expected. Today, travelling will be highly beneficial for you.
[/nextpage]
[nextpage title="Next" ]
Aquarius (January 21 to February 19)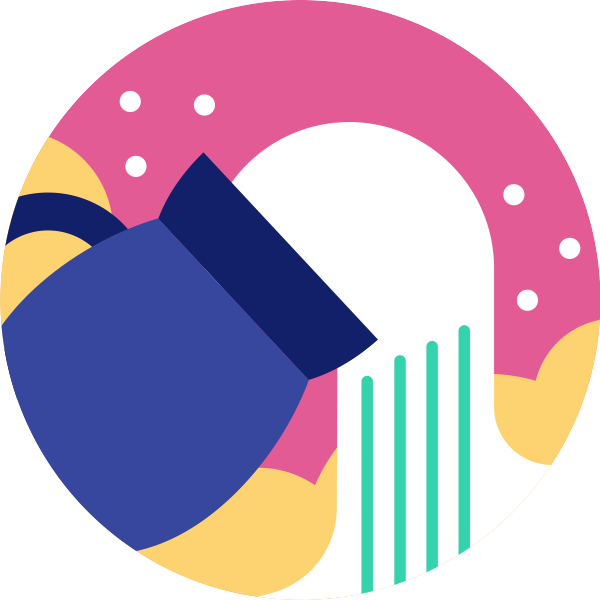 You will have a stressful relationship with your life partner. Control your anger otherwise there might be a serious discord. Good day to choose a new direction or to plan something for your better future. Monetary gains will be up to your expectations and you will be able to clear all your pending bills. You are likely to spend some pleasant time with your family in the evening. Success of your children will make you feel proud.
[/nextpage]
[nextpage title="Next" ]
Pisces (February 20 to March 20)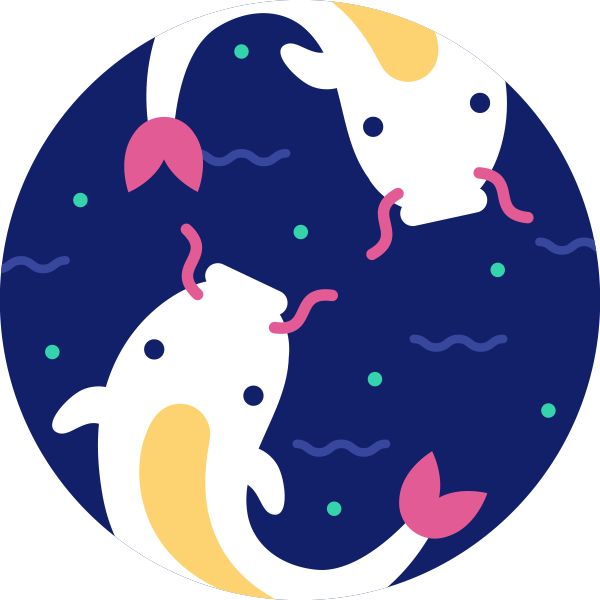 Luck will stay on your side and some positive developments are expected today. Your expenditure will increase but you are likely to receive monetary benefit so, don't worry about your bills. Investment in real estate might beget beneficial results. Your spouse will give you some extra time and you both will have a very close communication. Pay attention to your health and avoid skipping meals. Do not come under pressure when making important decisions. You may plan an outing with your love partner but it might get disturbed due to an unexpected guest.
[/nextpage]