Is it? Choco lava cake hot favourite among lovebirds
New Delhi: Lovebirds indulged in some sugary goodness, including choco lava cake, on Valentine's Day, reveals a survey.
According to findings derived from Swiggy's order analysis for Valentine's Day on February 14 and eight Wednesdays before that, love-struck Indians stuck to their favourites, the most shareable pizza and fries, as their order increased sharply by 55 per cent and 38 per cent respectively.
Choco lava cake saw an increase of 73 per cent. There were four times more donuts orders and red velvet items were also ordered 3.5 times more, read a statement.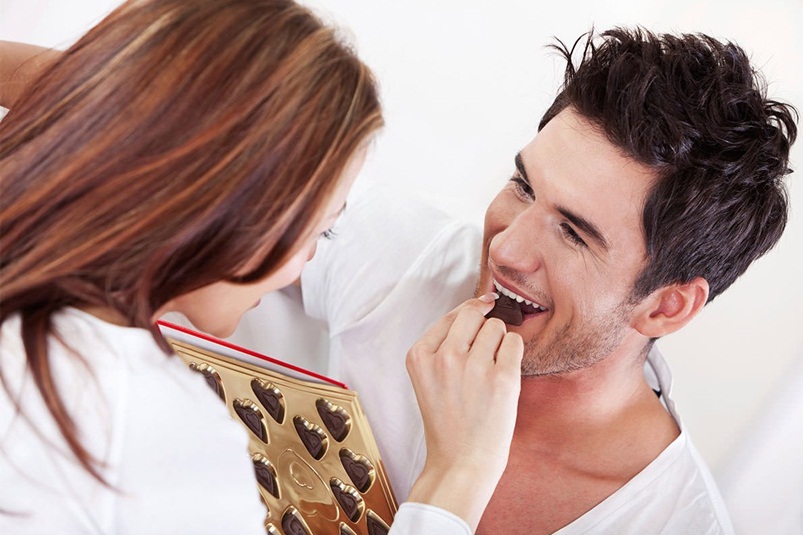 The 2018 Valentine's Day food trends are on the basis of Swiggy's order analysis of the cities of Bengaluru, Mumbai, Delhi/NCR, Chennai, Hyderabad, Kolkata, Pune, Ahmedabad, Chandigarh and Jaipur.
"Despite the usual excitement around making Valentine's Day special, an increasing number of urbanites made the choice to spend it at home with their loved ones.
"Deterred by urban challenges like long working hours, traffic, planning and reservation and parking, many couples opted to have their Valentine's dates over great food, in the privacy of their homes," said Srivats TS, Vice President, Marketing at Swiggy.