Teenage British schoolboy posts pics on FB from ISIS territory
Damascus: Pledging his allegiance to the Islamic State of Iraq and Syria (ISIS), a minor schoolboy hailing from the United Kingdom has lately posted his pictures, in which he is seen toting high-tech weapons, on a social networking website. It has been speculated that the terror outfit may use the teenager to lure other recruits in the West.
15-year-old Ibrahim Iqbal posted photographs of himself, donned in complete combat gear and brandishing an AK-47, on Facebook.
It may be mentioned that Iqbal's family excluding his father had disappeared from their house in Bradford of UK's West Yorkshire last year. It was claimed by the authorities that his mother Sugra Dawood (35) had shifted with all her five children to Syria.
"We are well aware of the pictures posted on the social media platform by Iqbal. Moreover, the photographs are being reviewed by the intelligence agencies to establish if he already committed any crimes," England's North East Counter Terrorism Unit (NECTU) said in an official statement.
Other highlights:
NECTU has launched a probe into Iqbal's disappearance from the country along with his family members.

"There should not be an excuse for not fighting in Allah's path – in fact, physically fighting – not just in your mind as some lunatics believe."

The family's neighbours in Bradford had condemned Iqbal's FB posts and said he was an embarrassment to all followers of Islam.

The teenager's father, Akhtar Iqbal, made an emotional televised appeal to his family saying, "If you're watching this video, please ring me. I really love all of you. Please come back and we can live a normal life again."
Other pictures on Ibrahim Iqbal's FB account: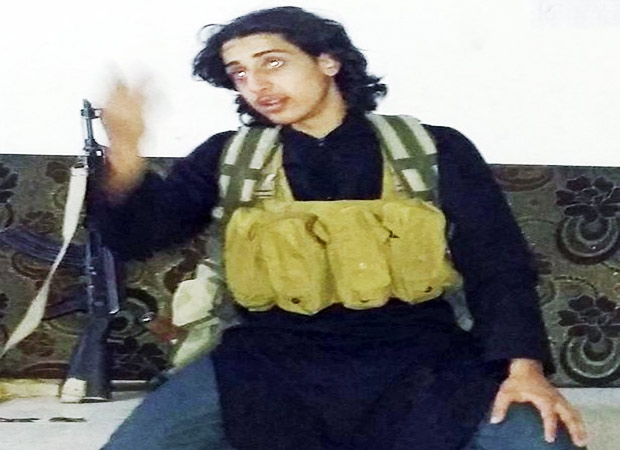 Ibrahim Iqbal in ISIS territory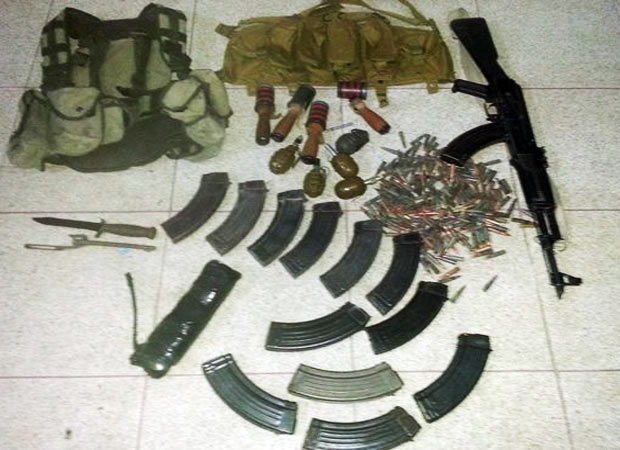 A picture showing the teenager's arsenal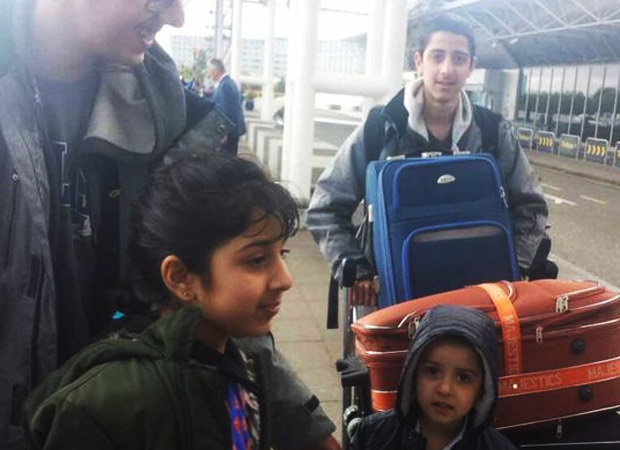 A pic before the family disappeared from UK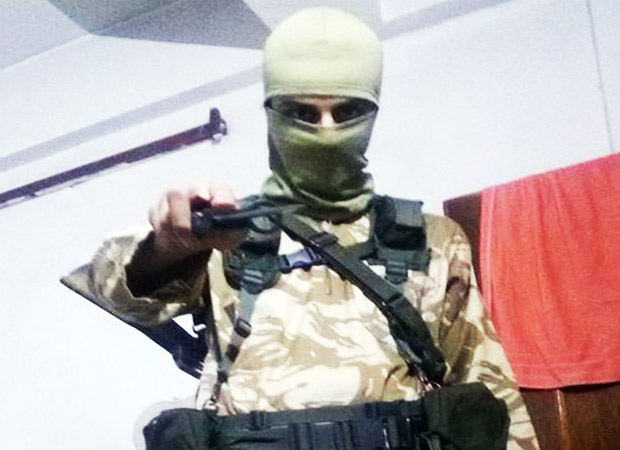 Masked Ibrahim Iqbal in full combat gear