Meet a Lucknow Doctor who keeps his charity game strong with free treatment!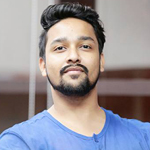 Samarth Srivastava
Mohanlalaganj (Lucknow) : The only way to live a really happy life is to live within your resources and share your extras with the less fortunate. The same principle is being followed by a famous skin specialist of Lucknow, Dr Vivek,whose charity game is getting stronger day by day, has no plans of stopping.
He wants to help reduce the suffering that patients often had to go through with a hope that his act would inspire other well-off people to do the same. Dr Vivek is not an usual superhero but could be called so as he is helping those who might not have been able to afford the treatment.
Newstrack.com tried to go through his well doings for the noble cause of helping poor patients get treatment with zero consultation fees and almost free medicines and that too in the rural areas.

Pictures by Ashutosh Tripathi...
Every Monday and Thursday a large number of poor patients, who cannot afford treatment, line up in neat rows to get free check-up in the Missionary centre, in Mohanlalganj, a tahsil headquarter about 27 kms from Lucknow district headquarter . Without a hassle, they all get treated by Dr Vivek, who is doing the same since last 25 years.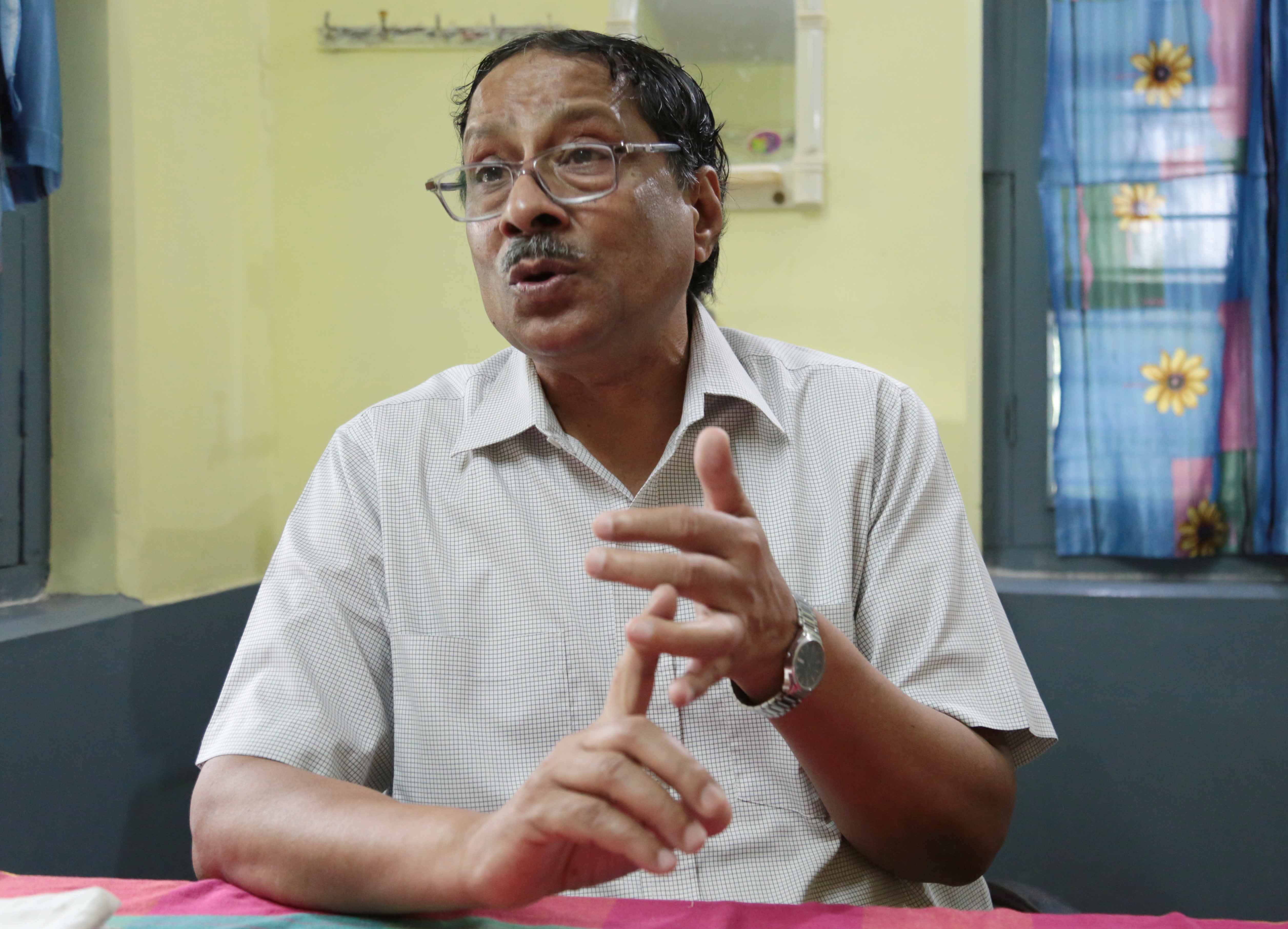 The lifestyle of Mr. generous, Dr Vivek
He leaves his home at 09:30 am to provide free check up to the patients in need. The skin specialist's time of visiting his clinic in Alambagh in Lucknow is 12:30 pm.
For five days in a week, he runs his rural clinics in which he spend two days in Missionaries of Charity, Mohanlalganj, one day at CB Gupta Agriculture University, Bakshi Ka Talab and two days in Harbilas Bal Chikitsalaya, Charbagh, Lucknow, respectively.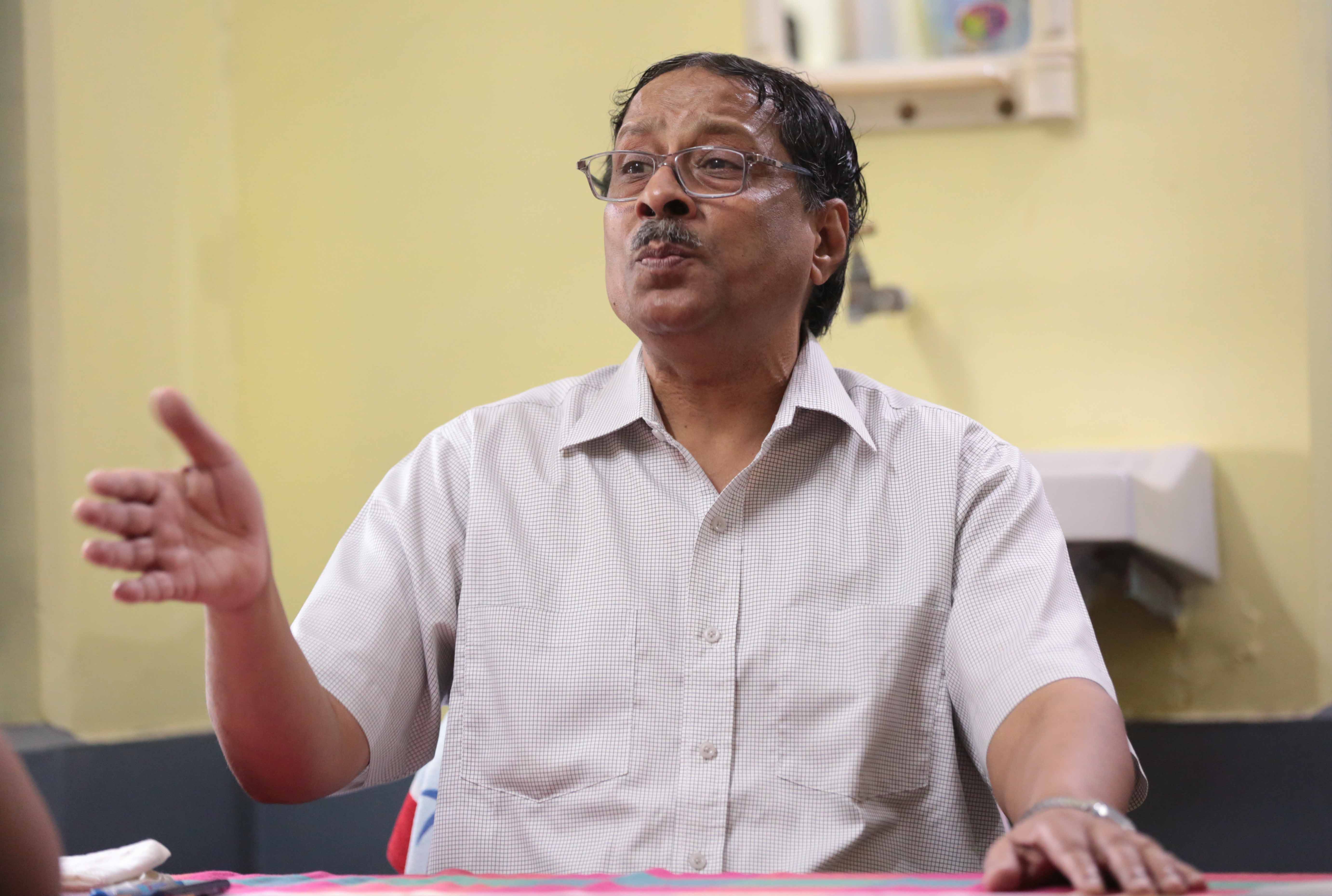 The daily routine of 63-year old doctor is divided in three parts. Following the free treatment in the morning, he spends time with patients in Alambagh clinic from 12:30 pm to 4:30 pm and repeats the same from 7:30 pm to 10:30 pm. He is doing this since 1992.
About Missionaries of Charity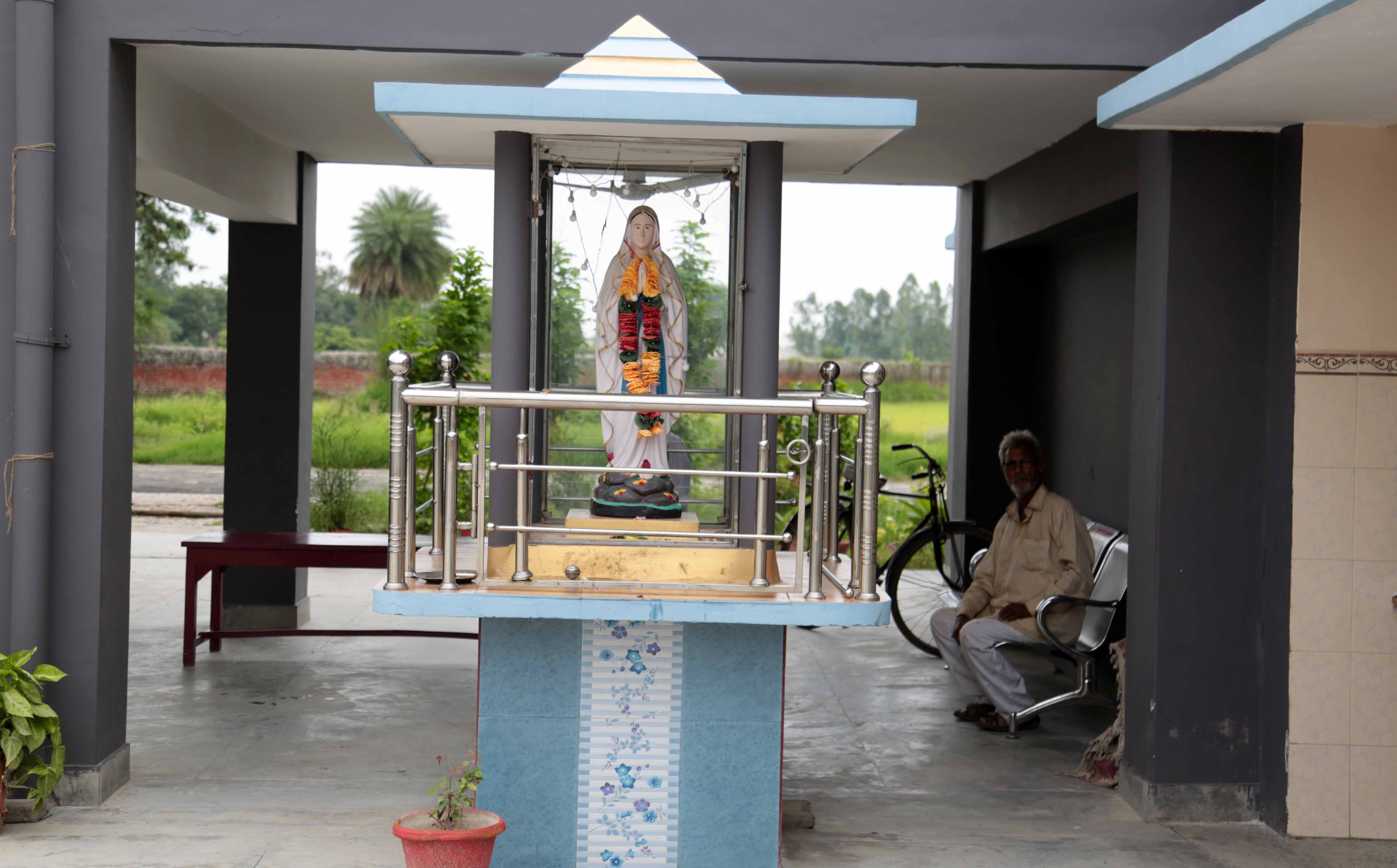 Missionaries of Charity, a Mother Teresa organisation, were established in 1977. There are about 365 such centres all over the world.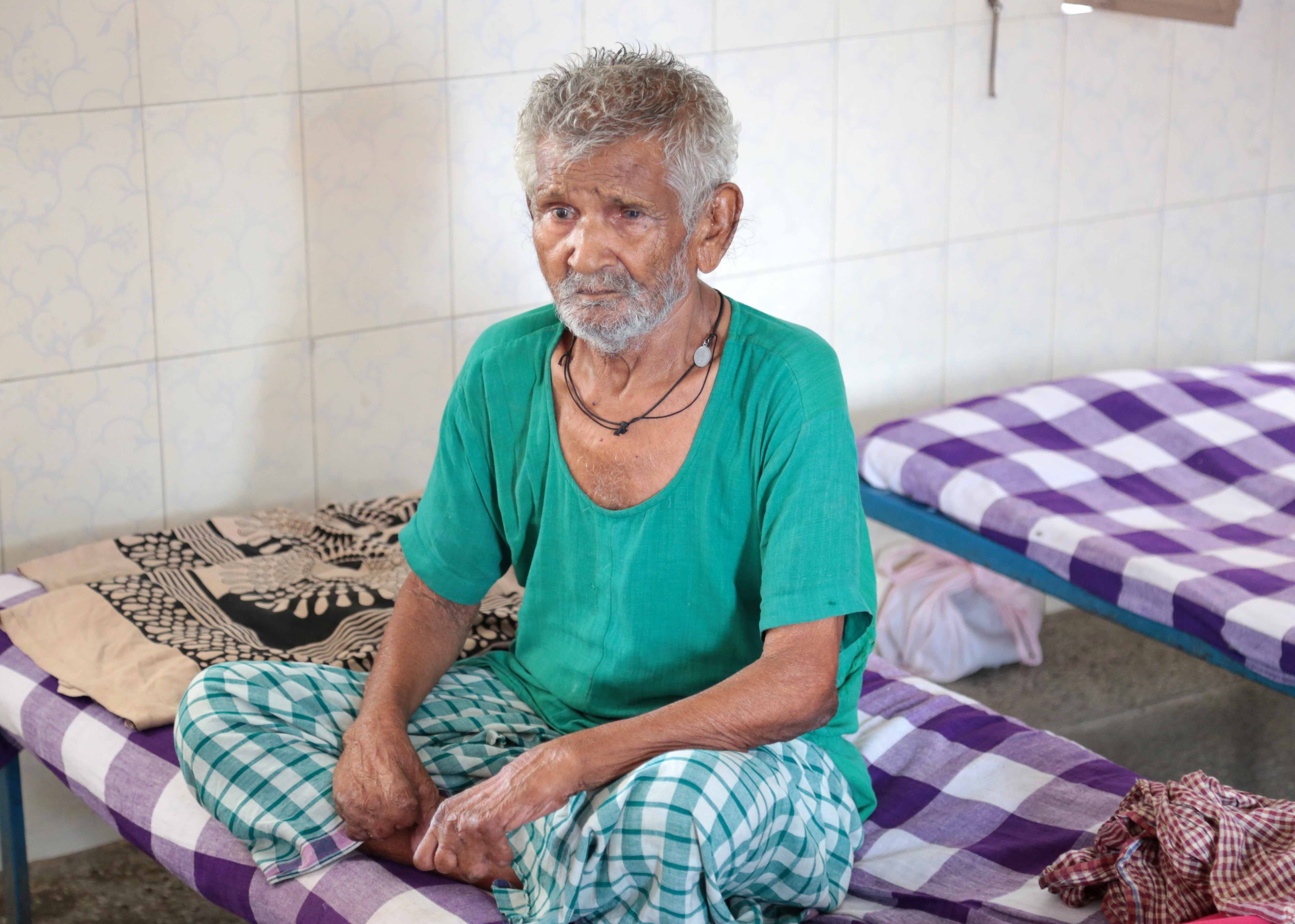 Missionary of Charity Jyoti Nagar, a rehabilitation centre, has a Leprosy centre in which there are almost 100 patients and 200 beds.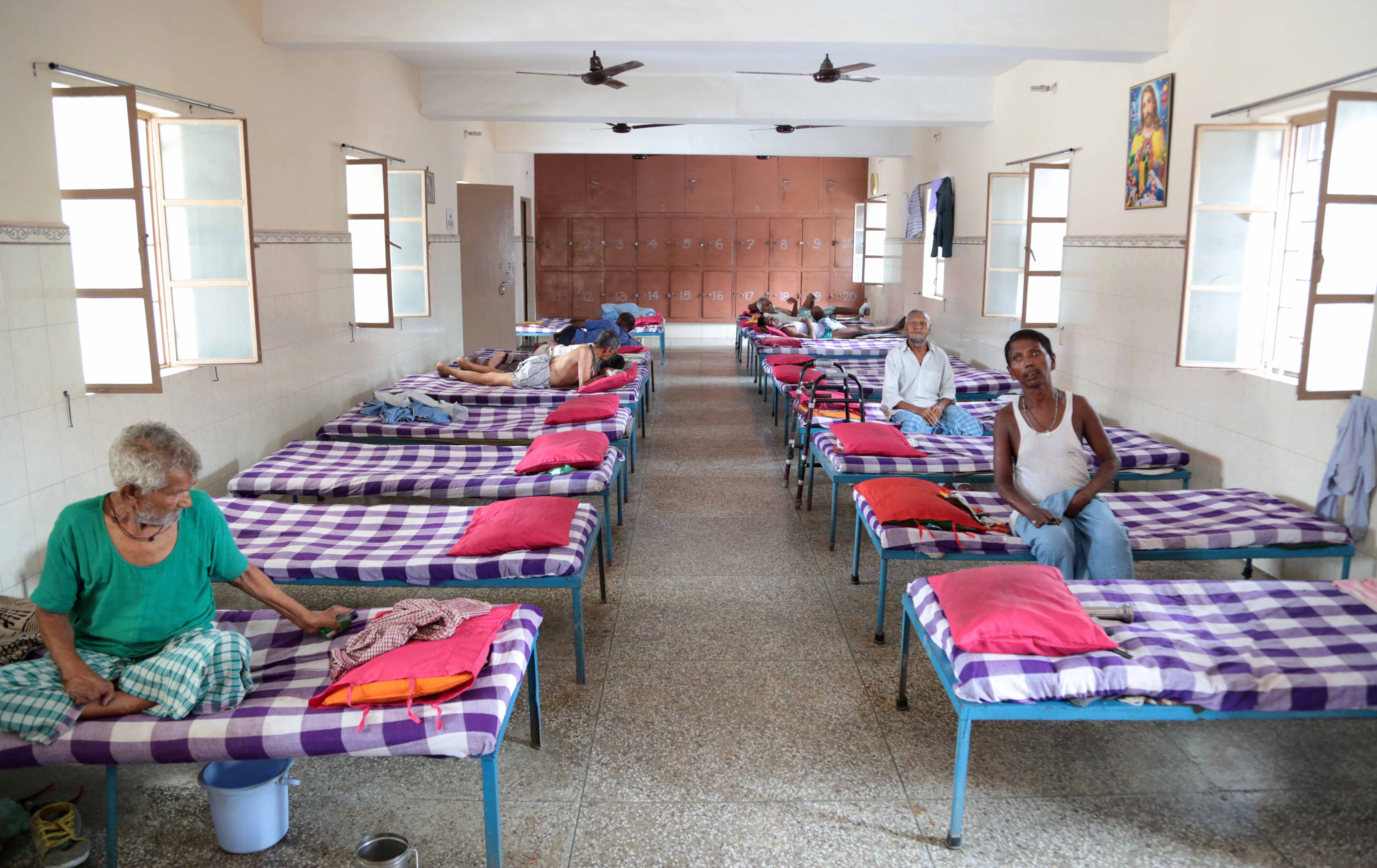 The wards of male and female patients are separate. Most of them are there because their families have left them. Dr Vivek's team diagnose leprosy here and provide them with medicines till they get diagnosed. Free skin OPD is also given here.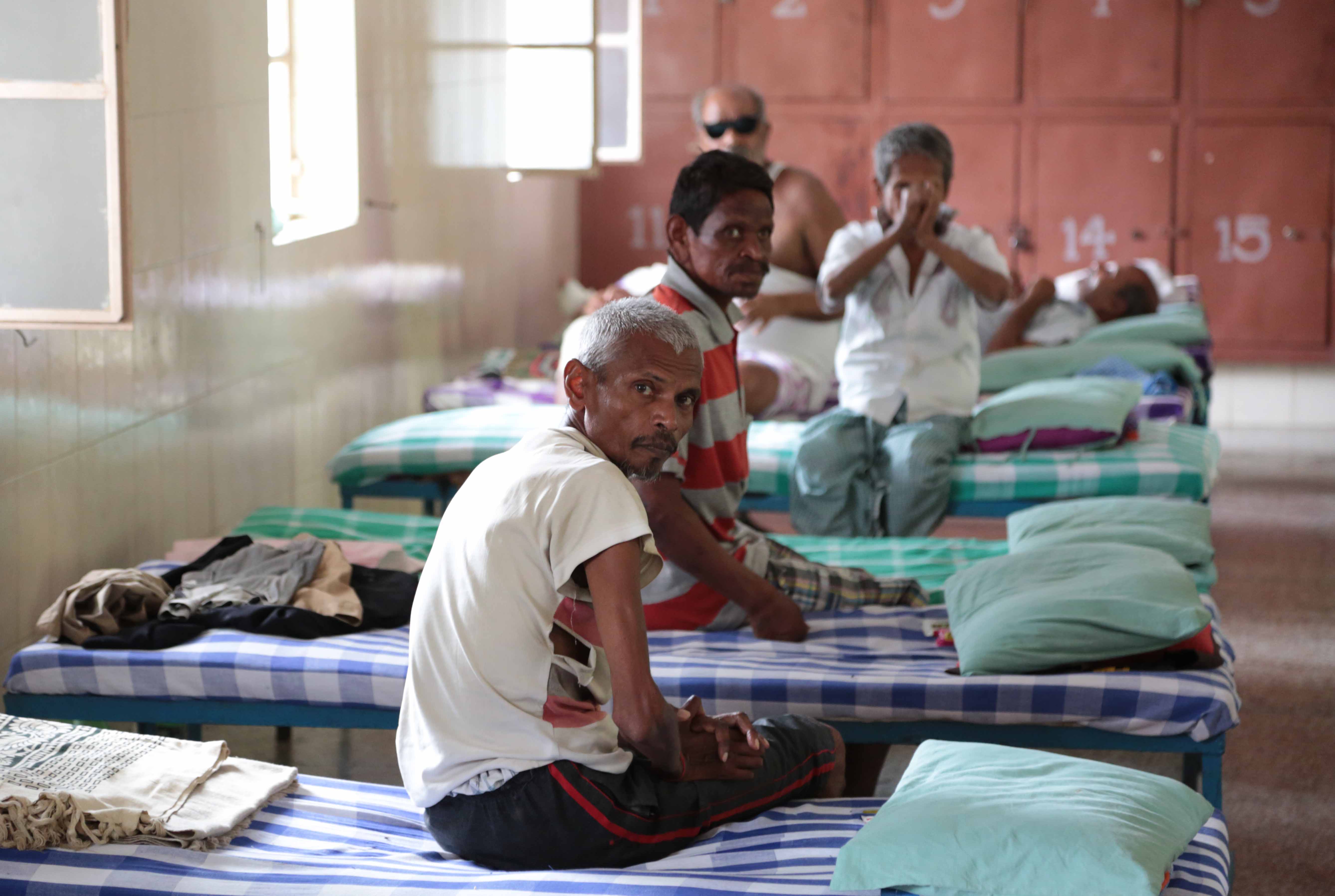 The patients get entry in the missionary via below poverty line (BPL) card.
More about Dr Vivek and his missionary
That wasn't the last of Doctor's generosity; he has donated fans, fridge, AC, benches, generators and much more here.
Earlier, when he used to visit here on Monday's, he used to do check-up of around 100 patients but as he is turning older with time, the number has been reduced a bit. Seeing the same, the doctor has made him available for two days i.e. Monday and Thursday.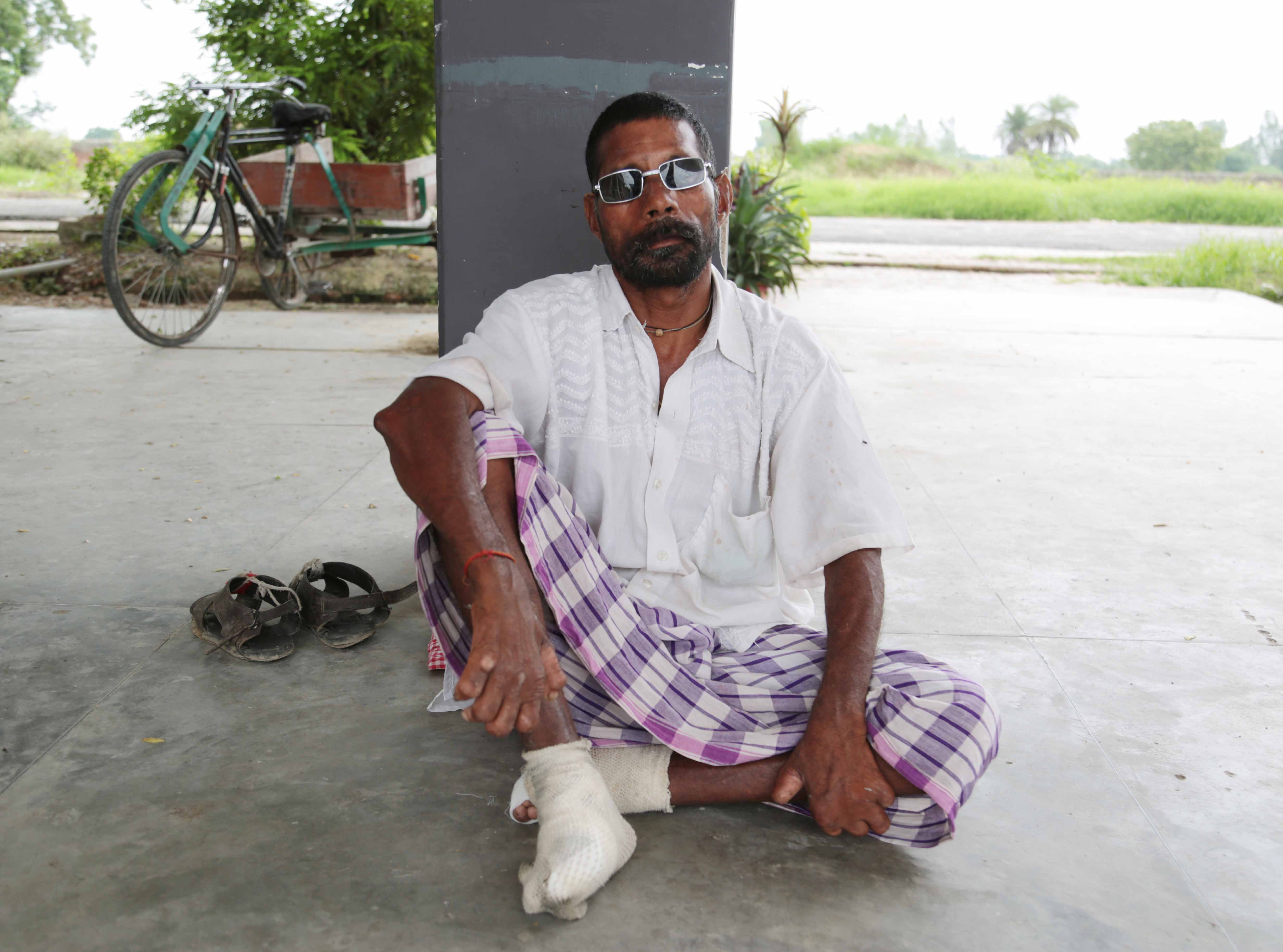 He is not done here as the 63-year old skin specialist hopes to continue the same for 25 years more, if his health allows.
Roughly, he diagnoses about 50 patients a day. The feedback of patients has been very nice as every week he finds 50 per cent old patients while 50 per cent new, which shows that patients are satisfied with him and are increasing in number.
Dr Vivek's theory of making medicines available to needy patients free
There are several pharmaceutical companies which are attached with him. He has categorized them in a group to benefit the poor patients. The doctor gets a medical wrap of one company once in a month. So, he has divided them in a way that he gets medical wraps of seven to eight companies in the four Monday and Thursday's in a month.
He asks those companies to provide free samples to his poor patients, in return, he will advice patients to buy medicines of their company on that particular day. He tries to provide one or two samples to almost every patient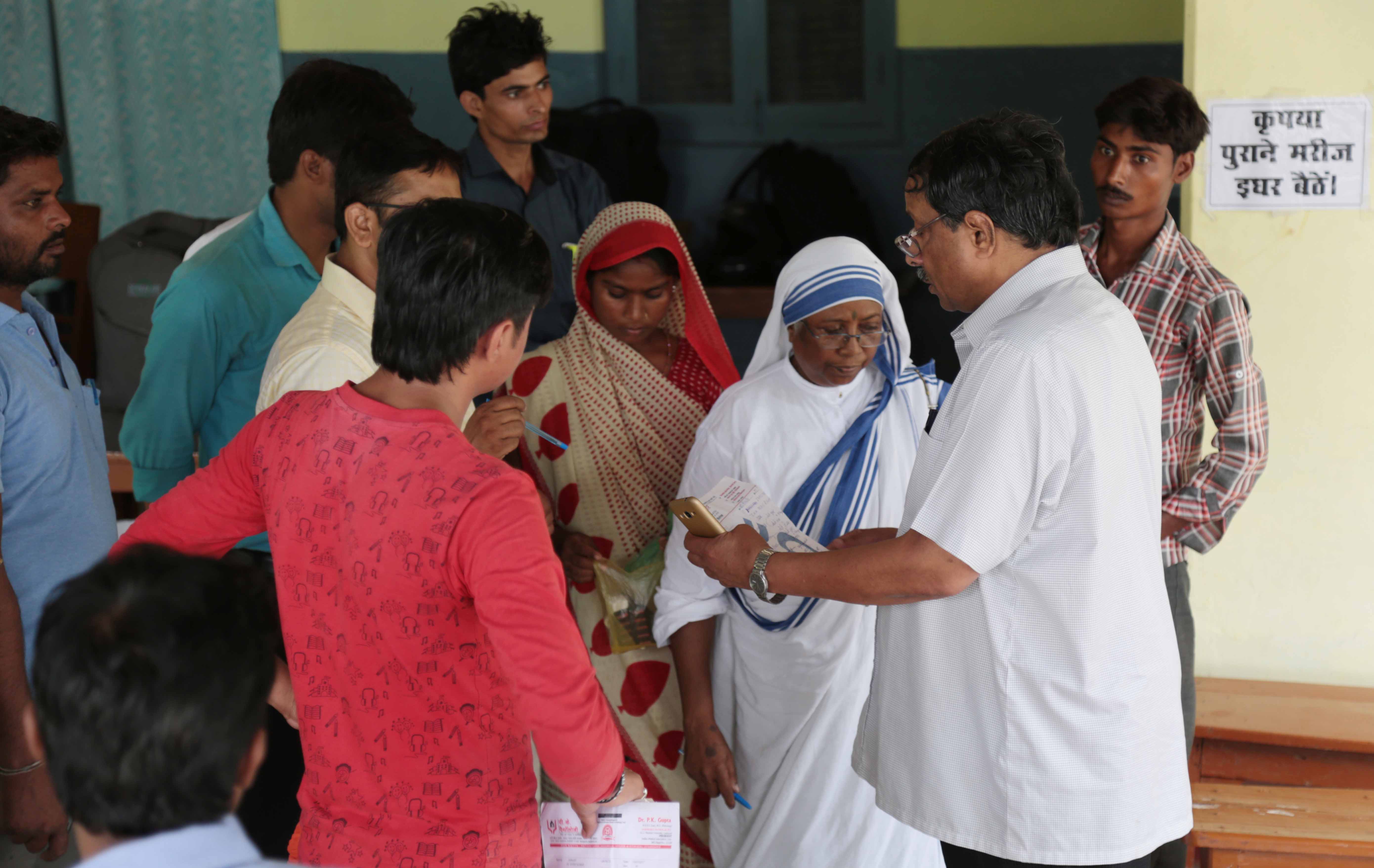 Through his vision, he provides business to pharmaceutical companies and also arranges free medicines to the needy patients with zero consultation fees.
"My sole aim is to benefit poors with my experience and knowledge in medical science," said Dr Vivek.
His inspiration
His father was a director in Uttar Pradesh Agriculture department. Before his retirement in 1977, he got involved to four to five charitable organizations for a noble cause. He died at 93 in 2012. In 2013, he was honoured with Padma Shri award in Social Work.
When Dr Vivek passed out in 1985, he got to know within two to three years that he stands nowhere. He did not know anything as he was unaware of the fact that there is a difference between theory and practical.
Then his father came into picture, clearing his every confusion, he advised him to practice in rural areas where he will have more chances to get known about various diseases. He also advised him to discuss things with his colleagues.
"He advised that the more you go through difficult cases the more you get to learn," said Dr Vivek, remembering those past days.
The habit of keeping a diary
Dr Vivek adopted the habit of carrying a diary with him from his father. "Working on such an answerable post, he had things to remember so he used to write those in his diary," said Dr Vivek.
The power nap factor
It is power nap which keeps Dr Vivek active throughout the day even with such a hectic schedule. He used to take power nap when he reaches home from his Alambagh clinic to keep stress away from him. He got this habit also from his father, who used to do the same.
"Even Alexander the great used to take power naps during his battle days," said the skin specialist.
A request to fellow doctors
He hopes that his example will serve as a guide to his fellow doctors not to wait before their deaths before sharing their wealth and knowledge. He wants them to choose to share their experience with the poor folk.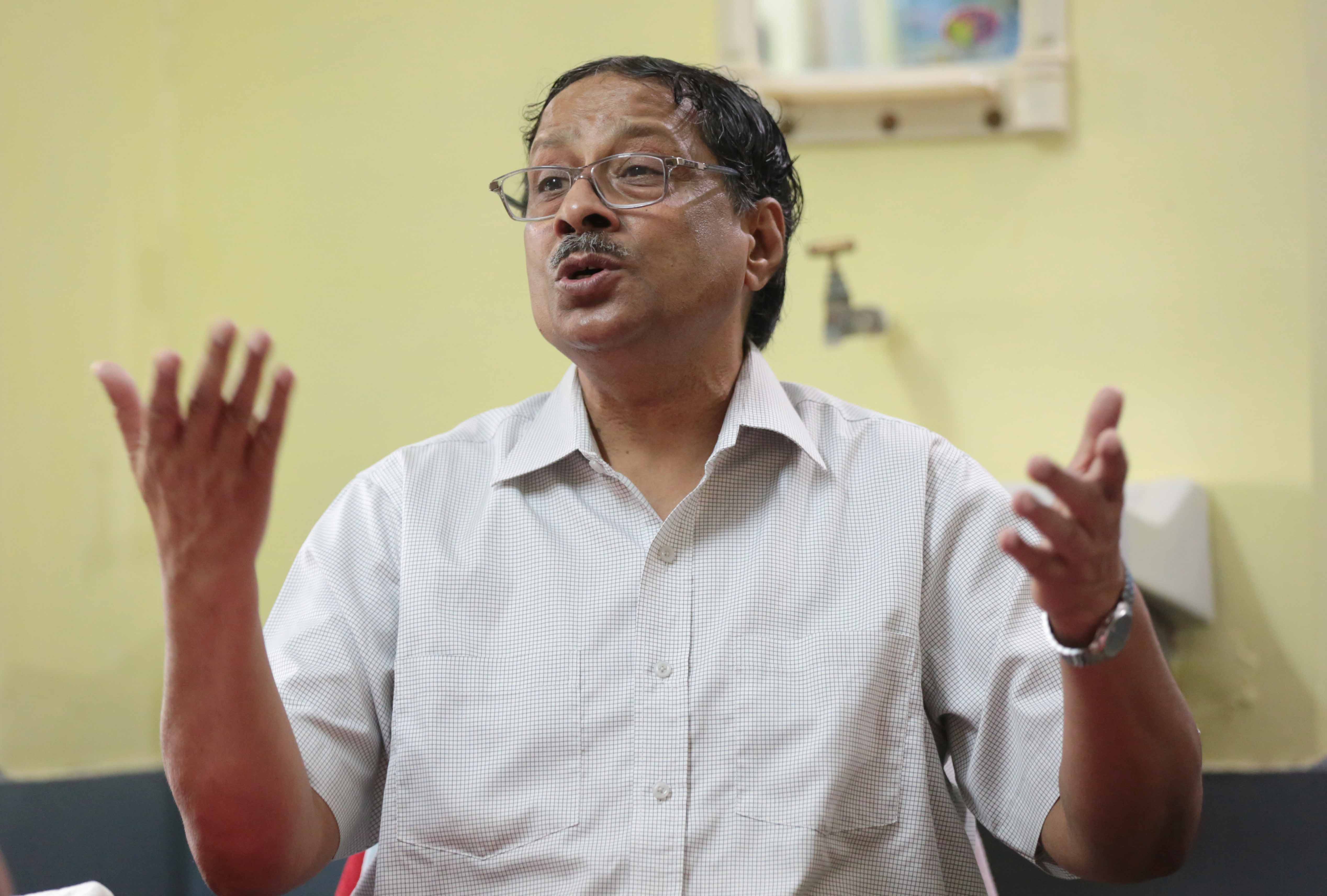 "Doctors should keep a soft corner towards poor patients and focus on treating the patients in less pathology and medicine. Your clinical sense should be good as it makes you to treat patient in lesser pathology. It acts as a big bonus to the patients," said Dr Vivek.
This Dr Vivek, undoubtedly, deserves a big round of applause.