Explosive found in Akal Takht Express | UP ATS begins probe
Lucknow: The UP anti-terrorist squad (ATS) has begun an investigation after an explosive along with a threat letter were found in Amritsar-bound 12317 Akal Takht Express Near Amethi district of Uttar Pradesh on Thursday.
An FIR has been lodged against the unknown person at the GRP Police Station in Lucknow.
It may be mentioned that a major mishap was averted by the railways with the help of alertness of a passenger when he reported about a suspicious object, said to be an explosive, been found in Amritsar-bound 12317 Akal Takht Express.
The anti-bomb squad was rushed to the spot and diffused the bomb. All passengers were safely evacuated from the train and coaches were vacated for further probe.
"A bomb-disposal team rushed to the spot and the device was defused," superintendent of police Saumitra Yadav said.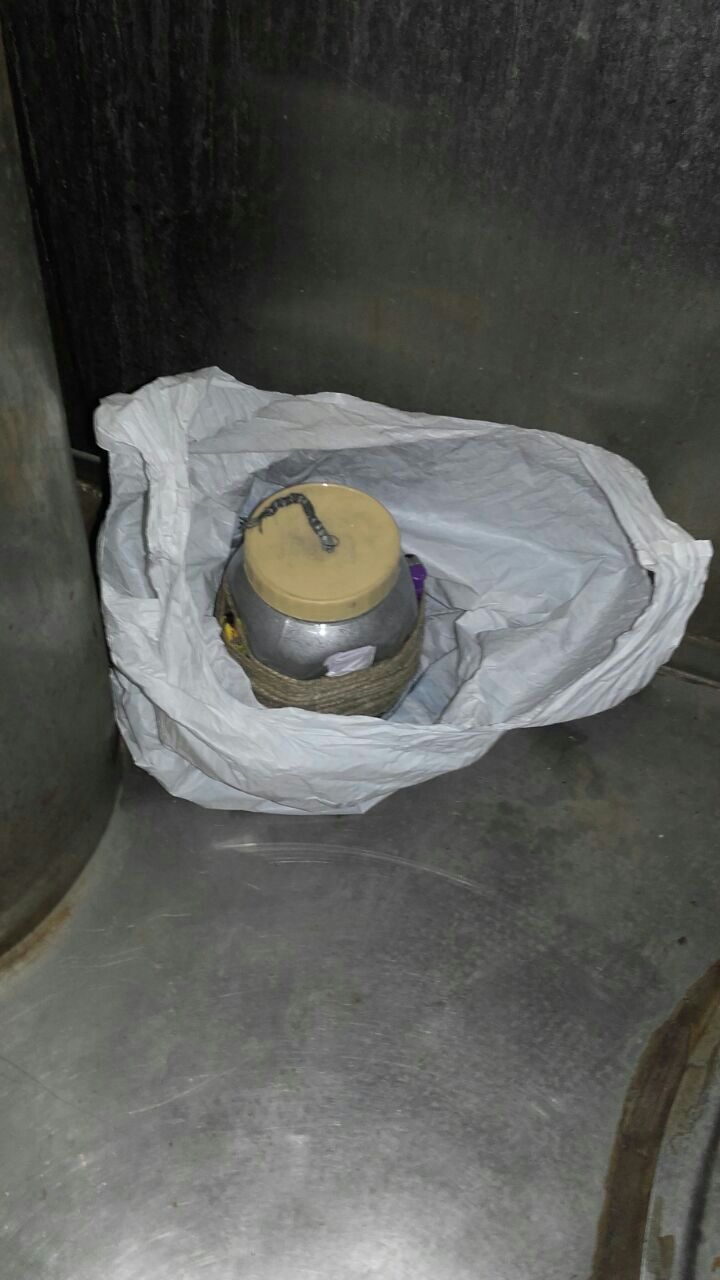 The incident took place at the Akbarganj railway station near Shiv Ratan Ganj police station and GRP and RPF security forces have been deployed to the site.
Also Read: Soldier martyred in ceasefire violation by Pakistan on LoC
Explosive was found in the an AC coach B3. The officials said that the information regarding the suspicious object in the train was given by a passenger to the Government Railway Police over phone.
The officials also told that a letter, undersigned in the name of Indian Mujahideen has also been found with the explosive. The letter stated, "Dujana ki shahadat ka badla ab Hindustan ko chukana padega. (India will pay the price of Dujana's death)"