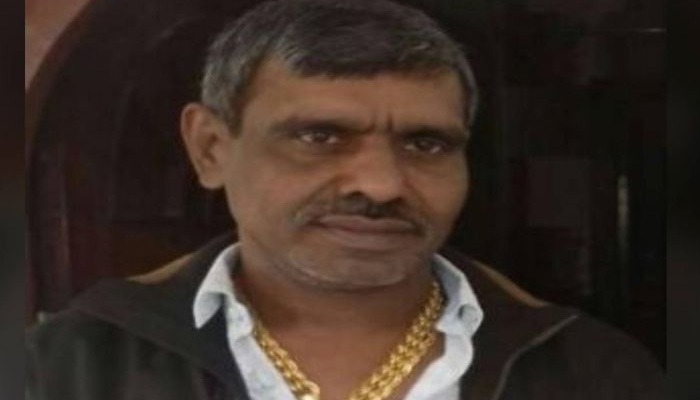 Lucknow: Younger brother of Bharatiya Janata Party (BJP) MLA Kuldeep Singh Sengar, Manoj Sengar, accused in Unnao rape case and recent accident of the victim, died in Delhi due to heart attack.
ALSO READ: Second Vietnamese family fears son among 39 UK truck dead
According to the information received, Manoj's health deteriorated at 3 am on Sunday. After this, he was taken to the hospital where he took his last breath.
Manoj lived in Delhi and was looking after the cases of his elder brother Kuldeep Singh Sengar.
To everyone's knowledge, a 19-year-old girl accused Kuldeep Singh Sengar of rape. The girl alleged that in 2017, Kuldeep raped her at her residence.
ALSO READ: Indian Army chief provoking war through statements: Pak Army
Accused MLA Kuldeep Singh Sengar is currently in jail. After the order of the Supreme Court, the case is now being heard in a Court of Delhi.
In July, when the victim was going back to Unnao in Rae Bareli to meet her uncle, her car was hit by a truck in which her relatives were killed while the victim and her lawyer were severely injured. The victim had alleged that Kuldeep Singh Sengar was behind this accident.
ALSO READ: Three men arrested following a shootout in Delhi's Qutabgarh area