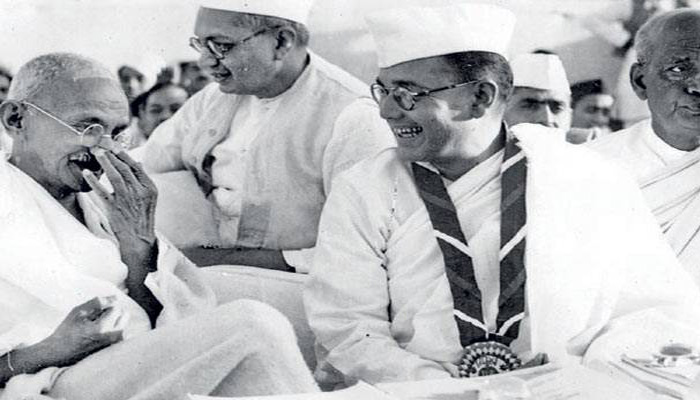 Parakram Diwas: Gandhiji never liked Netaji's Tact, Read unheard Facts of his life (PC: Social Media)
New Delhi: Who is not familiar with the name of Netaji Subhash Chandra Bose. He is identified not only in the country but in all countries of the world as a fearless military and patriotic person and leader. Netaji was born on 23 January 1897. However, the curtain could not rise from his death till date. Various types of things have been revealed about his death.
Netaji Subhash Chandra's Life Story:
Netaji was one of the leading leaders to join the Indian freedom struggle. During the Second World War, he formed the Azad Hind Fauj with the aim of fighting against the British and for the independence of India. At that time, he gave the slogan, TUM MUJHE KHOON DO, MAI TUMHE AZADI DUNGA. It simply meant that the independence of the country was needed by the people who relied on it, only then can the vision of freedom be seen. Thousands of people joined him after his slogan.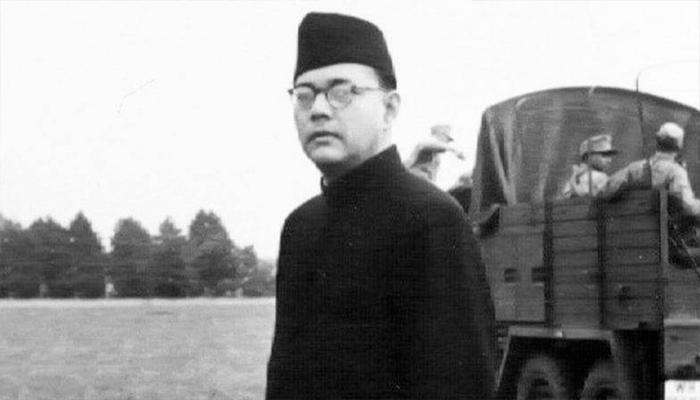 Azad Hind Fauz and dream of Swarajya:
Historians also have different opinions about him. Some believe that when he tried to get help from Japan and Germany for the purpose of India's independence, then the British government had put secret agents behind him. Their motive was to eliminate them in any way.
He gave the slogan 'dilli Chalo' in front of the Town Hall in Singapore on 5 July 1943. The Azad Hind Fauj, formed by them, had to force the British army in many places, including the Japanese army, after which they had to retreat from there.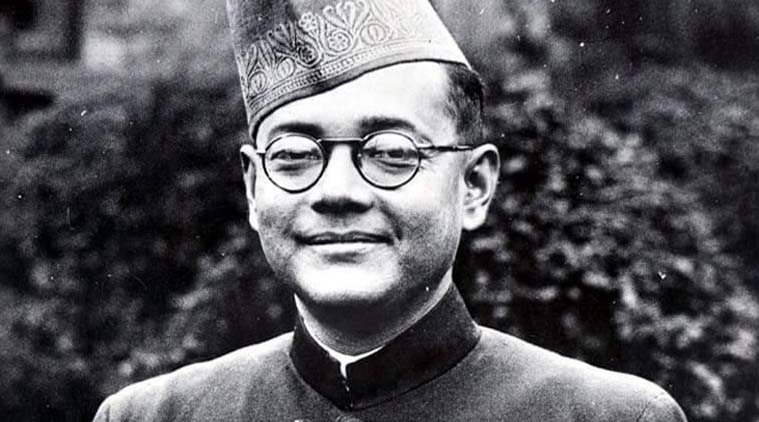 In 1944, his army, along with his comrades, launched a fierce attack on the British. After this, some territories were also liberated from their rule. The battle of Kohima lasted from 4 April 1944 to 22 June 1944. It was a fierce battle in which the Japanese army had to retreat.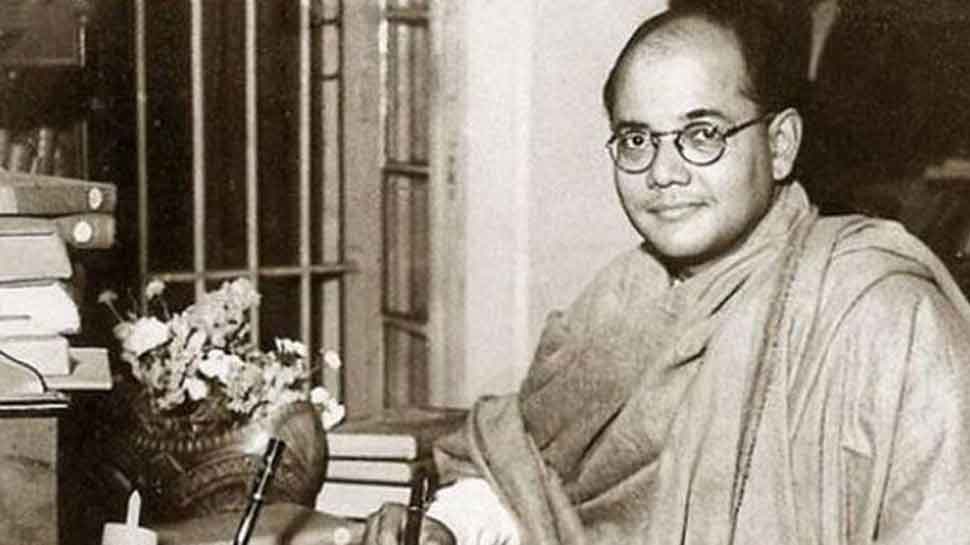 GOI declares 23rd Jan as Parakram Diwas:
As far as Netaji's death is concerned, there is still controversy about it. His martyrdom day is celebrated on 18 August in Japan. At the same time, his family believes that he did not die in 1945. According to him, he was placed under house arrest after the air crash incident. Let me tell you that only a few documents related to his death have been made public till date. On 23 January 2021, the Government of India has decided to celebrate 'Parakram DiWas'.
Stay tuned with the newstrack to get fastest updates. Click @englishnewstrack to follow us on Facebook and @newstrackmedia to follow on Twitter.
Keep yourself updated with latest news through Newstrack App. To download App from Google Playstore visit here - Newstrack App