Manipur general strike paralyses legalised border trade
Imphal: A 48-hour general strike imposed from Monday midnight at the districts bordering Myanmar has paralysed the legalised border trade.
Normal life has also been thrown out of gear in these districts.
Tengnoupal Superintendent of Police S. Ibomcha said that no untoward incident has been reported so far as security has stepped up in wake of the strike.
Officials in Tengnoupal and Chandel districts said, "All government offices, educational institutes, shops and commercial establishments are shut. No vehicle is allowed to ply along the Trans Asian Highway which connects Manipur with Myanmar."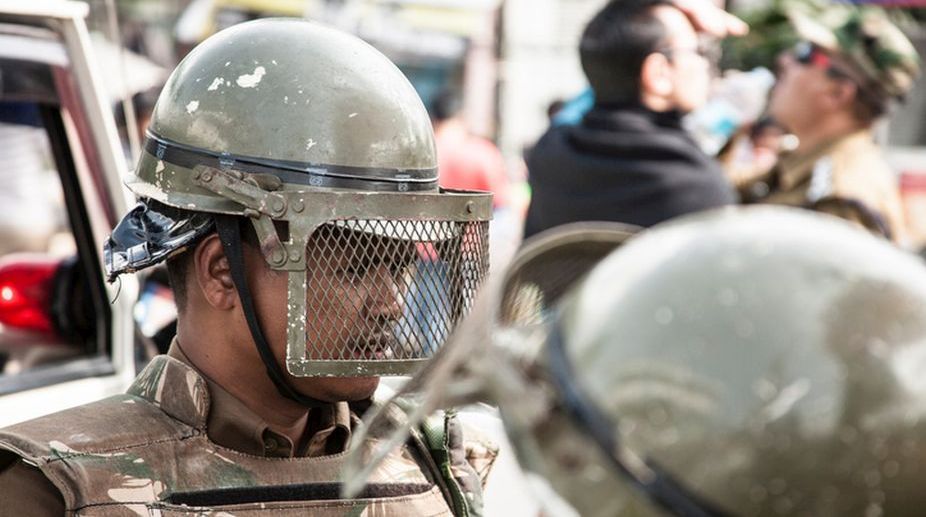 ALSO READ: Pakistan can't take responsibility for peace in Afghanistan
Hundreds of vehicles with tourists and traders were stranded in the mountainous highway.
The Naga Chiefs Association and the Kuki Chiefs Association had called the general strike, demanding payment of wages for 17 days to the people who had worked under the Mahatma Gandhi National Rural Employment Guarantee Scheme (MGNREGS) in 2016-17.
Naga and Kuki tribals burnt old tyres and logs along the highway at Moreh, Chandel, Tengnoupal, Machi and Chakpikarong to block vehicular movements and threatened of more agitations if the payments were not made soon.
ALSO READ: Pakistan can't take responsibility for peace in Afghanistan
Questioning the government's stand on the issue, the activists here said that relevant documents of the job card holders had been submitted on September 14.
Officials said that losses in the legalised border trade as a result of the strike is in crores of rupees.
IANS