Doctors should serve in rural areas before getting promotion: Naidu
Bhubaneswar: Vice President M. Venkaiah Naidu on Saturday said that every doctor should serve at least 3 years in rural areas before getting a promotion.
"It should be made mandatory for young doctors to serve at least 3 years in rural areas before getting promotion," Naidu said while addressing the first convocation ceremony of the All India Institute of Medical Sciences (AIIMS), Bhubaneswar.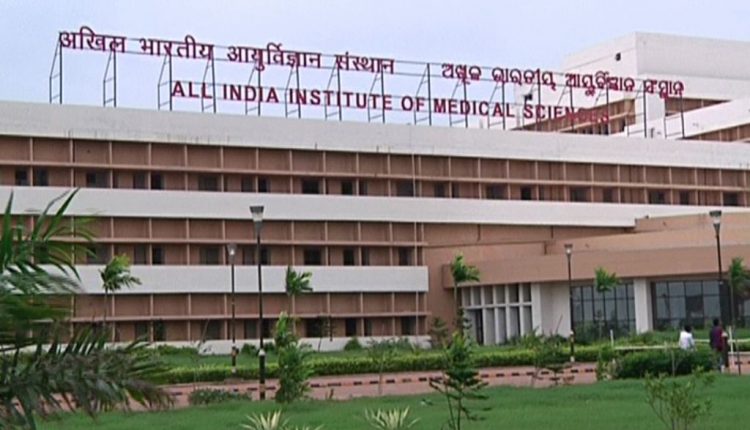 ALSO READ: Congress demands public debate, detailed inquiry into Rafale deal
He also drew the attention towards the need to increase the number of doctors available at healthcare centres in rural areas as the absence of qualified medical practitioners was making people approach quacks.
"We need to overcome the acute shortage of healthcare providers as also the infrastructure in rural areas," he added.
Naidu also stressed on the need to increase the number of medical colleges.
The Vice President said medical education curriculum had to be constantly updated, by including the latest developments and methods of treatment.
ALSO READ: Karnataka seeks Rs 2,000 cr aid from Centre for flood victims
"Doctors must be trained to be more sensitive towards the sufferings of the patients and their families and should provide the healing touch with effective communication. There can be no greater service than restoring fellow human beings to good health," he said.
Naidu said schemes such as 'Ayushman Bharat Yojana' or 'The National Health Protection Scheme' would be a game-changer in terms of accessing healthcare services in India.
Speaking on girls' education, he said: "Who says women can do nothing? Given an opportunity they can do wonders. Girls are outperforming boys."
Speaking at the event, Union Petroleum Minister Dharmendra Pradhan said the institution was growing fast and hopes rare surgeries, which are now carried out at AIIMS Delhi, would soon be conducted at AIIMS Bhubaneswar.
He said it would be a befitting tribute to former Prime Minister Atal Bihari Vajpayee if his statue was installed in the premises of AIIMS here.
Notably, Vajpayee had laid the foundation stone of the hospital here in 2003.
Union Health Minister J.P. Nadda said AIIMS Bhubaneswar provided treatment to over 5 lakh patients last year.
IANS