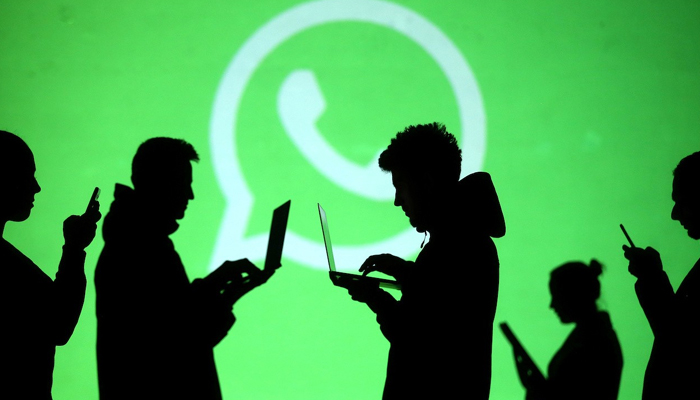 Lucknow: Everyone's favorite WhatsApp, has come all the way from being a simple messaging application to all-in-one communication solution, in just a few years. To keep it more relevant and user-friendly, the Research and Development team of WhatsApp works tirelessly and keeps updating new features to it.
With all these new features, a new technological problem has arisen. As older phones don't always cope up well with new, upgraded features, users often either have to update their smartphone's operating system or change to new phone which supports new technological advancements. Due to which WhatsApp, yearly gives out a list of phones on which it doesn't work or isn't supported by them.
ALSO READ: Manipur youth develops humanoid robot that can communicate
Now, as we are moving towards new year, WhatsApp has released a list of more phones that wouldn't support WhatsApp from 2020.
As per a recent update on WhatsApp support page, a few platforms are mentioned that will stop getting updates and won't run WhatsApp. The prime platforms among these are Android and iOS, but it will also won't work on old handsets.
From February 1, 2020, all Android phones running on Android 2.3.7 won't be able to run WhatsApp, i.e. no more updates and no more messages through the app.
Not only old versions of android phones have fallen into this category even the iOS devices are also not left behind. All iPhones on iOS 8 and older will stop supporting its service from February 1, 2020. It is to be mentioned that users of these iPhone models are already not able to make new accounts on their devices and now, they won't be able to use the app anymore.
The announcement doesn't stop there it also covers 'Windows Phone users' for whom the platform is long considered dead. If you use WhatsApp on Windows Phone, the app won't work from January 1, 2020.
So, if you really want to use this application see for yourself if you fall in any such category then either download recent versions of the software or buy a new phone to continue enjoying the messaging app.
For iphone users, most iphone available in the market run on iOS 12 and that should offer support for WhatsApp for at least 3 more years on older devices such as iPhone 6s.
Android users have hundreds of options to choose from, so make a smart choice and go for a device that support WhatsApp.
Sadly,Windows Phone users will not be able to use the app on their current handset so they will have to move to either Android or iPhones.
ALSO READ: Security flaw in Airtel app exposes customers data, fixed now
Keep yourself updated with latest news through Newstrack App. To download App from Google Playstore visit here - Newstrack App