Taj Mahal is forever, even NASA assures it!
Lucknow: Now the glory of Taj Mahal is not limited to the boundaries of earth, as anytime in future the aliens may also get to see the grandeur of the 'symbol of love'. It is not a fantasy or a plot of any sci-fi film, but the historic Indian building is a part of a space expedition 'Voyager-I', launched by NASA 39 years back.
The Voyager-I contains a 'Golden Record' having 116 photographs depicting various civilizations, inhabitants and heritage of our planet.
Taj Mahal grabs a place among the 116 photographs that have been sent to the space hoping that one day an interstellar civilization would find and know about us. Actually this expedition is related to the future and history of earth. The Golden Record will remain viable for many decades to come.
The Golden Record expedition was launched in 1977. The Voyager-I contains an LP record made of gold which is supposed to cross all the planets. Till date this expedition has covered more than 17.9 billion kilometres.
The purpose behind the expectation is that the satellite will cross all the planets and if any extraterrestrial life exists, it would be able to contact the Voyager-I to get to know about the life on earth.
Also Read: Irony of history: From 'Angrez-mukt' in 1942 to 'Congress-mukt' in 2017
The man behind the idea:
NASA had launched the space expedition during the age of 'gramophone'. It was meant to travel across the entire galaxy via Saturn and Jupiter. Legendary scientist Dr Carl Sagan had suggested keeping the LP records made of gold in Voyager-I and Voyager-II to make it the messenger of the earth.
What is in the Golden Record?
Dr Carl had himself prepared the list of the things to be kept in the LP record. To denote every civilization existing on the earth, the scientist and his team members collected 116 black and white and coloured photographs. Some of these pictures hold scientific importance, such as physics formulas, human DNA, pregnant woman, messages from various countries in 55 different languages including Hindi, Urdu, Kannad, Punjabi, and much more.
In this list, Taj Mahal and the very infamous traffic jams of Kolkata have found a mention.
What else the Golden Record contains?
Sketch of a man

Breastfeeding mother

People having food

Kolkata's infamous traffic jams

Taj Mahal

The Wall of China
The Voyager-I, however, is of very small size. So, it is possible that it may not be found by any interstellar civilization. And even if it is found, the possibility of the other civilization being able to see its content is very rare.
Here is an excerpt of 39th President of the United States Jimmy Carter's official statement placed on the Voyager spacecraft for its trip outside the Solar System, June 16, 1977:
We cast this message into the cosmos ... Of the 200 billion stars in the Milky Way galaxy, some – perhaps many – may have inhabited planets and space faring civilizations. If one such civilization intercepts Voyager and can understand these recorded contents, here is our message: This is a present from a small distant world, a token of our sounds, our science, our images, our music, our thoughts, and our feelings. We are attempting to survive our time so we may live into yours. We hope someday, having solved the problems we face, to join a community of galactic civilizations. This record represents our hope and our determination and our goodwill in a vast and awesome universe.
Also Read: Special team at Red Fort on I-Day to ensure no snakes in grass
How the mission was launched?
In the year 1977, NASA prepared two similar spacecraft and named them Voyager-I and Voyager-II. They launched the Voyager-II first keeping the unique situation of the planets. It was launched in such a direction that it successfully crosses Jupiter, Saturn, Uranus and Neptune planets.
After a few days, Voyager-I was also launched and its launch path was kept small and quick, so that it could cross Saturn and Jupiter before Voyager-II. On December 19, 1977, Voyager-I surpassed its duplicate and according to NASA, it has gone past the dead end of our galaxy. It is still moving ahead in the infinity world.
Checkout the pictures NASA had feeded in the Golden Record: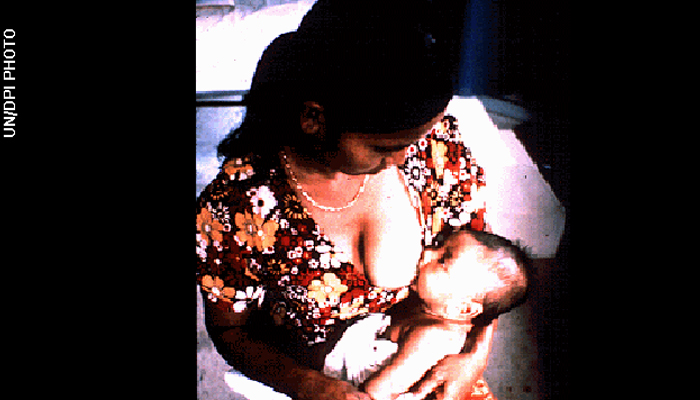 Breastfeeding Mother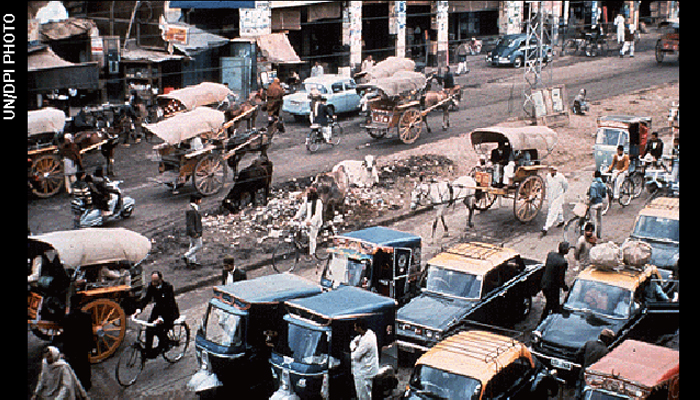 Kolkata Traffic Jam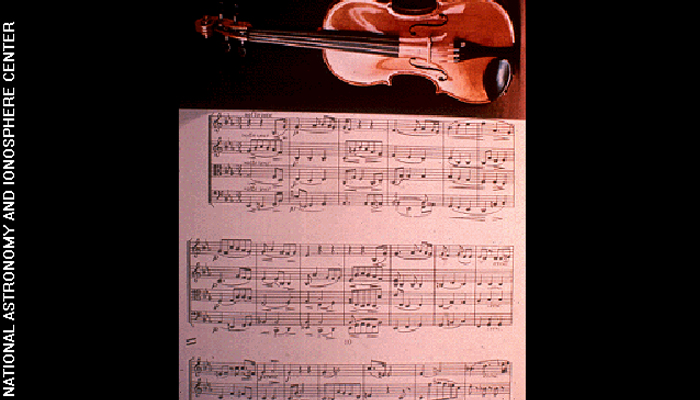 Musical Instrument and Music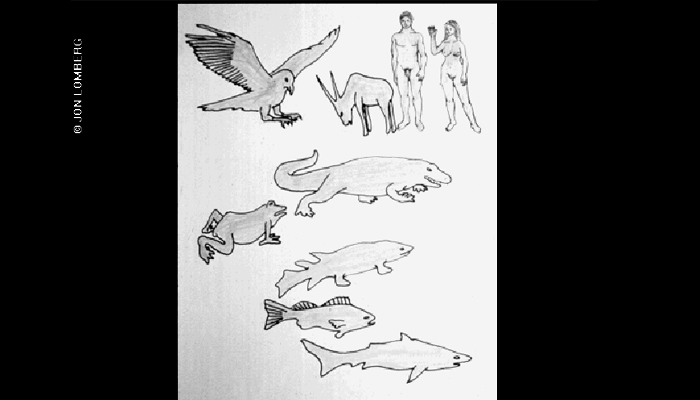 Sketches of living organisms