Pictures: Lucknowiites go restless to get a glimpse of Vidya Balan
Pictures by Ashutosh Tripathi:
Lucknow: You see them everyday on your television sets, newspapers, nearby cinema houses, adverts and at many more channels but when there is a news of these celebrities coming your hometown, many go mad just for a glimpse of theirs.
Something like this happened in the 'Nawabi city' too when Bollywood actress Vidya Balan arrived for a promotional event at a school in a village named 'Gopal Khera'.
There were twinkle in eyes, excitement in smiles, curiosity in thoughts and restlessness in attitude. The emotions of the lucknowiites could not be described in words. Here are some pictures which will surely take you through their feelings if you weren't present there....
In slides ahead: Checkout the pictures...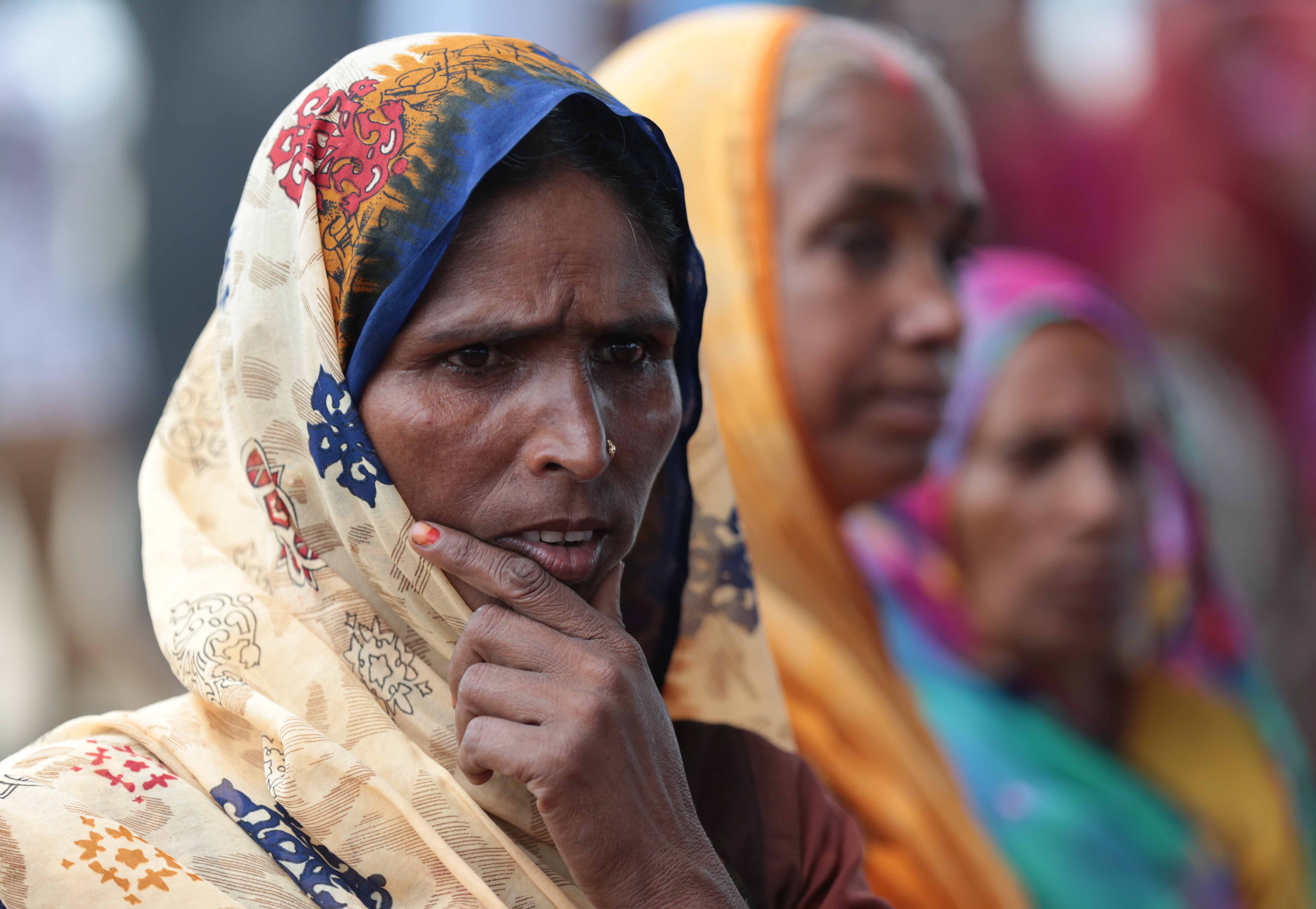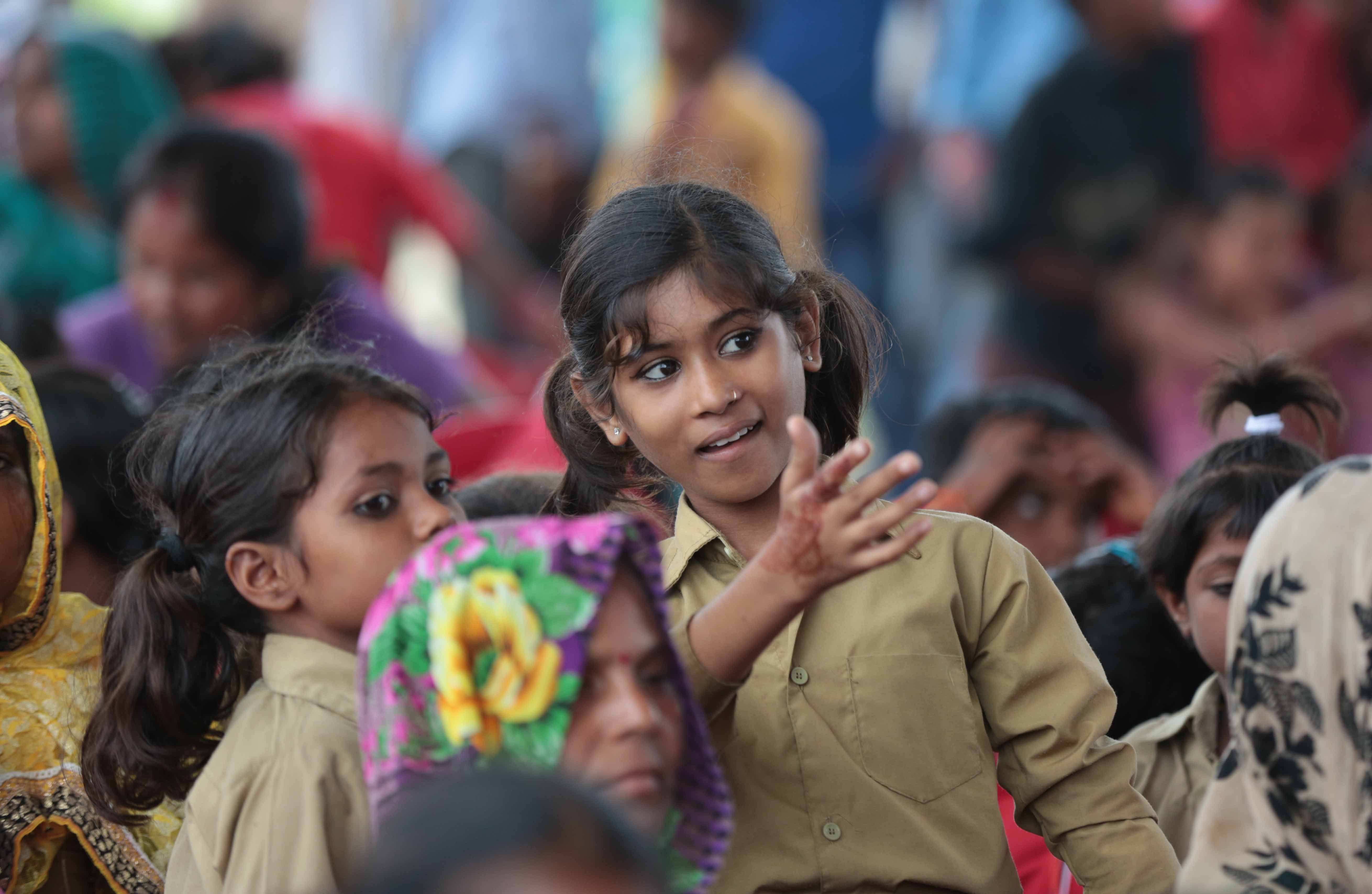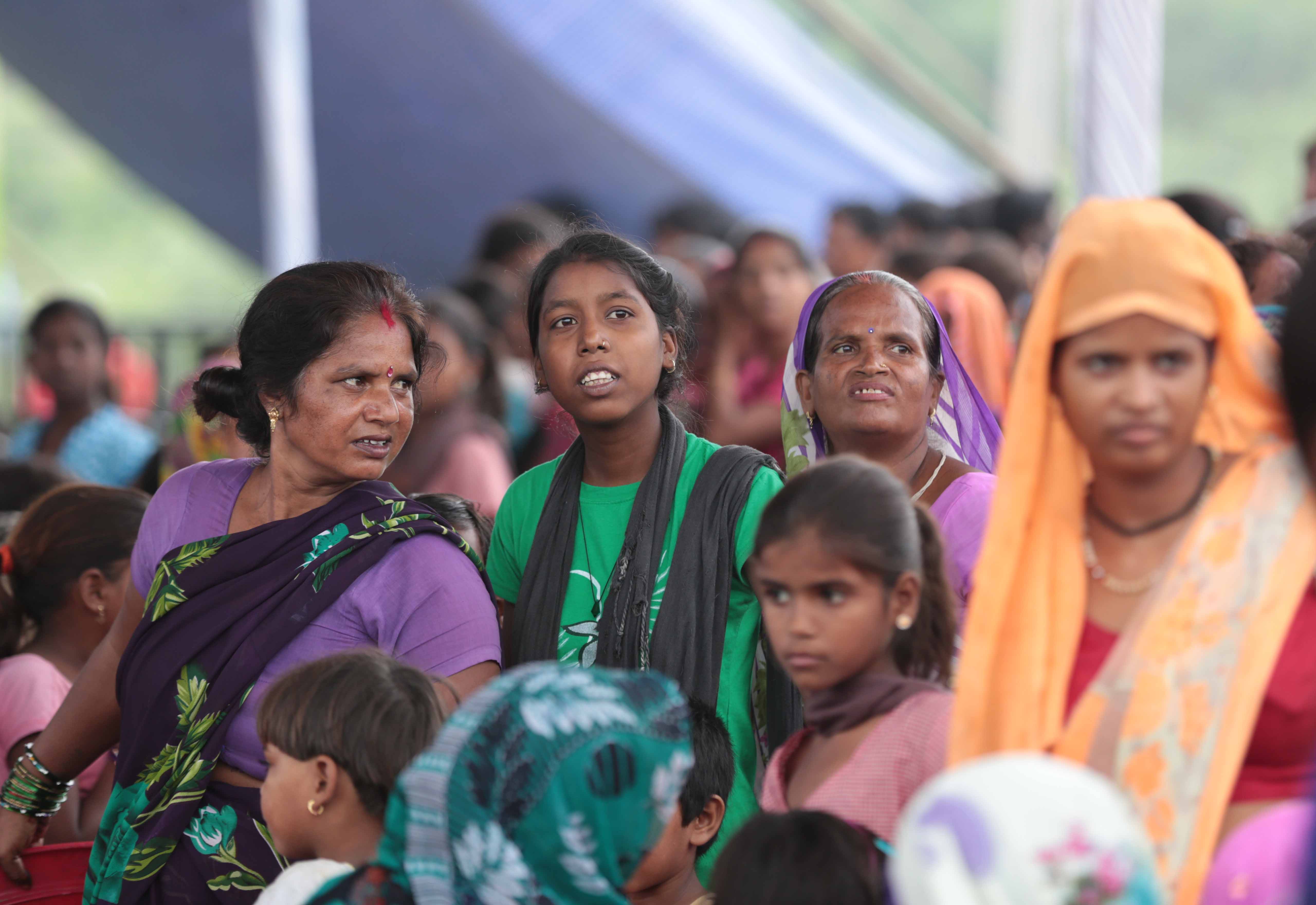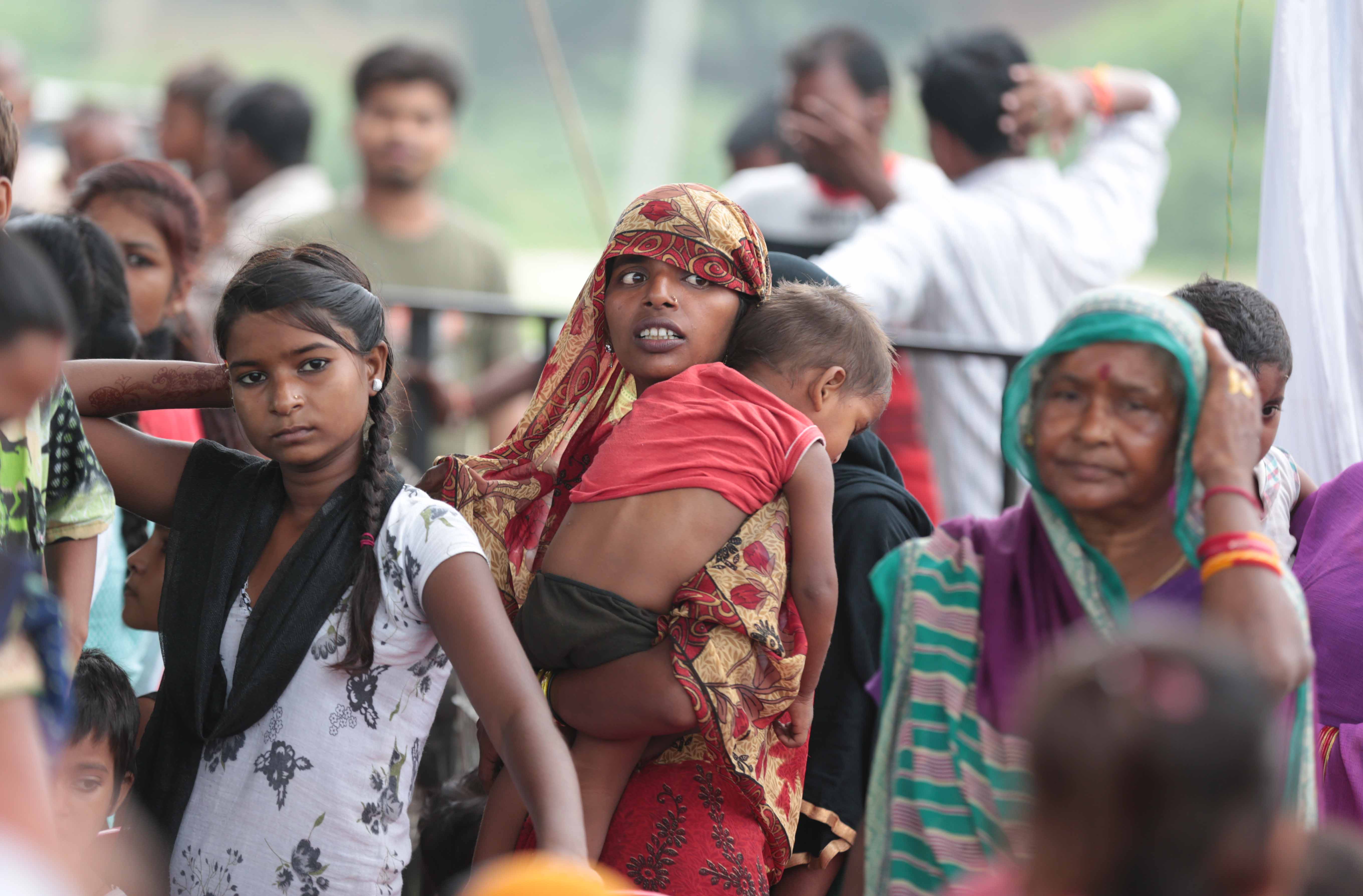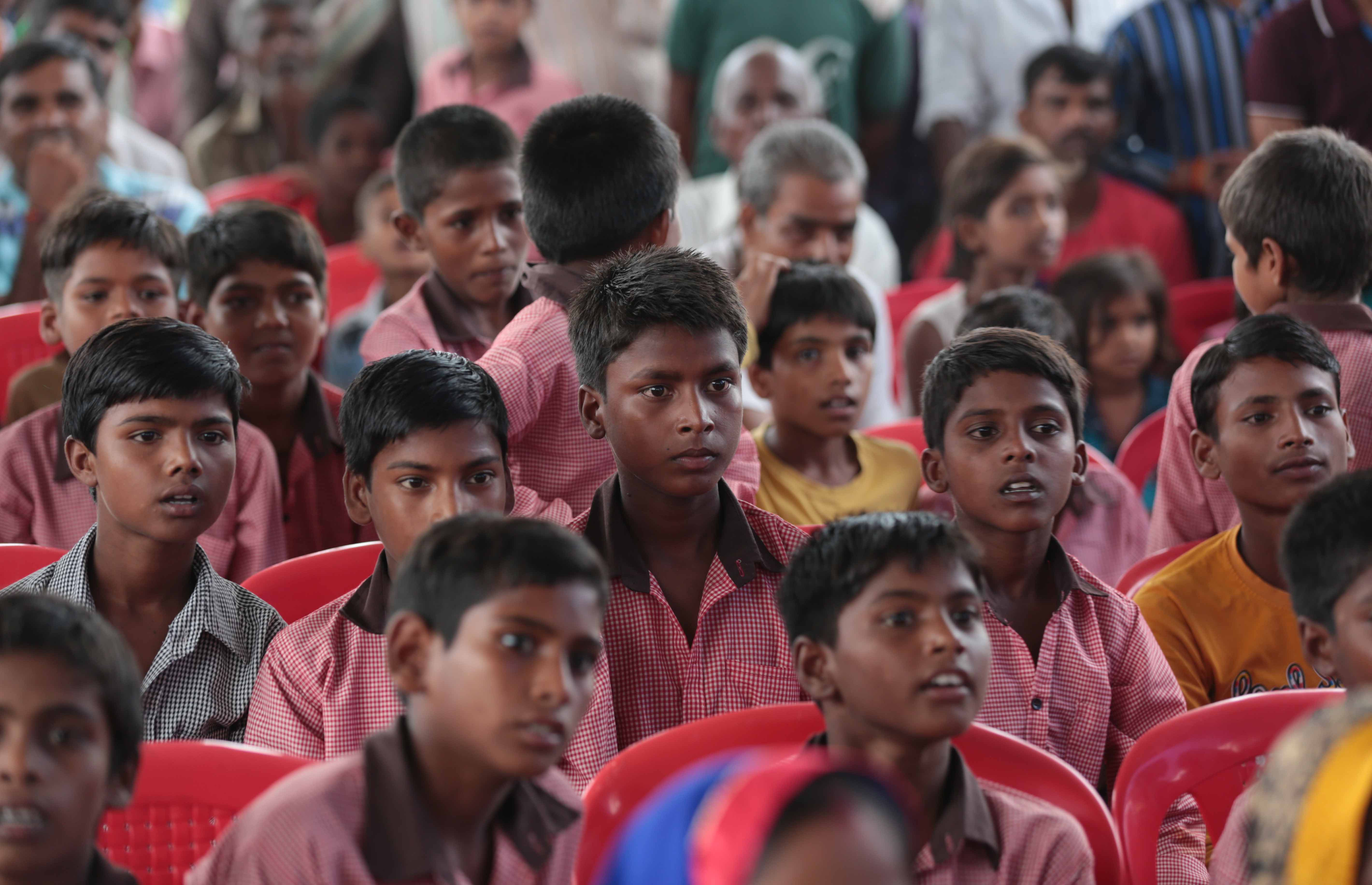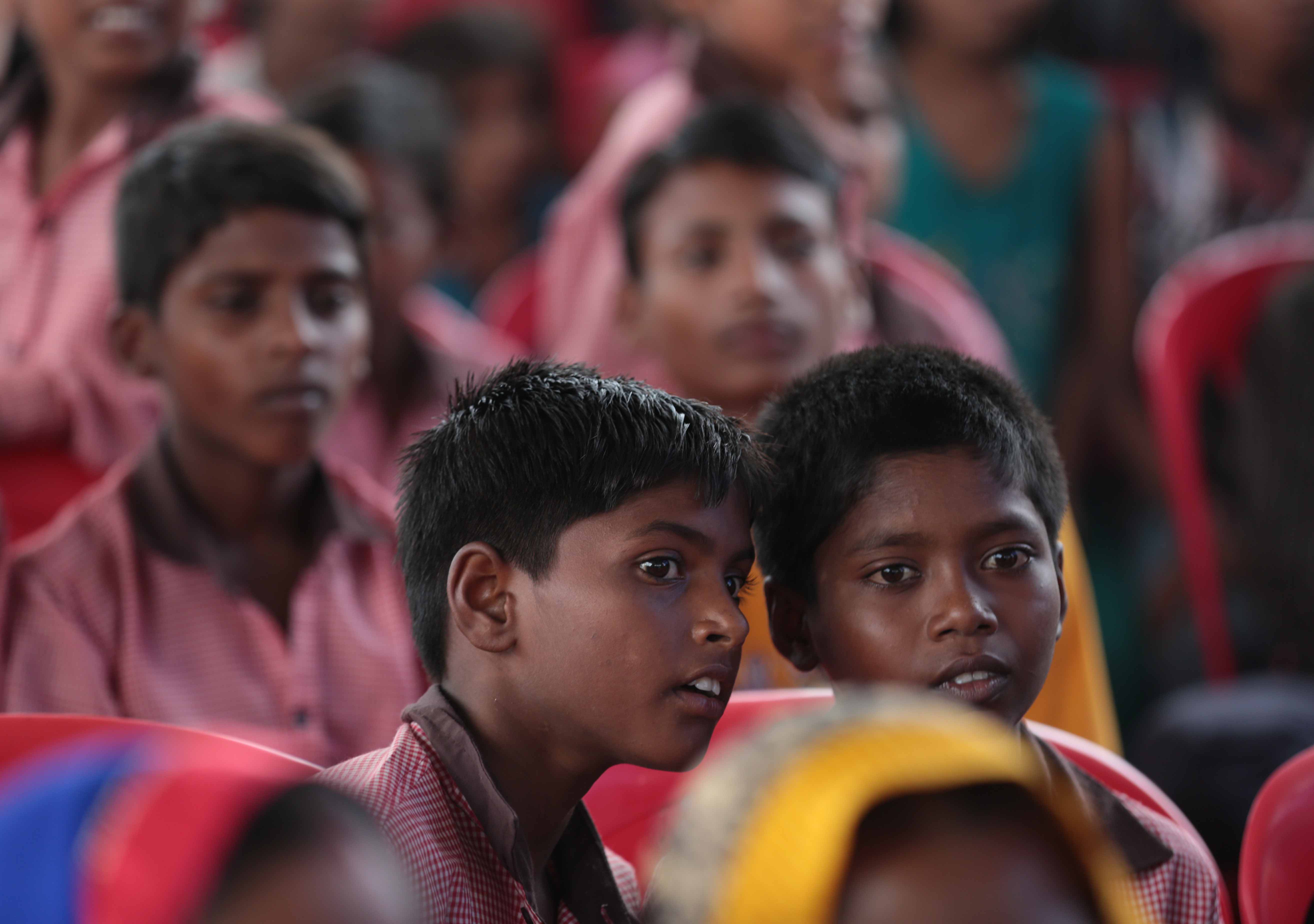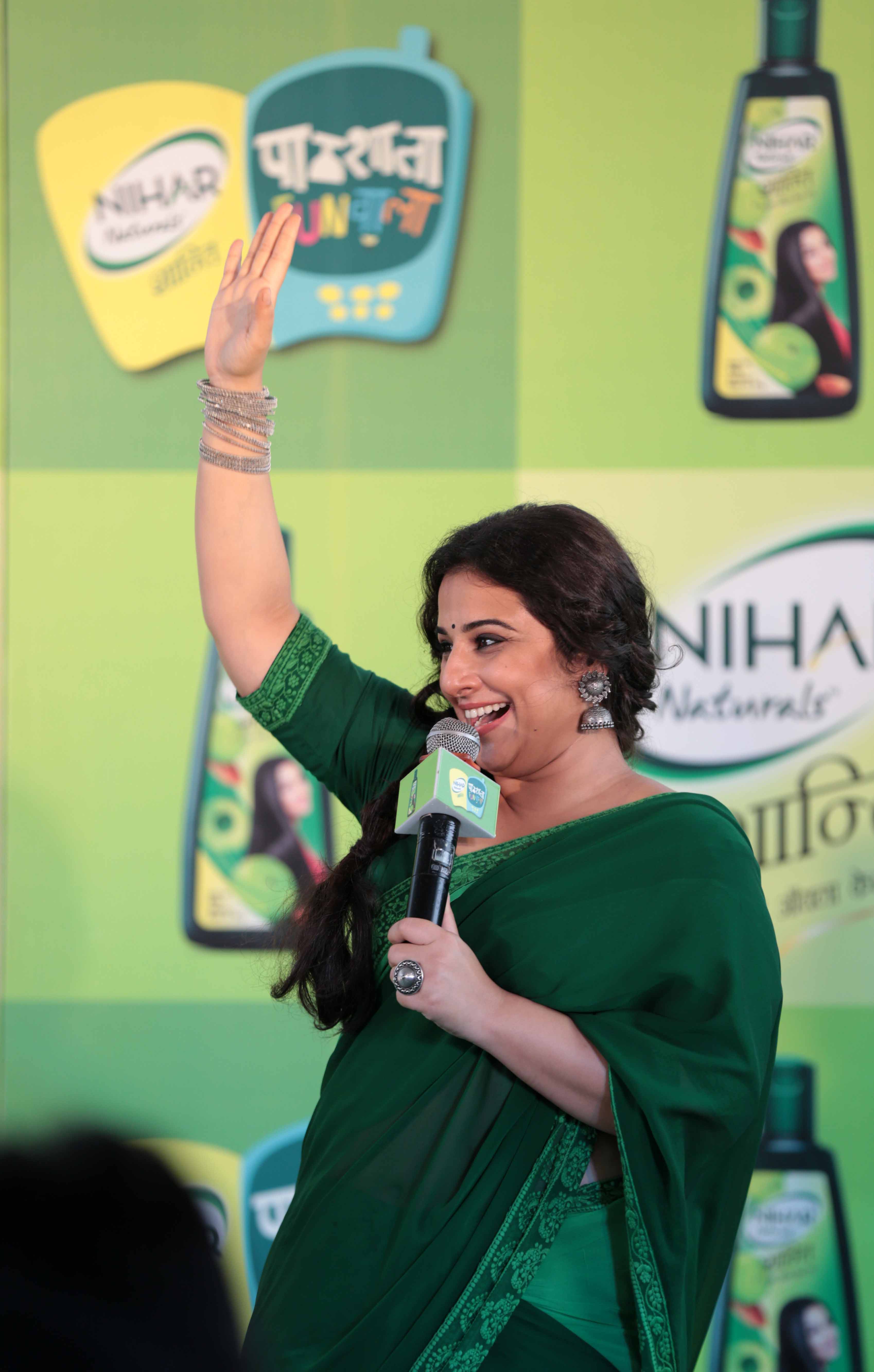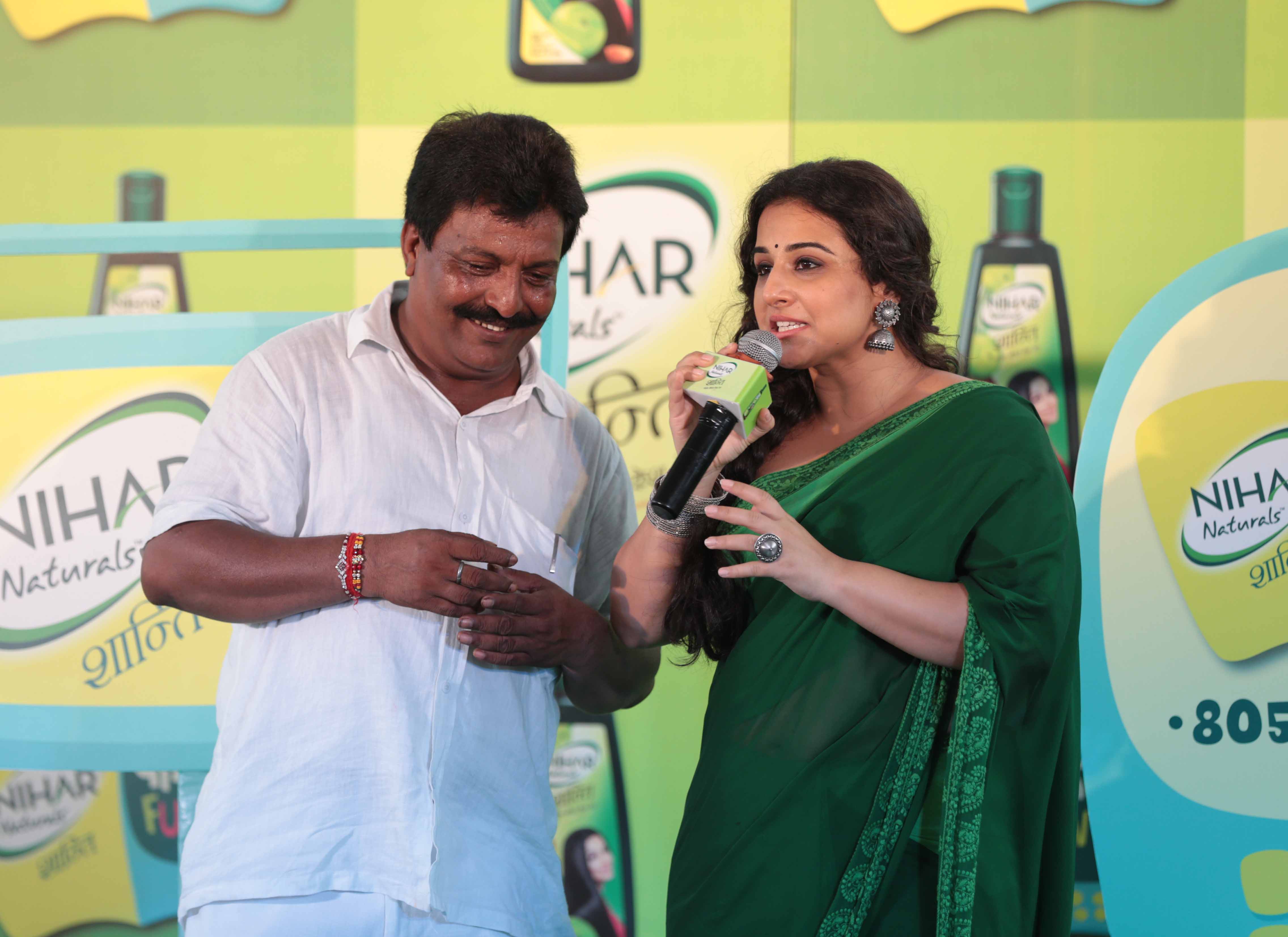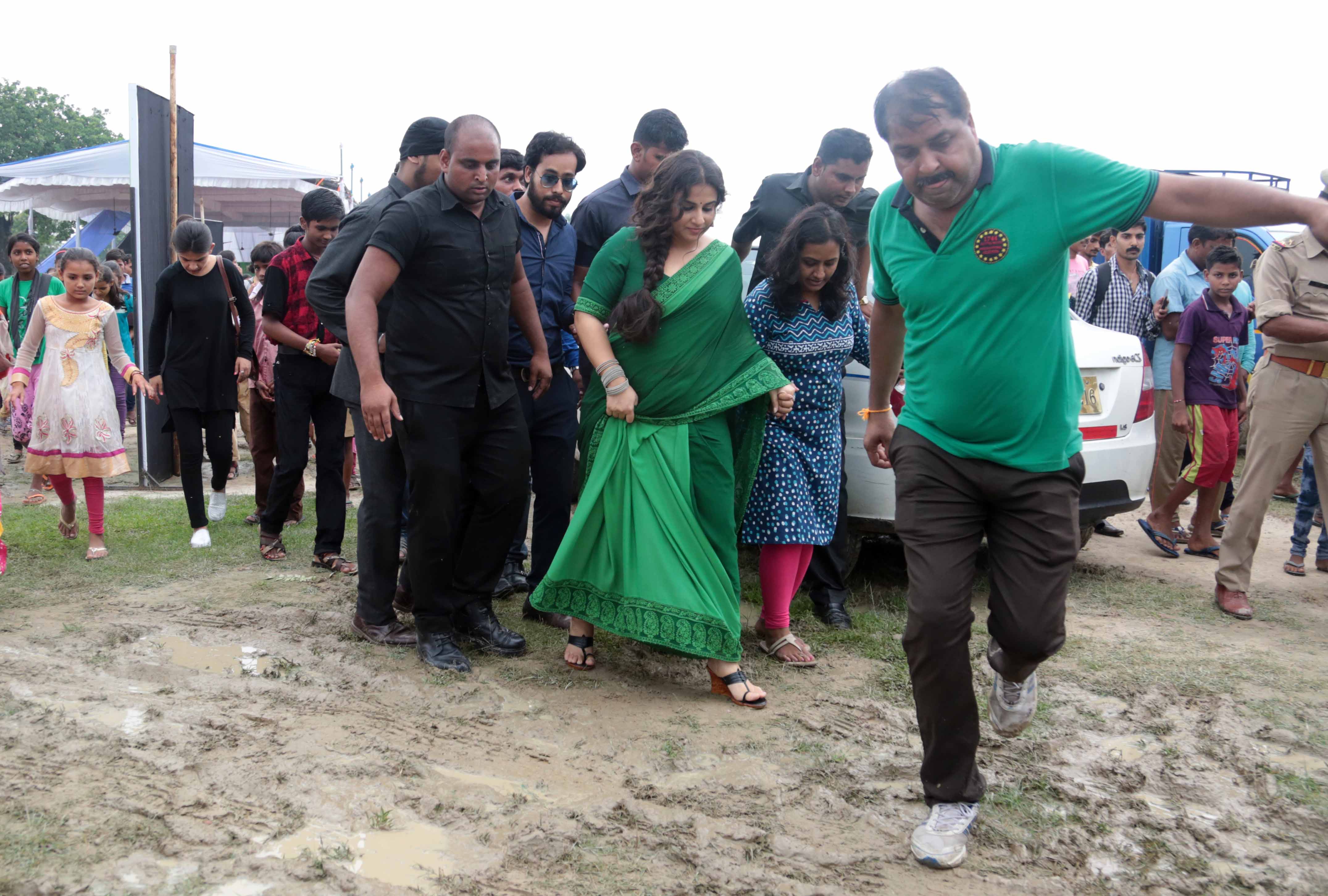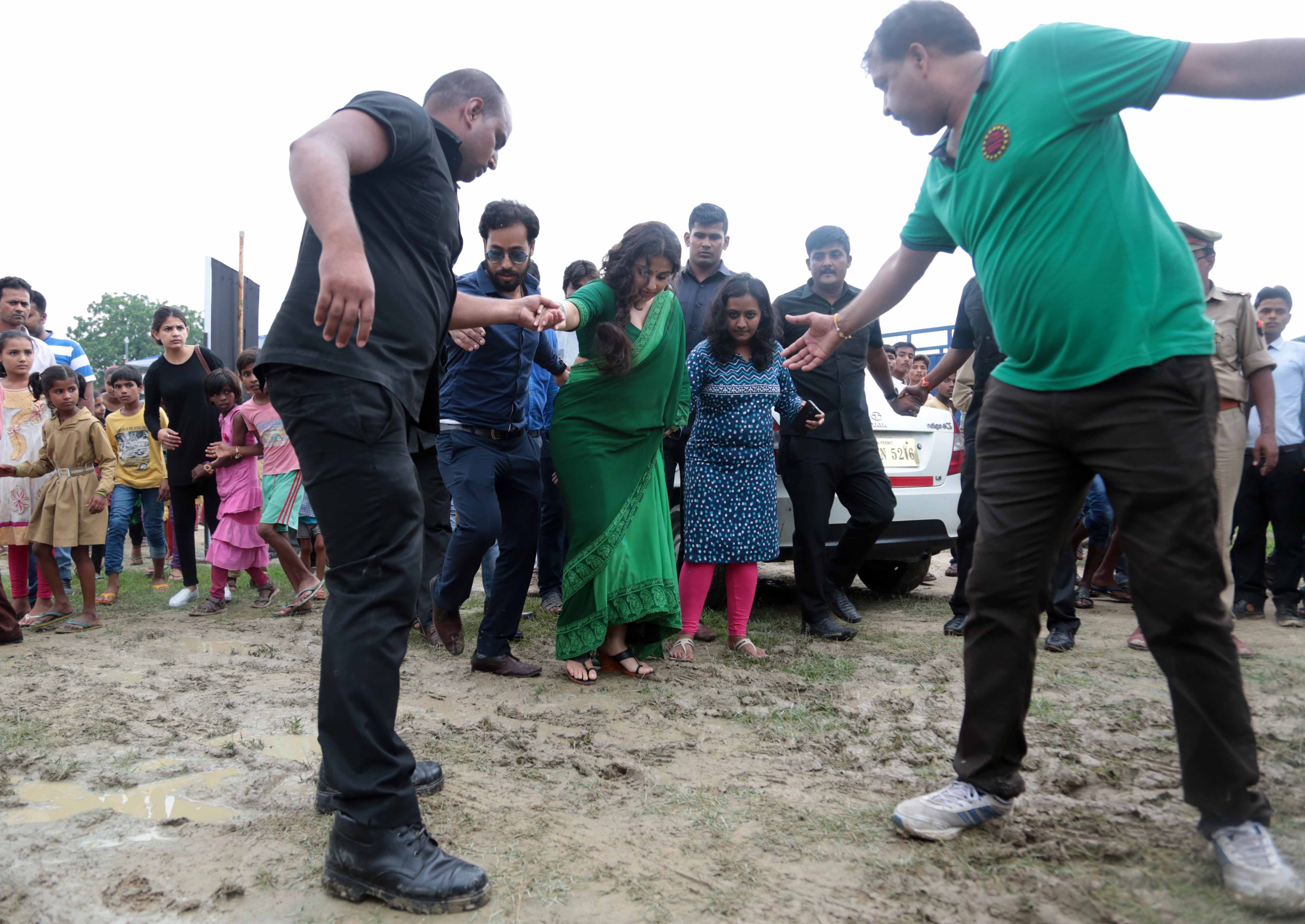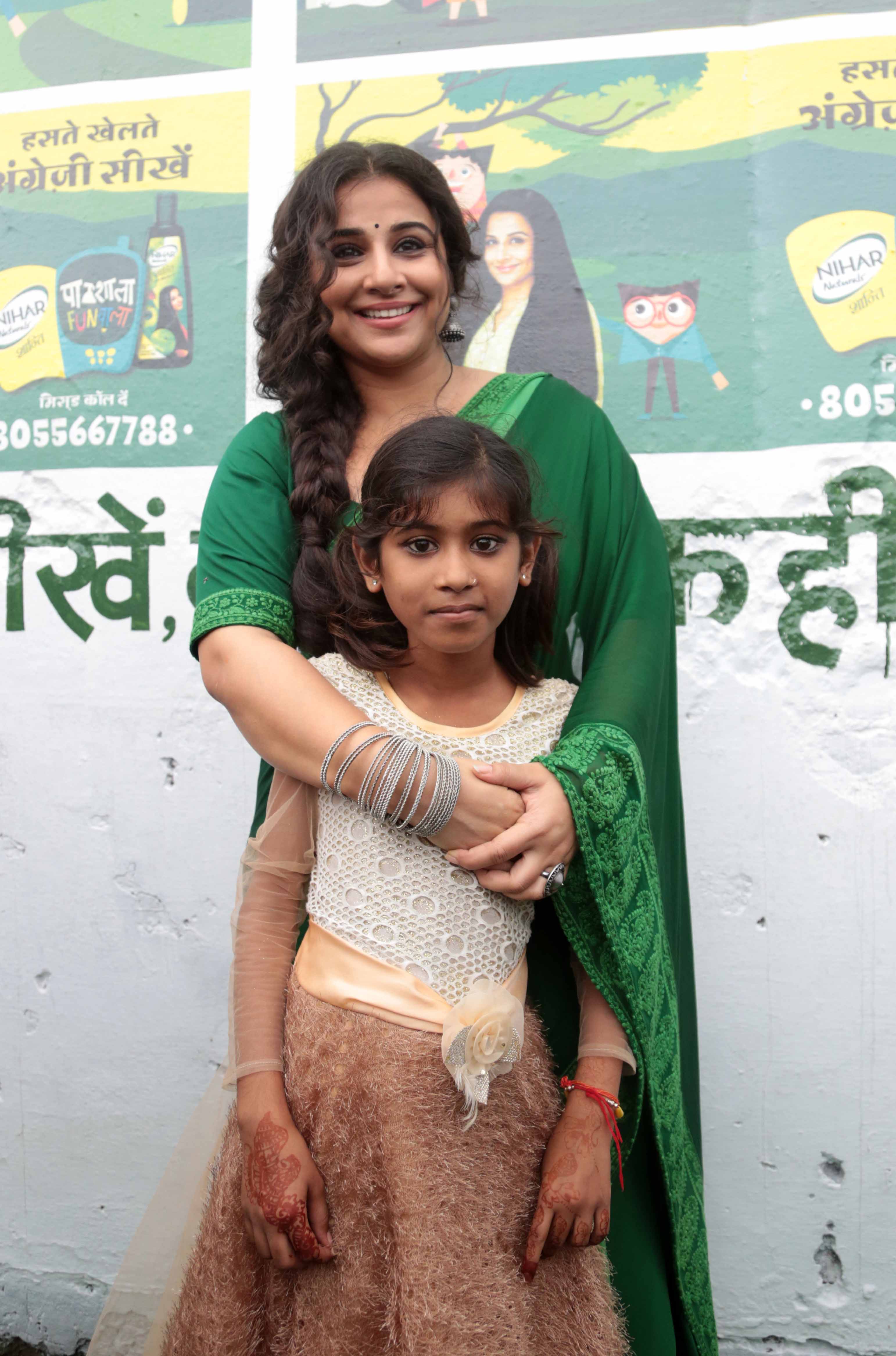 The event, organised by a hair oil company, for the kids invited the Bollywood's 'entertainment, entertainment and entertainment' queen as their brand ambassador to promote their initiative 'Pathshala fun Wala', for teaching english to the kids.