Nawabi girls take up initiative to spread smile in lives of tiny-tots
Lucknow: Children are the most innocent creatures in this entire universe. They can spread smile even in hard times of your life and can bring tears with a little sadness on their face.
Although the country has been claiming to have sped up on the path of development and social advancement in the past few years, a major part of the nation's future is still leading their lives in darkness.
When you are enjoying winters, sitting inside your heated rooms with a mug of coffee, there are these children of Kushmaura village in Uttar Pradesh, who are trying to fight and overcome the harshness of season to go to schools without proper clothing to protect them. They somehow know that education is the only way to get rid of the problems they and their families face (thanks to the promotion of Right to Education).
A group of Lucknowiites, however, has come forward and tried to lessen the sufferings of these angels. A team of almost five to six members led by two girls of the nawabi city Nikita Dwivedi and Agrima Khare, who have come forward as the torch bearers, is trying to gather most things they can to provide the kids that help them enjoy their schooling to the fullest.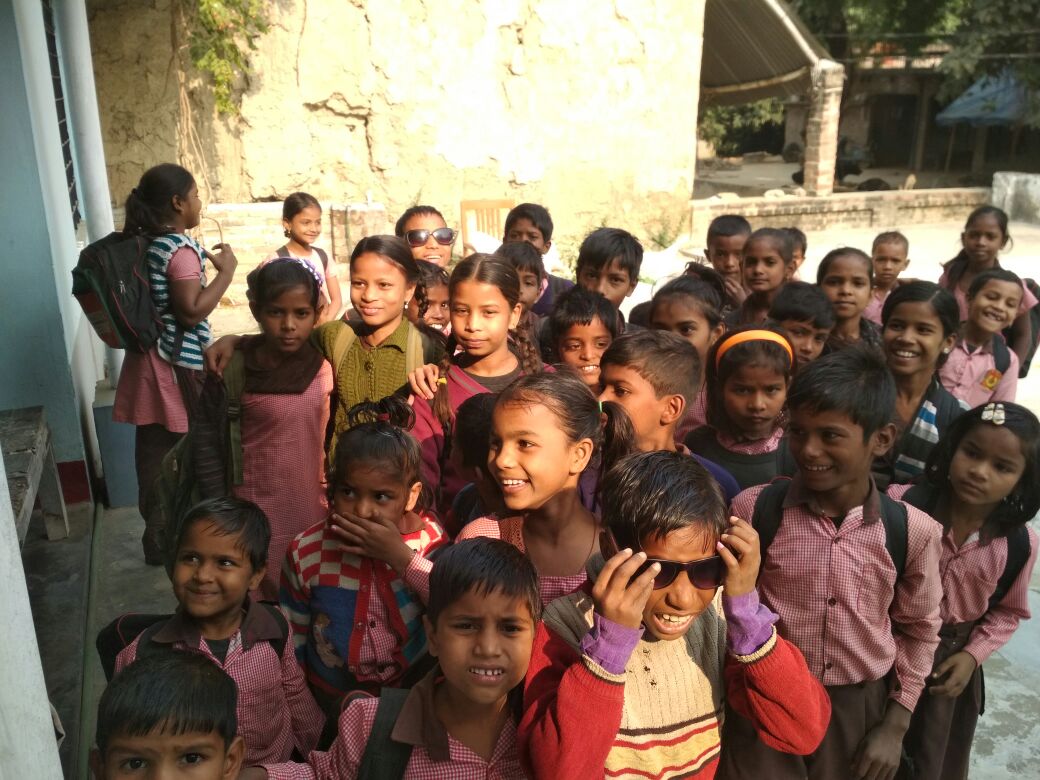 Talking to newstrack.com, Nikita, resident of the same village said that the determination of these kids moved her and she decided to come up with various ideas that could help these kids.
"Their dreams are big, some want to be doctors, police men and what not. Even the girls of the village dream of an educated future. Despite the harsh reality of poverty, families here want the kids to study. This is an example for all the villages and we want these kids to excel," said the girl, who is preparing for the civil services.
Here are the excerpts from the chat: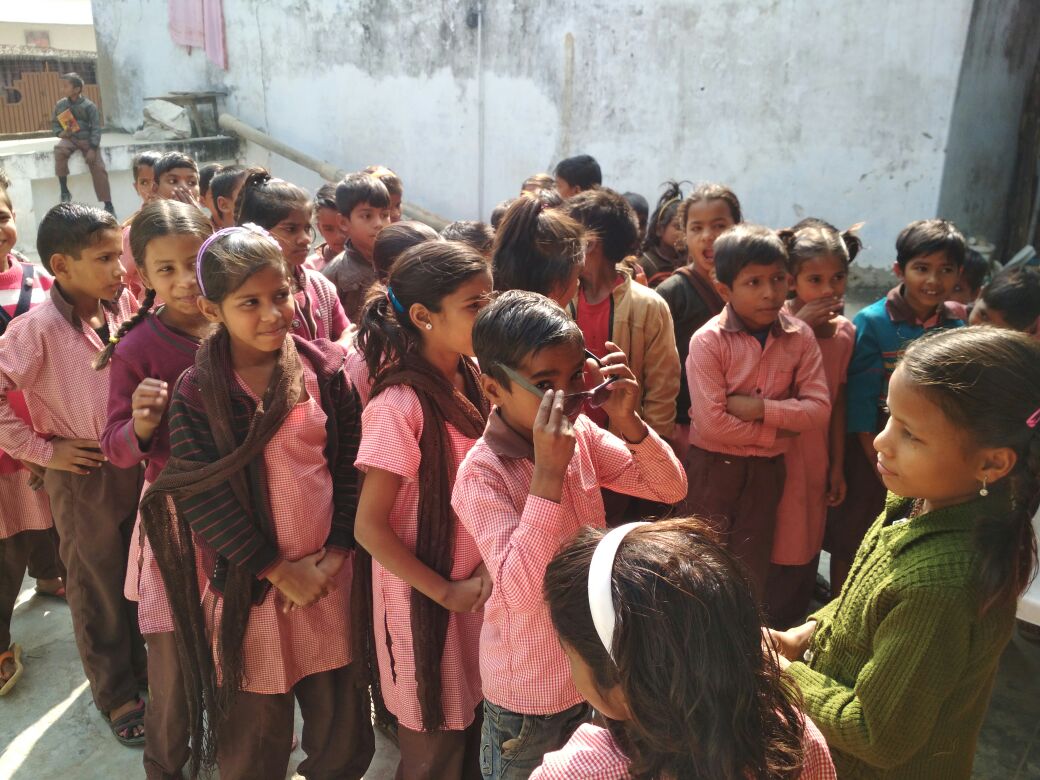 Tell us something about the initiative…
The initiative 'Spreading the SMILE' was a result of a thought that provoked after I lost my brother few days back. It made me realise that life is too short and we are remembered from our deeds. I live in Lucknow but started visiting my village Kushmaura frequently, where I met these kids. Meeting them few times made me realise what difficulties they are facing in lives and the initiative took birth.
How many people are with you?
Everyone who has helped us selflessly. The response we have got is more than what we thought it was going to be. I took decision to help these kids and shared the idea with my friend. We then shared the plan on our social media sites and it created a chain. Humanity is still in people's heart.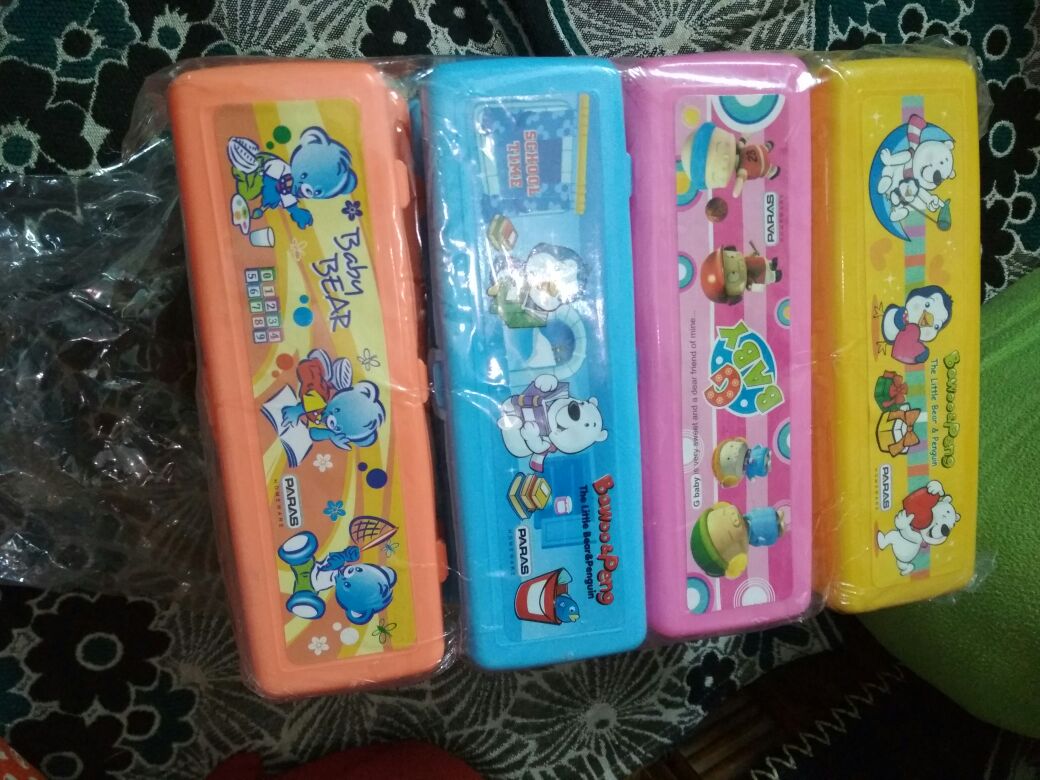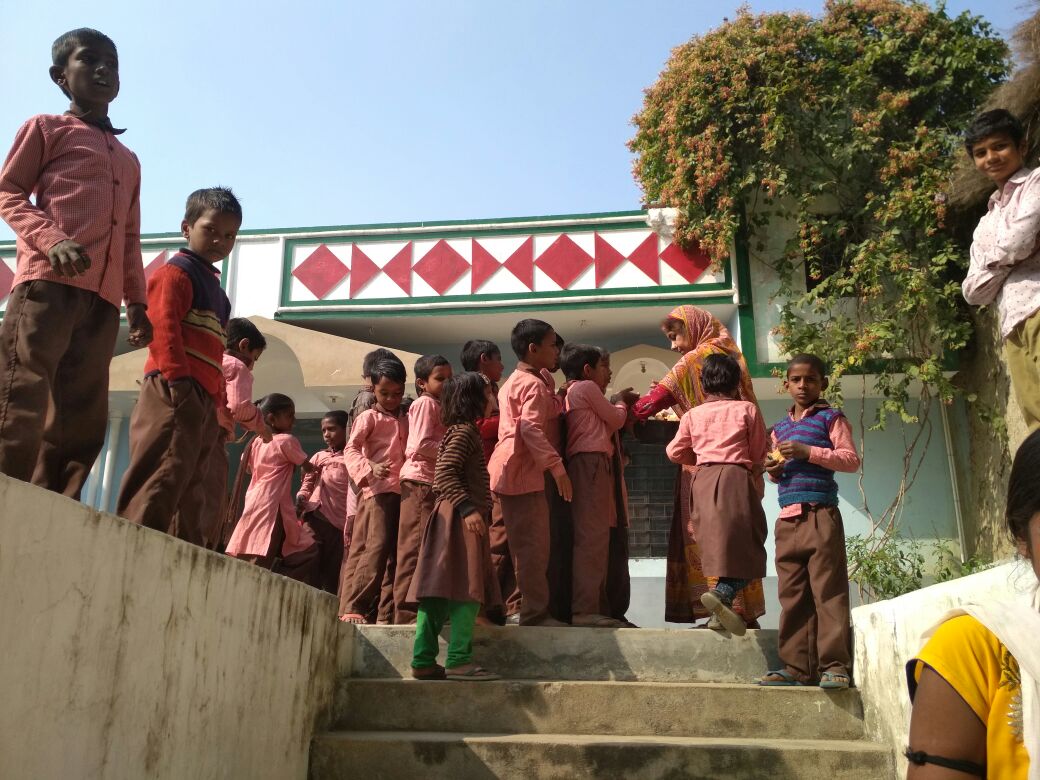 How much contribution you have received yet?
We have purchased 300 pair of socks, 300 pack s of biscuits, 200 pairs of shoes, 200 pencil boxes with all the cash we received. So you can assume what response we got. People have also donated the clothes and blankets.
What is your aim now? Will you cover other villages too?
We want to fill hearts of these kids with a smile and make them give blessings of those who contributed for them. We want them to have a happy new year with a ray of hope. On 31st December 2017 we will be distributing all these blessings to these ANGELS…
We have not yet decided to cover other villages as we are not an NGO, so it becomes difficult to gather funds. Right now the focus is only Kushmaura and iof we can bring happiness into the lives of at least these kids, our initiative will be successful.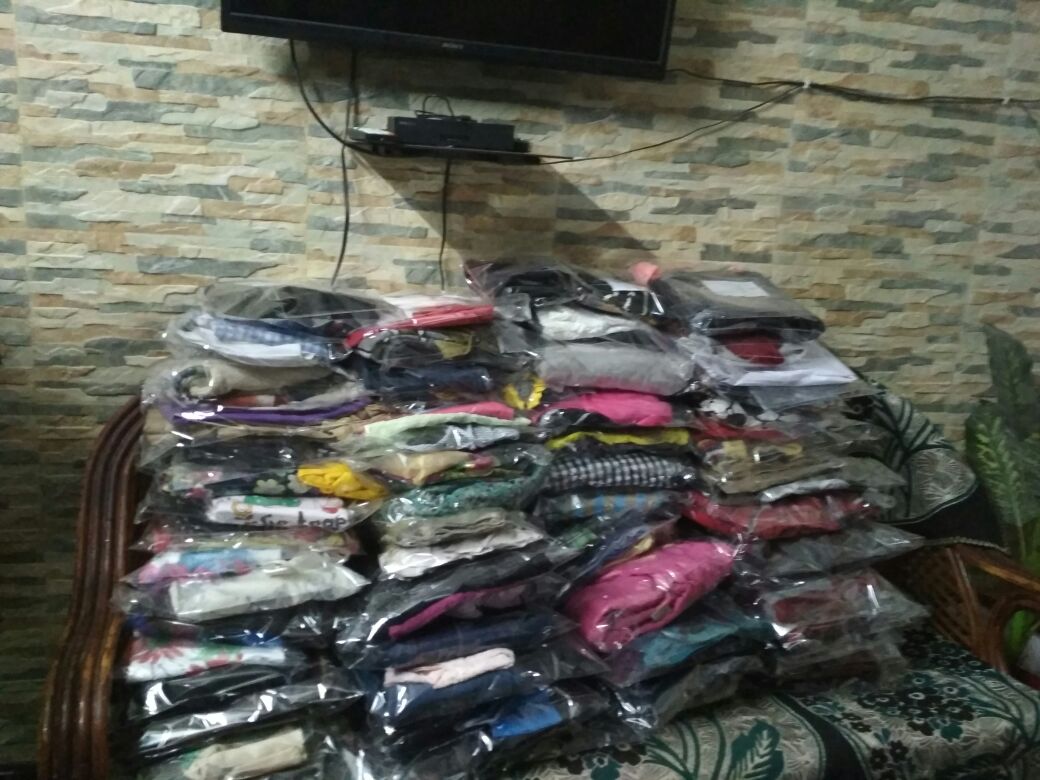 How do you execute your proceedings?
We have created a WhatsApp group where we share screenshots of contribution received in cash which is maintained by Agrima Khare… (for transparency)
Raksha Tripathi (a group member) and my mother (though not in a group) wrap clothes after washing, stitching (if required) so that they look decent…
What else contribution you look forward to?
We have to buy new caps, pencils, more pencil boxes and if we could then definitely a lunch box too…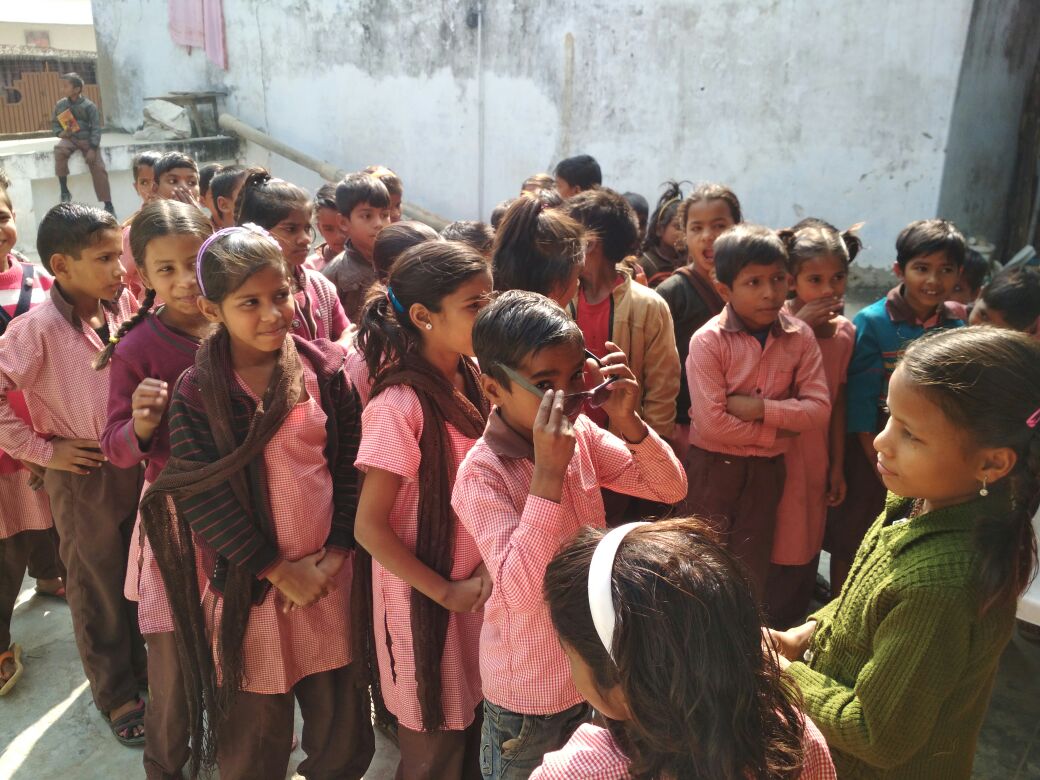 How can people contact you?
The ones who want to get in touch with us are responding through PayTm on the number 8604882857 and then whatsapping the photos of the transaction. We have requested everyone paying for the cause to send screenshot of the payment made for better transparency. We are in direct contact with the ones who have made payment and keep them updated about what things have been purchased with the money.