Why every women need to watch Netflix's Lust Stories
[nextpage title="Next" ]
The buzz about that masturbation scene where Swara Bhaskar's pleasures herself with the vibrator was not even over and Netflix came with a film where Kiara Advani does the same. Two women masturbating on screen in one month and we couldn't be happier! Here is why every women need to watch lust stories Female Sexuality is something Indian Cinema never cared to explore but we guess with Veerey DI Wedding and Lust stories, it is going to change. While Veerey Di Wedding is a fun chick flick, Lust stories is an intense watch where four filmmakers try to explore female sexuality in their own ways. In this post, we will tell you why it is must watch for every woman.
[/nextpage]
[nextpage title="Next" ]
Check Why Every Women Need to Watch Lust Stories
Female Friendship: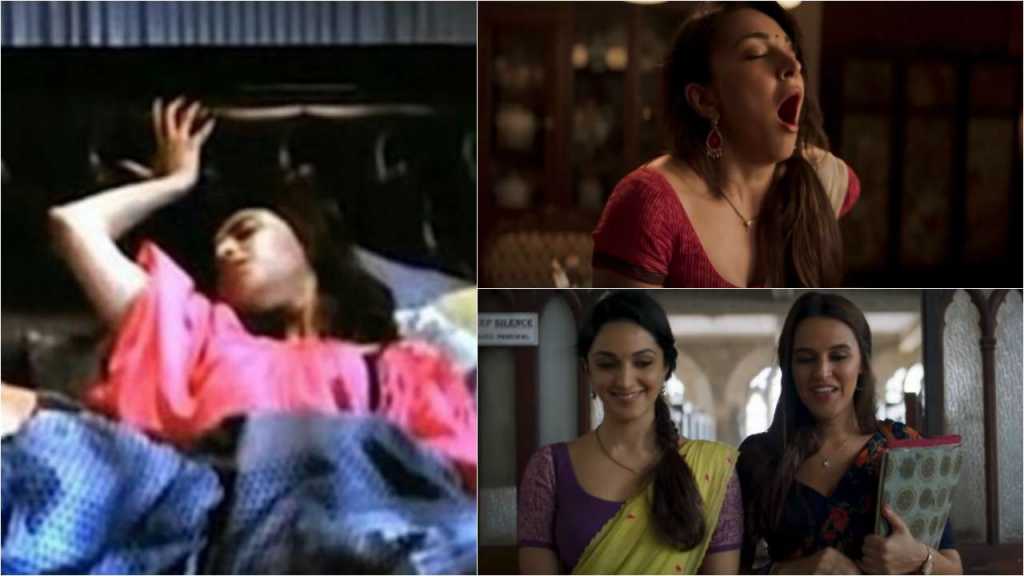 In the part directed by Karan Johar, Kiara Advani became friends with Neha Dhupia who taught her to use Vibrators. Men may disappoint women but as long as women have great women friends, they will be fine.
[/nextpage]
[nextpage title="Next" ]
Treatment of sex in Indian Families: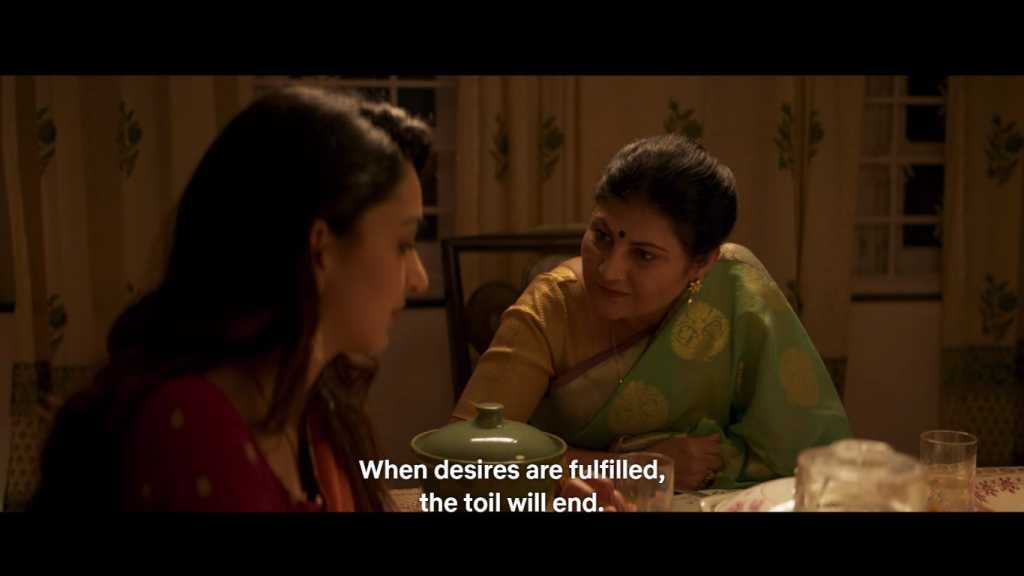 In the same part, Kiara's mother-in-law indicates that women should only have sex to make babies. Once babies are there, women are sorted.
[/nextpage]
[nextpage title="Next" ]
Women also need to enjoy sex :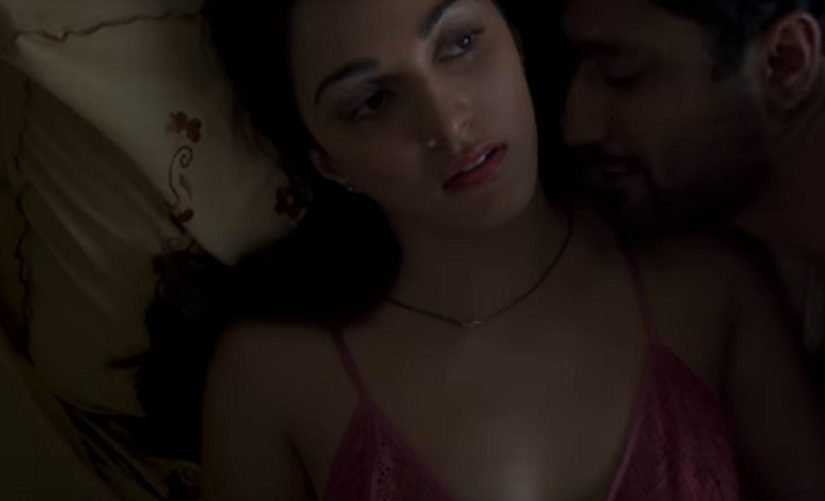 Although Kiara belongs to the conservative family, the idea of not having sexual satisfaction didn't go down well with her. When she realised her husband is not capable of satisfying her, she turned to the vibrator.
[/nextpage]
[nextpage title="Next" ]
Life is not over after 40 :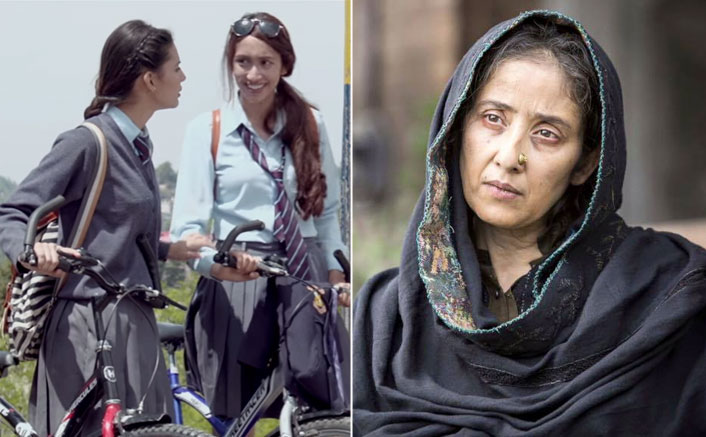 In a story by Dibakar Banerjee, Manisha Koirala plays the role of an elderly woman with two kids. Her husband is a self -obsessed workaholic who hardly cares about Manisha and her needs. Manisha then finds solace in the husband's best friend and she didn't hide it from him.
[/nextpage]
[nextpage title="Next" ]
Powerful performance by Bhumi Pednekar: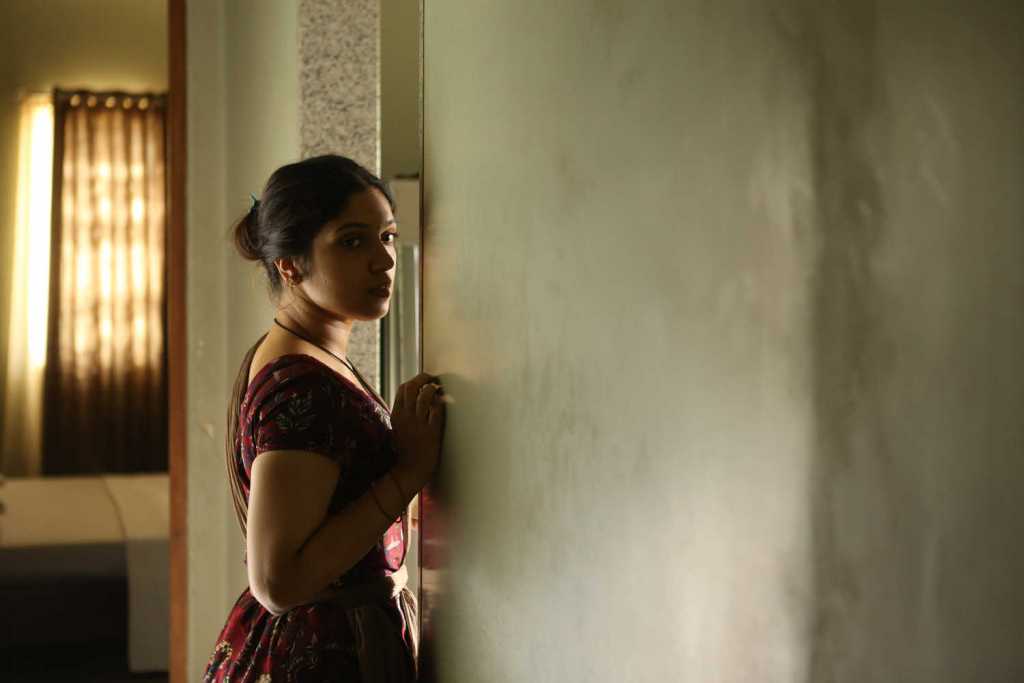 She plays the role of the maid who works at Neel Bhoopalam house. In the starting of the second story, the two make passionate love and next thing we know that Bhoopalam is going to have arranged marriage. Pednekar gets hurt a little but then comes the maid from the neighbouring flat who shows her a worn out Kurta given by her employer. The Bhumi smiles releasing that the women Boopalam is going to marry will get a 'worn out' man.
[/nextpage]