VIDEOS: Top Bollywood liplocks that set silver screen ablaze
Mumbai: Bollywood never hesitates when it comes to increase the hotness quotient, thanks to steamy kissing scenes.
There was a time when onscreen kissing was a rare thing but with time, the trend also changed, making the liplocks a common thing to add more sensuality in any film.
The liplocks have become one of the major tools for filmakers to increase the reach of any film to wider audiences.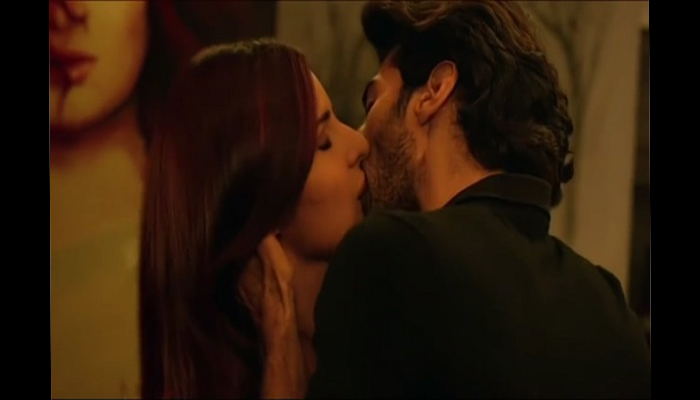 There were many Bollywood stars who shared intimacy in the most passionate forms.
Also read: Top Bollywood bikini babes of 2017, check out
Here are the 10 hottest kissing scenes of Bollywood which left audience luring.
Emraan Hashmi and Jacqueline Fernandez (Murder 2)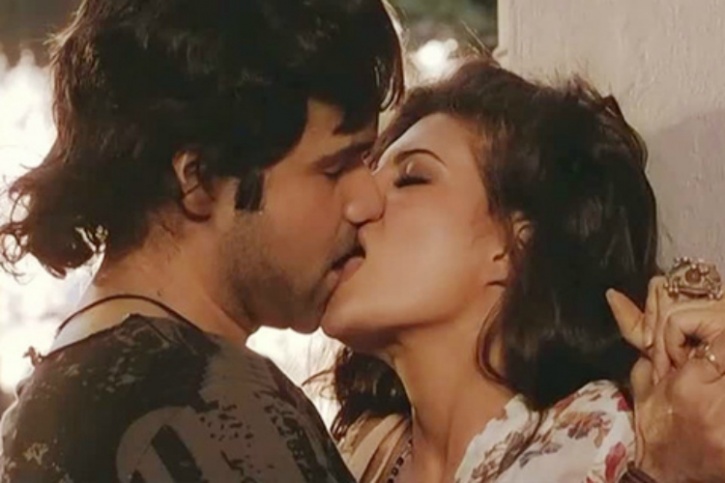 https://youtu.be/wB9FEYt9OcI
2. Ranveer Singh and Deepika Padukone (Ramleela)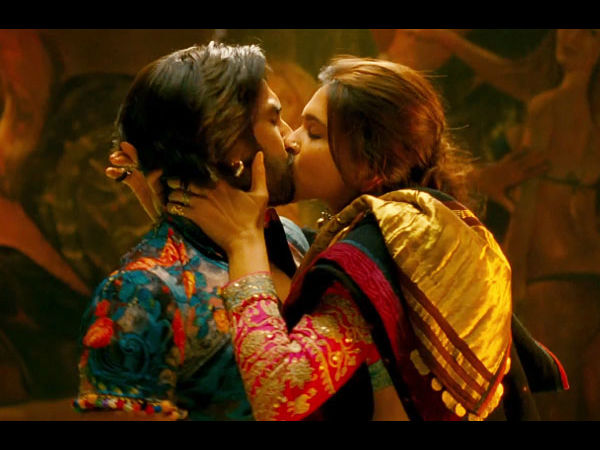 https://youtu.be/ggNxUyn9HZ0
3. Gurmeet Chaudhary and Sana Khan (Wajah Tum Ho)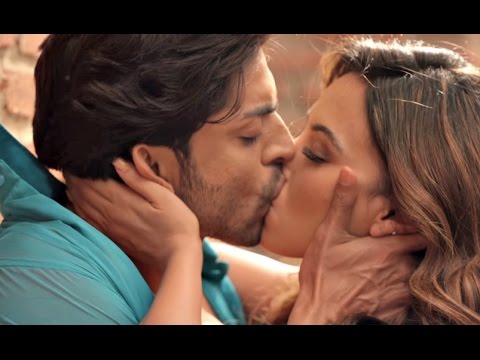 https://youtu.be/z5yFvEmfqXQ
4. Jay Bhanushali and Surveen Chawla (Hate Story 2)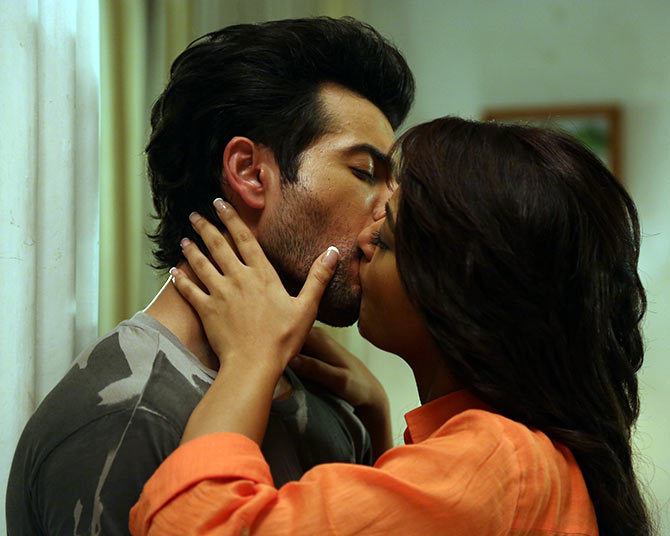 https://youtu.be/LWna8JKjfiQ
5. Tara Alisha and Gaurav Arora (Love Games)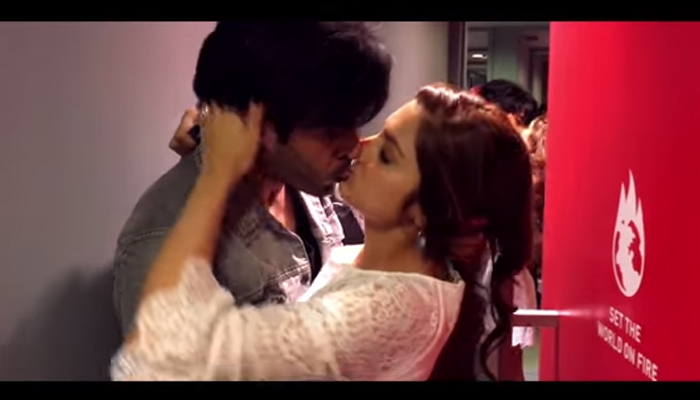 https://www.youtube.com/watch?v=TjnYjsHPNK8
6. Ranveer Singh and Vaani Kapoor (Befikre)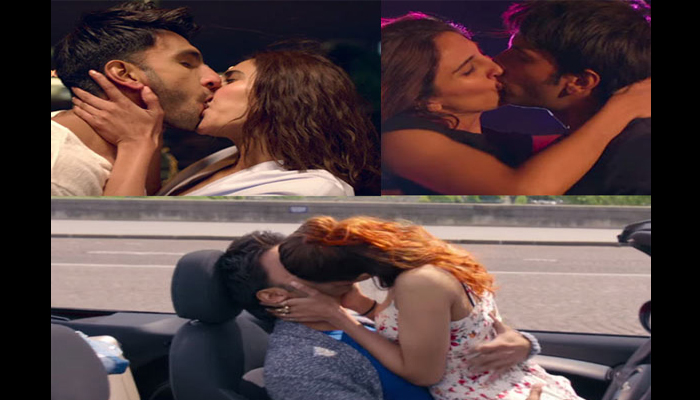 https://www.youtube.com/watch?v=04V_ghc_zB8
7. Amir Khan and Karishma Kapoor (Raja Hindustani)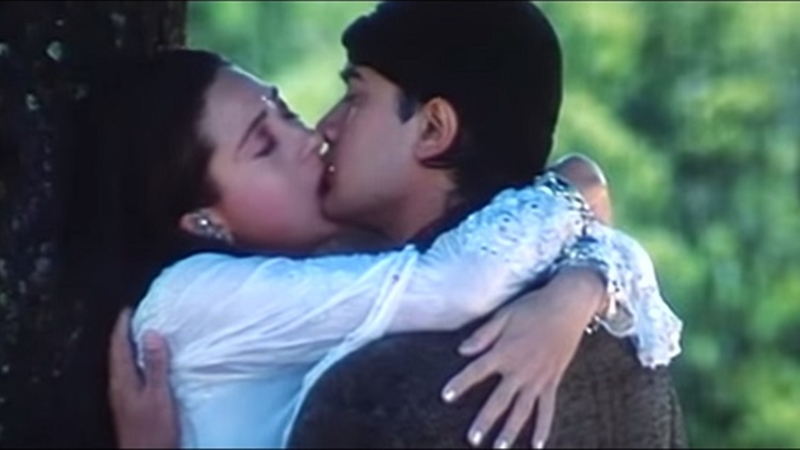 https://youtu.be/rXtmjV2HXmU
8. Emraan Hashmi and Mallika Sherawat (Murder)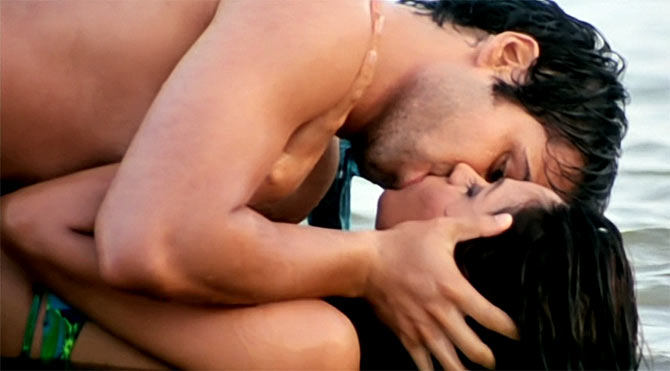 https://youtu.be/kmxvdcWKdyg
9. Arshad Warsi and Vidya Balan (Ishqiya)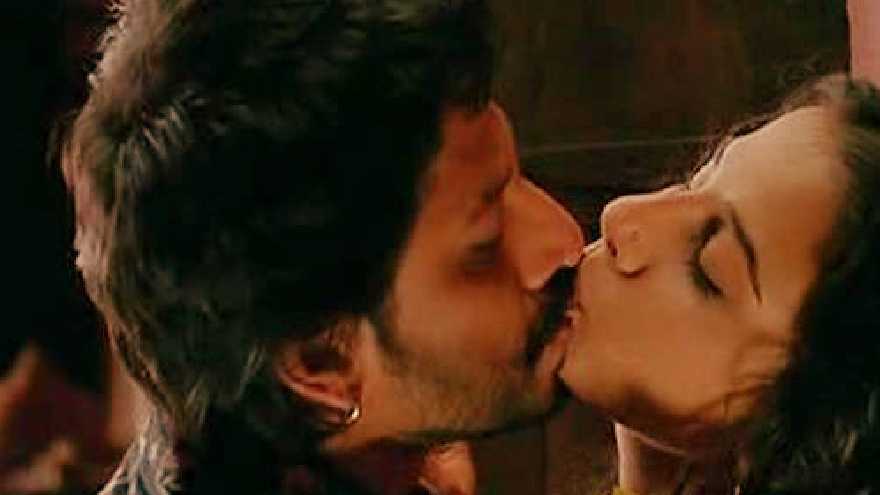 https://youtu.be/OxvN8KJSYEE
10. Ranbir Kapoor and Nargis Fakhri (Rockstar)
'
https://youtu.be/2tvRDEkTKQE
11. Aditya Roy Kapur and Katrina Kaif (Fitoor)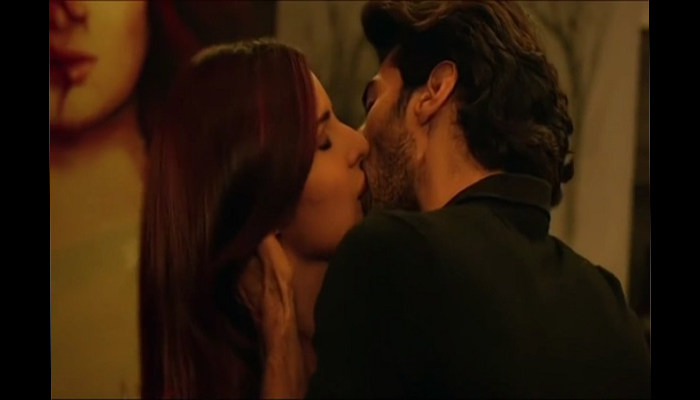 https://www.youtube.com/watch?v=WKYROLORxMY
12. Ranbir Kapoor and Deepika Padukone (Tamasha)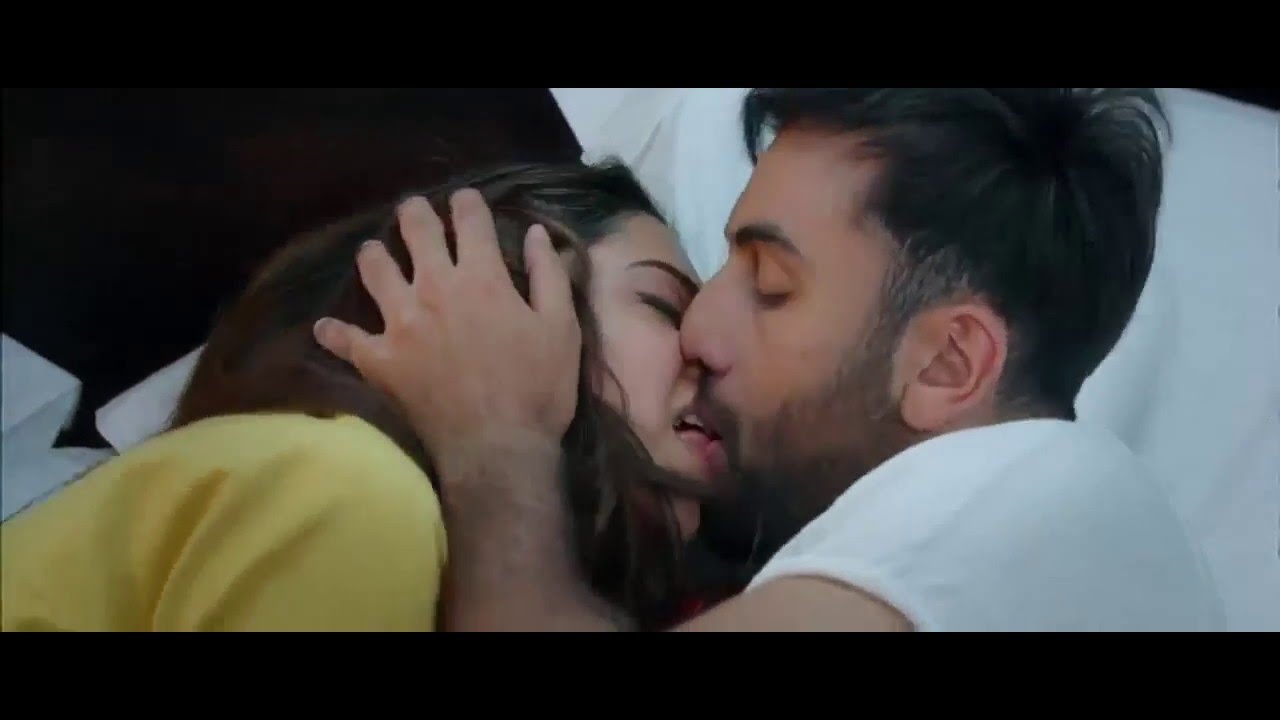 https://www.youtube.com/watch?v=5NNZyifRPR4