VIDEO: Sunny Leone sings National Anthem at Pro Kabaddi
Mumbai: With a pair of beautiful earrings , a bindi on the forehead and flavour of Patriotism, Sunny Leone, delighted the audience present at the Star Sports Pro Kabbadi Season 4, on Thursday, when she sang the National Anthem in her beautiful voice.
Video Courtesy: YouTube
The diva looked all glam and desi and received a huge applause as she took to stage wearing beautiful white and golden 'anarkali' attire.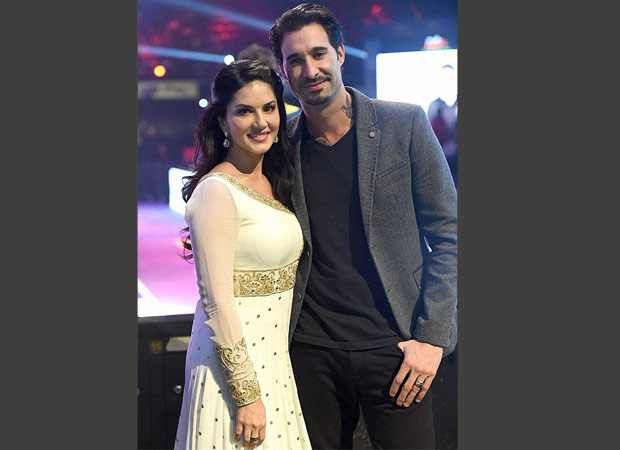 The Bollywood actress has always been adored for her simple and elegant fashion sense.
She sang the national anthem at the start of the match.