VIDEO: Captain Marvel teaser leaked, check here
[nextpage title="next" ]
Lucknow: In what could be said as a treat for the Marvel fans, the leaked teaser of one of its most anticipated films, 'Captain Marvel' has dropped in.
Oscar winner actor Brie Larson will be seen playing the character of Captain Marvel.
The video shows Captain Marvel getting suited-up for a war against aliens.
[/nextpage]
[nextpage title="next" ]
Captain Marvel has been tipped as being one of the most powerful superheroes in the Marvel Cinematic Universe.
Also read: Check out the best order to watch Marvel Movies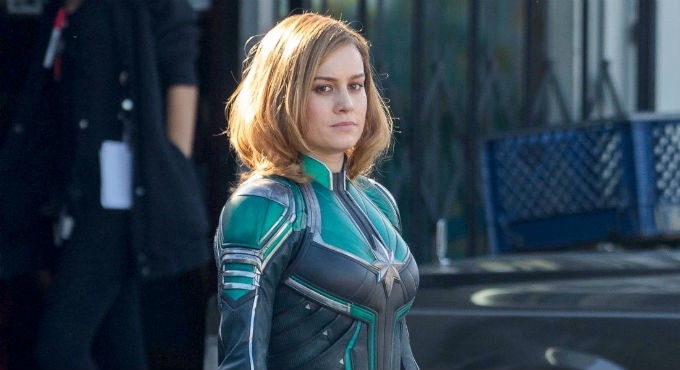 "Her powers are off the charts and when she's introduced, she will be by far the strongest character we've ever had," Marvel head Kevin Feige had said back in 2016.
Also read: Proof That Iron Man Is The Biggest Villain In The MCU
[/nextpage]
[nextpage title="next" ]
Check the leaked footage in the next slide.
https://www.youtube.com/watch?v=K2P39yD-lrw
Video Credit: YouTube
[/nextpage]