This is what Sanjay Dutt revealed about his time in jail
[nextpage title="NEXT" ]
Mumbai: Sanjay Dutt Revealed About His Time in Jail - Bollywood veteran actor Sanjay Dutt who has spend few months in jail has stated that spending days in prison broke his ego and made him a better person.
In an statement, he said, "My confinement days have been nothing less than a roller coaster ride. To look at the positive side, it has taught me a lot and made me a better individual."
He also shared his time that how he felt when he was far away from his family and loved one.
ALSO READ: When Rishi Kapoor fired Sanjay Dutt, "Don't make Ranbir like you"!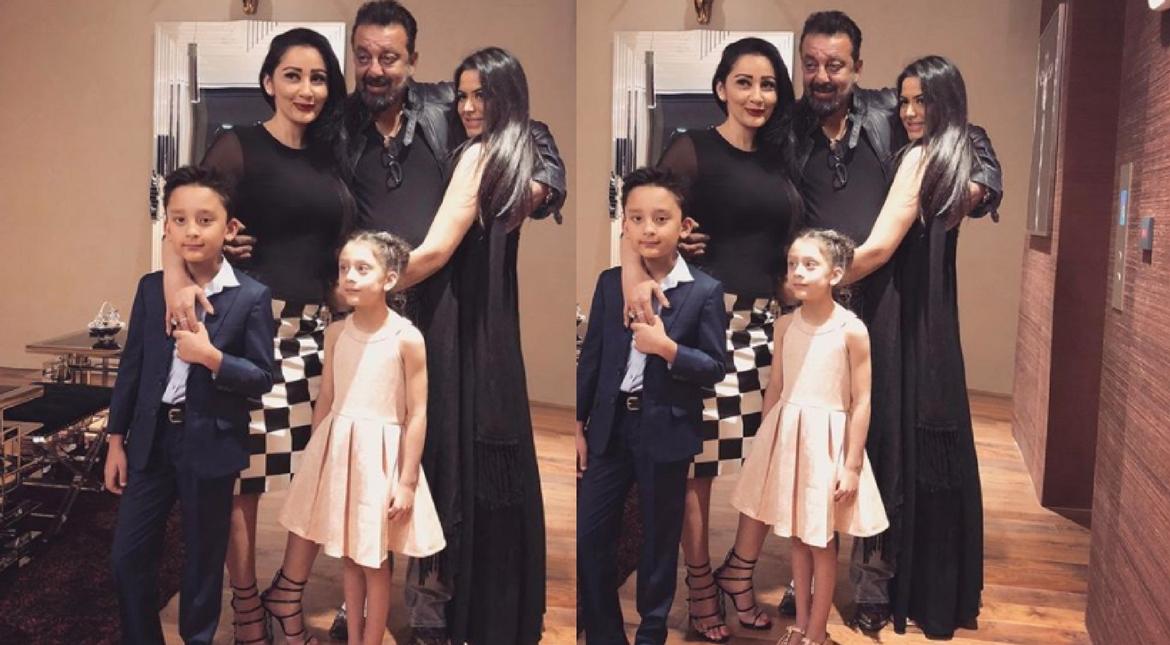 "Staying away from my family and my loved ones was a challenge. During those days, I learnt how to keep my body in perfect shape, used trash cans and mud pots in place of weights and dumbbells. We also used to have a cultural function every six months in jail where I taught convicts serving out life sentences to mouth dialogues, sing, dance and express themselves through skits.
[/nextpage]
[nextpage title="NEXT" ]
"These people became my family during the hard times and came to encourage me when I was giving up," he said.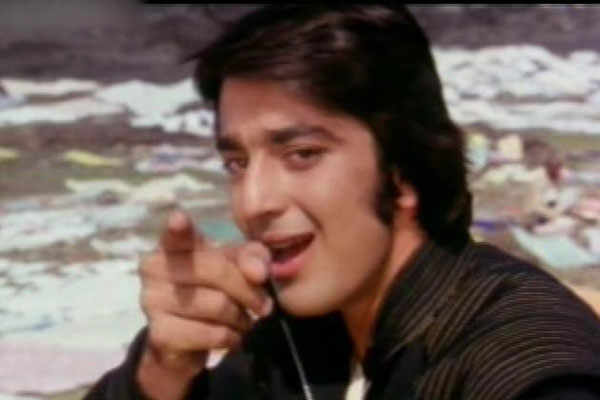 The actor made the debut in Bollywood with the movie 'Rocky' in 1981. He put his personal life in jeopardy through drug addiction, and his life took a turn for the worse when he was arrested for illegal possession of weapons and was convicted.
It is to be mentioned that Director Rajkumar Hirani is bringing a Biopic o Sanjay Dutt's life in the movie Sanju to his fans. Ranbir Kapoor will be seen living his life. A particular scene in the trailer had in fact shown Ranbir in a helpless state due to an overflowing toilet in jail. The scene has reportedly been deleted from the film.
ALSO READ: Lucknow: Sanjay Dutt gives acid attack survivors a reason to smile
[/nextpage]