PICTURES: Sunny Leone has got a sexy gift on her 36th birthday
Proud of his wife's success, Daniel Weber stated, "Sunny and I had wanted this property for a really long time. We got possession just this week. We have shopped for all the artefacts in Italy, Rome and Spain. The house reflects our personalities and tastes. We have been travelling the world shopping for the décor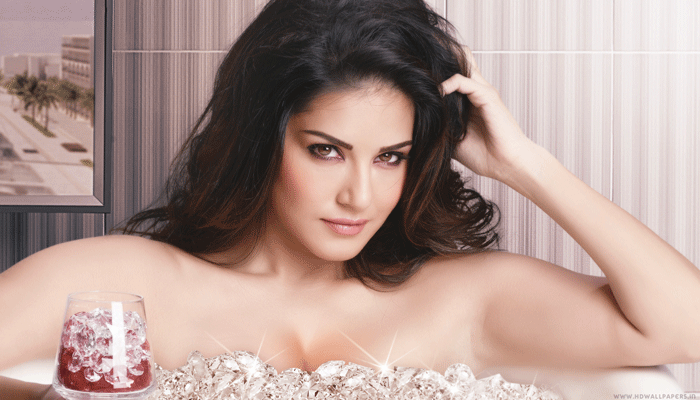 Mumbai: The hottest Bollywood actress Sunny Leone has recently celebrated her birthday on May 13 by gifting herself something that any girl would dream of.
The bold beauty of Indian film industry is now a proud owner of a sprawling bungalow in Sherman Oaks, the area which is known for its spectacular Hollywood celebrity homes.
Sunny Leone celebrated her 36th birthday by moving into her newly-purchased bungalow in Los Angeles which has five bedrooms, a swimming pool, home-theatre, an expansive garden and outdoor dining area and is just five minutes away from the iconic Hollywood sign.
https://twitter.com/SunnyLeone/status/864865445421105152
Excited to decorate her dream house Sunny and her Husband Daniel have been travelling across the globe to collect things of their choice.
Proud of his wife's success, Daniel Weber stated, "Sunny and I had wanted this property for a really long time. We got possession just this week. We have shopped for all the artefacts in Italy, Rome and Spain. The house reflects our personalities and tastes. We have been travelling the world shopping for the décor."
https://twitter.com/SunnyLeone/status/865032859572031488
Keeping alive the Indian traditiona and culture the duo has put up a two-foot bronze statue of Lord Ganesha at the entrance and two four-foot hand-carved stupas from Nepal in the front yard.
On work front the actress is working on an international production she plans to roll this year.
In next slide: Check out the pictures of the newly owned house of Sunny Leone...